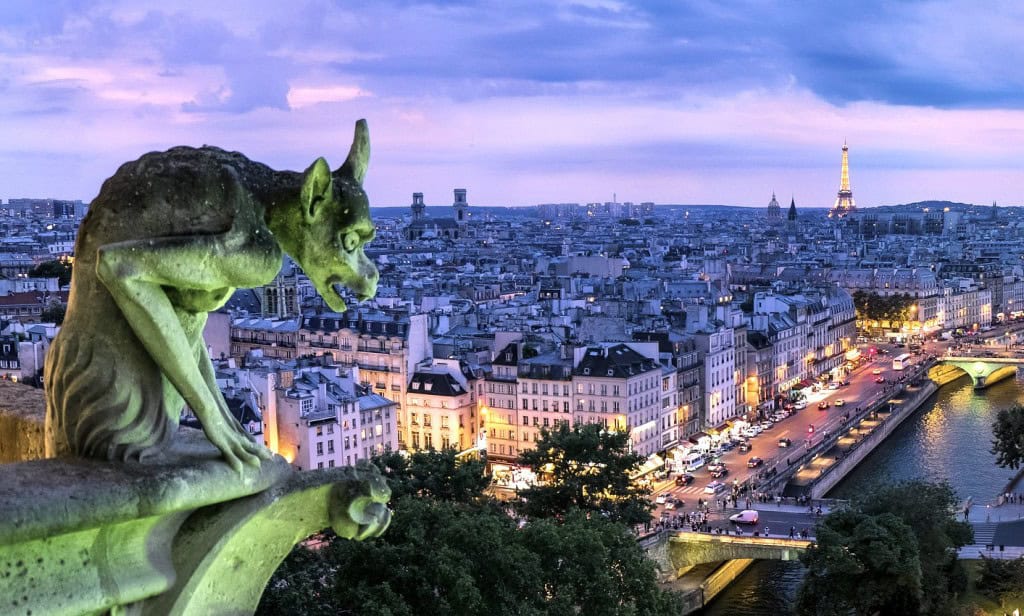 Let's be honest, in ordinary times battleface provides cover to some of the world's most intrepid travellers.
That means war reporters dodging bullets in the Middle East, expedition leaders scaling the planet's loftiest peaks, around-the-world travellers and extreme sports fanatics alike.
But these are not ordinary times.
And with traditionally 'low-risk' destinations such as France, Portugal and the Netherlands being added to the Foreign and Commonwealth Office's 'all but essential travel' advisory, we've been welcoming the influx of a new type of customer entirely: the humble British holidaymaker.
But can our experience as a high-risk insurer be repurposed to the needs of families jetting off for a week of sand and sea? You bet it can.
With our focus on staying safe in high-risk environments we're perfectly placed to guide you and your family through the challenges of travelling in these uncertain times.
That's why we've put together a brief list of recommendations for anyone holidaying in coming weeks to ensure your trip stays Covid-free, and memorable for all the right reasons.
1. Get appropriate cover
There's a reason this is number one. Obtaining adequate insurance to ensure your medical bills are covered in the event of falling ill with coronavirus is a must for any traveller.
And if you're thinking on relying on the European Health Insurance Card, think again. Statutory rights vary across EU nations and will leave you high and dry if you're ailment isn't covered.
battleface offers cover for medical expenses caused by or resulting from Covid-19. Find out more here.
2. Avoid large groups and crowded situations
Now is not the time for densely-packed excursions around historic ruins. Nor is it the time for making new friends at the all-inclusive buffet.
In fact, until transmission rates fall to 'safe' levels it's probably best to stick to the group you travelled with – and leave the new pals for another trip.
Fortunately, the varied world of foreign travel still leaves plenty of opportunities for enjoyment: head for a hike, spend the day at a secluded beach – just avoid the crowds.
3. Follow official advice – but use common sense as well
Obviously, face-mask wearing and regular hand washing have been drummed into us all since this pandemic arose. But official guidelines are by-design broadly natured and are not exhaustive in terms of your safety procedures.
If in doubt, mask up, wash hands and wipe down surfaces – even if official guidance doesn't require you to.
The same goes for national restrictions on activities. Bars may legally be open, but do you want to entrust your social-distancing to people who've spent the afternoon getting progressively drunker? Use your own judgement.
4. Help the authorities keep track of movements
Various countries are approaching 'test and trace' measures in different ways. How you can help is easy: ensure you fill out all forms to the best of your abilities and make yourself available for any follow-up contact that may be initiated.
As the virus (hopefully) wanes, understanding who has visited specific hotspot areas is invaluable for making policy and providing guidance. Do your bit.