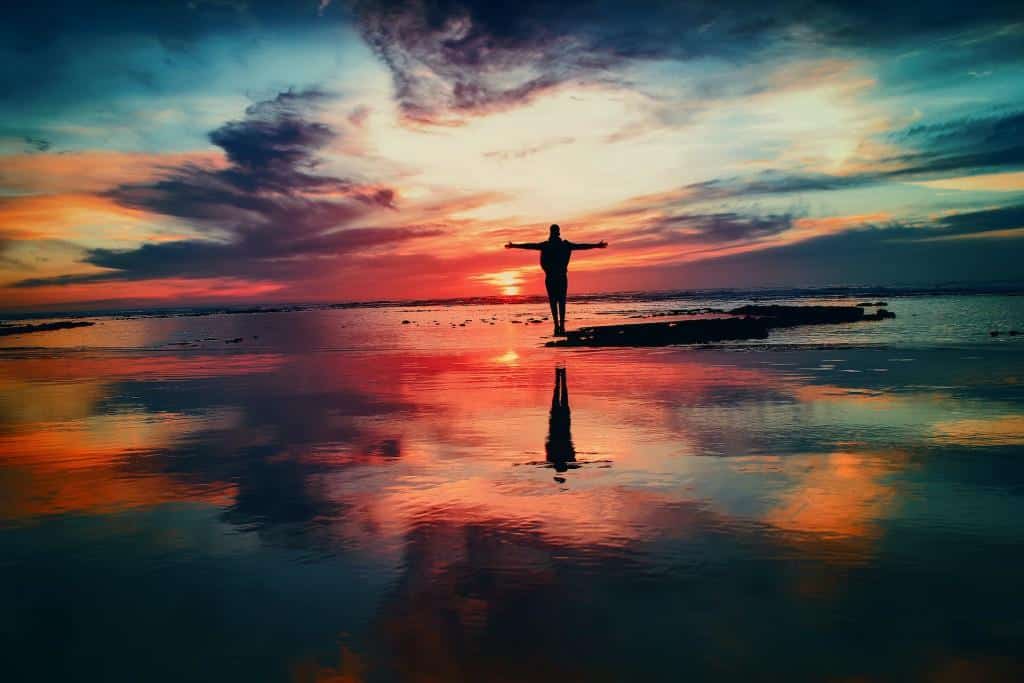 Reconnect and rebalance
Self-care has always been important. But after the last couple of years, it has become vital to our wellbeing.
If you want to focus a little more time on yourselves, take a look at our round up of the top 5 super chilled destinations.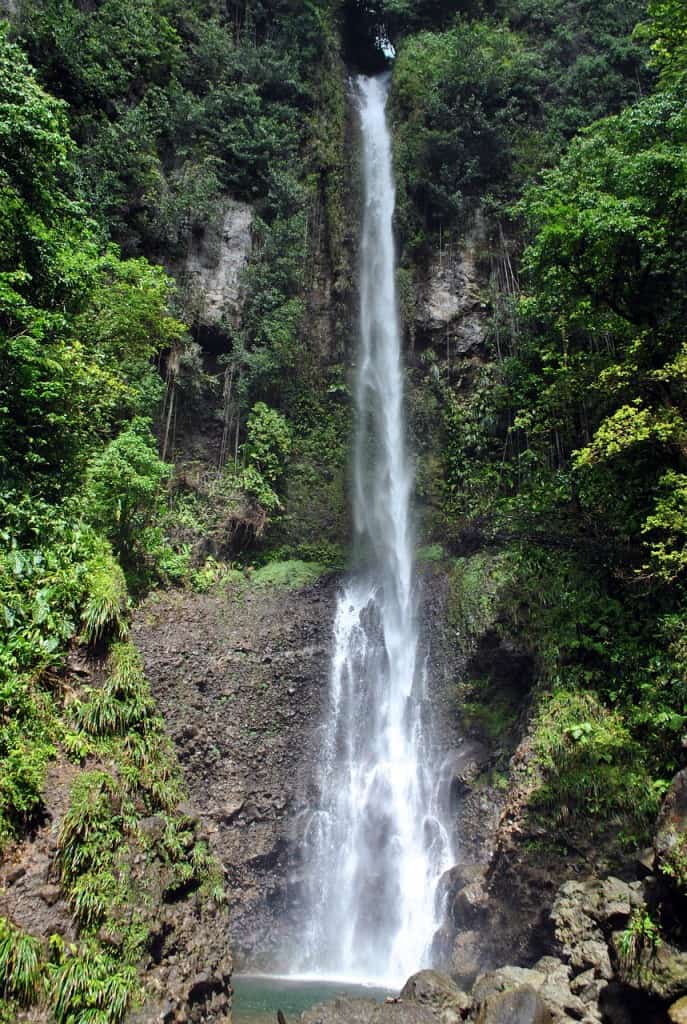 Dominica, Caribbean
Dominca is one of the best kept secrets of the Caribbean. Nicknamed 'the nature island'', it attracts travelers with its rainforest, lakes and diving. It also has the Caribbean's first long-distance hiking trail.
Dominica is all about switching off. Reconnect in nature with a trek through the verdant interior and breathe in the clean air. Take a dip in the Emerald Pool, fed by a 40ft waterfall, surrounded by foliage. It's one of Dominica's more popular natural wonders. Be aware, the water can be…. let's say "refreshing".
Dominica has both the Atlantic Ocean and the Caribbean Sea surrounding its coast. So if water is your thing, you can do everything from kayaking and diving to whale and dolphin watching. What's not to love about this place?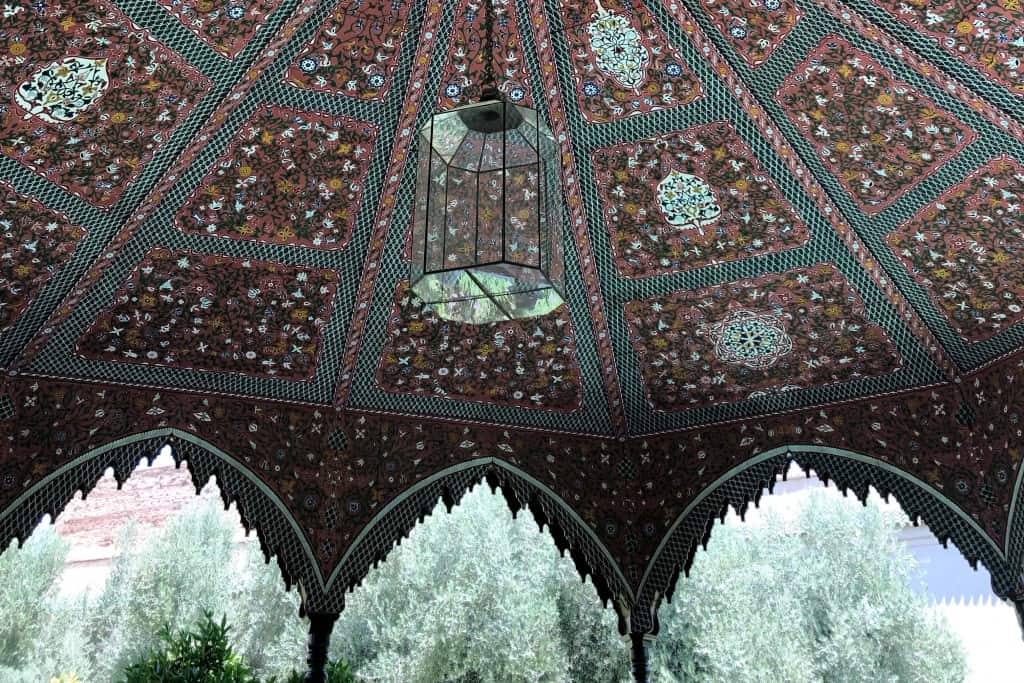 Marrakech, Morocco
Relaxed isn't what springs to mind when you think of Marrakech. So why would we have it on our top places to relax, reconnect and rebalance? Well, there are many under-the-radar things to do in this city and we have selected a few of our favourites.
Shelter from the heat of the day at Le Jardin Secret. A 19th century courtyard garden, which was part of one of the largest riads in the medina. A beautiful example of Islamic art and architecture. Spend the afternoon wandering around the mosaic-tiled waterways and carved archways.
Take a trek or cycle through the Atlas mountains with a Berber guide. Trekking through waterfalls and up tagine-coloured hills. Ending the day with mint tea and a homecooked meal at one of the Berber villages.
Drink wine at Le Salama (off Jemaa El-Fna). It's a traditional Moroccan restaurant with Casablanca-inspired interiors. The main attraction is its rooftop Sky Bar. You can see all the way across to the Atlas Mountains whilst seated under a ceiling of plants. Sit back, relax and gaze at the vista.
Raja Ampat Islands, Indonesia
A group of more than 1500 islands and one of the furthest places you can get to in Indonesia. They contain most of the worlds coral reef biodiversity and rare marine life. Jungle-covered islands, white sand beaches, hidden lagoons, and turquoise waters. Raja Ampat is without doubt one of the most beautiful, unspoilt island chains in the world.
Dive Raja Ampat's clear waters. Spot manta rays, giant clams, parrotfish, dugongs and schools of yellowback fusiliers. Its unspoiled reefs are home to more than ten times the number of hard coral species found in the Caribbean.
Hike in search of birds-of-paradise, whose elaborate courtship dances start early. The predawn trek is well worth it to see the beautiful red birds perform their surreal display of colour. Local guides and many of the accommodation run tours to see the birds.
These islands are stunning and a sure fire way to completely unwind, switch off and recharge.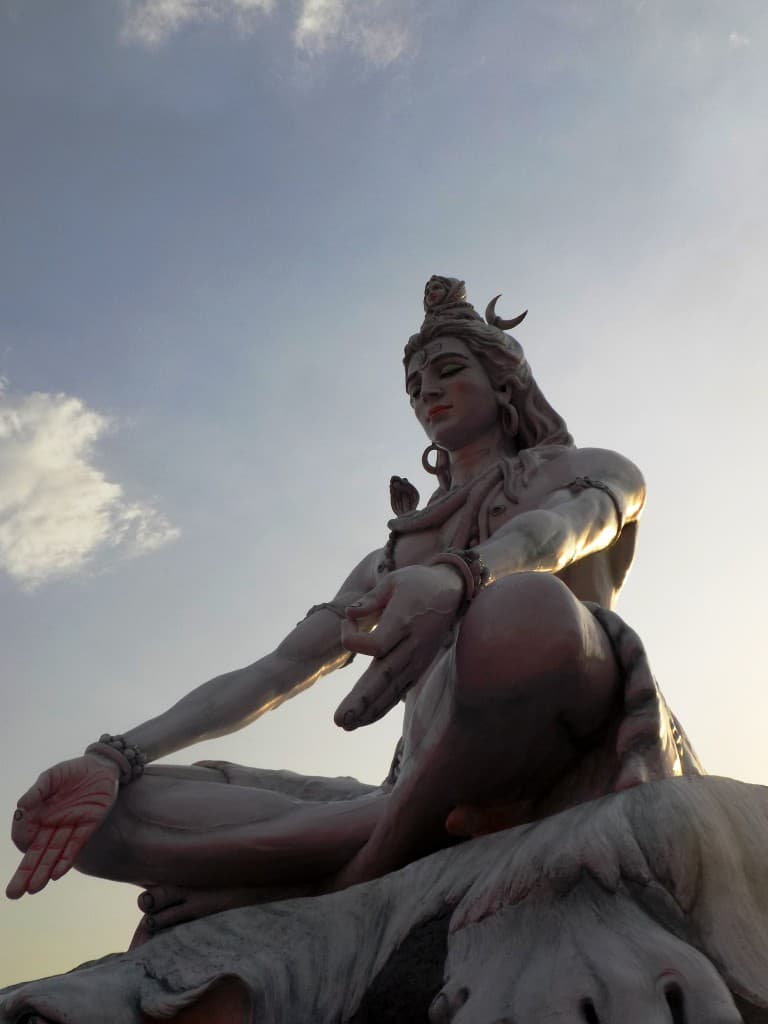 Rishikesh, India
Rishikesh is often referred to as the birthplace of yoga. Made particularly famous by a visit from The Beatles to Maharishi Mahesh Yogi's ashram in 1968.
It's the perfect destination for those searching for a deeper connection with spirituality. There are endless opportunities for yoga and other types of Indian traditions of wellness among the many ashrams.
Yoga isn't the only way to switch off here. Forests, hills, meadows and snowy slopes also offer visitors a chance to soak in nature's peace and quiet. The area has six national parks, seven wildlife sanctuaries, four conservation reserves and a biosphere reserve. The Valley of Flowers National Park nestles high in the Hamalayas and is a UNESCO World Heritage Site. It is one of India's oldest known treks.
A real mystical land of mountains and mythologies, exquisite landscapes, wellness and yoga.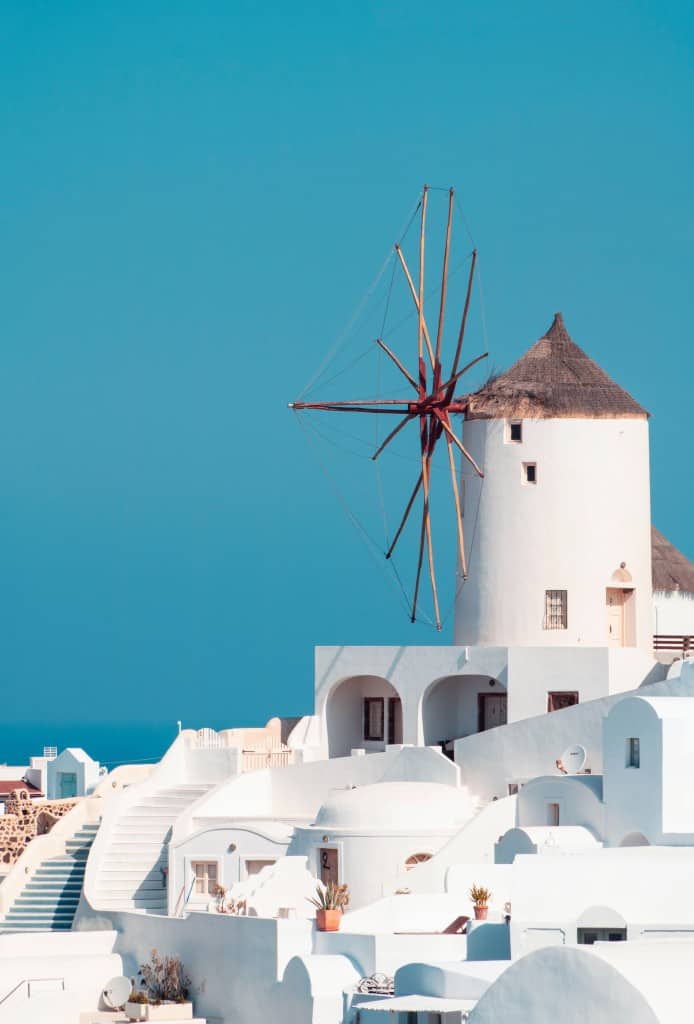 Greek Islands, Greece
With more than 200 Greek islands to choose from, which ones are the best for a chilled, recharging getaway?
Naxos for those endless sandy beaches. As you head further south, the islands beaches get wilder. Gallop on horseback across Plaka, windsurf Mikri Vigla and swim crystal-clear Kastraki waters.
Ithaca, authentic, unspoiled and hard to reach. Rugged Ithaca is somewhere you can still disappear. The emerald coves are popular with the sailors but few visitors venture inland. You may be the only one exploring the eighth-century BC ruins of Odysseus' palace or hiking up to the church of Anogi.
Escape the crowds in Astypalea. The nearest beach is Livadi, a sort-of-resort surrounded by citrus orchards. The rest of the island is stark and wild. If you want to be alone, rent a motorboat and head to Koutsomiti and Kounoupes, tiny islands connected by a double-sided beach.
Andros is an authentic and peaceful, island. It is also the most fertile and greenest thanks to its many springs and streams. There are 18 marked trails on the island, for more than 100 km of paths. Andros has a "Leading Quality Trails – Best of Europe" award. This means it's one of the best places to hike in Europe.
Whichever of the 200 Greek islands you may happen to wash up on, you're guaranteed to return home inspired, recharged and raring to go.