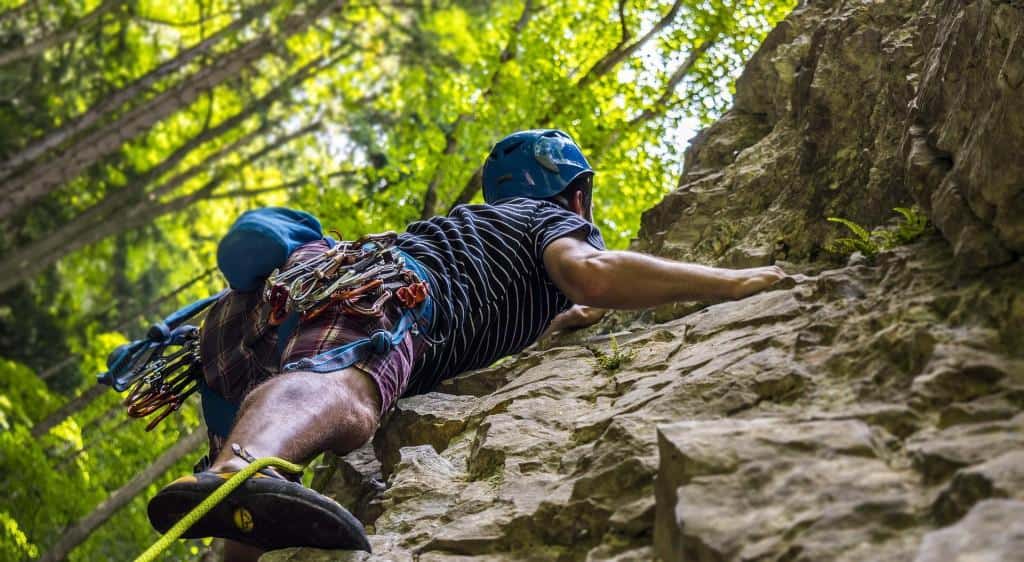 Being armed with the right travel apps is like wearing Batman's toolbelt, except they won't get taken away from you at the TSA security check.
These apps can help you plan, navigate, and make the most of your adventure. Read on to decide which top-rated travel apps to wield on your next trip.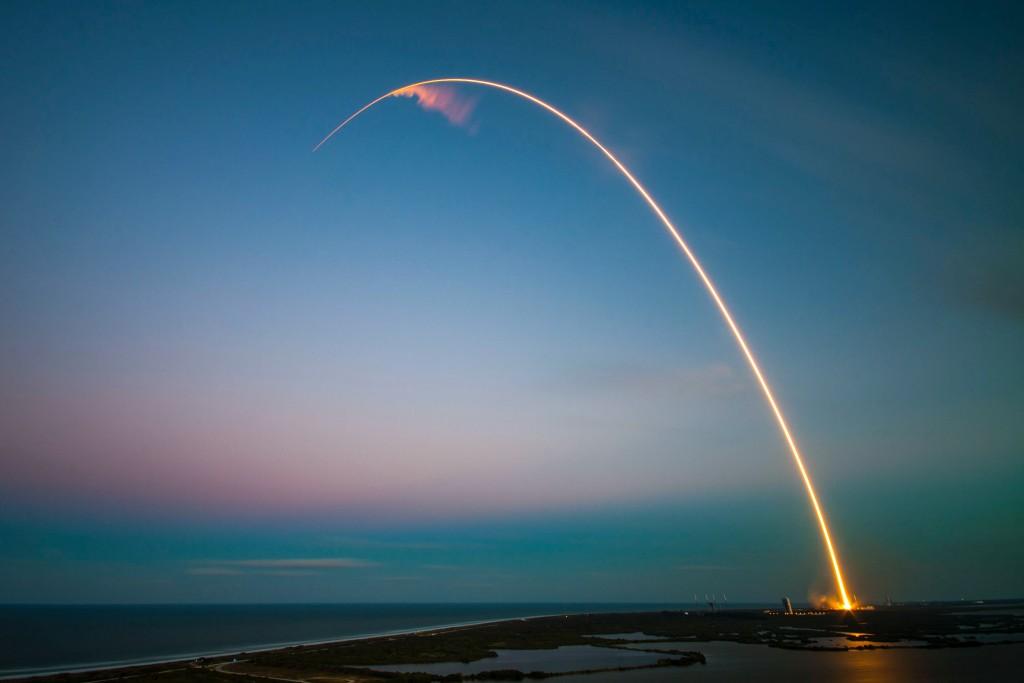 Skyscanner
Skyscanner gives you the whole kit and kaboodle of cheap travel: millions of flights, hotels, and car rentals are price-compared for you in a simple chart. If the price changes, the app will alert you. The spontaneous jetsetter can search for flights by "everything". Who knows where your next deal will take you? The long-term planner can filter by airline, stops, flight duration, and more. Keeping up with Covid updates is as simple as checking the travel map feature, where the entry requirements and restrictions are listed for destinations worldwide. Also available on Android.
Top Review on the App Store: "I use this app to find the best prices for flights and it's great […] Keep up the great work! This app is powerful." – Rock star;)
Stars on the App Store: 4.8 ★★★★★
Price: Free!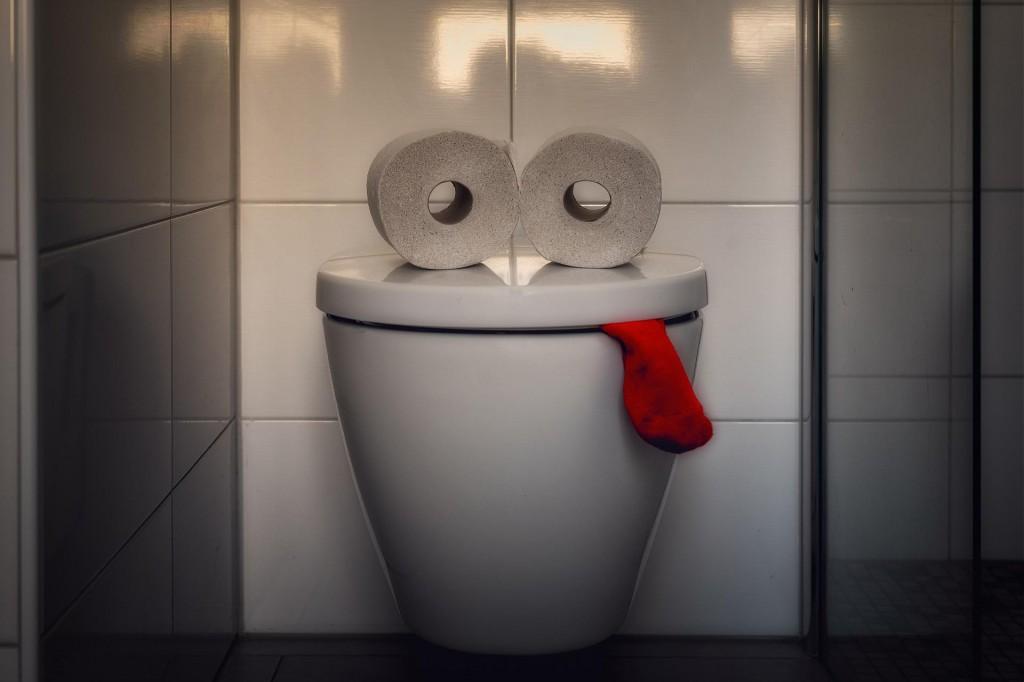 Flush
This app is a regular George Costanza: "Anywhere in the city – I'll tell you the best public toilet." There's no worse feeling than finding yourself in a strange land with a full bladder. Never hold it again. Simply enter your location on Flush and find the bathroom nearest you. Badges indicate whether the toilet is free, requires a key, and if it is disability-accessible. Add new toilets to the database of over 200,000 bathrooms, or leave a review of a particularly pleasing porcelain throne. Also available on Android.
Top Review on the App Store: "Does what you need, when you need it." – kknyc
Stars on the App Store: 4.6 ★★★★1/2
Price: Free!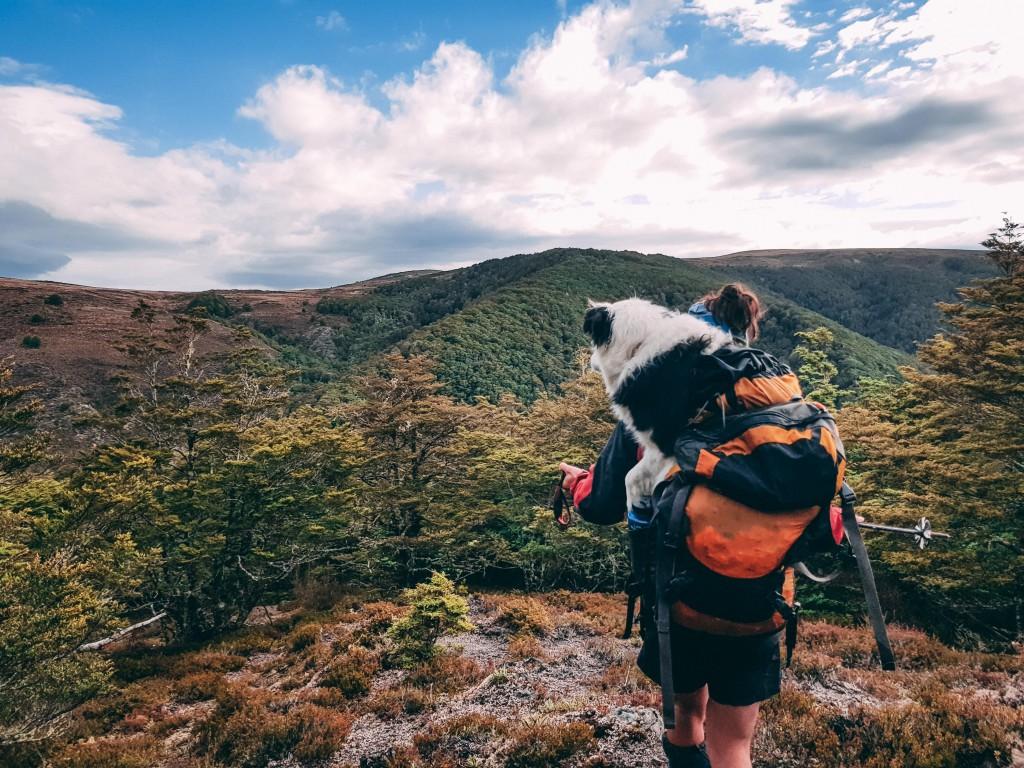 AllTrails
This one's for the outdoorsy folks. Hikers, bikers, and runners rejoice! Whether in a national park or down the block, AllTrails is the holy grail of trail-finding and keeping– you can save your favorites. Browse photos, reviews, and check the difficulty level of your treks. You can filter by friendliness to dogs, kiddos, and wheelchairs as well. Trail-lovers know that sometimes the hardest part of hiking is locating the tucked-away-trailhead. Not only does AllTrails help you navigate the path itself, but it provides detailed directions on how to get there. AllTrails even turns your phone into a GPS tracker so you can see where you're going and where you've been. Also on Android.
Top Review on the App Store: "AllTrails is such a great resource for anyone who loves to hike! […] I always check out the AllTrails reviews from other hikers before heading out, and usually find that other hikers have great insight/feedback about trail conditions." – krazykendall13
Stars on the App Store: 4.9 ★★★★★
Price: Free! AllTrails Pro option available.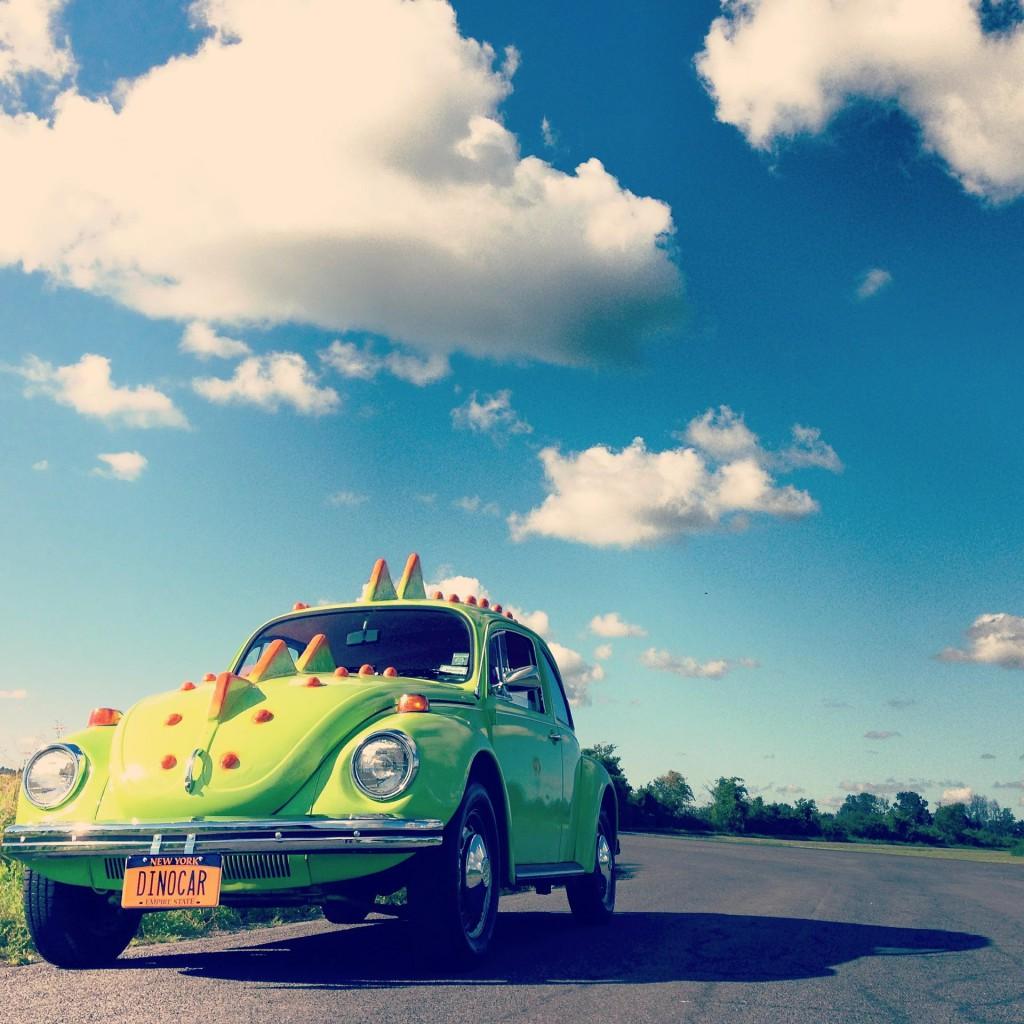 Wanderlog
What It Does: Sometimes the best advice comes from word-of-mouth. Wanderlog helps you crowdsource your travel info. Users worldwide have contributed to travel guides with pictures that will help you discover the best of your destination, and the road along the way. Traveling as a group has never been easier. It's as simple as adding their email to your plan. You can collaborate, or remain captain of the ship by adjusting editing permissions. This app, also available on Android, is great for frequent flyers, but the oft-overlooked roadtrippers are well taken care of, too. Plan the fastest driving routes with their route optimizer feature, and add unlimited stops as you go. Not a second of your vacation time will go wasted. Trekking through a rural area? All of your plans are automatically saved offline.
Top Review on the App Store: "It's that person on your trip with the plan, without all the anxiety. Or guilt." – evel0city
Stars on the App Store: 4.9 ★★★★★
Price: Free!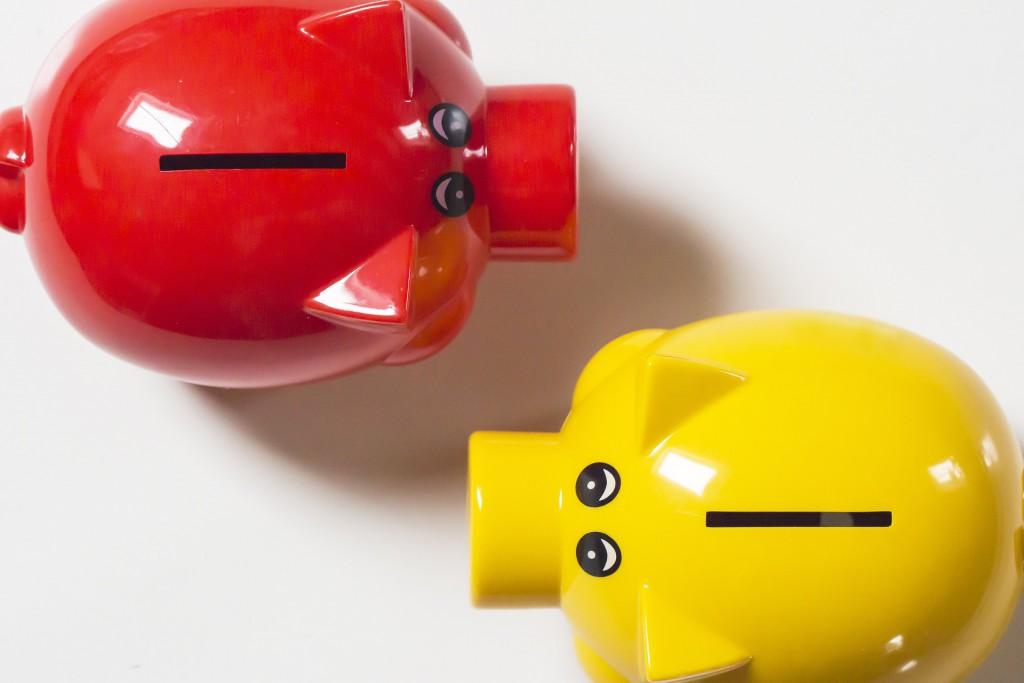 Wise (formerly TransferWise)
Wise allows you to send your money to over eighty countries in more than fifty currencies, cheaply. Rather than using your bank's exchange rate, Wise uses the standard exchange rate. That's about 8x cheaper than most UK banks, and much faster. And the app, also available on Android, is free. Your wallet will thank you for this one.
Top Review on the App Store: "I did quite a bit of research into money transfer apps and platforms and [Wise] seemed to meet all my needs […] the platform, the process, and the app all work flawlessly." – Dr. Alec Harvey
Stars on the App Store: 4.6 ★★★★1/2
Price: Free!