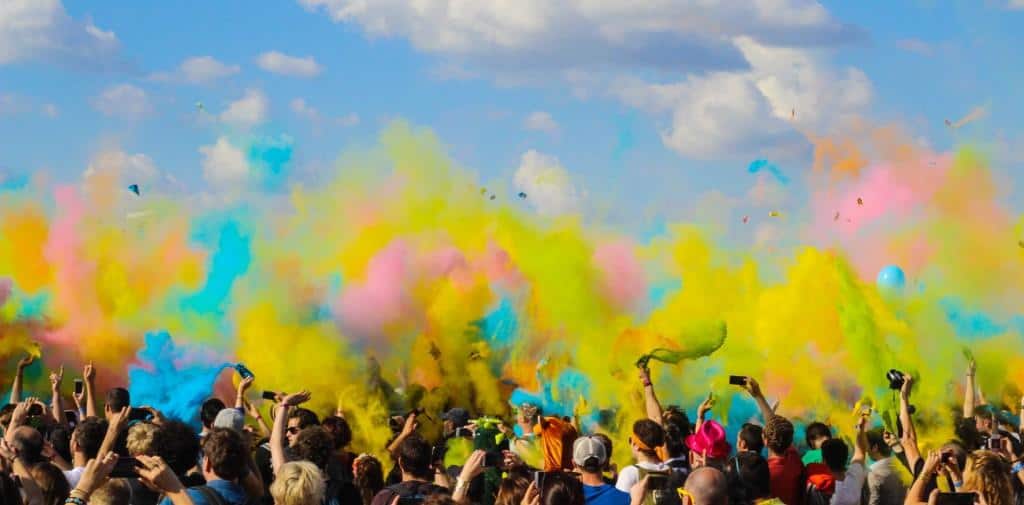 battleface previews the top 5 UK music festival experiences you shouldn't miss out on this summer.
Glastonbury – June 22-26, Worthy Farm, Somerset
Yeah….Glastonbury is back in '22! Since 1970 it's grown to be one of the world's best music festivals with a rep for showcasing the biggest global stars and launching the careers of hot new acts. Expect 2019's crowd of 210,000 to be smashed this year in the 30+ performance areas, including the iconic Pyramid Stage.
Top tip: Try the tapas Glastonbury experience – check out a little bit of everything. The Pyramid Stage will always provide the festival's most high-profile attractions but there are amazing experiences are to be found out on the outskirts, off the beaten track and where you least expect them.
Tickets from £280 www.glastonburyfestivals.co.uk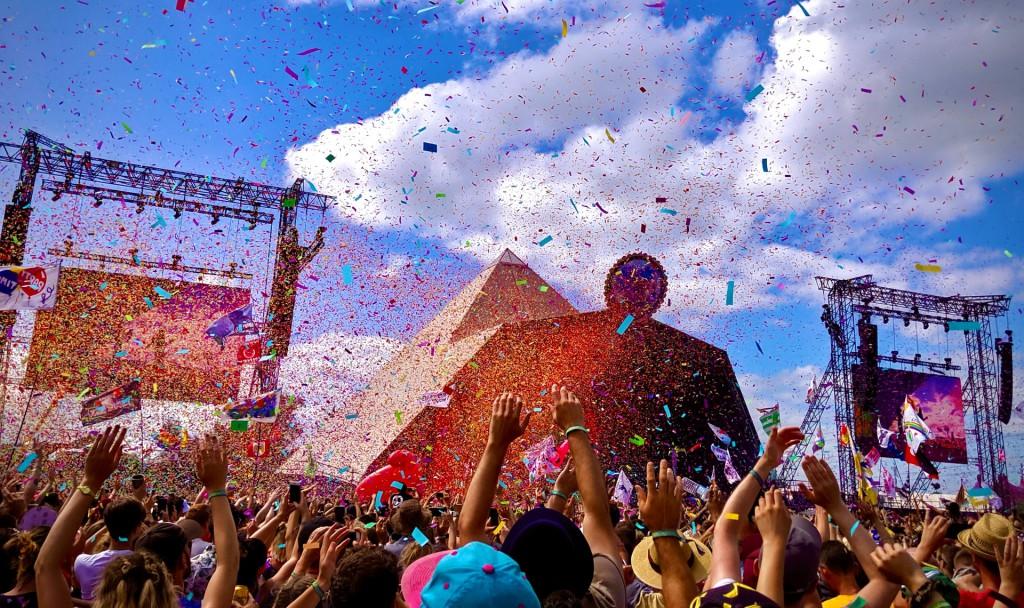 Download – 10 – 12 June, Donnington Park, Leicestershire
The UK's biggest rock and metal festival kicks off at Donnington Park with a line up headlining KISS, Iron Maiden and System Of A Down in the 90-strong bands on offer over 4 stages. Crowds exceeding 100,000 over the 3-day event are expected, reconfirming Download as the spiritual home of UK rock.
Top tip: download the Download app for info on bands and stage times, maps, news and a 'whats on' section to help you plan your time and not miss out on tattooing sessions, rock-Yoga, an air-guitar competition and the circus of horrors.
Tickets from £240 www.downloadfestival.co.uk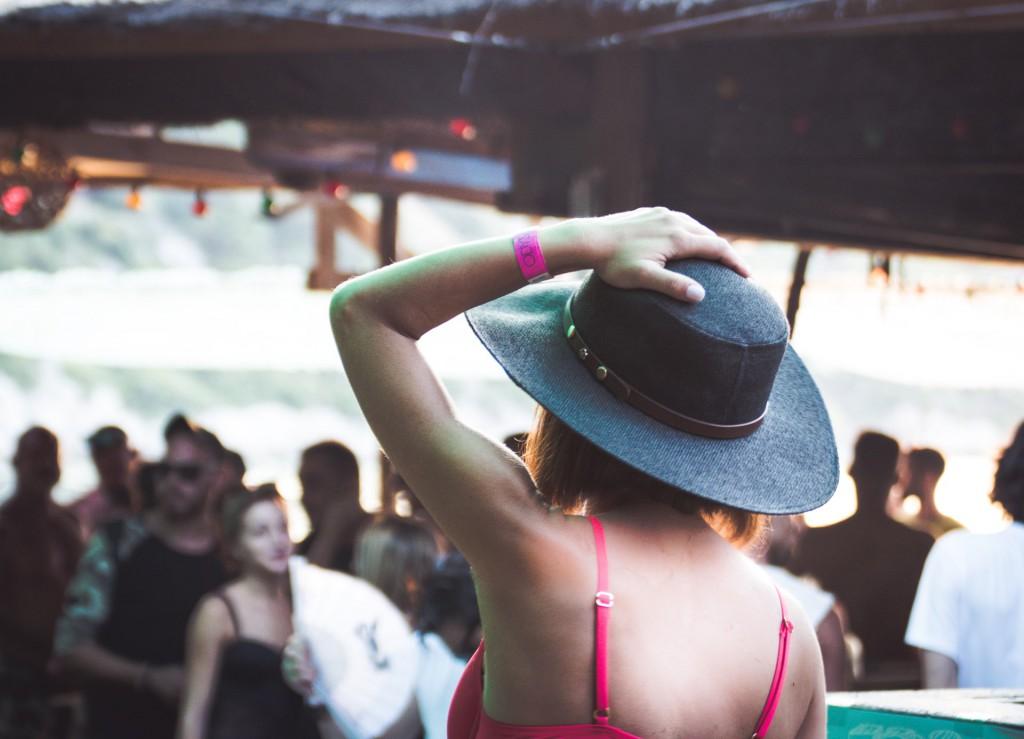 Leeds & Reading Festival – 26 – 28 August, Bramham Park, Leeds – and – Richfield Avenue, Reading
The biggest set of twins you'll ever meet: Leeds and Reading host their indie, rock, metal, hip-hop, dance and pop festivals on the same August holiday weekend each year.
The counties of West Yorkshire in the north (Leeds) and Berkshire in the south (Reading) will headline rapper Dave, Arctic Monkeys and Rage Against the Machine, plus Halsey, Megan Thee Stallion and Bring Me the Horizon. Expect 90,000 close neighbours at each event.
Top tip: Your weather back-up gear from Leeds should be wellies and a raincoat, while for Reading its wide-brimmed hats and sunblock.
Tickets from £240 www.readingandleedsfestival.com/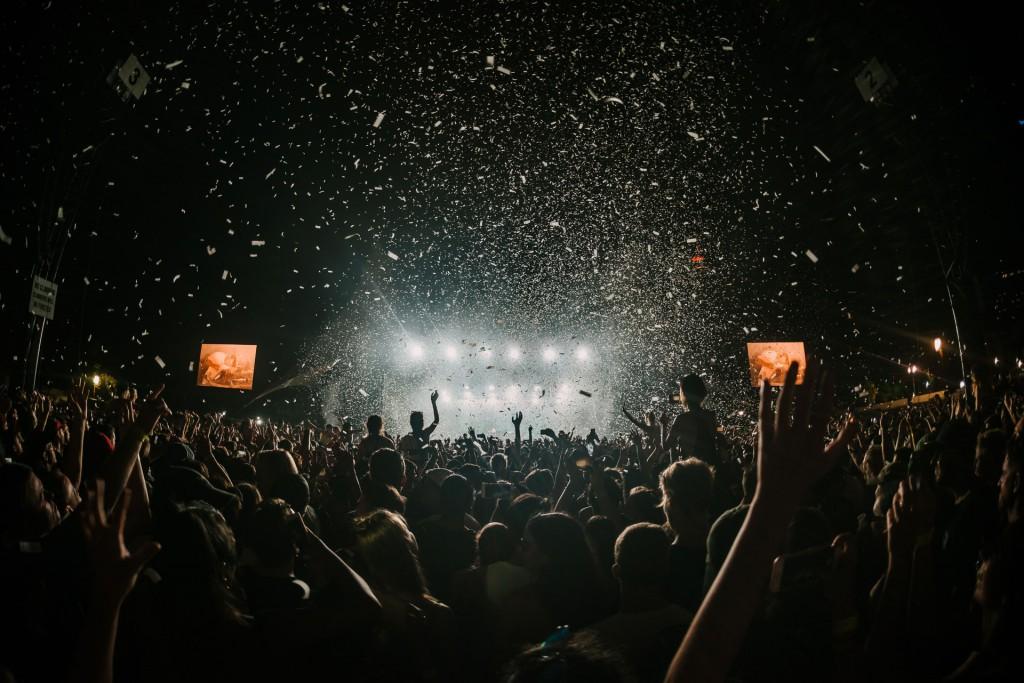 Isle of Wight Festival- 16-19 June 2022, Seaclose Park, Newport, IoW
Born in 1968, IoW was one of the UK's first ever festivals and has consistently drawn the planet's biggest artists as well as new music trending from pop and electronic genres.
The festival line-up for 2022 includes Muse, Lionel Richie, Lewis Capaldi, Kasabian, Pete Tong presents Ibiza Classics, Nile Rodgers & Chic, and Blossoms that you'll listen to with 60,000 other ravers.
Top tip: Invest in a fold-up trolley to pull your camping gear, clothes and booze from the ferry to the festival camp site. Its going to save you and friends a heap of time and sweat on arrival, or if you're on a shopping run for supplies.
Tickets from £195 www.isleofwightfestival.com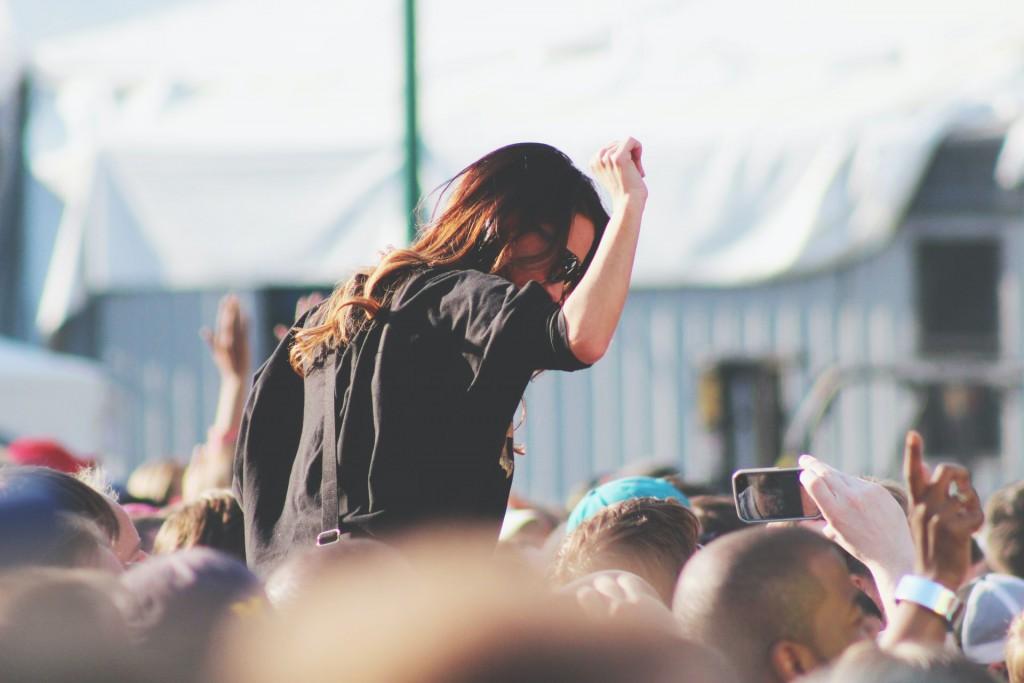 In 2022 you can feel confident that it is considered safe for festivals to go ahead – but you still have a part to play. If you feel unwell then give your ticket to a friend. For any other queries check the link below for current UK Government guidelines and advice from Public Health England on COVID-19 safety at events.
Want more? Check out our tips for surviving the summer festival season.