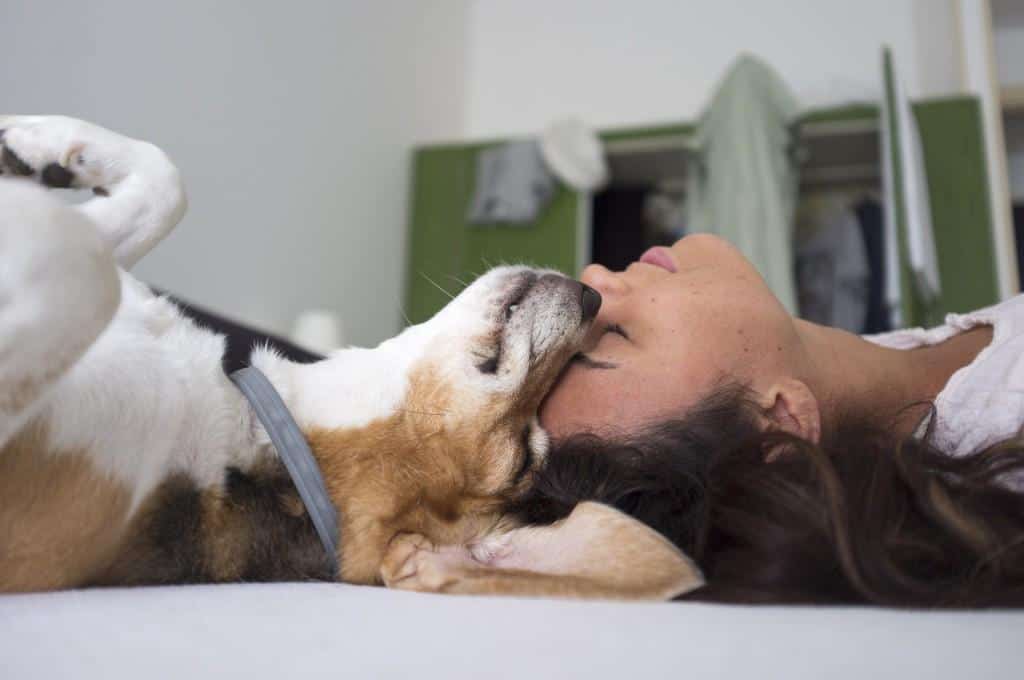 Are your air miles about to expire?
Check out these ways to spend your miles without buying a plane ticket.
Depending on the provider, you air miles may have an expiration date. Not all rewards systems work the same way. For some, this means you lose miles after a certain time if you don't use them, but can extend the expiry with account activity. Others have a fixed expiration date: use them or lose them.
Need to spend some miles but don't want a plane ticket? Here are some tips for spending travel rewards.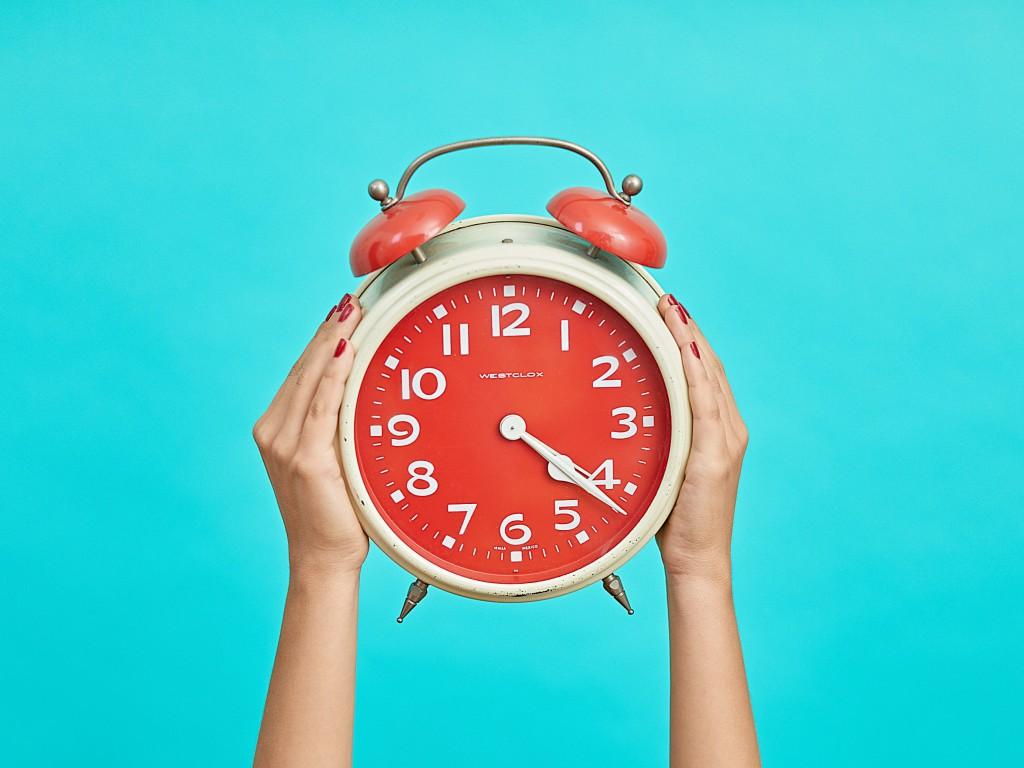 How many miles do you have and when do they expire?
First of all, figure out how many miles you have and when your rewards expire. A rewards tracking app keeps all of these accounts in one place, across multiple airline loyalty memberships and miles-linked hotels and credit cards.
Buying stuff isn't the best return for your miles, but if you haven't redeemed points or used a loyalty plan in the last 12 months, it's important to check. This can help you decide whether to redeem miles for a big-bucks purchase if in a use-it-or-lose-it plan or something smaller that extends your air miles membership.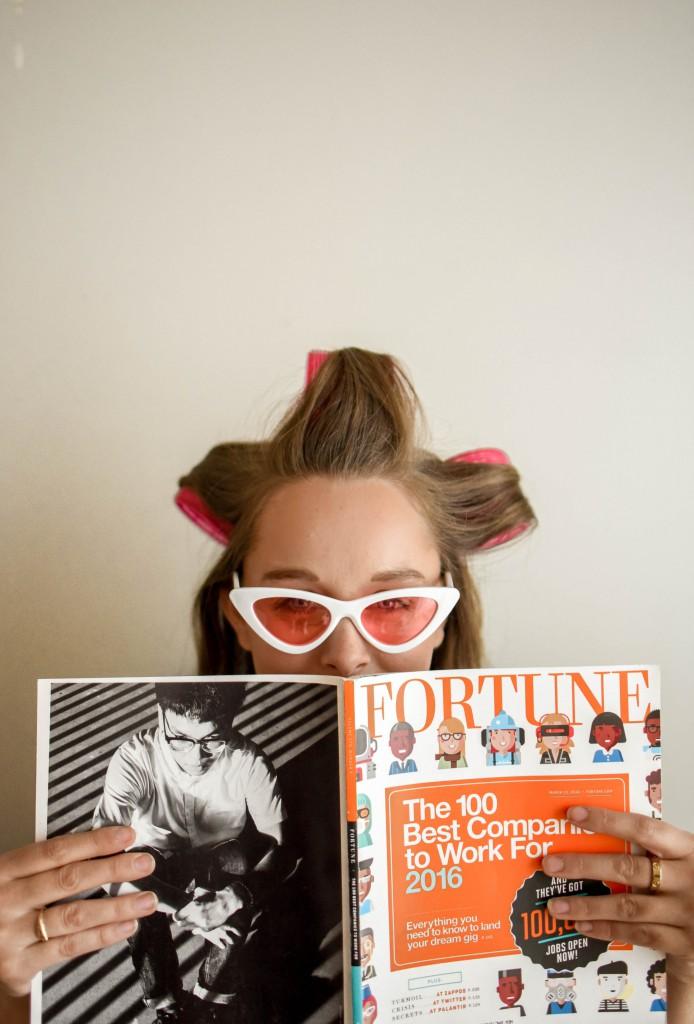 Merch and mags
Lots of travel reward schemes allow users to buy merchandise and periodicals through their portals using miles. Both are relatively low-cost options for redeeming miles to reactivate an account or cash in points for accounts you may never use again.
Buyer beware: that one-click option for a fancy juicer in miles could translate to sticker-shock when converted to actual currency. Keep in mind that generally, air miles values average between 1 and 2 cents in USD and even less when not used for airfare.
A better option: hit the travel rewards website and look for magazine subscriptions with titles priced to entice new readers. While you may not be a cigar aficionado or a ferret fancier (not a euphemism!) someone on your holiday gift list may be.
Donate to charity
Signed up for an account with a piddlin' amount of miles you don't plan to use again? Give them to a charity account, which collects orphan air mile points to effect change on the ground.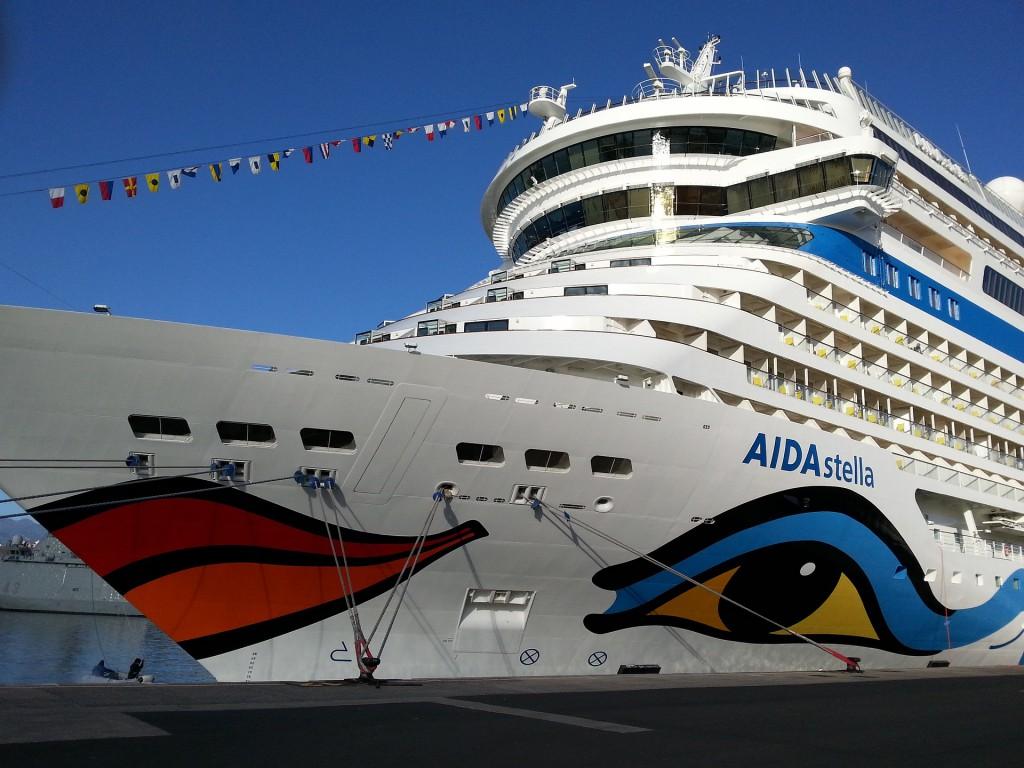 Air to sea
Need to splash out before those points expire forever? For those preferring sea to air travel, you can pay for a cruise with points.
Experiences
Cash-poor, with miles to spare? What about using them for a sporting event, concert, or fancy meal? If your points are linked to a hotel rewards system, what about a spa day at a fancy hotel in your hometown?
Fly in a friend
If the points-for-goods exchange chaps your hide, check out the option of cashing in on a ticket for a friend or family member.