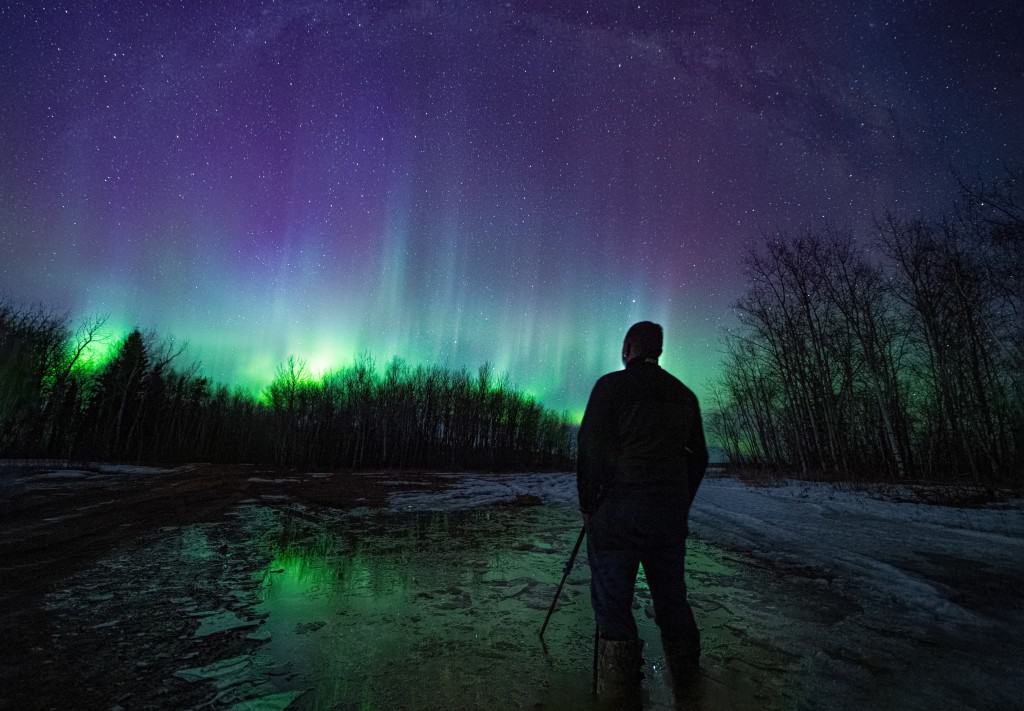 Guided travel goes green!
Travel sustainably with these 6 eco-navigators
battleface focuses on six Canadian companies that have intertwined the joy of travel with the immense responsibility of sustainability and environmental stewardship. As the world confronts the escalating challenges of climate change and the deterioration of ecosystems, these Canadian trailblazers show the way forward, urging travellers to respect the places and ecosystems they visit.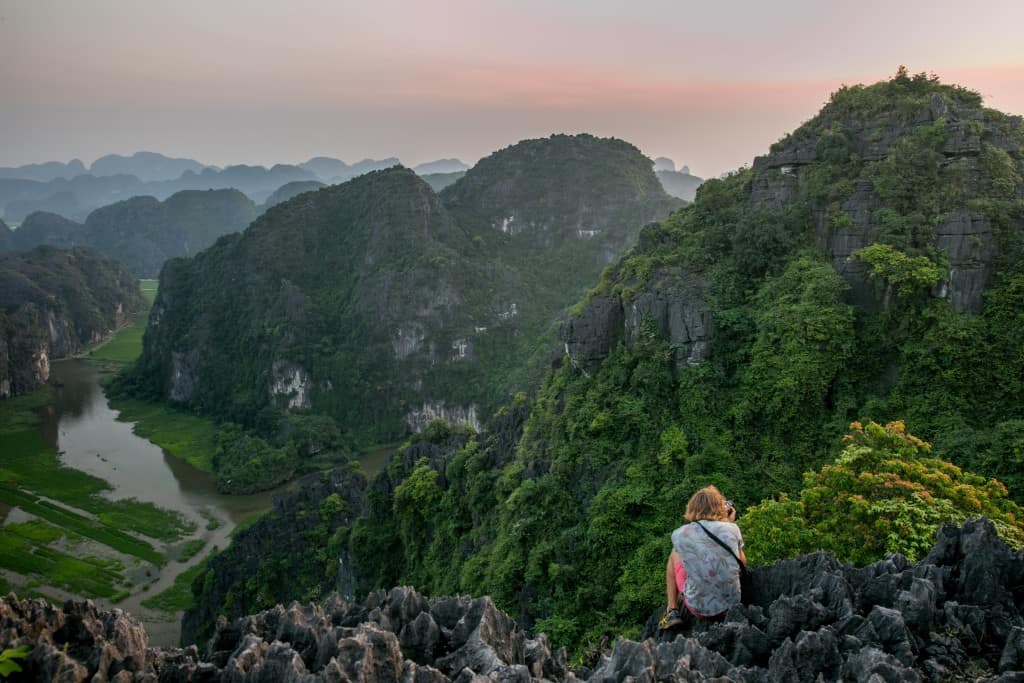 G Adventures: a global guardian of sustainable travel
https://twitter.com/gadventures
https://www.instagram.com/gadventures/
G Adventures operates under the belief in 'real-life experiences that respect both the travelers and the places they visit.' Renowned for their community-based tourism, they focus on supporting local economies and emphasising small-group adventures. Catering to independent adventurers, G Adventures' ethos attracts those seeking immersive experiences. Their groups, though intimate in size, are led by local experts who bring a wealth of knowledge about culture, history, and sustainability practices.
Partnered with the Planterra Foundation, G Adventures work towards creating sustainable social and environmental benefits in the communities they visit, intertwining community upliftment with travel experiences.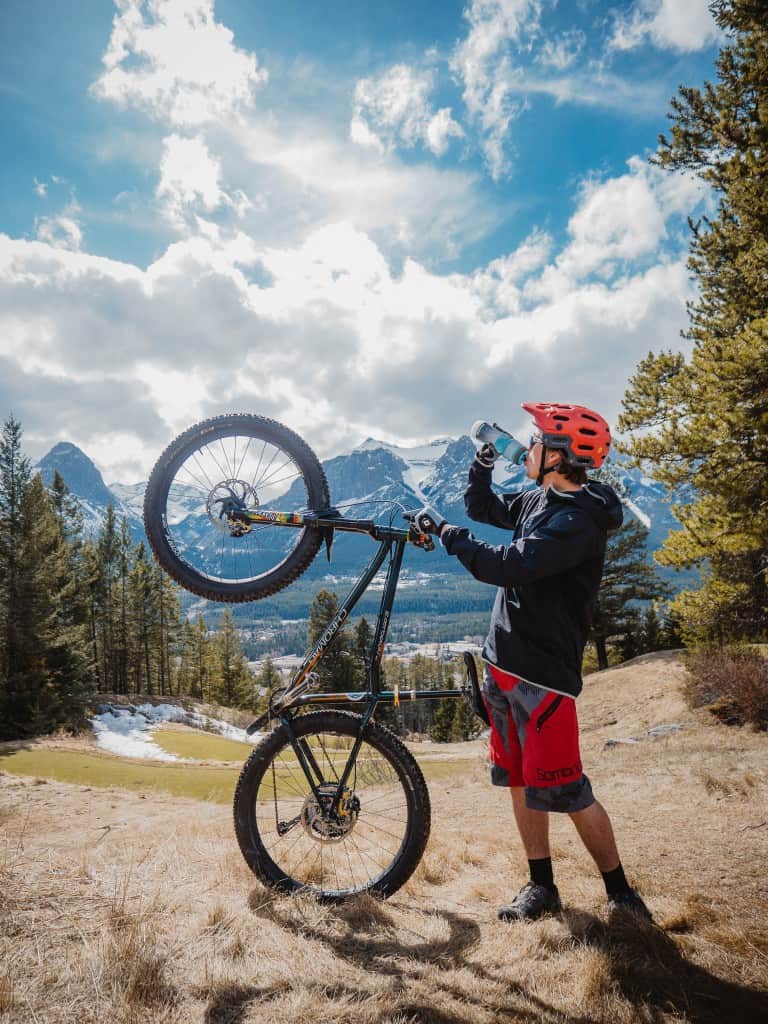 Intrepid Travel: the carbon-neutral pathfinder
https://www.intrepidtravel.com/ca
https://twitter.com/Intrepid_Travel
https://www.instagram.com/intrepidtravel/
Intrepid Travel stands as a beacon of eco-consciousness, proudly declaring, 'As pioneers of responsible travel, we've been carbon neutral since 2010.' Their journeys often venture off the beaten path, with a strong focus on carbon-neutral and local experiences. They attract a diverse clientele, from solo explorers to families, all bound by a shared passion for genuine travel encounters. Both group and individual travelers are guaranteed that their guides are well-versed in sustainable practices and hold a deep reverence for the locales they navigate.
As founders of the Intrepid Foundation, a not-for-profit entity that supports projects in the realms of healthcare, human rights, child welfare, and environmental and wildlife protection, Intrepid allows travellers to give back to the communities they've visited, reinforcing the company's ethos of responsible and reciprocal travel.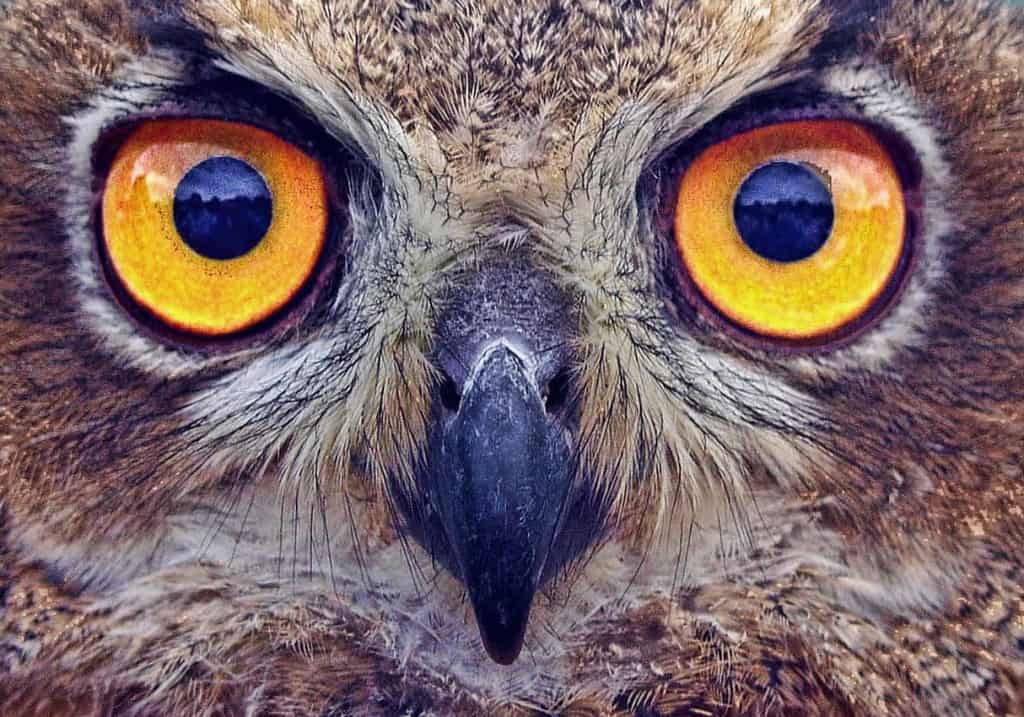 Eagle-Eye Tours: Nature's stewards of exploration
https://www.eagle-eye.com/ https://twitter.com/EagleEyeTours
Eagle-Eye Tours finds its mission in 'Connecting people with nature,' and this commitment shines through in their wildlife conservation and biodiversity exploration tours. A haven for nature enthusiasts and wildlife photographers, the company emphasises eco-education throughout its expeditions. Although they predominantly conduct group tours, every traveller can expect to be guided by nature experts – biologists, naturalists, and conservationists – who offer insights that only deepen the connection to the environments they traverse.
For everything a traveller needs to know about birds, Eagle-Eye publish a comprehensive blog on their guides, tours, travel tips and nature photography.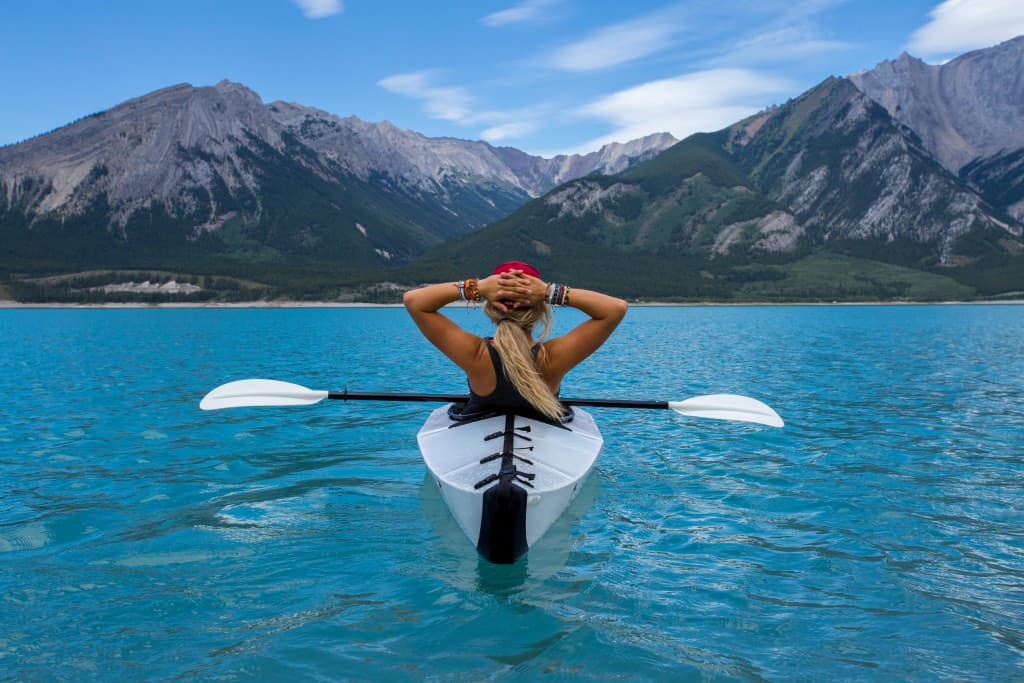 Wild Women Expeditions: adventurous emissaries of eco-feminism
https://wildwomenexpeditions.com/
https://twitter.com/wild_women
https://www.instagram.com/wildwomenexpeditions/
Wild Women Expeditions proudly proclaims their ethos: 'Women exploring the world, leaving the lightest footprint.' Carving out a niche in women-only adventures, they champion a blend of empowerment and eco-consciousness. Their escapades, designed for spirited women of all ages, resonate with a blend of adventure and sisterhood. Whether it's a canoeing trip in Canada or a yoga retreat in Bali, each journey is navigated by guides who are not only well-versed in the destination's culture but also staunch advocates of sustainable travel practices.
Wild Women partner with several women-focused initiatives and communities globally with the aim of enhancing the women empowerment narrative of the company and ensuring that travels have a direct, positive impact on women's livelihoods in visited destinations. Read more in their blog.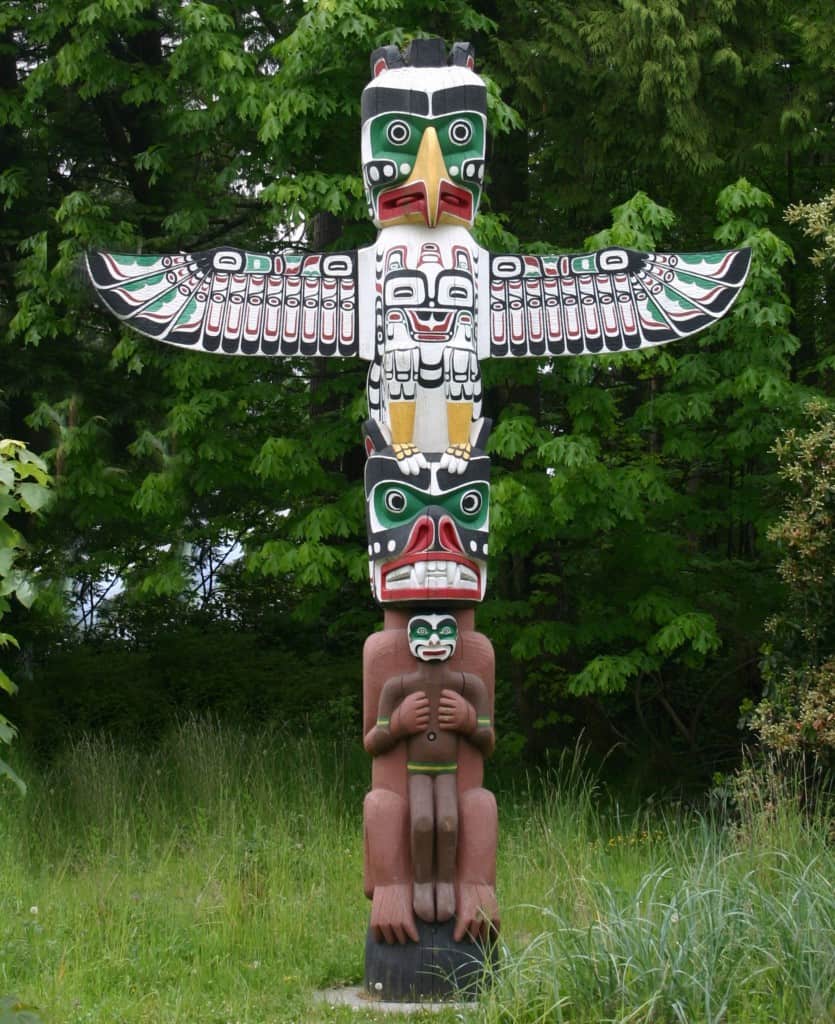 Discover Canada Tours: custodians of Canadian adventure
https://www.discovercanadatours.com/
https://www.instagram.com/discovercanadatours/
https://twitter.com/DiscoverCanada
'Experience Canada, the eco-friendly way,' beams Discover Canada Tours. Masters in showcasing the amazing beauty of Western Canada, their expeditions are more than just tours; they're immersive narratives. From the Rockies' grandeur to Vancouver's urban sprawl, they design tours for global citizens that demand sustainable exploration. Whether you're a solo traveller seeking solitude or a group eager for camaraderie, their guides – armed with a blend of local insights and a commitment to environmental stewardship – promise a transformative journey.
Their commitment to connecting travellers to sustainable tourism comes through fostering human connections in authentic, year-round travel experiences with experienced, friendly tour guides that are passionate about Canada and its communities.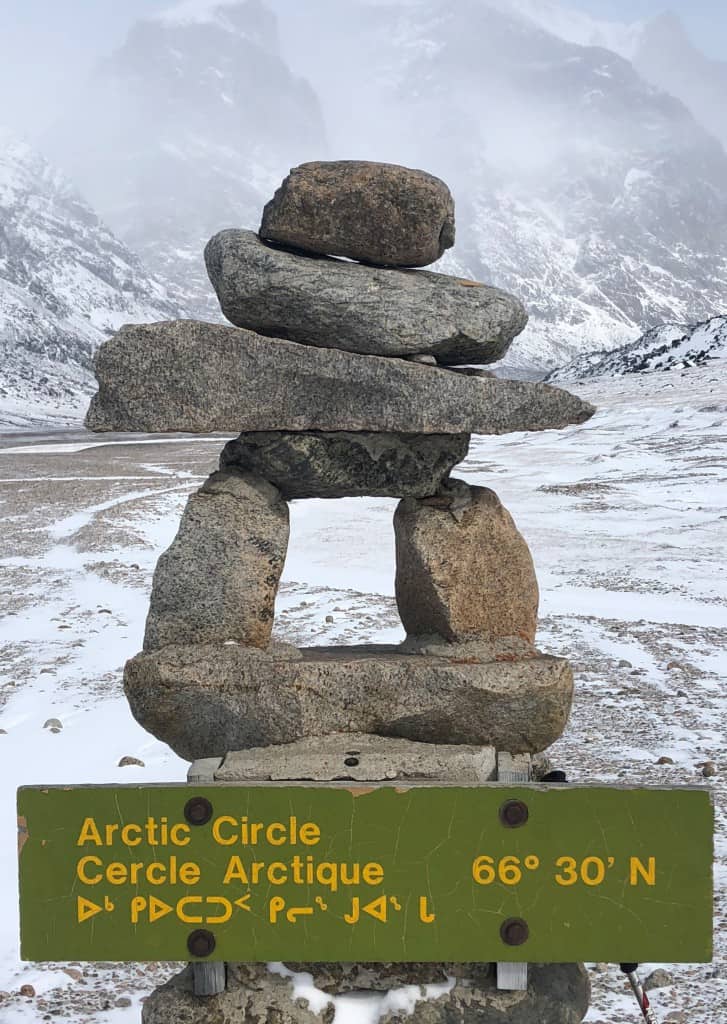 Adventure Canada: navigators of the North
https://www.adventurecanada.com/
https://twitter.com/AdventureCanada
https://www.instagram.com/adventure.canada/
Sailing through icy realms with Adventure Canada is more than just a journey; it's a celebration of the North's splendour. With a motto echoing their commitment, 'Our expeditions aim to tread lightly' they become gatekeepers of the fragile ecosystems they traverse. Primarily catering to those with an appetite for the Arctic and Atlantic's raw beauty, their voyages are wrapped in education, conservation, and community engagement. The onboard team is a powerhouse of experts, from marine biologists to Inuit leaders, each contributing a unique benefit to every journey.
Recognising the need amplify their environmental conservation measures, Adventure Canada implemented its regenerative tourism blueprint and streamlined its operations and initiatives in harmony with the United Nations Sustainable Development Goals.
Navigating sustainable travel in a crowded marketplace
In the realm of travel, not all journeys are created equal. Amid the noise of countless tour operators and travel agencies, it is increasingly relevant for the conscientious traveller to sift through and choose organisations that not only promise an unparalleled experience but do so without compromising the environment. The eco-credentials of a travel organisation serve as a testament to its commitment to sustainable practice – ensuring minimal environmental impact, supporting local communities, and fostering a deeper connection between the traveller and the destination.