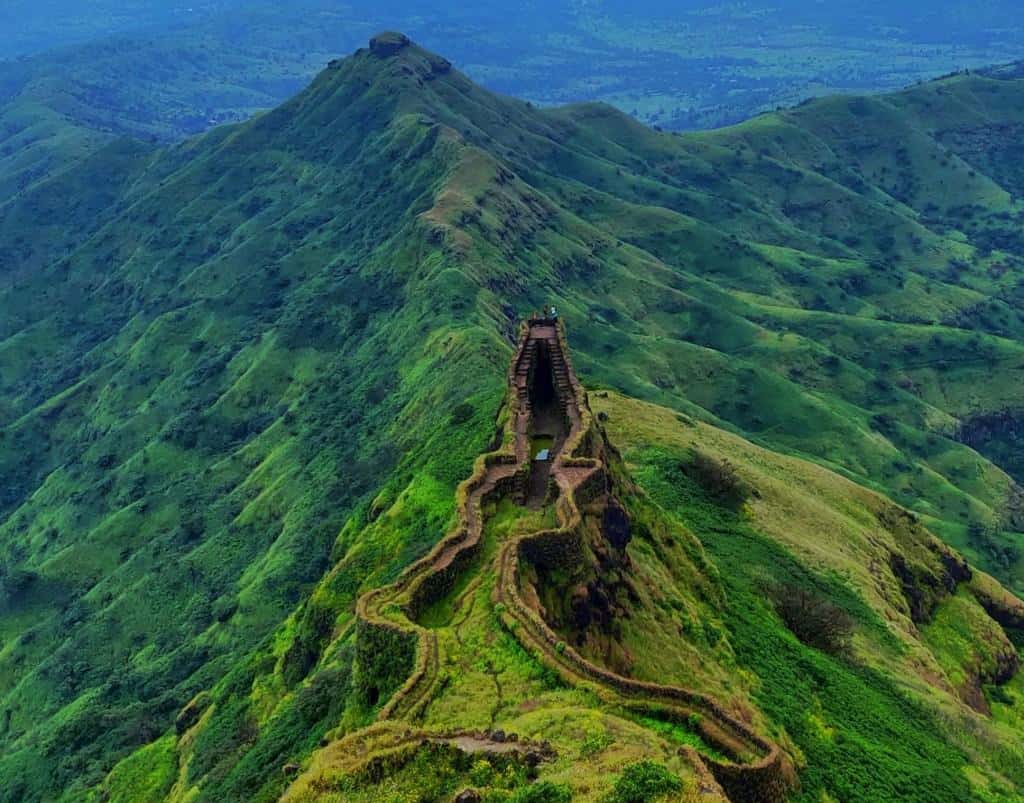 From for-funsies to essential, these top tips can help with travel in 2022
A practical guide to planning your next holiday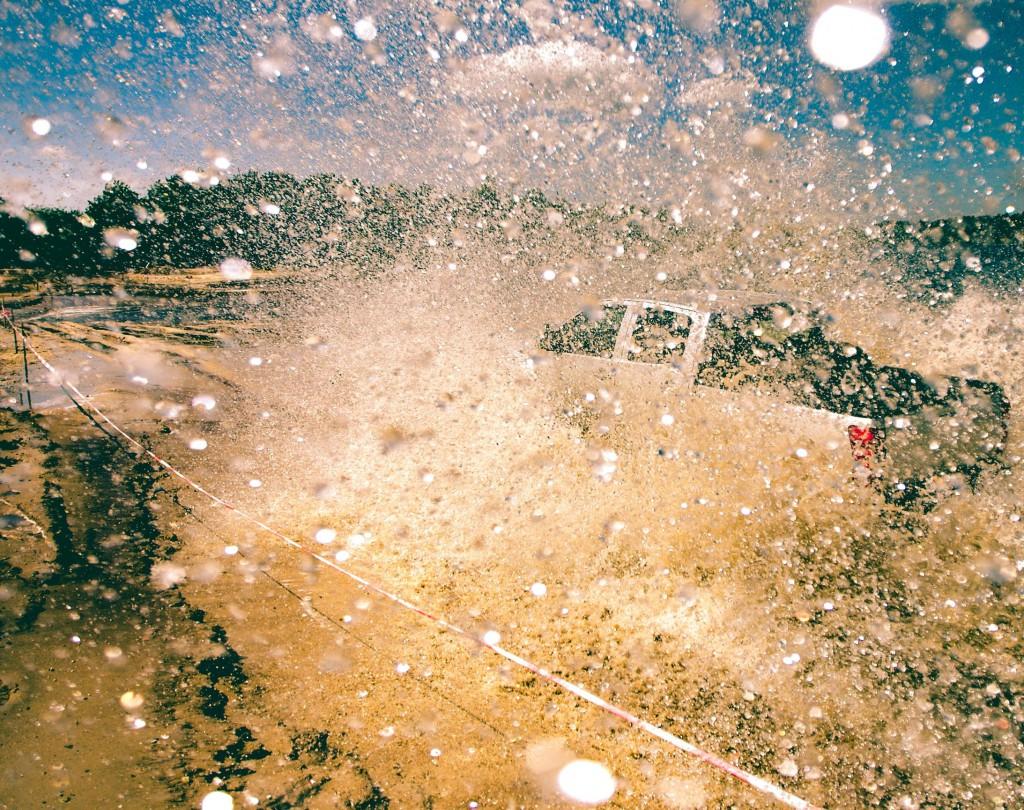 1. Opt for moreish experiences over destinations
Scratching countries off a map like spots on a lottery card might be a cute gimmick for kids too young to gamble at the local bodega, but it's not a great way to travel right now.  But hey, it's ok to start with shrink-wrapped tourist fare. Mine local experts to find a meaningful next day for you: cooking, camping, clubbing.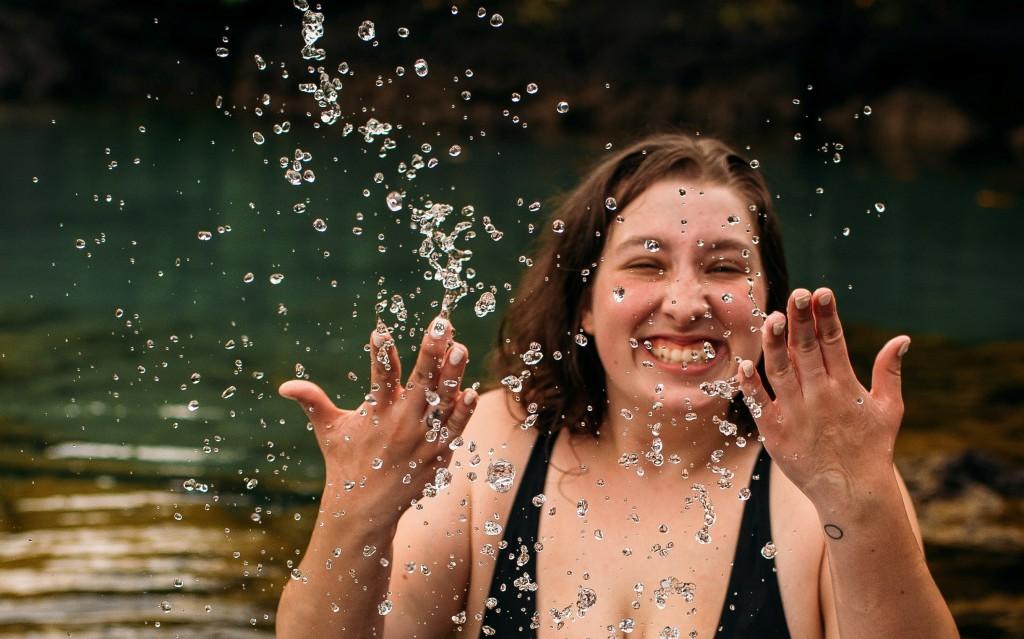 2. Go solo, even on group trips
It never hurts to move away from the herd for a few hours. Setting out early to bring back local breakfast fare for the group will make you a hero. Spending an afternoon checking out the climbing wall/dinosaur museum/cold-water swim experience? Your travel companions may be delighted not to be invited!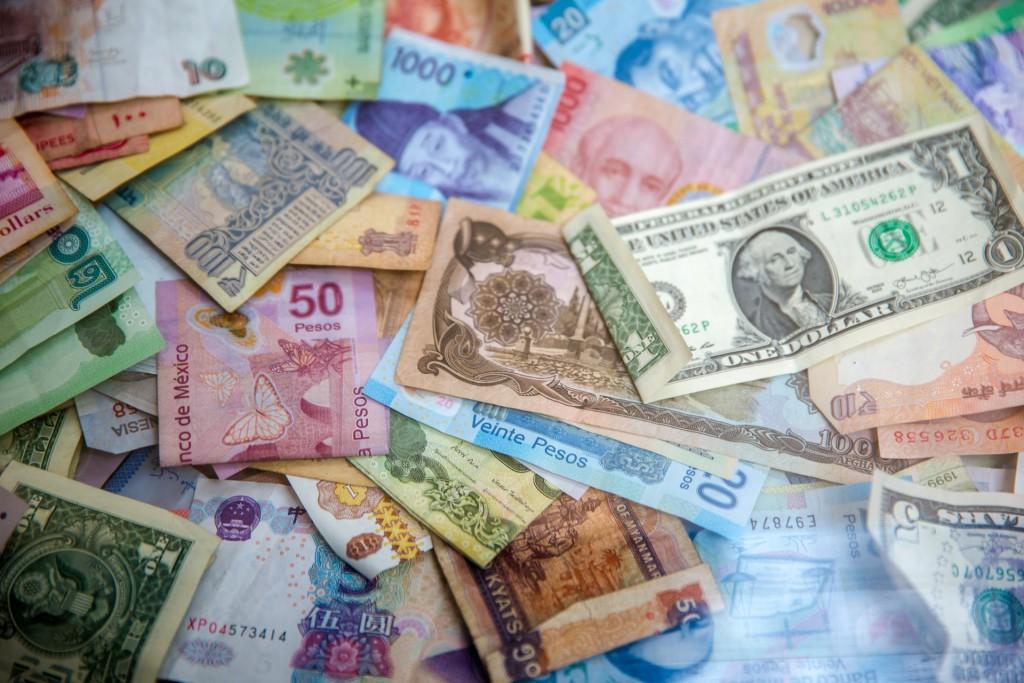 3. Set up a travel savings plan
What's your travel goal? Think about that number. Using a mobile-friendly banking app, allocate a certain amount per week/month for a separate travel account. Don't even look at it, then enjoy it when you're ready to go.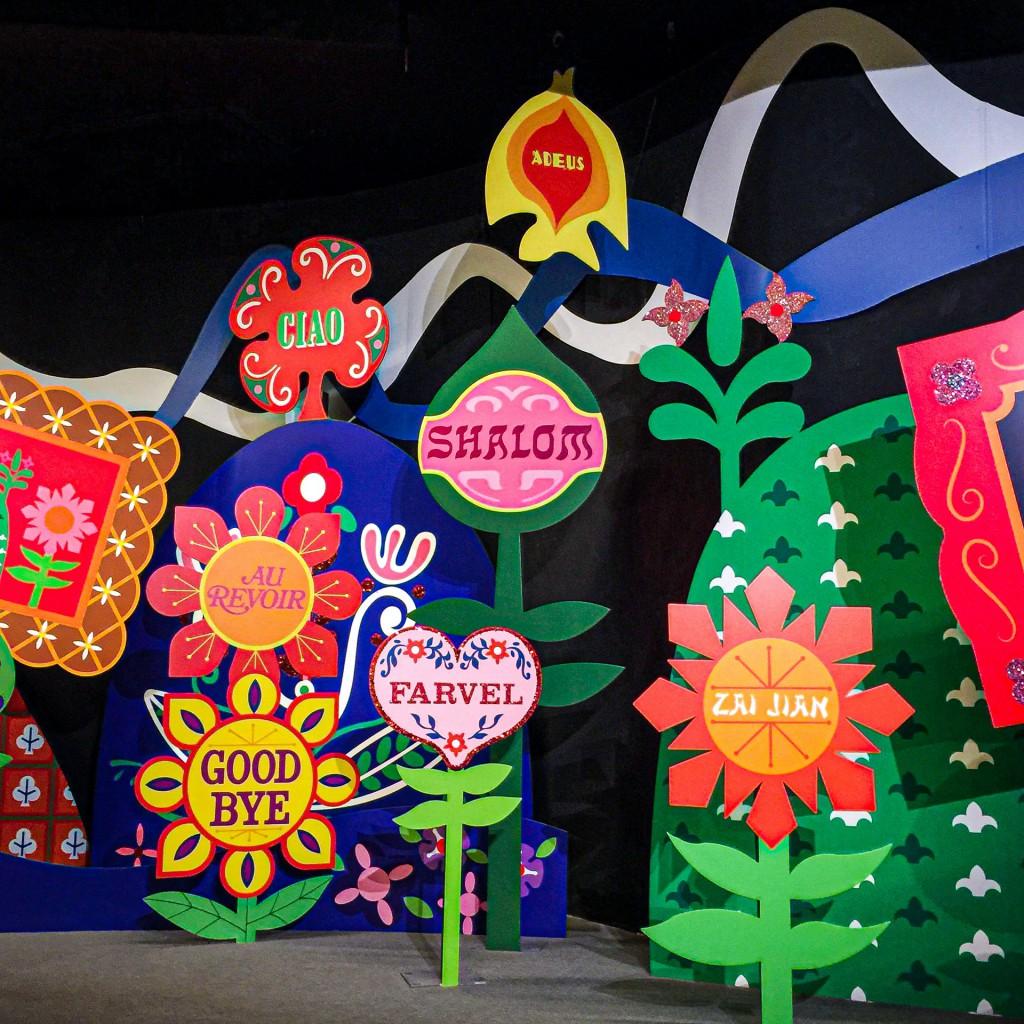 4. A new language at home
For essential phrases, rely on the YouTube basics.
Want to learn more? Learn crunchier lingo before you go with local tandem language meet-ups. Tandem language meets connect native speakers. If there's a tandem programme at a school in your area, give it a try. Before you get to your holiday place, you can explore the basics in a comfy space.
NOTE! Practise the same safety protocol as for internet dating. Many tandem sites not affiliated with schools are hook-up sites. Beware of any site that asks for a photo before matching a tandem partner. Yuck.
5. A new language abroad
Before travelling to your destination, try to set up a tandem meet through a language school. If it's legit, you'll correspond with someone interested in what you'd like to do: coffee, walk, museum, sport. Something public.
NOTE! Practise the same safety protocol as at home.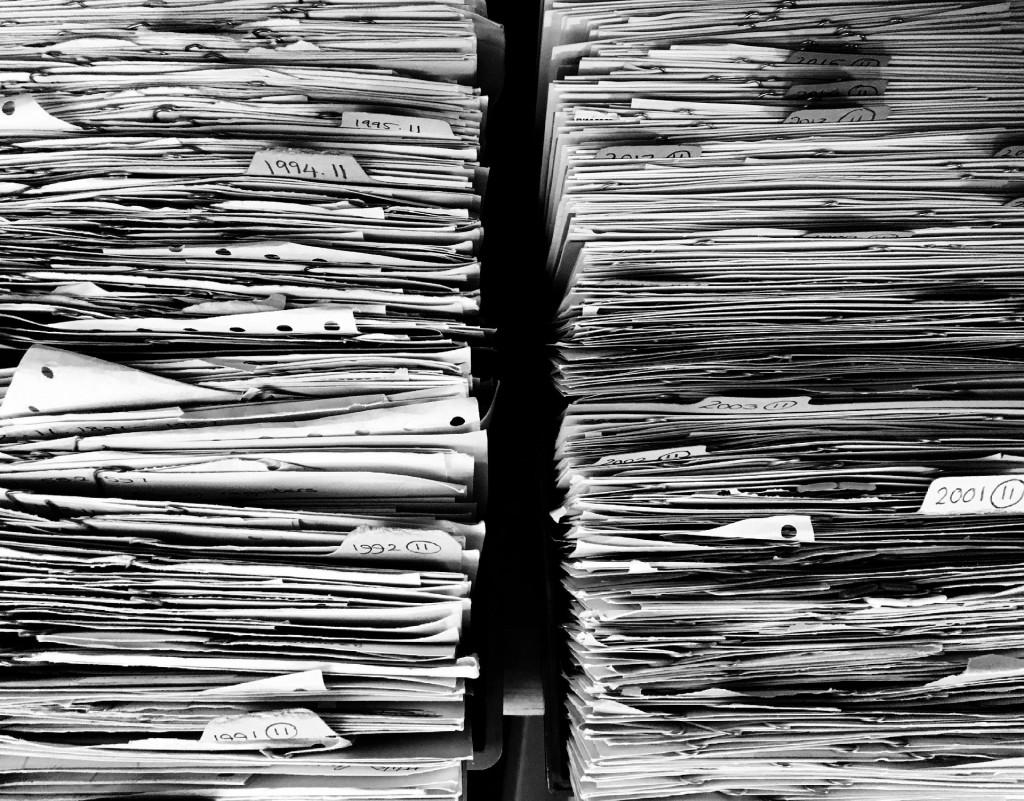 6. Housekeeping: set up your hard-copy travel go-bag for the year
So many documents, right? Update any compromised passwords NOW. Take a look at your passport/passports. Do you need to renew it/them? (Many countries require a minimum of 6 months' passport validity before allowing entry) Same for EHIC/GHIC.
I know it sucks, but just sit down and get them all together, then go to the copy place (the one around the corner, or if you're lucky, your grandma's house) and print 3 copies of each. One for you to bring, one for you to keep at home, and one for someone you trust to keep.
Breathe.
Just get everything together, put it all into a file and print it. Save everything to a wallet on your phone, but always bring your hard copies, just in case.
Updated travel documents mean that you can hit the road when you're ready. No excuses!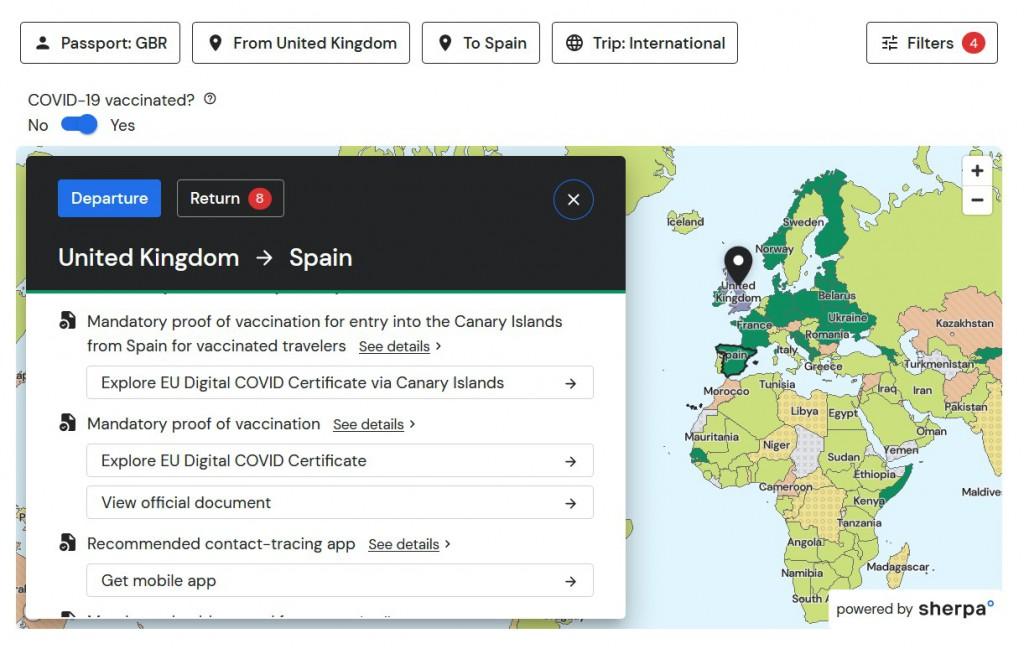 7. When you're ready, check the battleface Travel Hub.
Before you go, check the bfTH. Plug in your dates and detes, check/update your insurance needs, and hit the road. And keep in touch.
Looking for trip support for your next adventure? Check out Upaway for personalized recommendations and trip planning. battleface readers get 20% off their first purchase using the code BATTLEFACE20.