battleface is proud to be supporting adventurer Alice Morrison as she takes on one of her most personal challenges yet – a six-day hike to the peak of East Africa's largest and oldest volcano.
The journey, raising funds and awareness for a Ugandan children's charity S.A.L.V.E, will see Alice embark on a physically demanding trek over six days, beginning in the city of Jinja, Uganda, and aiming to summit Mount Elgon on day four.
Mount Elgon is an extinct shield volcano, situated on the border of Uganda and Kenya, north of Kisumu and west of Kitale. The mountain's highest point, named 'Wagagai', is located entirely within Uganda. It last erupted 10 million years ago.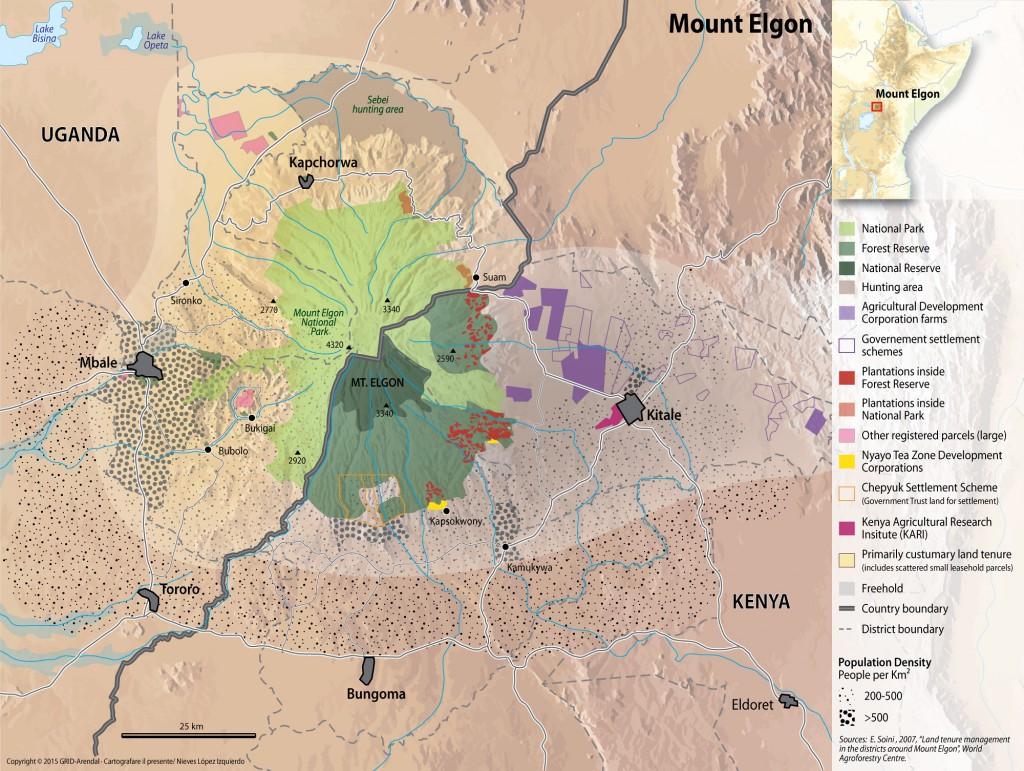 Alice said: "After the excesses of Christmas, taking on a new adventure is a great way to start the year. The trek is going to be a solidly tough six days of which the first four are … up.
"I'm hoping not to see snakes – although I have packed my anti venom. And I'm very much hoping to spot the salt-mining elephants of Mount Elgon."
As well as the salt-mining elephants, Alice expects to see the extraordinary giant heathers and lobelia endemic to this area and also the magnificent Sipi Falls. Alice was brought up in Uganda and after the climb will travel to Fort Portal in the foothills of the Rwenzori Mountains to explore a part of the country she hasn't seen since childhood.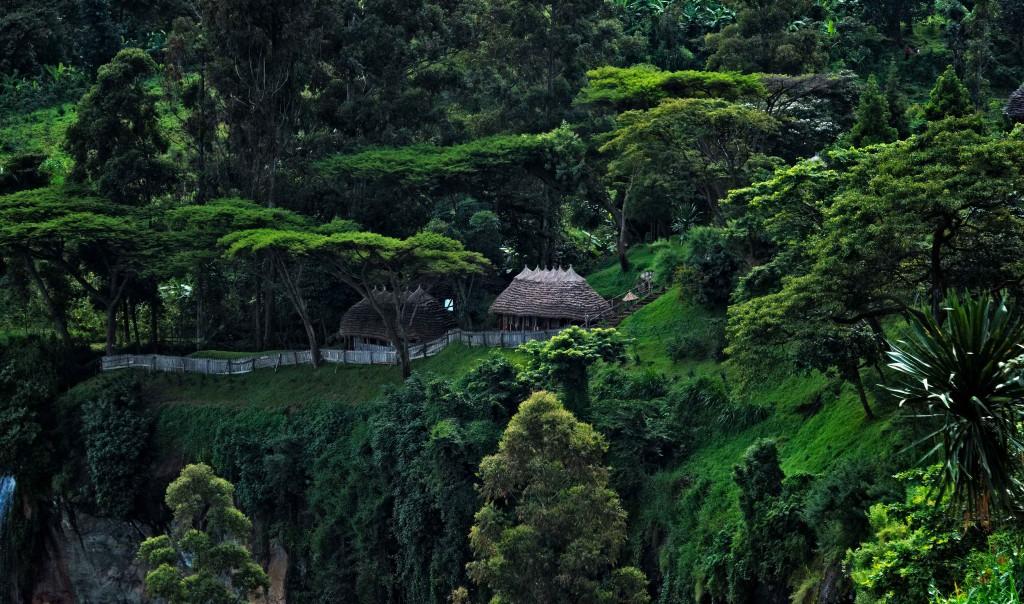 She will also visit the Ziwa Rhino Sanctuary, in Nakitoma, Uganda, and talk to them about their amazing work to save the white rhino from extinction after the last wild rhino in the country was killed in 1983.
Alice has been a long-time supporter of S.A.L.V.E, which helps street children return to education and learn trades, and the journey will be an emotional one as she gets to meet a young man she has sponsored throughout his childhood and into the start of his adult life.
"I will get to meet Mutenga Mubarrak who I have helped through school and who is now a young man and planning to be a mechanic. I so admire the way he has turned his life around."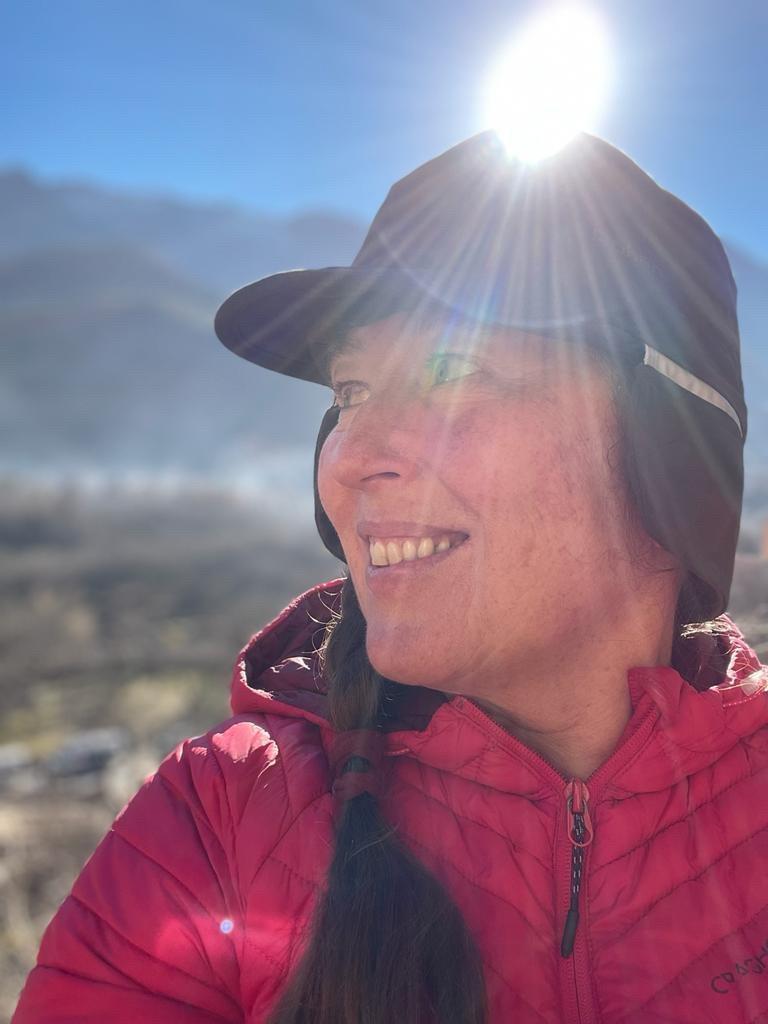 battleface will be providing regular updates on Alice's expedition as it progresses. Watch this space for more!
Follow Alice Morrison on Twitter