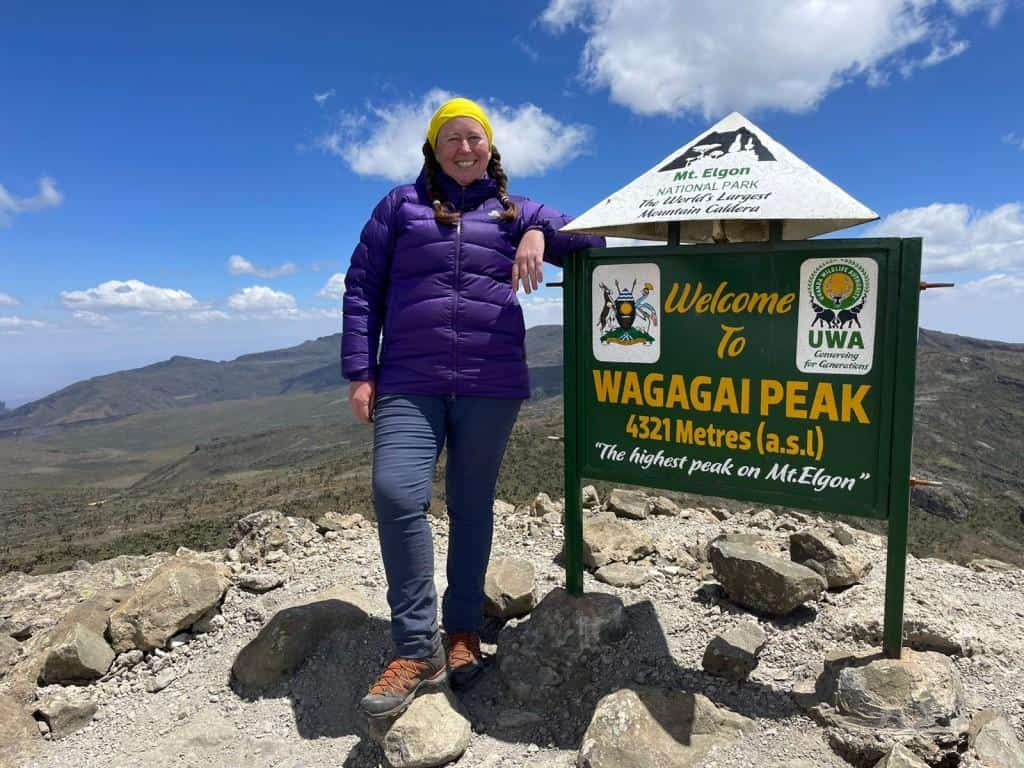 Alice Morrison, an author and lifelong adventurer, completed her six-day trek to the summit of Mount Elgon, Uganda, raising vital funds for Ugandan charity S.A.L.V.E International.
The expedition, supported by battleface, saw Alice set off from the Ugandan city of Jinja on January 28th, aiming to reach the summit of Mount Elgon, which sits on the Ugandan/Kenyan border.
Alice recorded her observations for battleface as the expedition progressed.
Alice said: "Day one was a shock of jungle all around and violent ascents up the red earth. We heard the birds and the monkeys chattering in the canopy and caught glimpses of monkeys flitting through the trees."
Alice ended the first day with a refreshing waterfall shower in the mouth of a cave – and also the home to thousands of bats.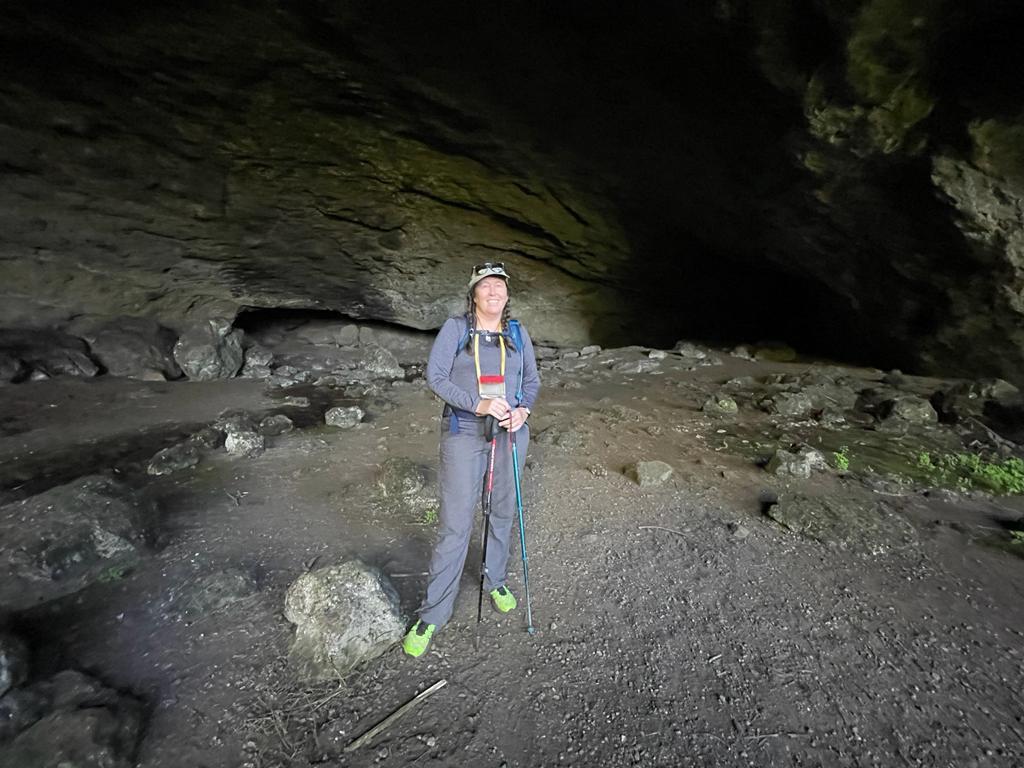 "The bat cave used to have a leopard living in it and caves are traditionally used for local rituals. I went for a bathe in the waterfall and let out such a shriek that the bats all fled screaming!"
Day two offered the opportunity to finally experience the spectacular views over the local landscape – as well as learn about some of the conservation issues facing the region.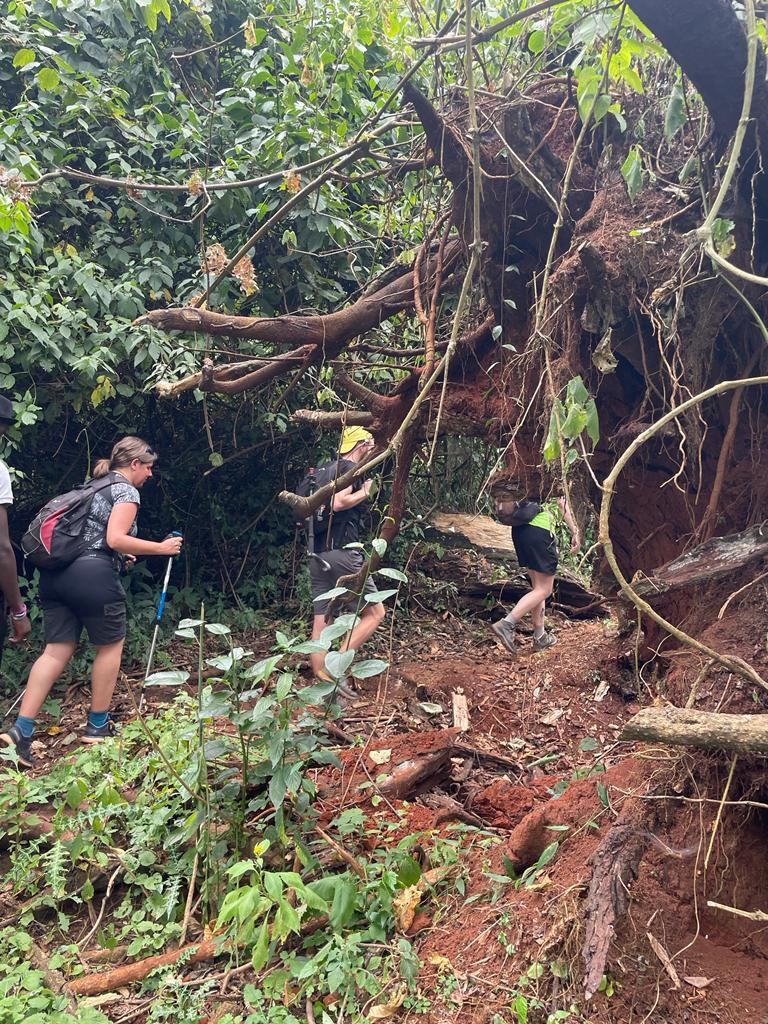 "We emerged from the forest – the mixed bamboo zone – out on to the tops – the heather zone. We saw the evidence of poachers in the burnt trees around us."
Day three was the longest and most difficult of the journey.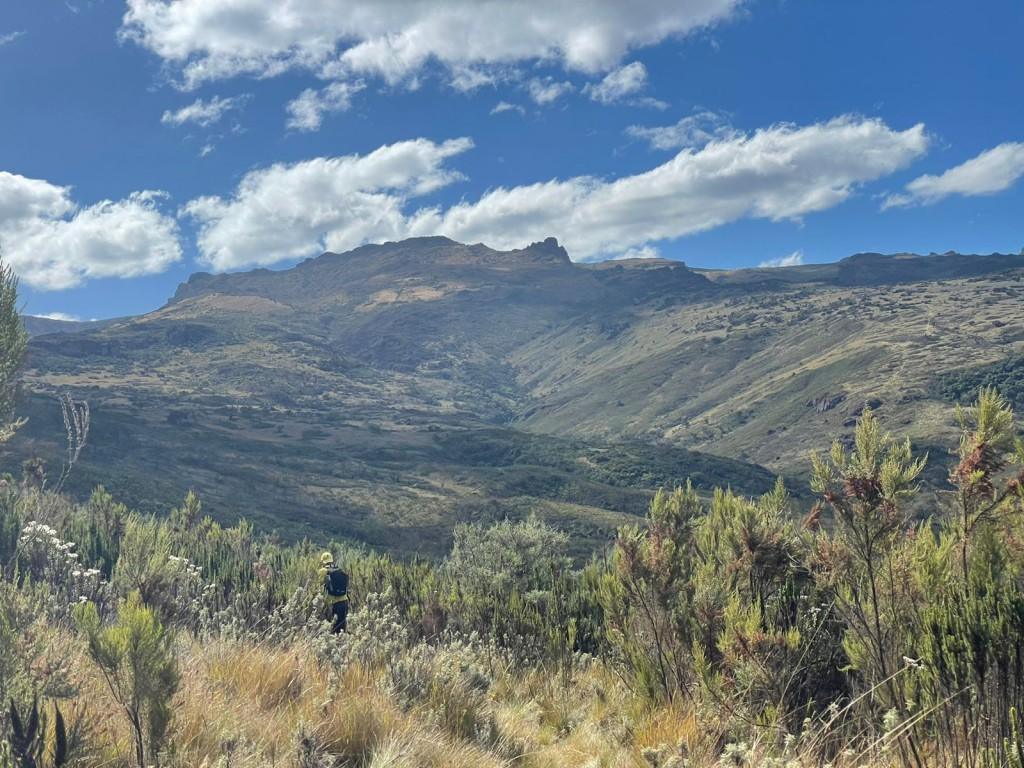 "The low point for me was after lunch when we walked straight up for an hour – so steep it was like a ladder. But we were repaid with best views so far. Our peak was getting ever closer."
Finally, on day four, Alice and the team expended their final push towards the summit of Mount Elgon.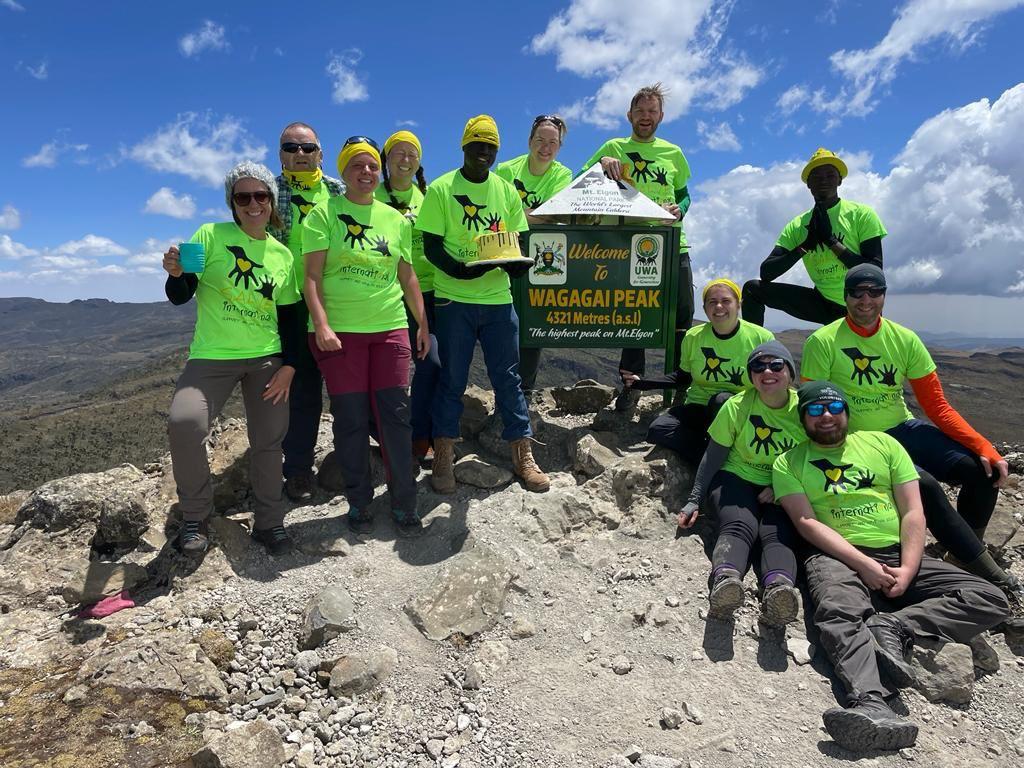 "The whole team was focussed on finishing our task. A few members were feeling sick from the altitude. Reaching the top, we had a huge sense of accomplishment. Not just for what we have achieved on this difficult climb but also for raising awareness for S.A.L.V.E."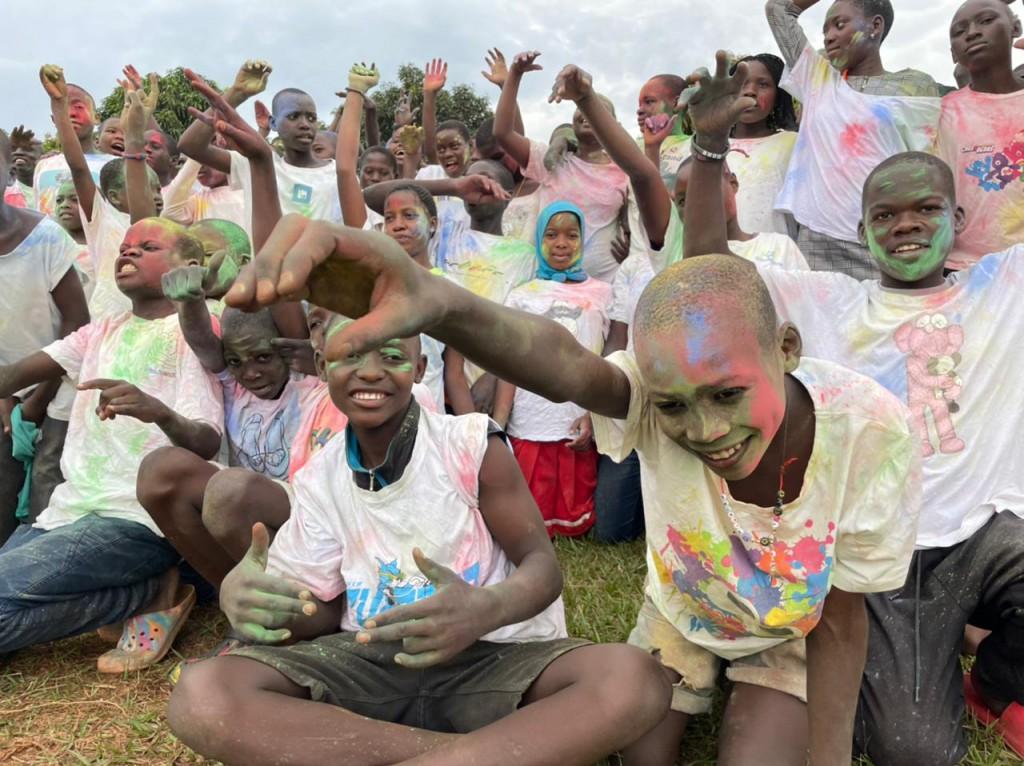 The charity aims to steer children and young people away from the streets and into education and employment.
Alice said: "Nothing I ever do will be as hard as what those children have overcome. One boy I met had tried to poison himself because he had no hope. S.A.L.V.E found him and got him to school and now he is aiming to be a doctor."