battleface is delighted to announce its support of Alice Morrison's newest expedition as she embarks on a gruelling 675km trek across the Kingdom of Jordan.
Alice, a Scottish adventurer, endurance athlete and self-proclaimed "Indiana Jones for girls" will spend 35 days traversing the formidable desert and mountain terrain of the Middle Eastern country from North to South.
Hiking with a rucksack and camping along the way, Alice will pass through traditional villages, face dangers in the wadis in the south, and follow in the footsteps of Lawrence of Arabia to Wadi Rum and Aqab, stopping only to rest on Christmas Day in the ancient city of Petra.
Alice is the presenter of the BBC Two series Morocco to Timbuktu: An Arabian Adventure. She is the author of three books, her fourth – Walking with Nomads – comes out in March 2022.
She has undertaken some tough, physical and mental challenges already, including: The Tour D'Afrique, cycling from Cairo to Cape Town; running round Everest; and the Marathon des Sables, the toughest footrace on earth. She has just completed a 4000km exploration on foot of Morocco from the Mediterranean Sea to the Mauritanian border with her six camels where she found dinosaur footprints and a lost city. She speaks fluent Arabic and French and 20 words of lots of different languages.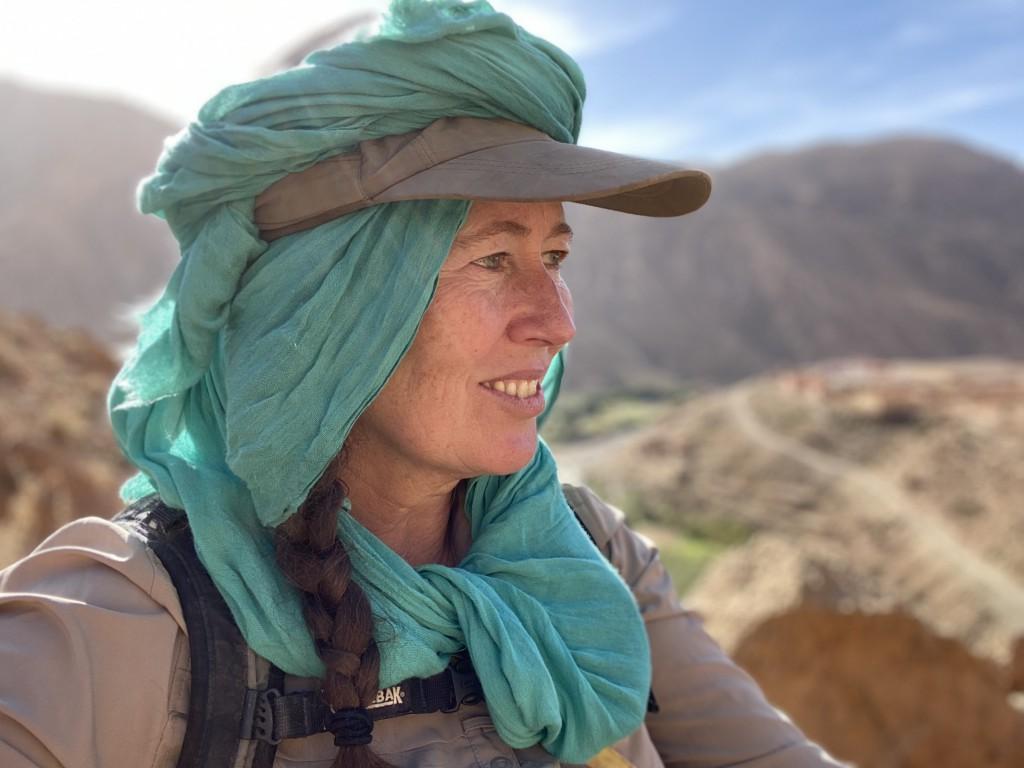 Alice is committed to investigating and publicising the effects of climate and social change on rural and nomadic communities in the Middle East and Africa as well as recording life in remote and wild areas. She also campaigns to encourage everyone to get outdoors regardless of age, gender or physical ability.
battleface will be joining Alice on her amazing adventure, Hiking the Jordan Trail, sharing images, videos and more as she makes her way towards her final destination in the new year.
To follow her progress, check out the links to battleface's social networks here: