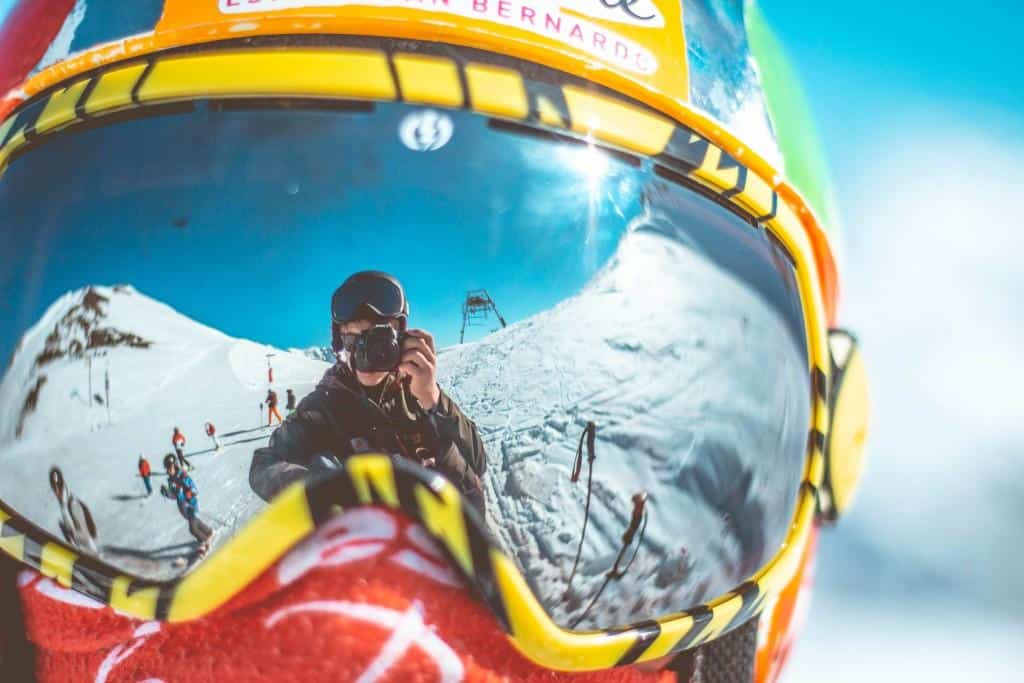 Winter sports are back on the agenda as skiers and snowboarders finally see some light at the end of the COVID tunnel.
The 2020/2021 season was hobbled by travel restrictions that left many holidaymakers opting to stay home rather than get their annual fix of snow-covered slopes.
But host of The Ski Podcast, Iain Martin, told battleface that prospects for the 2021/2022 season were looking markedly rosier in resorts across Europe and beyond. 
Iain answered some of the most pressing questions about this coming season and gave his top tips for ensuring your trip doesn't fall foul of continued unpredictability.
For more from Iain, check out The Ski Podcast, featuring travel updates from battleface's very own Katie Crowe.
It's been so difficult to plan anything over the past year and a half, how are skiers and snowboarders viewing this year's season? Cautious optimism? 
We've all learned that you can't assume anything, but the industry is increasingly confident about the season. Many UK operators are reporting record bookings for this time of year and there's certainly pent-up demand after so many cancelled trips over the last two seasons.
What advice would you give to someone who's a bit unsure of whether to book a trip for this season? 
I hate to tell people to book 'last minute', but if you are unsure, it's the obvious answer. As long as you are not thinking of peak season dates such as New Year or Half Term there will be some availability. Your limiter might be flights, as airlines have significantly cut down the number of rotations. Enjoy yourself and cut your emissions by travelling by train instead.

Are there any resorts or destinations you're particularly looking forward to returning to this season? What about recommendations for places that you feel are a little overlooked?
"Anywhere they have snow" is my first thought, but I'll certainly be visiting Les 3 Vallees and there will be one trip to Switzerland at least. I'm also planning a trip to the southern French Alps, which are often passed by for their 'noisy neighbours' in the Tarentaise. It'll be one of Serre Chevalier or Les 2 Alpes.
What about COVID safety measures? Are resorts taking steps to minimise the chances of holidaymakers picking up infections? 
The real shame is that French resorts had all their measures in place to roll out last season, but Macron would not let them open. Switzerland proved that with social distancing, regular sanitising and reduced capacity on cable cars that you can operate ski resorts in safety.
Do you get the sense that people are a little 'out of practice' after missing last year's season? If so, what advice would you give for those venturing back onto the slopes?
Most skiers only ski once a year, so it's not so different. If you can, a trip to a local snow centre can be useful and I'd always suggest taking it easy on day one.
Finally, any advice on overcoming the additional bureaucratic hurdles involved in going on a ski holiday in coming months? 
It will be interesting to see what those hurdles are by the time we reach the season. I've been overseas three times in the last two months and once you've done your research, it's not that difficult, only expensive. My main tip is not to rely on your phone. Print out all your paperwork if you can, staple them or put them in a binder, and you'll be through every check more quickly.