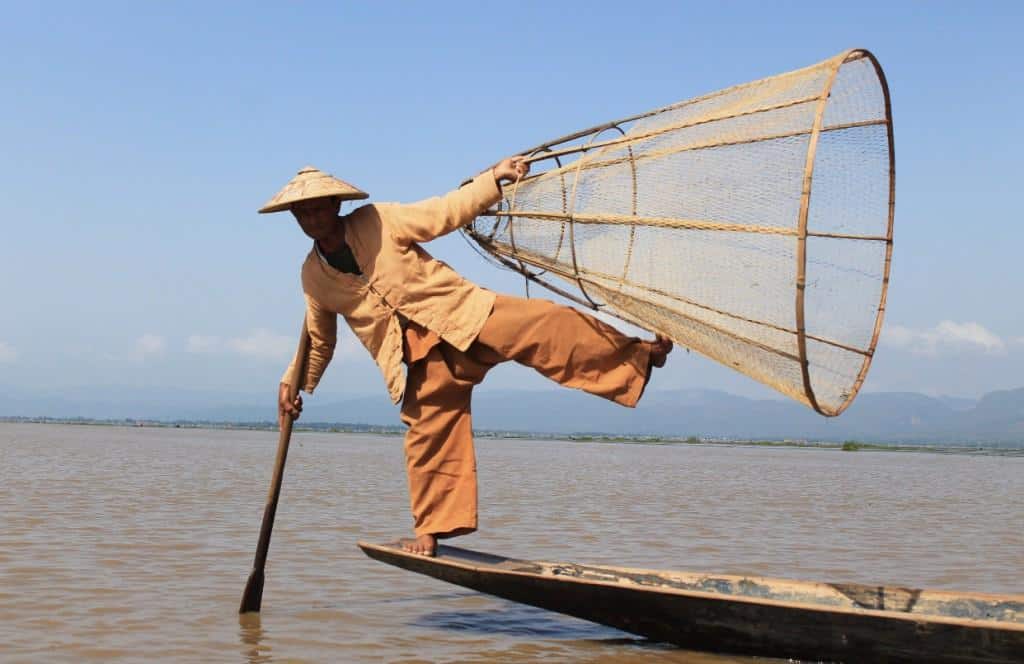 battleface hands the microphone to

Irena Zhuravel

to recount her joyful experience of discovering magnificent, beautiful Myanmar.
Keep reading for Irena's top tips!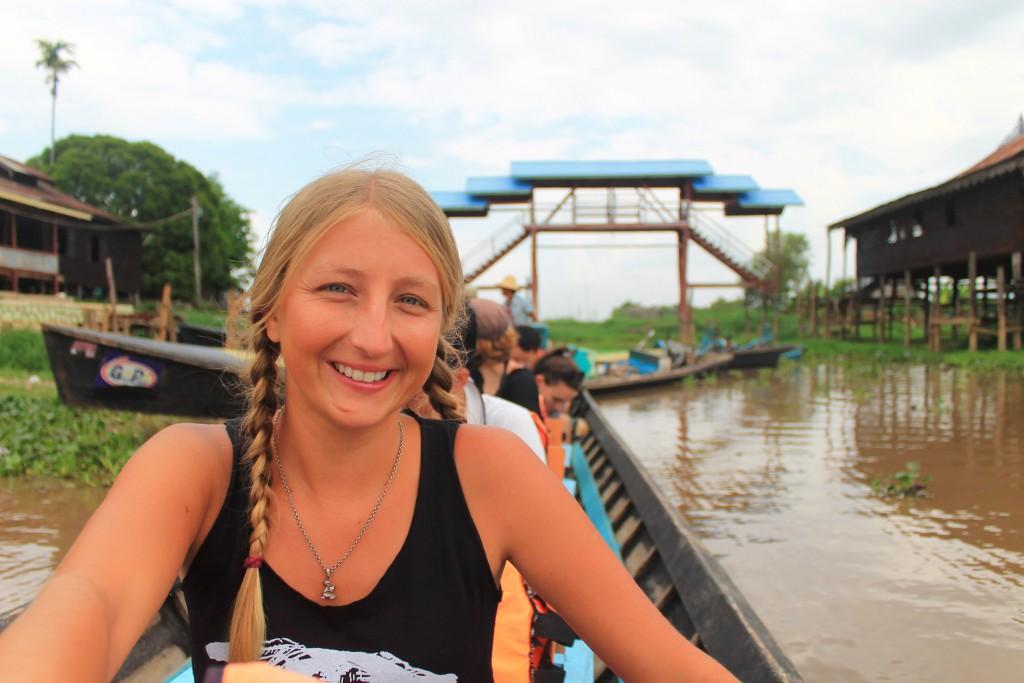 My name is Irena Zhuravel. I'm from Ukraine and I'm still living and working here as a social media manager despite the war and missiles from Russia that we dodge every day.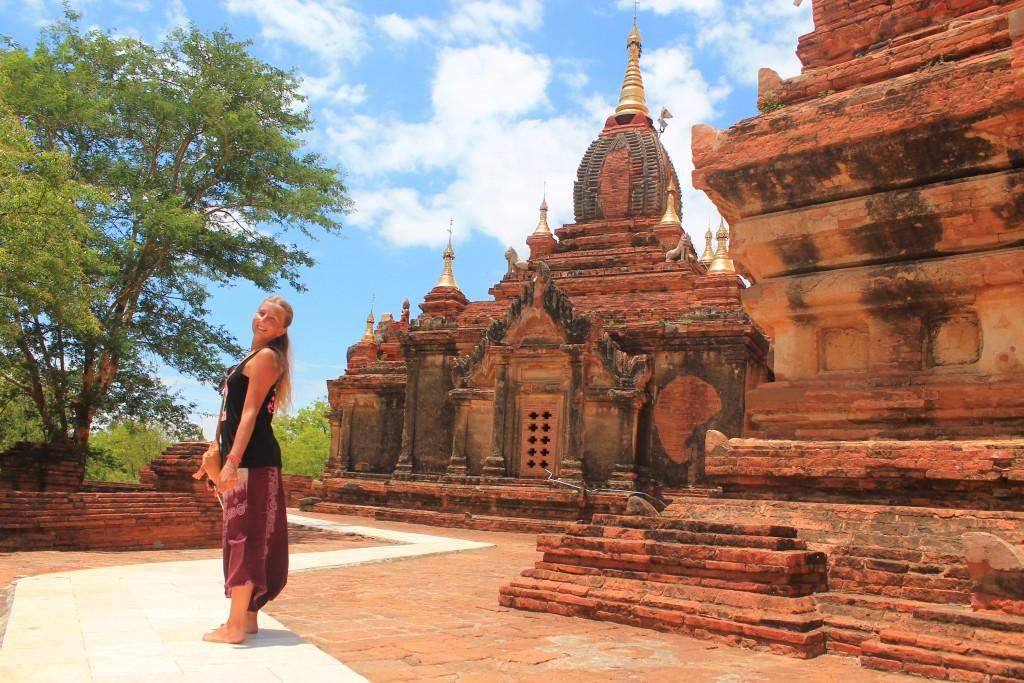 Myanmar was far from my first backpacking adventure.
I had been travelling nonstop across Southeast Asia for 8 months when I entered this new, exciting country. My life at that time was truly nomadic. I was living on the road and taking every day one at a time…. I think I caught this travel-bug back in 2014 when I hitchhiked and couch-surfed my way across Cyprus on a shoestring budget.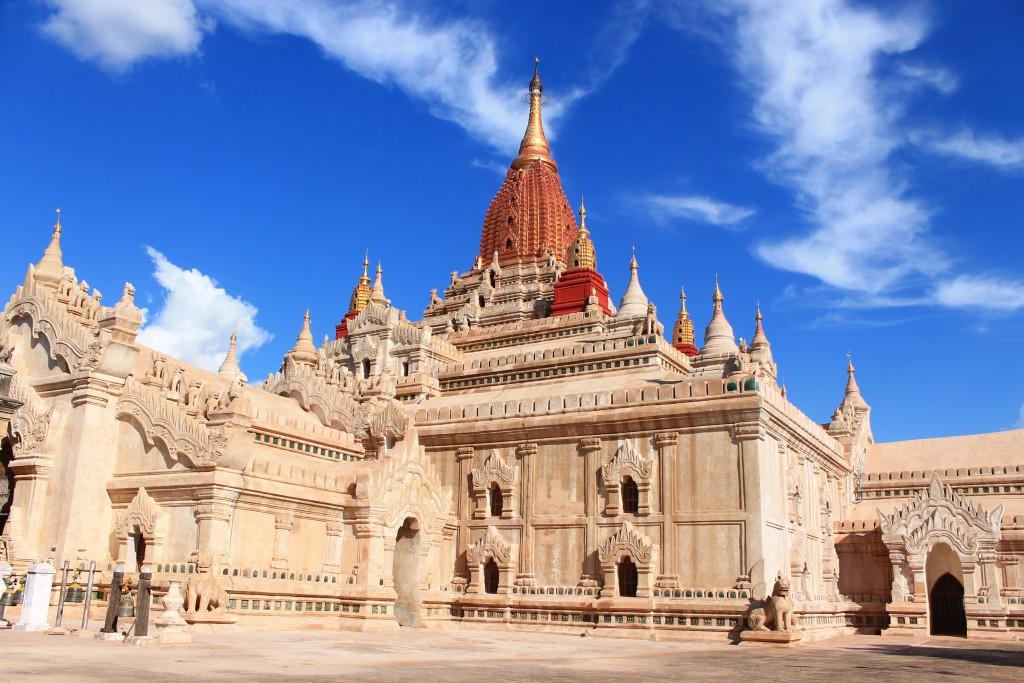 I was attracted to Myanmar predominantly because I knew so little about it – but then, neither did most other travellers I met on my journeys. Perhaps that is what still makes it so unique; that few people have been there to spoil what is good about it.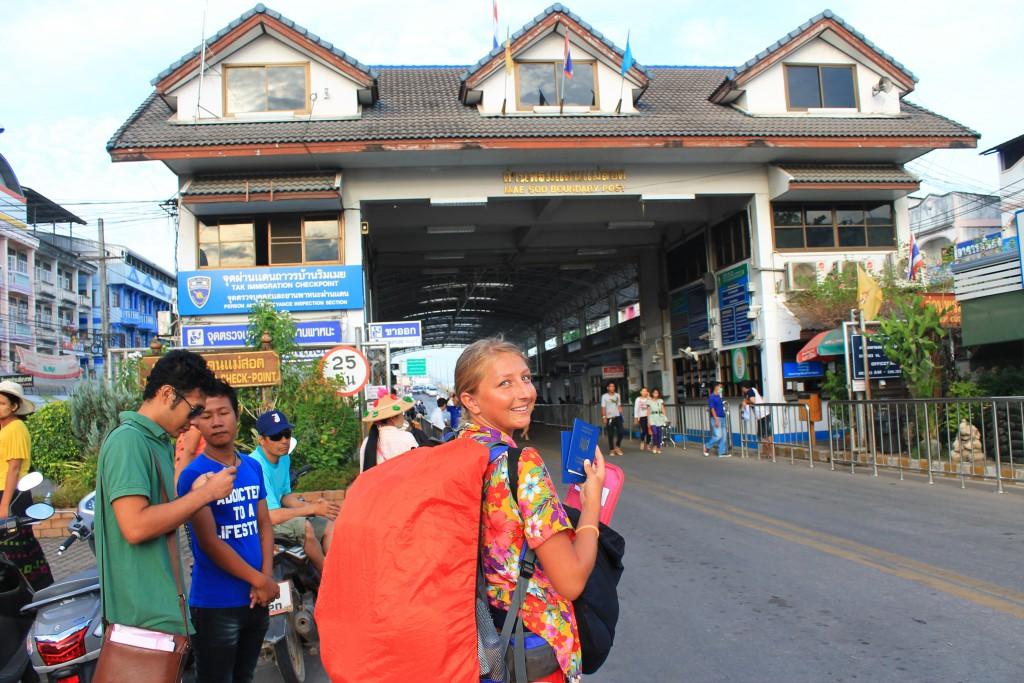 Getting there
I crossed into Myanmar from the Mae Sot – Myawaddy checkpoint in western Thailand. It was an odd experience walking across a bridge from one country into another, but then that wasn't the only oddity that immediately struck me.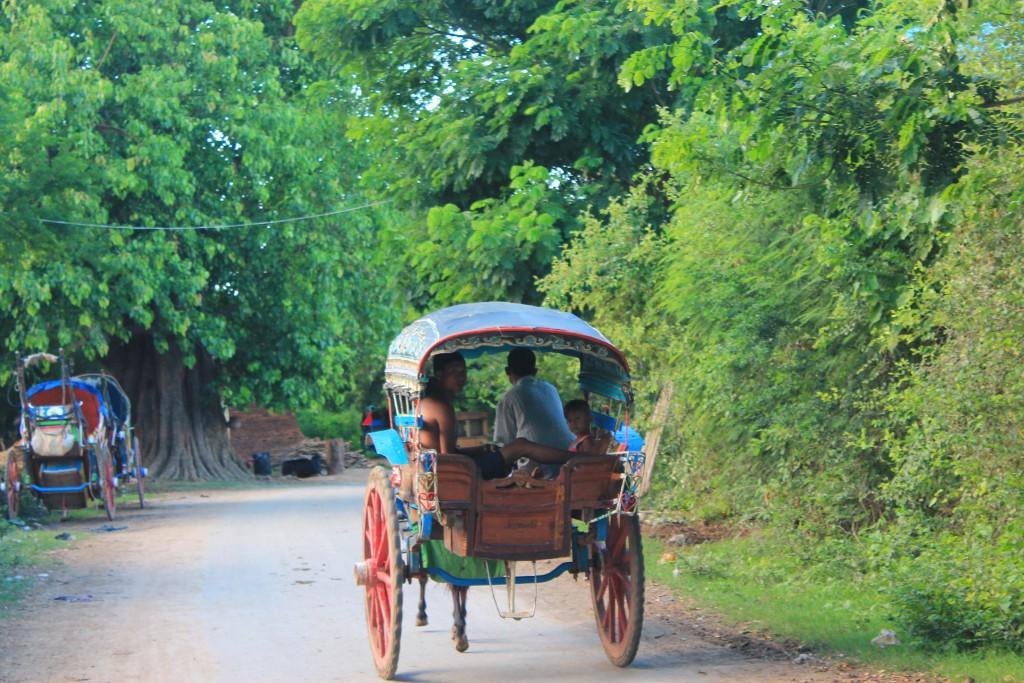 Myanmar has unusual traffic. The regulations are to drive on the right-hand side of the road. However, because people used to drive on left (a remnant of British colonialism) many roads and intersections are set out in the wrong way. That confusion was first apparent on that bridge to enter the country. Thailand drives on the left, and just a few hundred meters away you change sides.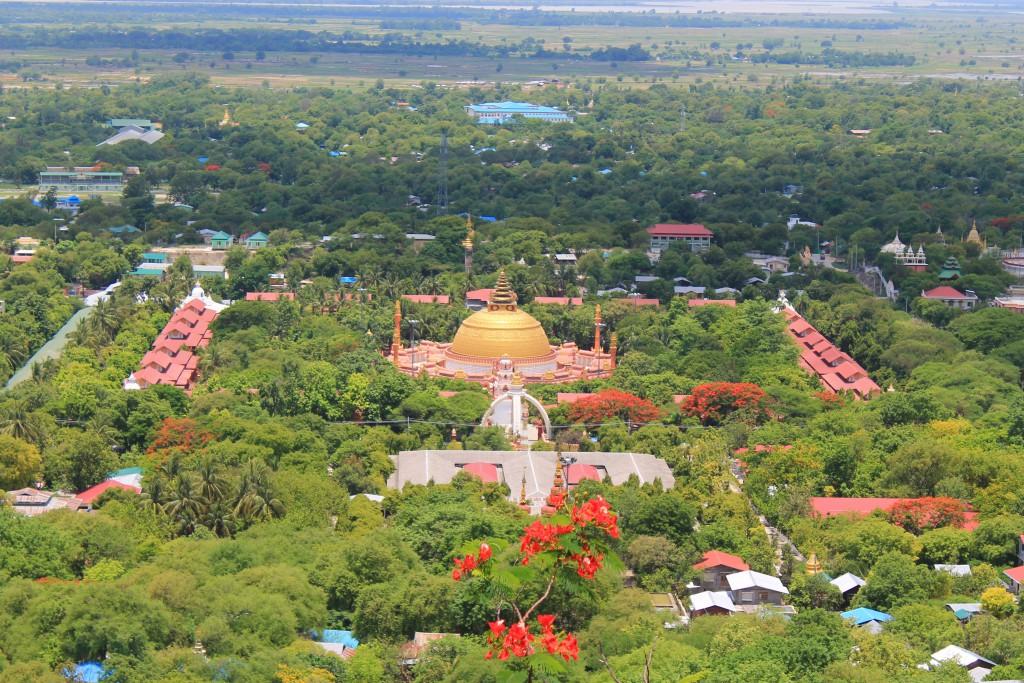 Immigration officers carefully inspected my passport on the Myanmar border point and questioned me about when I would leave the country. A standard entry visa permits 28-days stay; however, I hadn't booked an exit flight at that stage, so I had no proof to display my travel plans.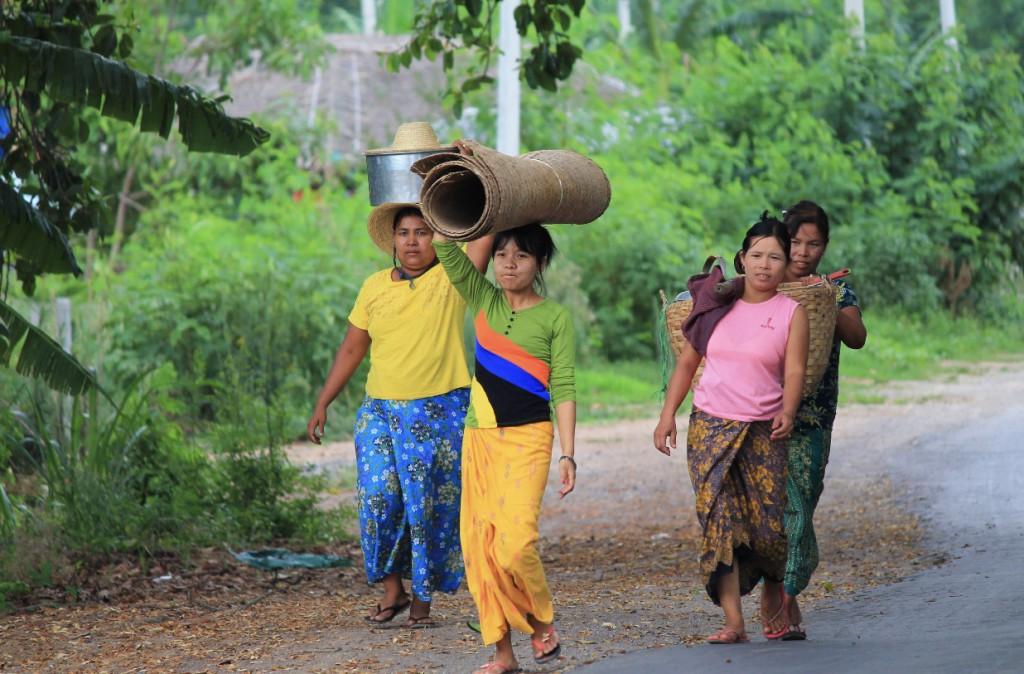 I was placed in a car with other travellers and driven by border officials to the closest city to purchase a local SIM card and exchange currency at an approved location. After that, I was on my way….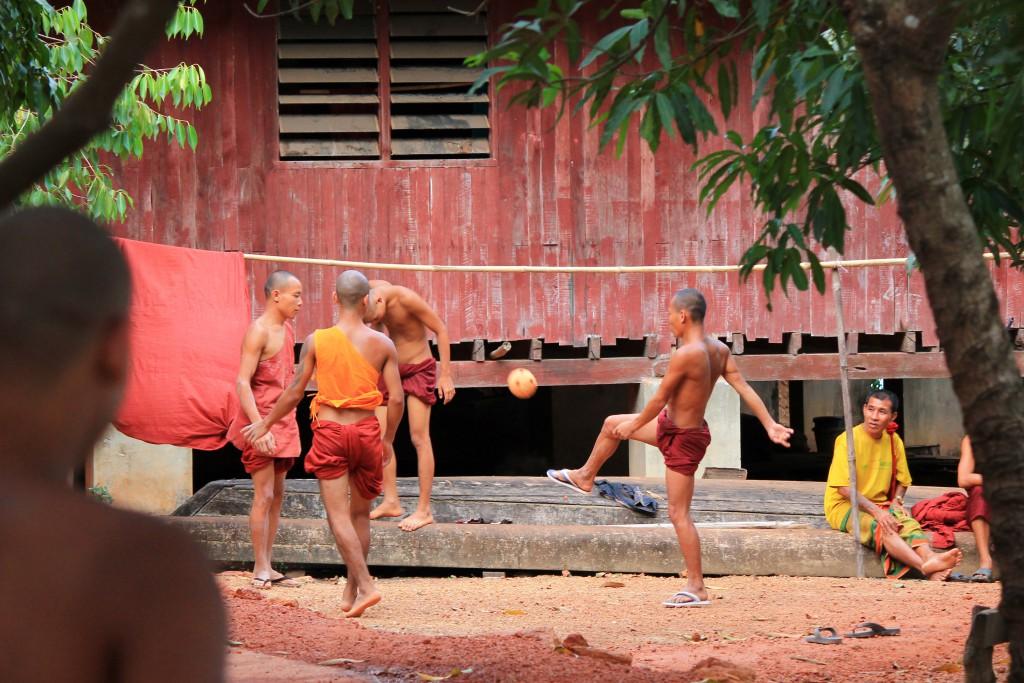 Getting around
My journey started from Myawaddy, and I travelled through the country by hitchhiking, tuk-tuk, motorbike, river boat, local buses and intercity night-coaches from short trips to small villages and mid-sized rural towns and the cities of Yangon and Mandalay. Of course, Myanmar is a Buddhist country and many times where I had to hitchhike monks would stop and give me a lift — it was in these instances that I first thought that perhaps it's true that a belief system based on karma makes people more helpful to strangers.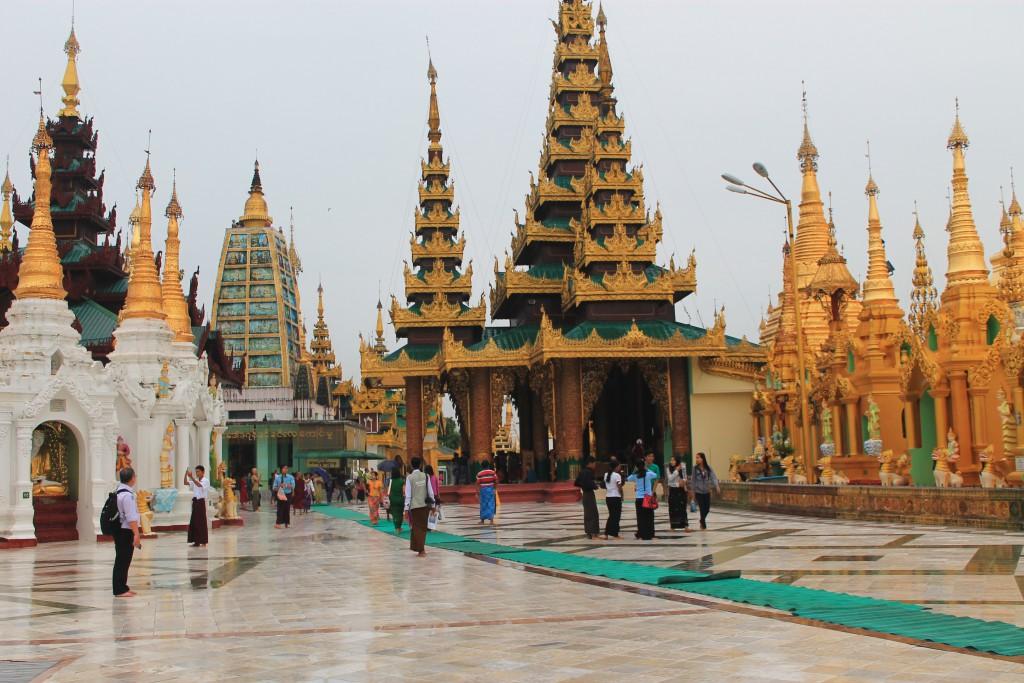 I hope that I am like most people when I say that it was the people of Myanmar that were the most valuable aspect of my journey. They are kind, genuine and cheerful. Though Thailand may be known as the 'Land of Smiles' by many people, after being in Myanmar I'm not so sure they should keep that title.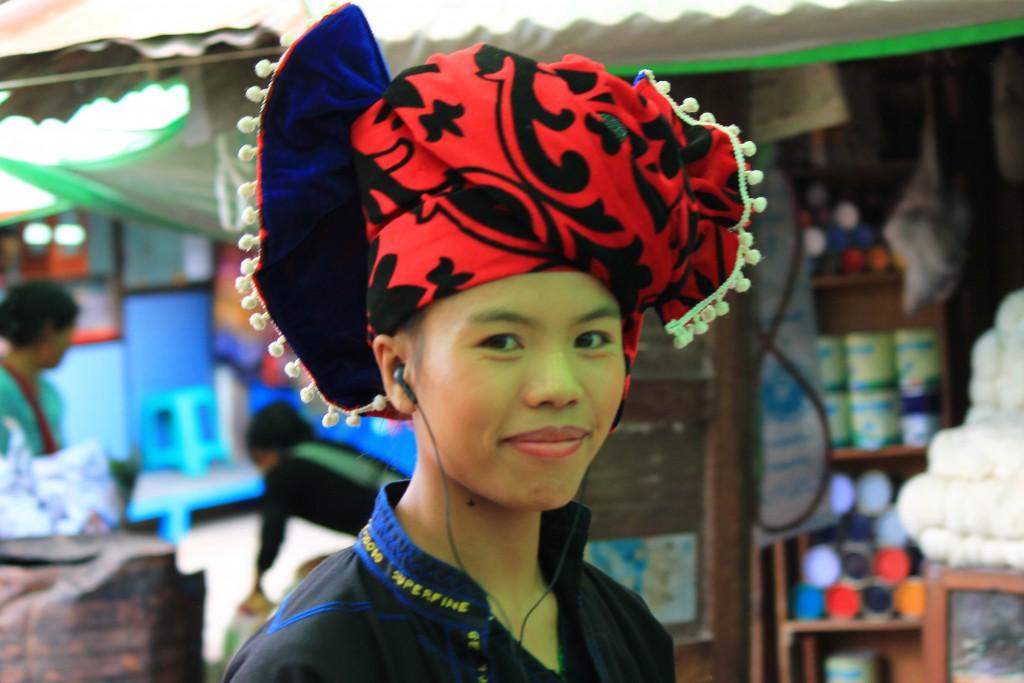 Getting to know people
Burmese people have not yet been spoiled by tourism and foreign visitors and in the small and unfashionable towns like Hpa-an and Kalaw I found so many that wanted to speak to me, and touch my skin, sometimes even kiss me in what I can only describe as an innocent, friendly and non-threatening way.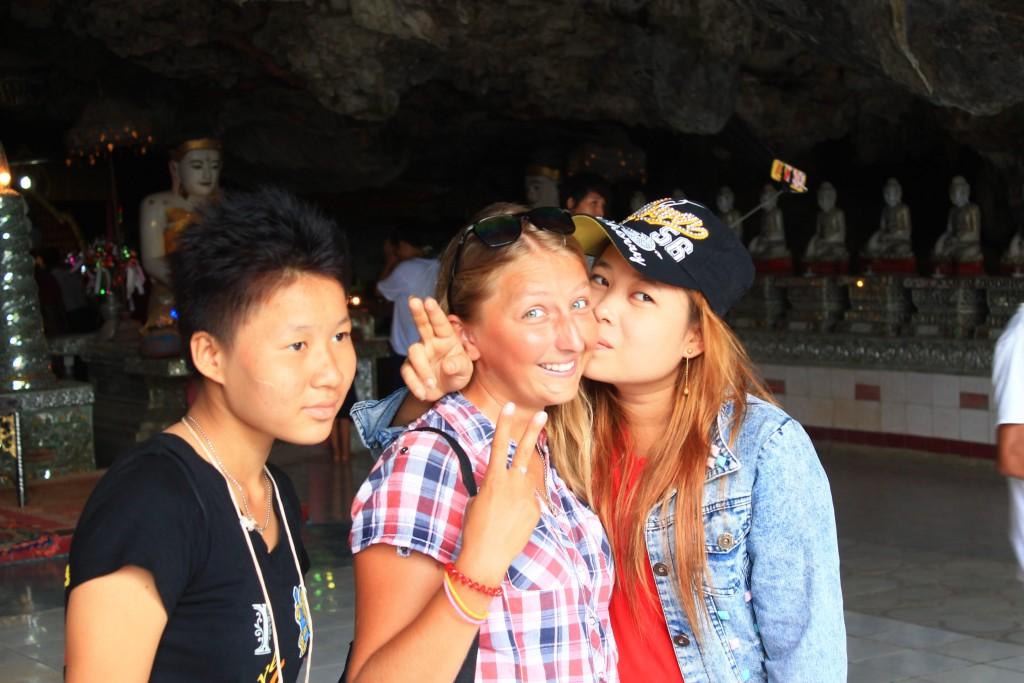 I was told that a kiss was a sign that I would have luck and good fortune. And yet despite this rather forward expression of friendliness I found Burmese to be shy, never rude or arrogant, and often reluctant to be photographed.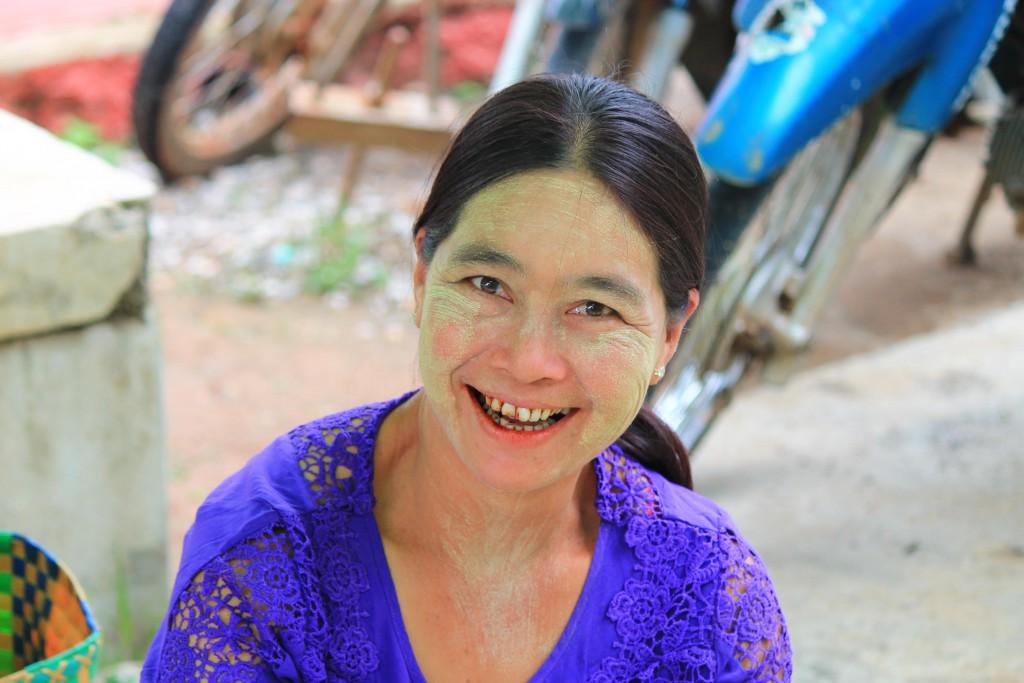 Some locals also have an unusual trait that they rarely smile with their entire mouth. Many chew tobacco which causes their teeth to stain red and becomes unsightly so they would often look a little timid or rigid when a camera appeared, even if just prior they were laughing aloud without restraint.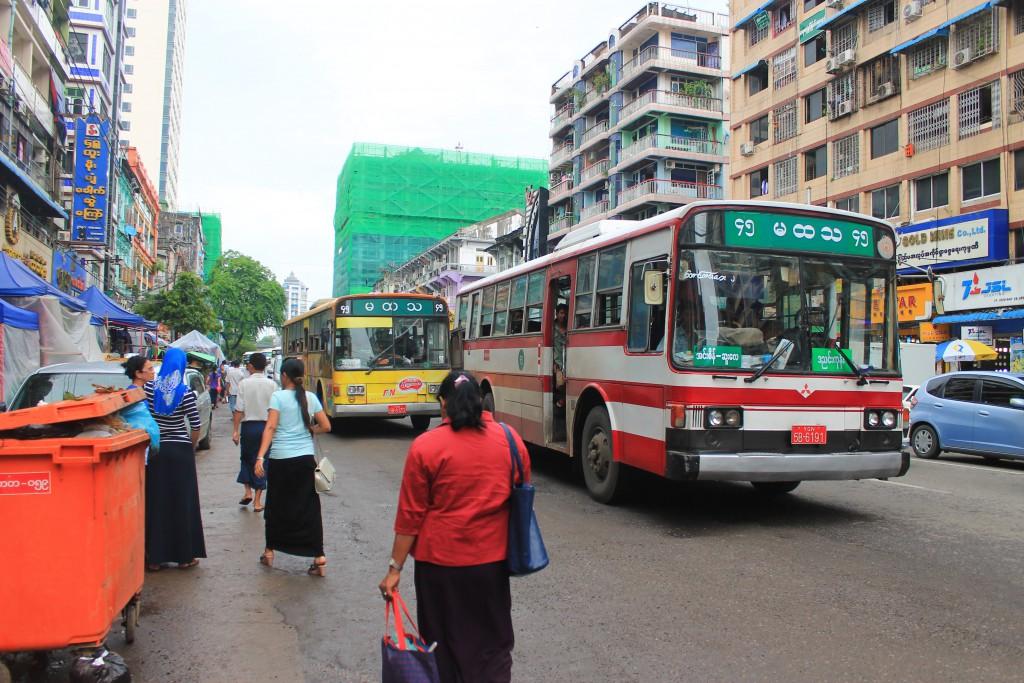 I never had any communication issues during my time in Myanmar. Many spoke English which is part of the colonial legacy of British rule and is an influence that still impacts their society today. For those who spoke no English, it was with gestures and smiles that we came to understand each other – especially the smiling – their friendly nature comes to the fore once you smile and try to engage with them.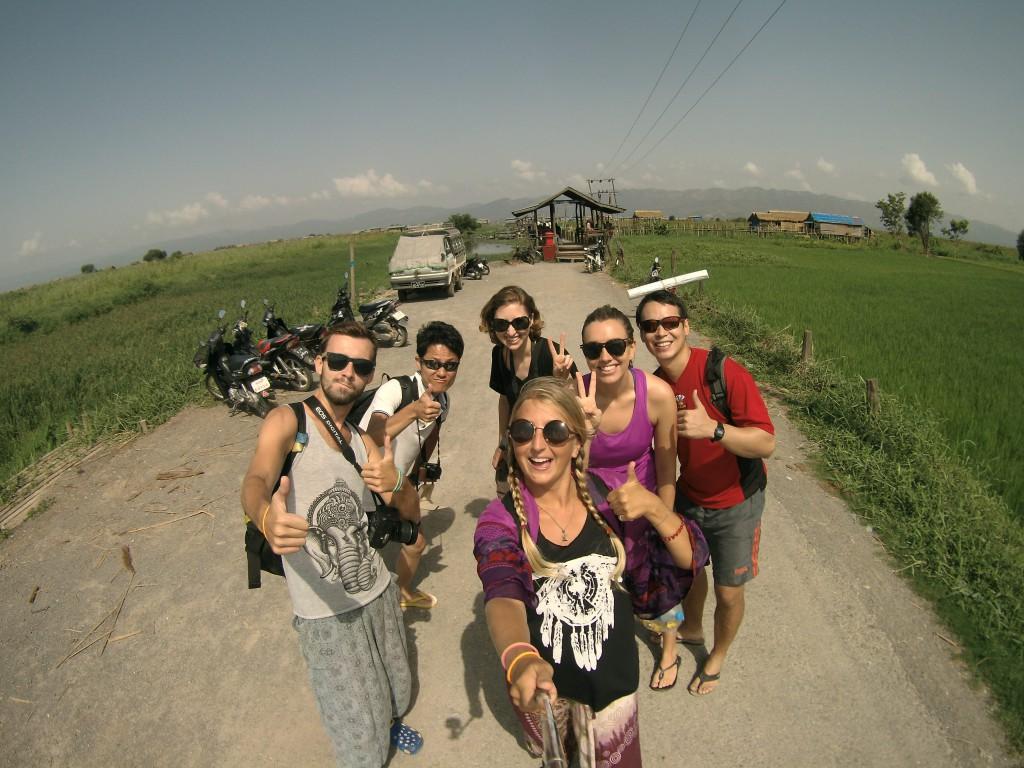 I encountered a few travellers on my journey through Myanmar. Prior to Covid shutting borders everywhere, the entry requirements were simplified, and tourists were encouraged to visit. Still, with the security issues and concerns around the Rohingya in the North the military did restrict access to some parts of the country for foreigners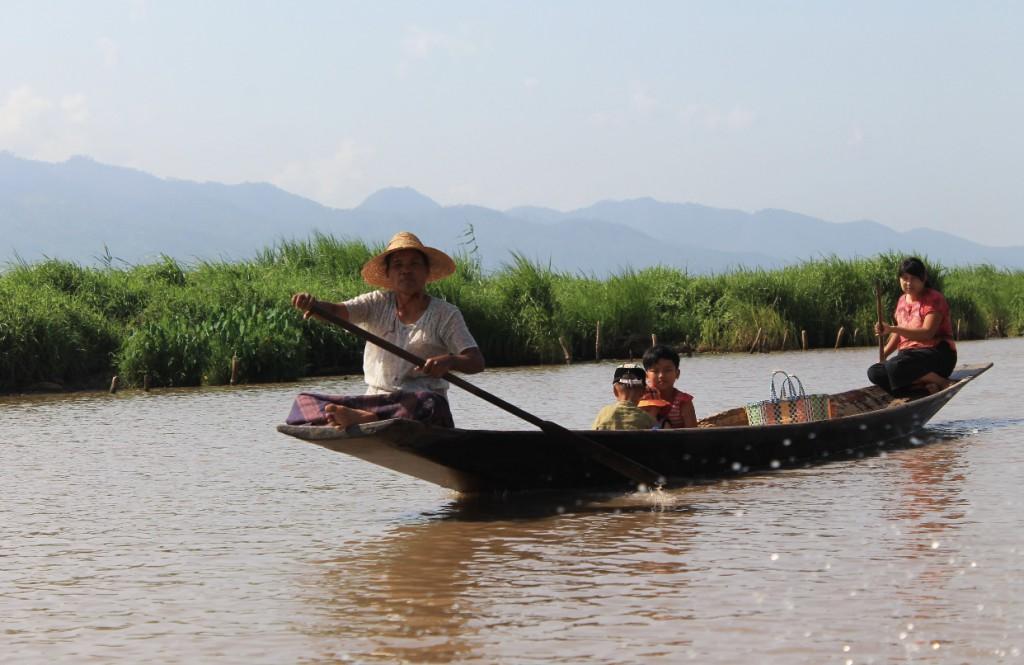 Digital literacy
Although Myanmar's economic levels are poor, I was surprised to see that everyone from youngsters to the elderly understood how to use smartphones.
When Myanmar relaxed its borders and foreign goods began to flow into the country, the take-up on technology was instant and the equipment skipped a whole generation – by this I mean that there are no antiquated black and white TVs or old dial-phones. From having nothing they went straight to plasma screens, Android and iPhones and access to the internet and news media. Facebook was used by everyone that I met. Google didn't feature in their mix for information searches, it was Facebook for news, current events and even job applications.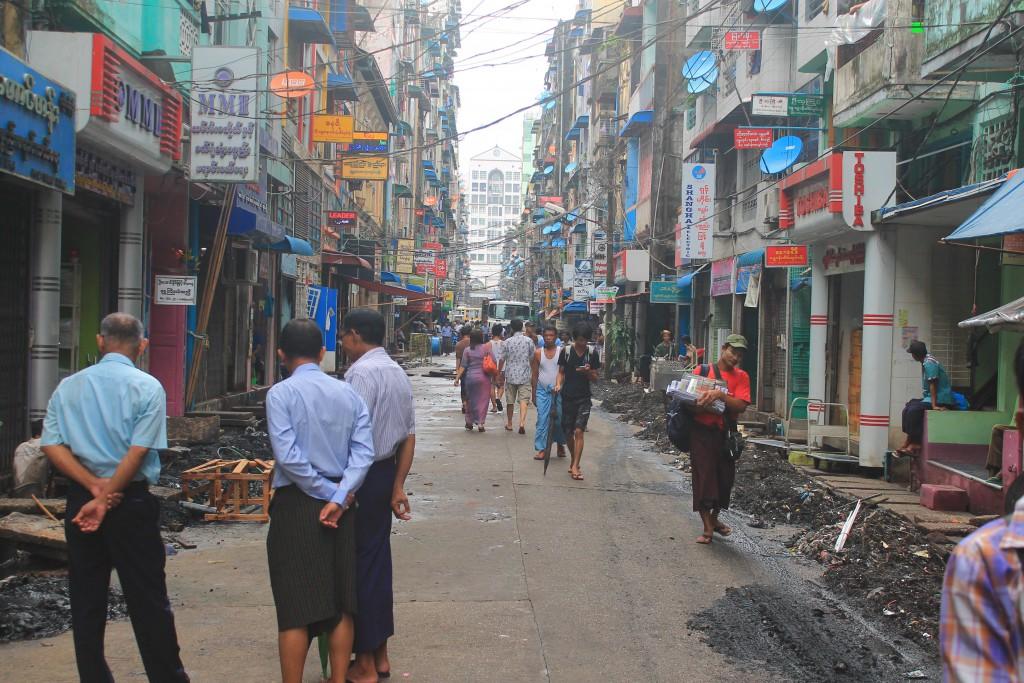 On the back of all this development and the creation of a middle class I noticed that many international firms had begun to join this market and construct representative offices resulting in more expats coming to Myanmar for work —  Ukrainians included!!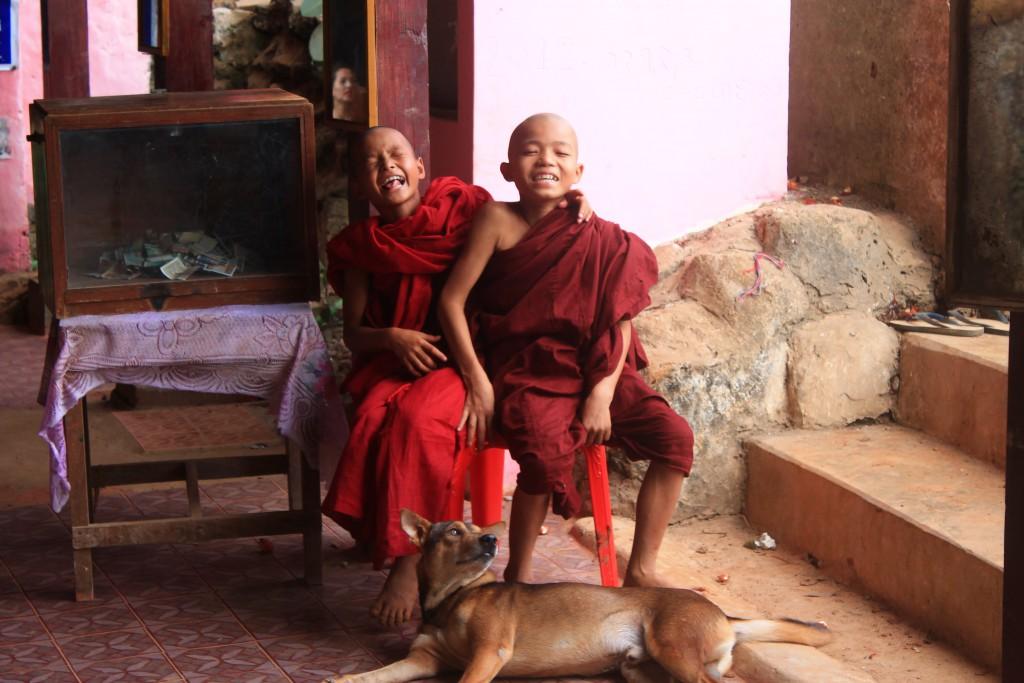 Joy in small things
In Myanmar I learned to appreciate every day for what opportunity it brought. It didn't matter whether I woke in a five-star hotel or a basic rural guesthouse because the people of Myanmar showed me that life should be joyful, even if existence is difficult.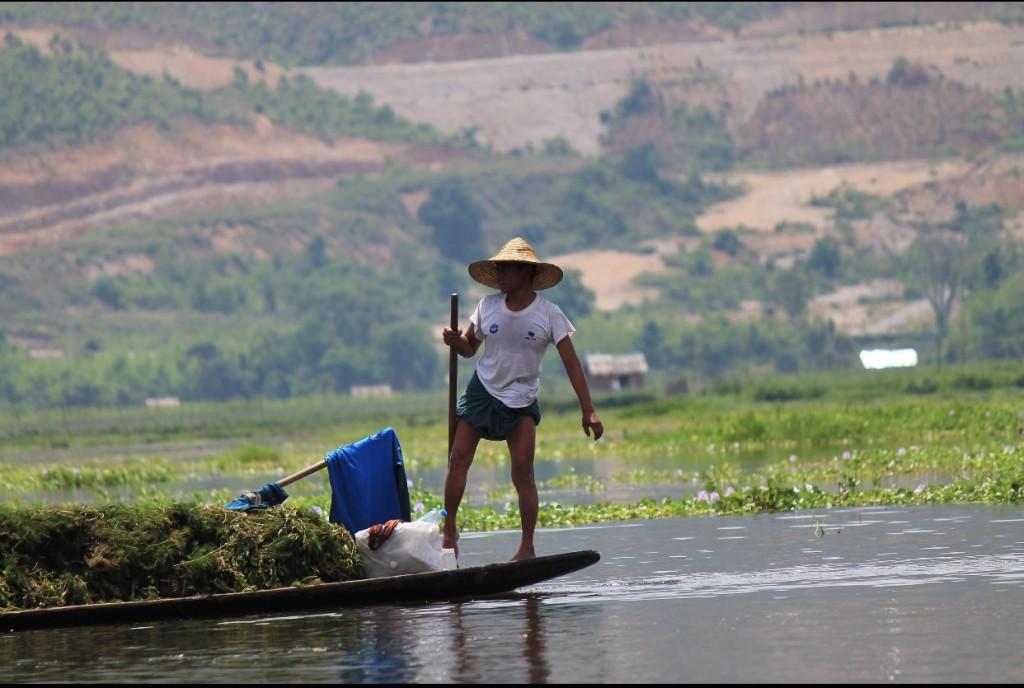 When I saw people working hard in the fields or fishing, they were smiling and laughing, living with some form of contentment. We all know that Burmese have suffered terribly in the past and now face more challenges with their internal crises and the impact of political uncertainties. Many oppose the current administration and believe that a true democratic movement may yet triumph.
And if that is what they wish for, then I hope they get what they deserve.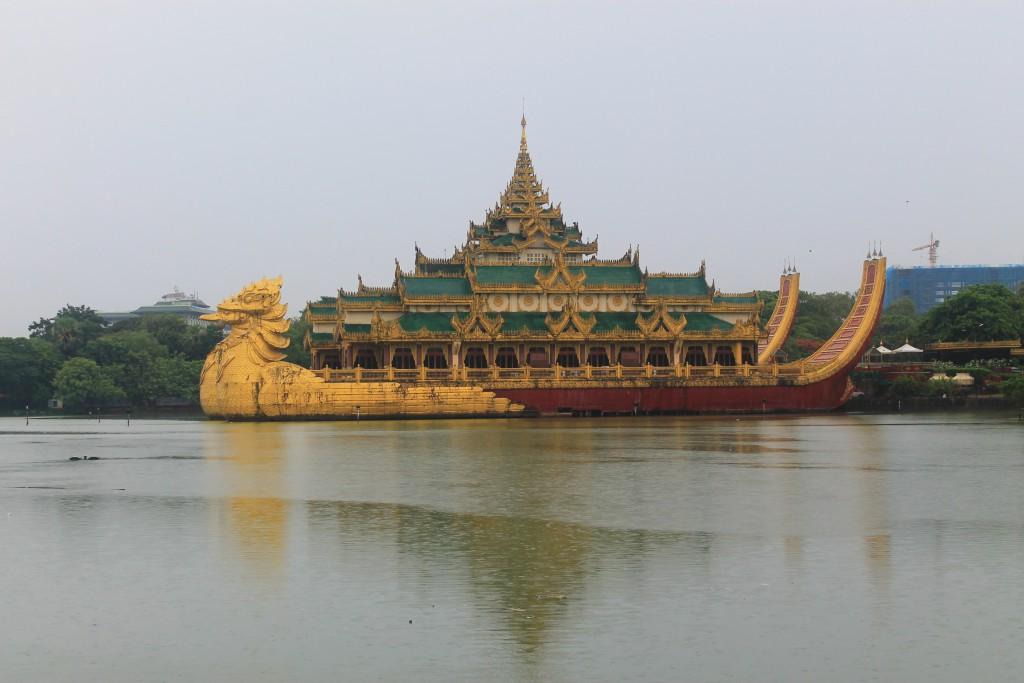 My time in this magnificent country ended 23 days after I walked across the border at Myawaddy when I flew out of Yangon to Penang, Malaysia.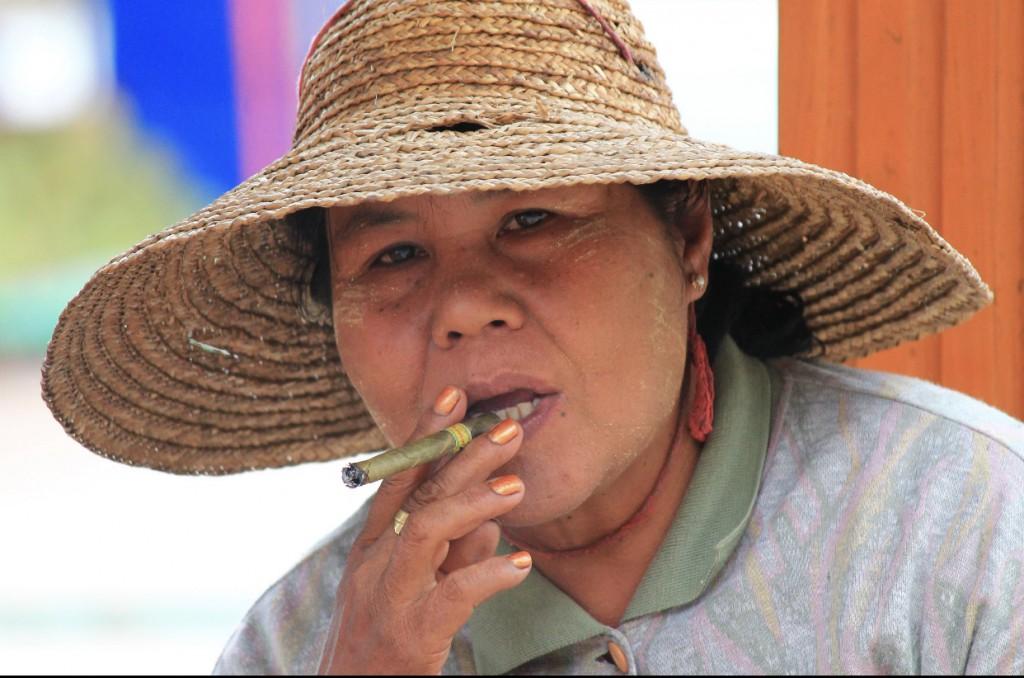 Here are my top tips from the time I spent in Myanmar
Try not to be around in the rainy season as it can be so extreme that water and electricity supplies get interrupted (even in big cities).
Take cash and expect that you can't use your card for transactions. ATM presences are increasing; however, withdrawals incur high fees.
Wi-Fi is a bit hit and miss, even in good hotels. Get a local SIM card for reliability.
Try using the night buses to commute from city to city – they're quite pleasant.
Facebook is your best guide in Myanmar for everything from travel advice, hostel ratings, transportation time and restaurant options.
All images ©Irena Zhuravel