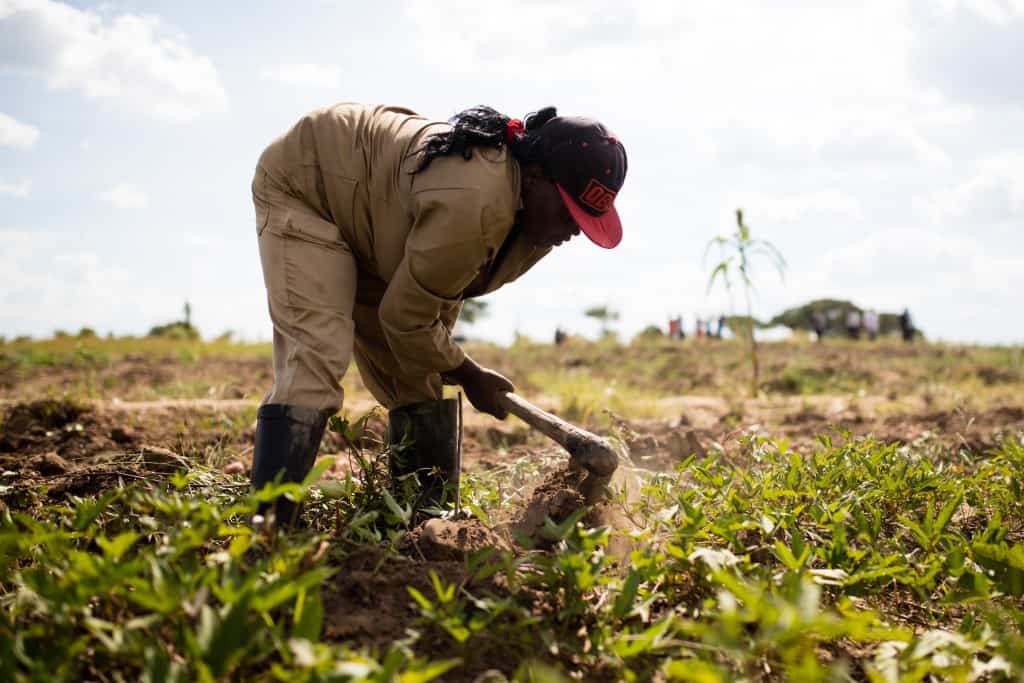 Asmaa, a 31-year-old mother of two from Egypt, is a talented seamstress whose clothing designs are popular in her village. She was able to secure a loan for $650 to buy more contemporary fabrics so her business could grow and continue to support her family.
Andree, a Rwandan entrepreneur, runs a grocery store in the Kiziba Refugee Camp. A loan of $200 allowed him to purchase additional items to expand his inventory, improving his shop and allowing him to better serve his local community.
Alcina is a mother of three from Timor Leste who has gained independence through her farming business, growing vegetables to sell to a local market. Alcina secured a loan of $1,500 to buy seeds and equipment so she could expand her business even further.
Each of these entrepreneurs — and thousands more like them — have benefited from loans made possible through the nonprofit lending platform Kiva.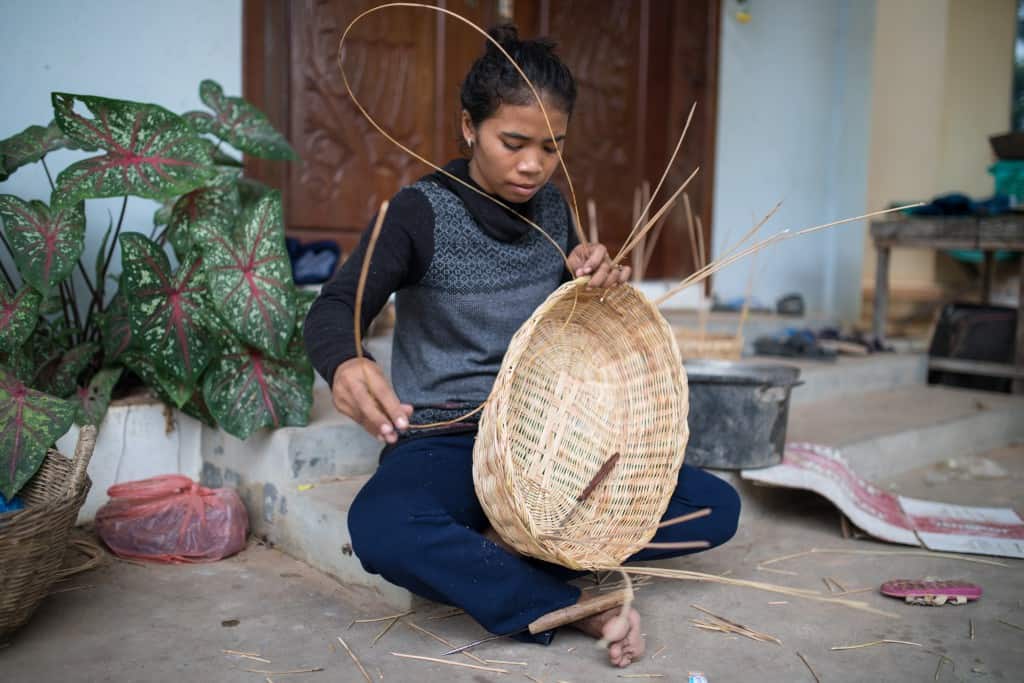 battleface has partnered with Kiva since November 2019 and recently reached a milestone of having provided US $250,000 worth of loans to communities around the world. 
Consisting of nearly 6,000 individual loans, the capital unlocked through battleface and Kiva has provided crucial funding for a vast range of uses. Loans supported through battleface have supported farmers feeding their communities, small business owners expanding their inventories, students pursuing an education, and families investing in safer, more sustainable energy alternatives. . 
The top loan categories for battleface are agriculture (1,600+ loans), retail (1,300+ loans), food (970+ loans), education (440+ loans), services (400+ loans), and clothing (360+ loans). 
Some of the top locations for battleface's lending include the Philippines, Kenya, Ecuador, and Paraguay. 
battleface CEO Sasha Gainullin said: "We believe that travel insurance is a positive force in the world, enabling people from different countries and cultures to find their common humanity. That's why Kiva's global outlook really struck a chord with us. 
"By bringing financial access, Kiva is making the world a more equitable place, and we're proud to have been part of that journey for the past four years."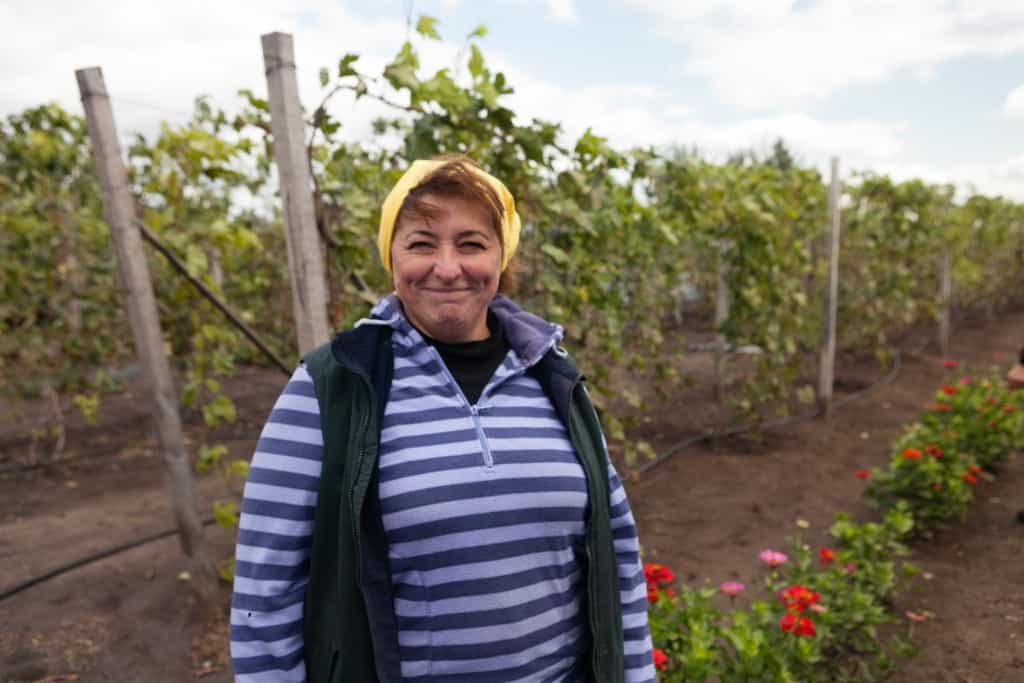 Kiva, an international nonprofit founded in San Francisco in 2005, aims to expand financial access to help communities thrive. It estimates that as many as 1.4 billion people are unbanked and unable to access the financial services that so many of us rely on. 
By crowdfunding loans, Kiva is able to improve the quality and cost of financial services and address the underlying barriers to financial access around the world.  
You can begin lending on Kiva with as little as $5 and 100% of that amount goes directly to supporting loans.

To find out more about lending on Kiva, visit here: https://www.kiva.org/