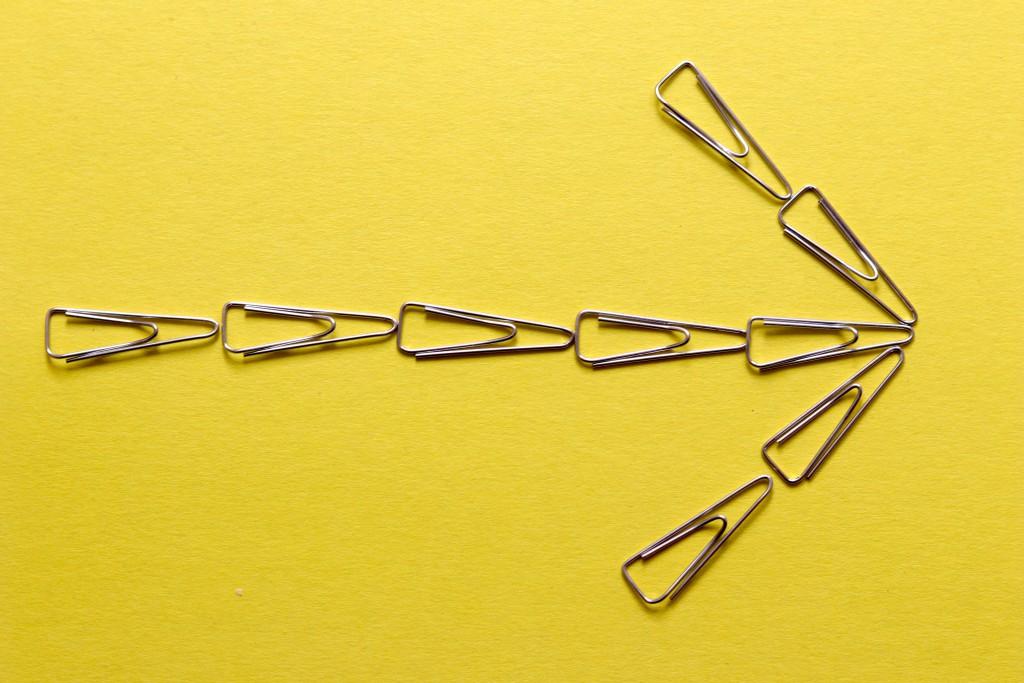 Finally, there's a place where you can find the latest travel restrictions as well as links to required documents and sites, all in one place!
Working with Sherpa, battleface has a

Travel Tool

that maps current restrictions, shows what you need to get to a destination, and provides links to important sites.
Updated daily, the page shows where you can go, what you need to get there, and how to get it.
1. See travel restrictions and requirements for an existing trip
Plug in your passport country, trip detes and vax status for the latest info on testing, quarantine, and required docs and visas. Info is updated daily.
2. Get essential information and links, all in one place
Menus provide explanations and links to relevant sites, including approved vaccines, entry registrations and health passes.
3.
Compare destination requirements to plan for future trips
Check out the regularly updated map for an overview of travel restrictions, quarantine and testing requirements, worldwide.

4.
Use filters for more specific details based on destination
Use your passport country and departure country to see which destinations are open to you (and how much) on the interactive map.
5.
Buy battleface
battleface travel insurance includes COVID medical expenses cover, even in areas under government advisory.