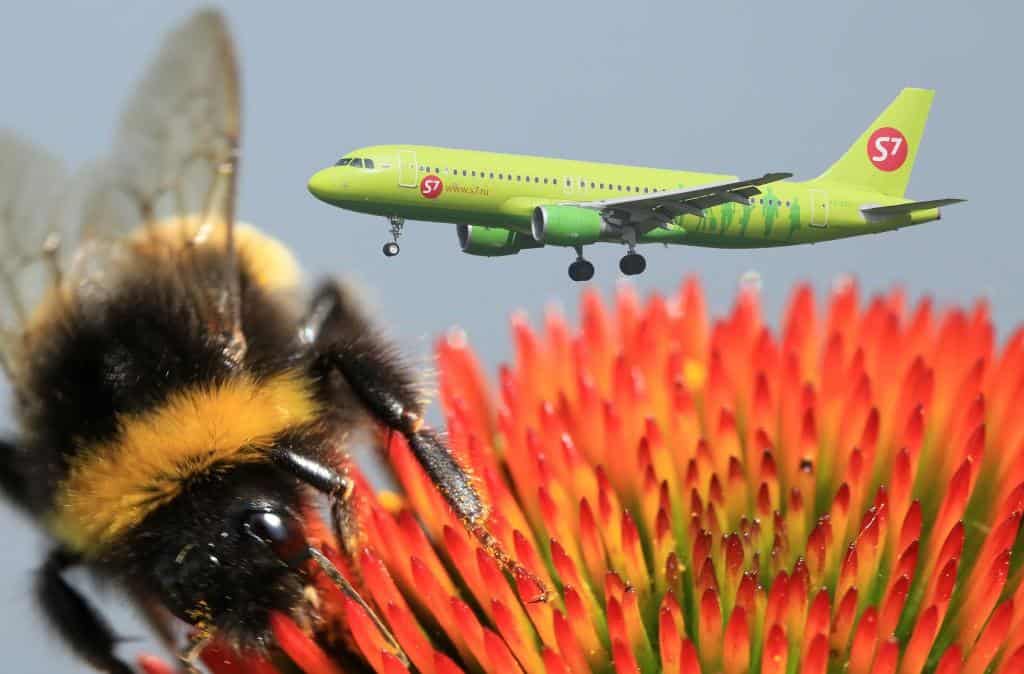 Our transport choices have a major impact on our carbon footprint and none more than commercial flights.
While it is better to avoid unnecessary air travel, in some cases you want to or need to get on a plane.
Here are some tips to help you make that flight a little greener.
Choose direct flights.
This sounds easy, right? If you opt for connecting flights, the distance travelled is greater, resulting in higher carbon emissions. While getting the lowest price for your flight to suit your travel dates is often the motivation for a booking search, consider what the carbon  impact is by avoiding stopovers whenever possible. You can measure your carbon footprint  with this carbon footprint calculator.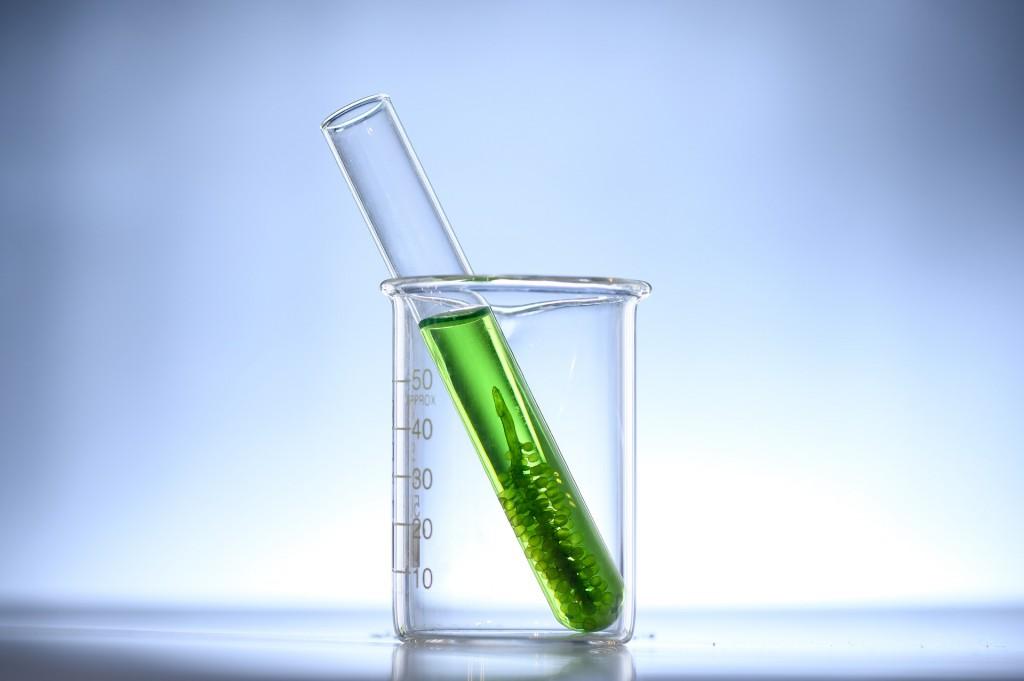 Travel with a more sustainable airline
Your choice of carrier will make a difference in emissions and impact. Airlines are businesses after all, and some are making greater efforts than others toward cleaner operations. On certain routes leading airlines are using biofuels as direct replacements for standard aviation fuel. These biofuels are more expensive for the airline, but emissions are lower, and they're sourced from materials that do not cause deforestation, impede food production or harm the environment in any other way.
Airlines and the sustainability index
Airlines that improve efficiencies in ground handling, serve meals from sustainable sources, have become paperless, construct carbon neutral buildings and reward employees for their sustainable work practices are making that 'dirty flight' better with each improvement. Travellers are increasing aware of where their carrier is ranked on global sustainability indices and make informed decisions accordingly on where to buy their tickets.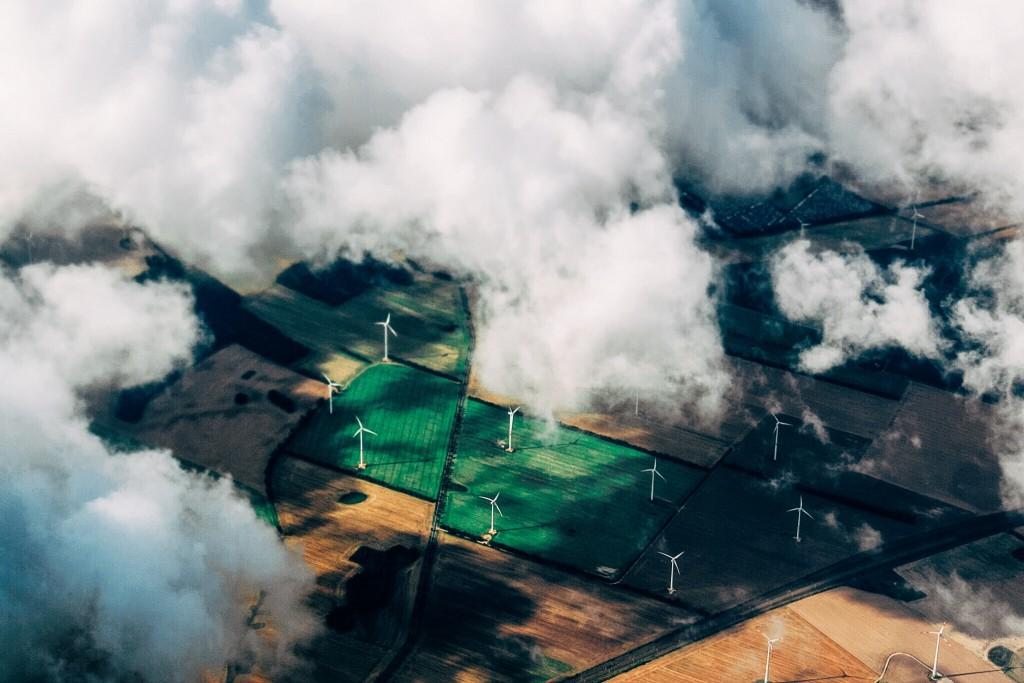 Compensating for your flight's emissions; DIY or buy the credits
If you've done the calculation of what your flight will cost in CO2 then you have two options to negate the impact: change your lifestyle by not eating meat, ditching your car for a bicycle and generally consuming a lot less of everything, or, buy credits in a carbon offset scheme. Investing in a wind power project in Costa Rica for example, is a positive way to redress some balance to the environmental impact of flying.
Fly, or don't fly?
While new planes are more efficient than older models, overall fleet efficiency is still lagging behind demand for flights. The net result is that the industry won't find any real improvements in sustainability until planes are powered by hydrogen or passenger aircraft have electric engines – and that's still a long way from reality.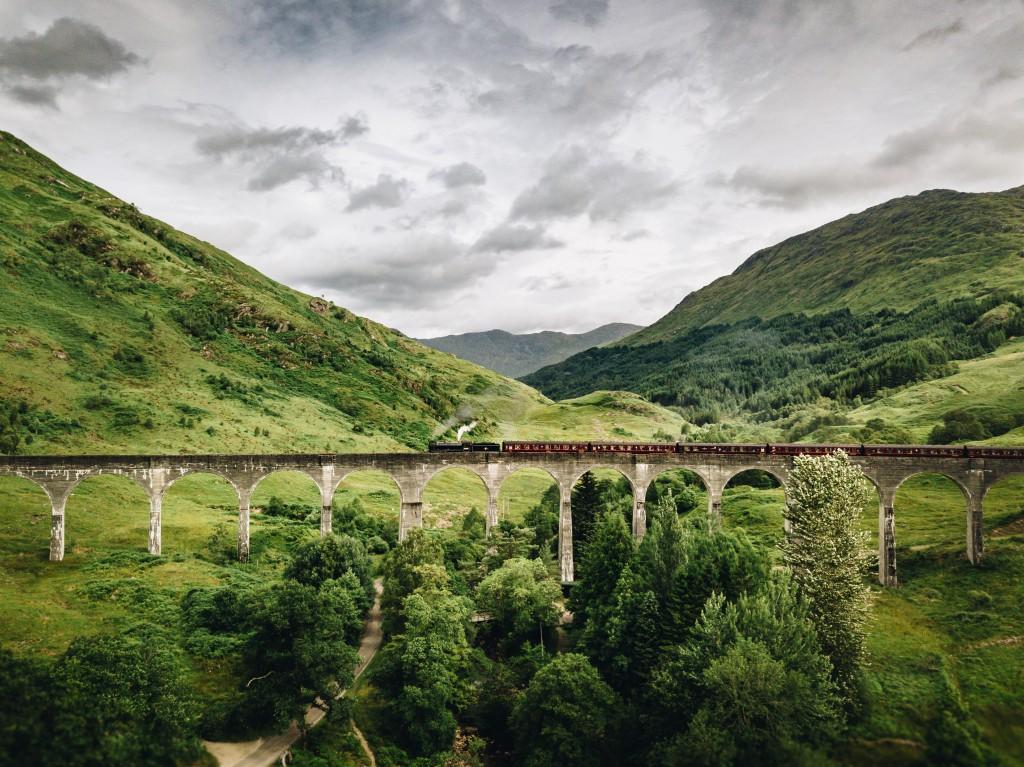 The best way to fly sustainably is to first see whether a train journey is a feasible alternative – 38% of flights from Amsterdam go less than 750km – and if not, try to make a conscious decision to support the greener carrier and take some personal responsibility for the carbon cost of your flight.
Safe journeys.