We've all heard of Colorado's ski and snowboard resorts, but there's more to this state than world-renowned slopes.
Dig a little deeper to find a landscape exploding with both ancient and current culture. Four national parks and 42 state parks are dispersed throughout this panoramic state, meaning outdoor enrichment is easily accessible for your next family road trip.
Archeology Abound
Want to see the history of humanity in Colorado? Go off the beaten path to the Canyons of the Ancients National Monument. After being inhabited for over 10,000 years, this monument has accumulated the highest density of archeological sites in the United States. Explore over 8,300 recorded sites across 174,000 acres of protected land.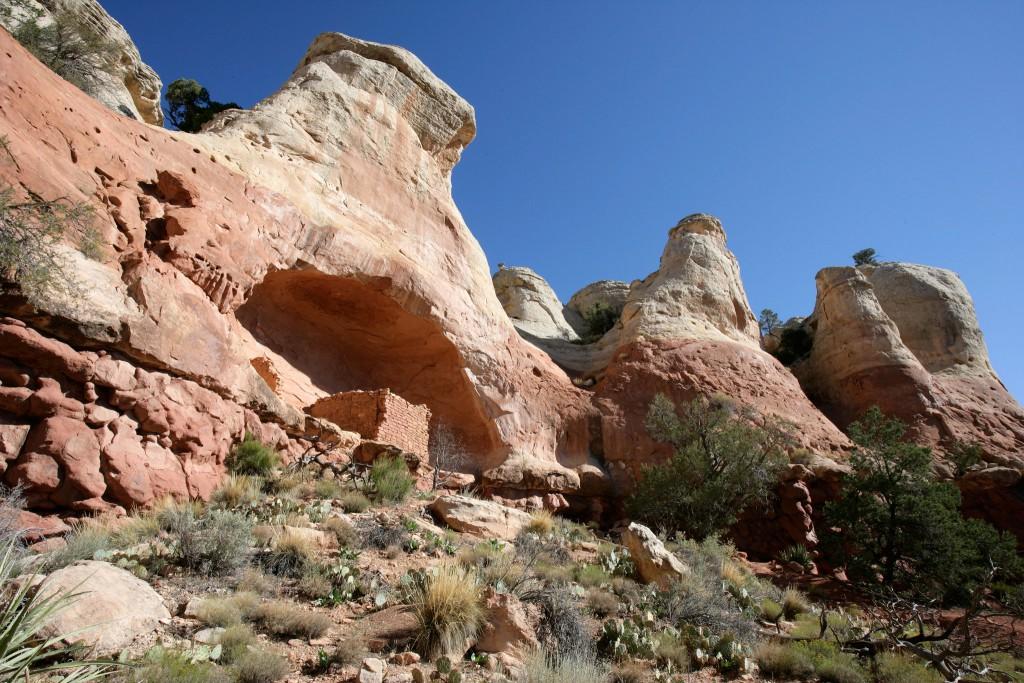 You'll get to see the remnants of rock carvings, dams, shrines, and entire villages created by the land's former inhabitants. It's an immersive lesson on the people of the Ancestral Puebloan culture and beyond. View smaller-scale artifacts by visiting the Canyons of the Ancients Visitor Center and Museum, which features a research collection of millions of artifacts, like handmade pottery and bone tools. Not to mention, there are two archeological sites dating back to the 12th century sitting just outside the building.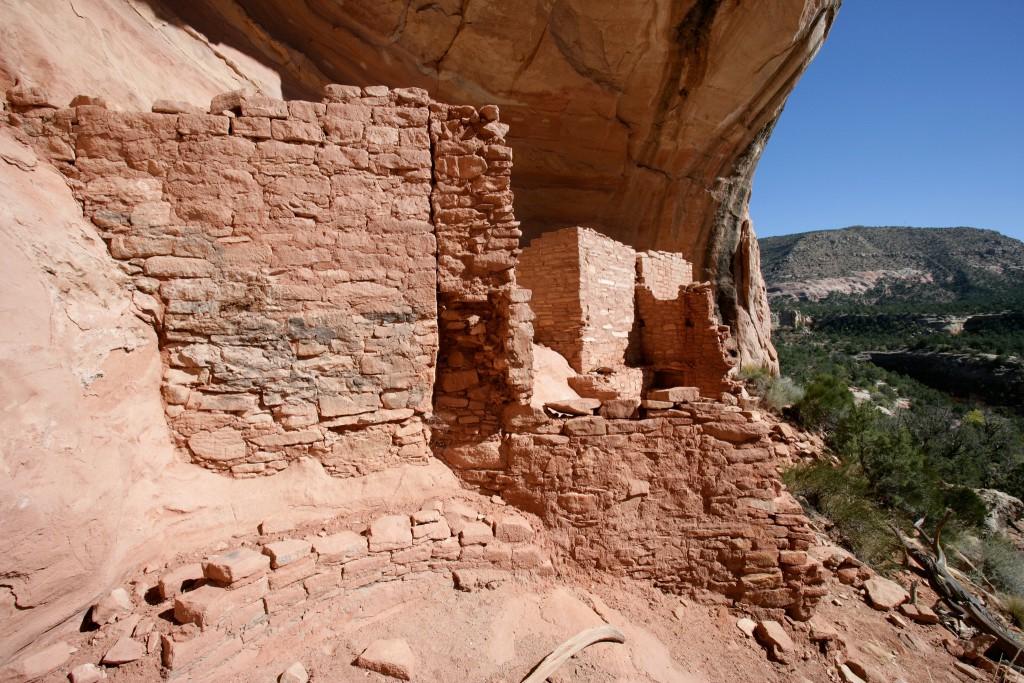 To encourage the kids to engage with this marvel, download the free outdoor detective app called Agents of Discovery. They'll be busy solving educational clues while you relax and breathe in the monument's timeless beauty.
Nature Nerds, Unite
Science camp is for all ages at Walking Mountains Science Center. Accompany the little ones on their outdoor exploration, pick a daytime hike for the family, or customize a private experience for everyone by choosing from a myriad of outdoor excursions: Alpine Wildflowers, Colorado's Wildlife, Fall Colors, and more.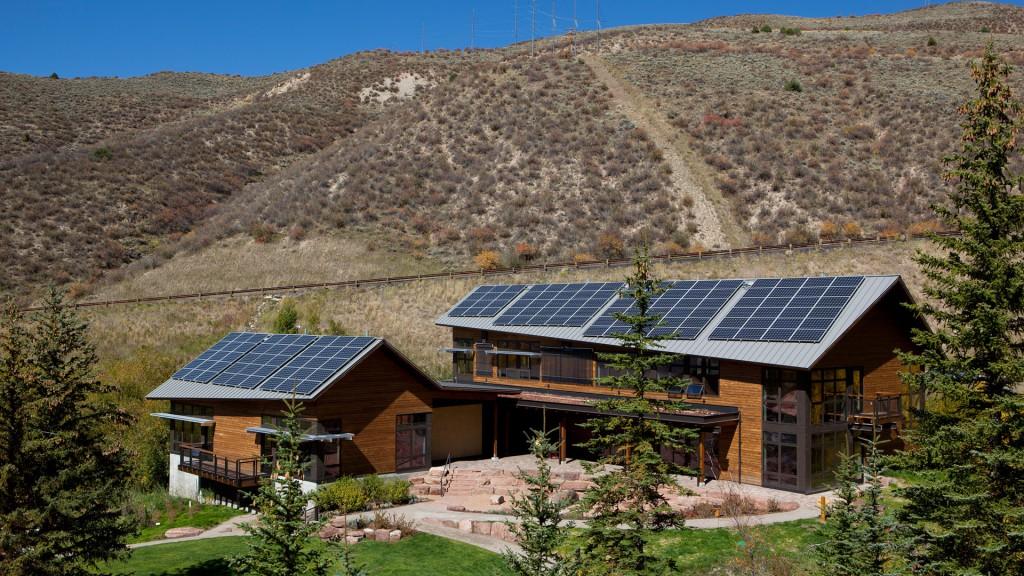 The Center operates from three main locations:
The Avon Tang Campus is the perfect place to learn from outdoor educators with free admission. Inside the sustainable building, you'll find exciting seasonal events and guest speakers. Outside, the ten acres of property feature wetlands, a pond, a stream, and an aspen forest waiting for you to apply your newfound natural knowledge.
Once a 1940s homestead, The Vail Nature Center is located in a mountainside paradise between Gore Creek and a wildflower meadow. The property boasts seven acres of scenic landscape and a network of trails to explore it. Pick an activity that piques your interest, whether it be beaver spotting, birding, stargazing, or wildflower tours.
The Nature Discovery Center in Vail Mountain is located in a yurt which serves as the base for guided hikes through the slopes. It's filled with exhibits on the land's history and wildlife, from lynx to black bears. Free guided snowshoe tours are available to anyone over the age of ten. Add moonlight to the mix for $35 a person with a nighttime snowshoe hike, complete with hot drinks and a campfire 700 feet above the valley floor. It's exhilarating to see the mountainscape beneath the stars.
Fossil Fun
The world is your museum at the Florissant Fossil Beds. This less-frequented national monument is one of the most plentiful fossil deposits on the globe. Don't let the serene Douglas Fir and Aspen forests fool you; this land was once a warm, sprawling lake area buzzing with critters beyond our comprehension (a three-toed horse, for example) and rumbling with volcanic activity.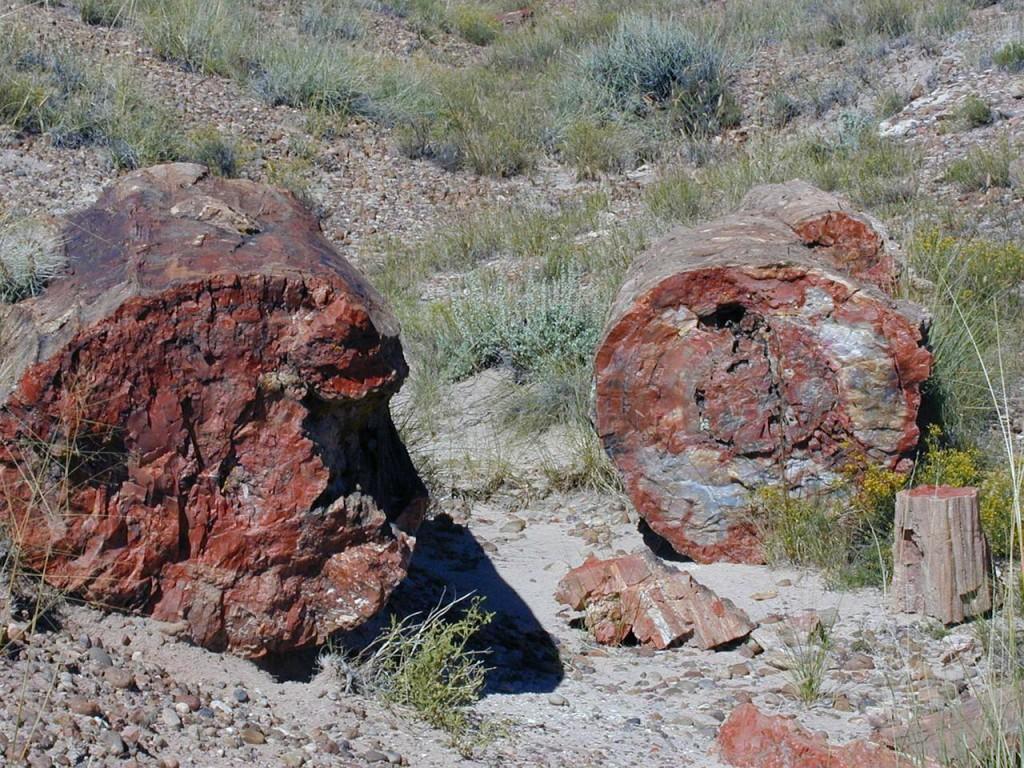 Fourteen miles of family-friendly trails take you past all the must-see geological history of the park. The Petrified Forest Loop winds through a mile of massive petrified redwood tree stumps from a forgotten redwood forest. See the famous "Big Stump" known for its huge 12-foot diameter.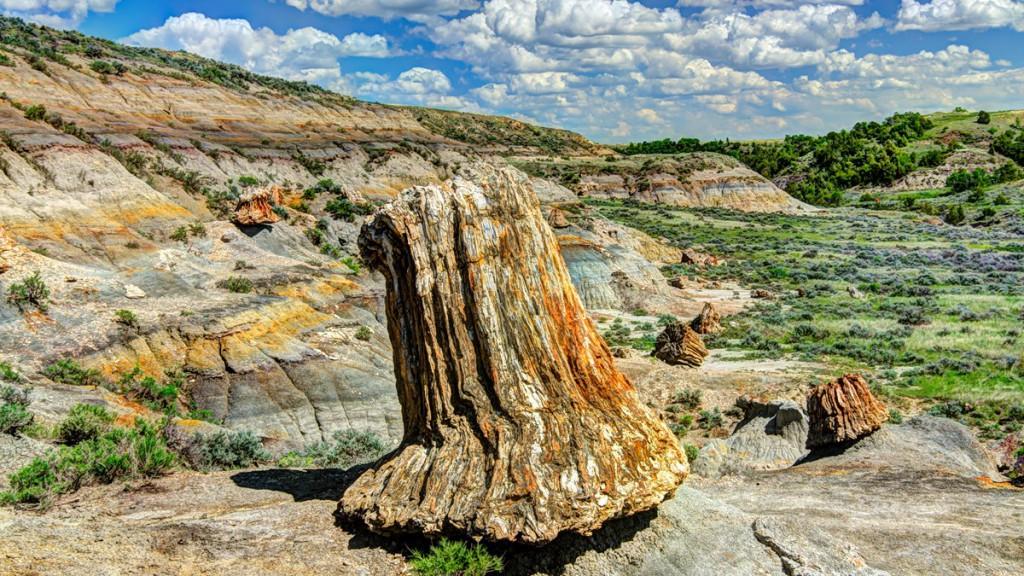 The Geologic Trail begins at a field that was once the bottom of a lake, moves past a flow of volcanic debris frozen in time, and ends at an overlook on top of the oldest rock in the park. The Ponderosa Loop is wheelchair accessible and a quick way to step into both the living and fossilized forest. Pop inside the Visitor Center for an up-close view of the insects and flora discovered by paleontologists on site. Go millions of years back in time—all in one day.