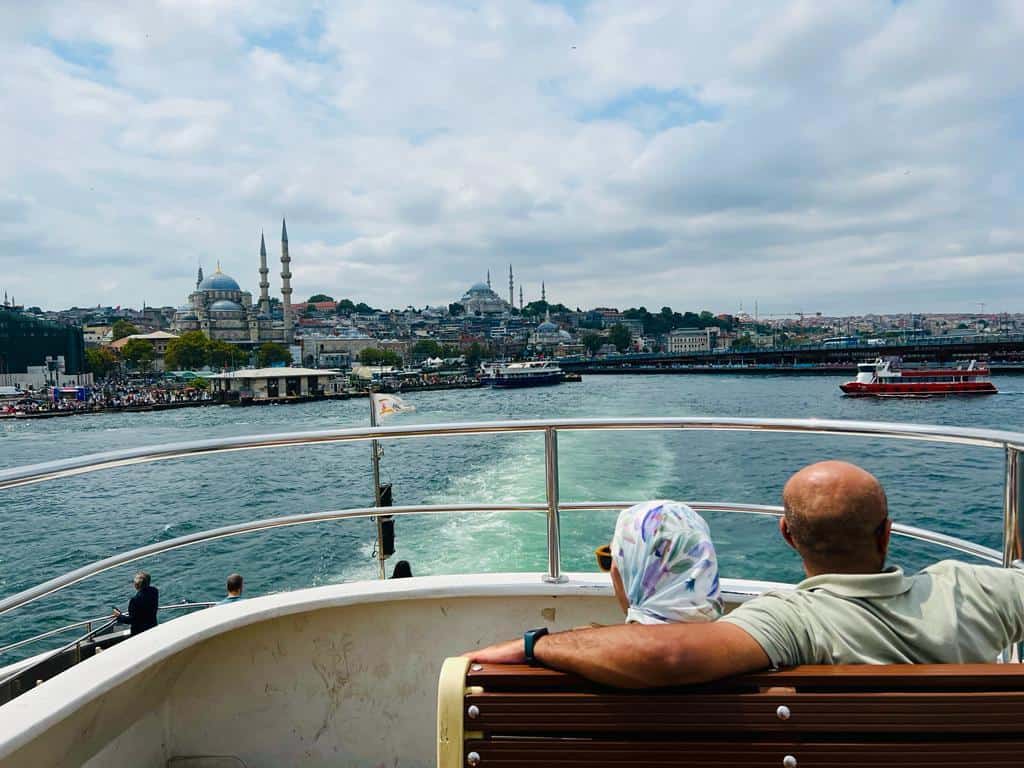 The journey from Eminönü to Kadıköy across the Bosphorus is a continental switch from Europe to Asia.
battleface jumps aboard the public ferry to experience the ease of switching sides.
Istanbul is a city shared between Europe and Asia, between the cultures of east and west, between Christianity and Islam and between old and new making it one of the most fascinating and visited cities in the world.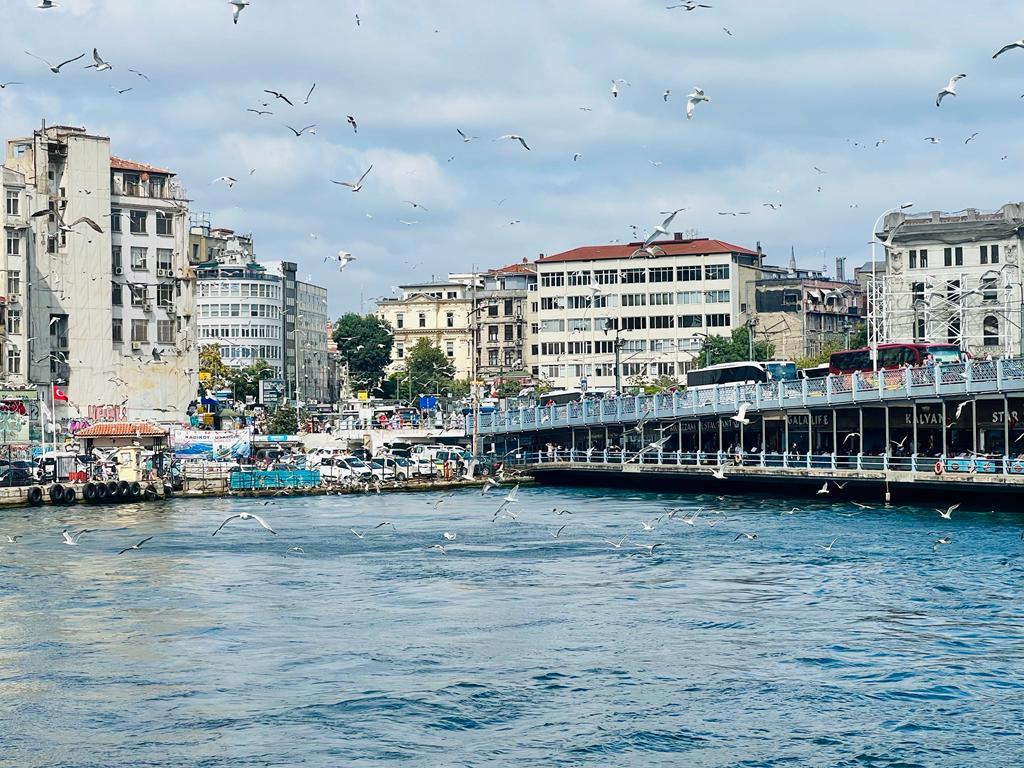 While the European side is widely known for the attractions of Topkapi Palace, the Blue Mosque, Hagia Sophia, the Grand Bazaar, the Basilica Cistern, and hundreds of other amazing locations, the Asian, or Anatolian side, is less-visited though no less captivating.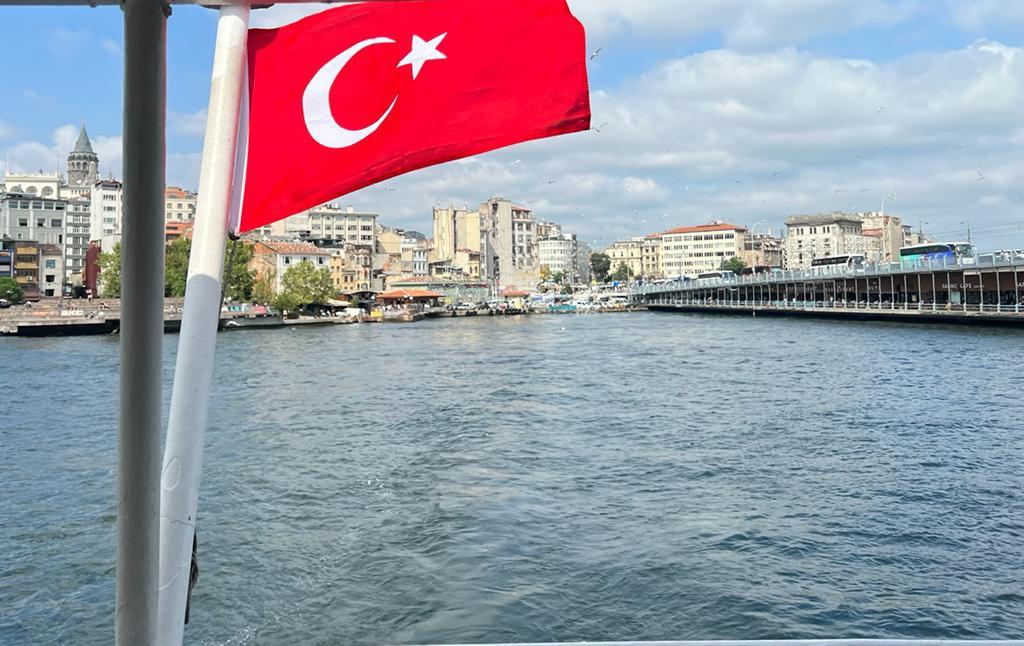 From Üsküdar's mosques including Mihrimah Sultan and Semsi Pas to the Mimar Sinan bathhouse, churches and other historical sites, the Anatolian side of Istanbul feels less crowded yet equally mesmerising.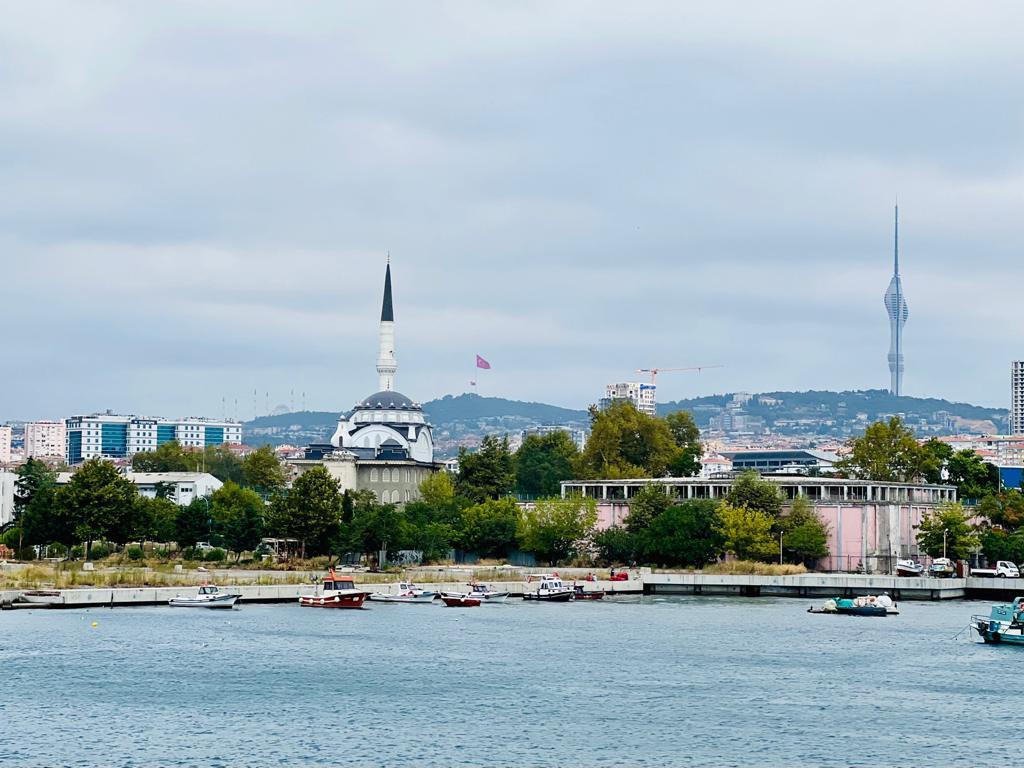 The Bosphorus Strait that divides east and west, has always been the crossroads of mankind.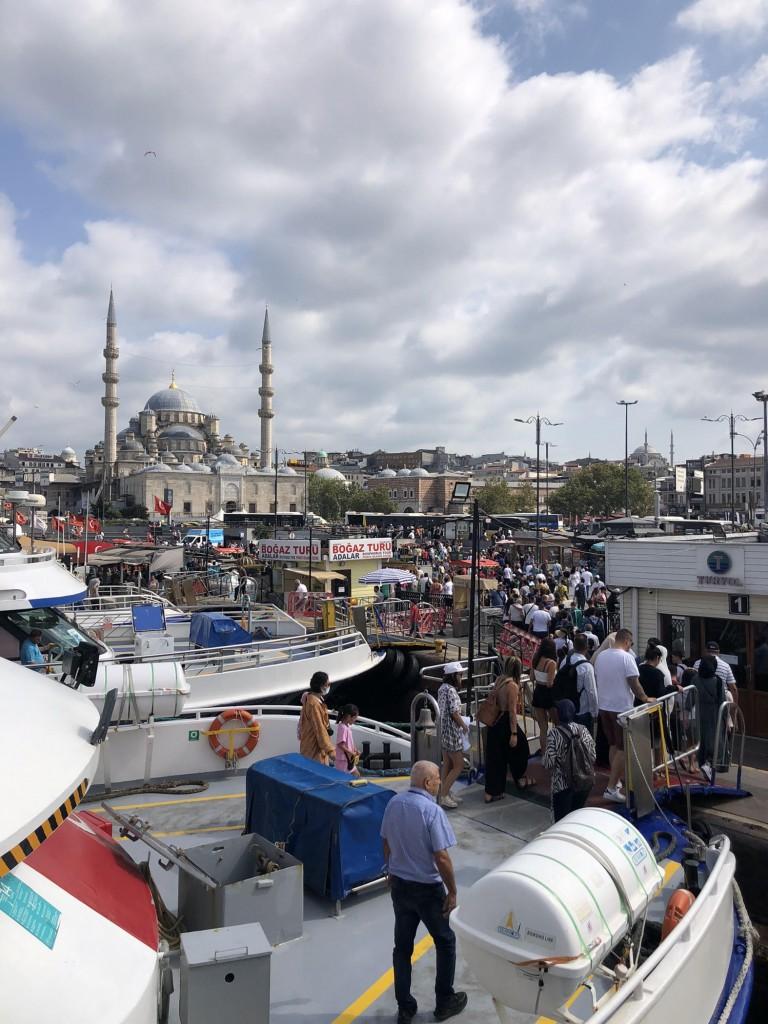 Byzantium – founded by the Greeks in 600 A.D. – was the first recognised civilization that controlled the strategic passage from the Mediterranean and Aegean Seas to the Black Sea and the Sea of Azov.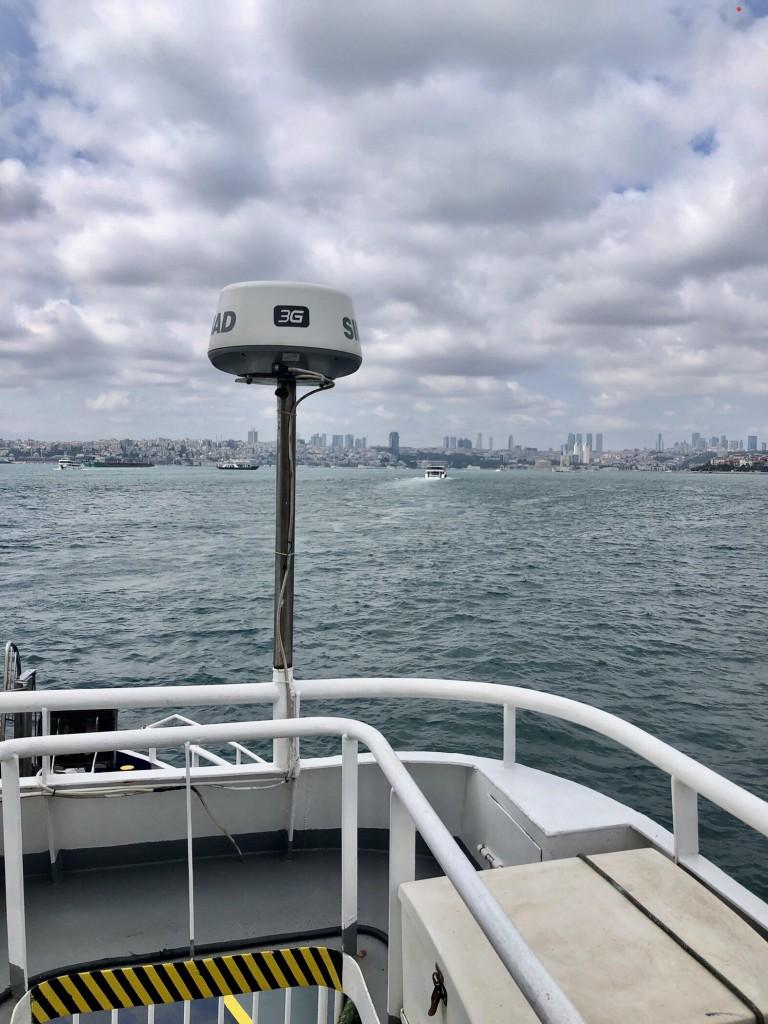 By 73 A.D. Byzantium was incorporated into the Roman Empire and then took its name of Constantinople in 324 A.D. before a long series of Viking, Crusader and Ottoman battles for control were settled in 1930 when the city formally became Istanbul.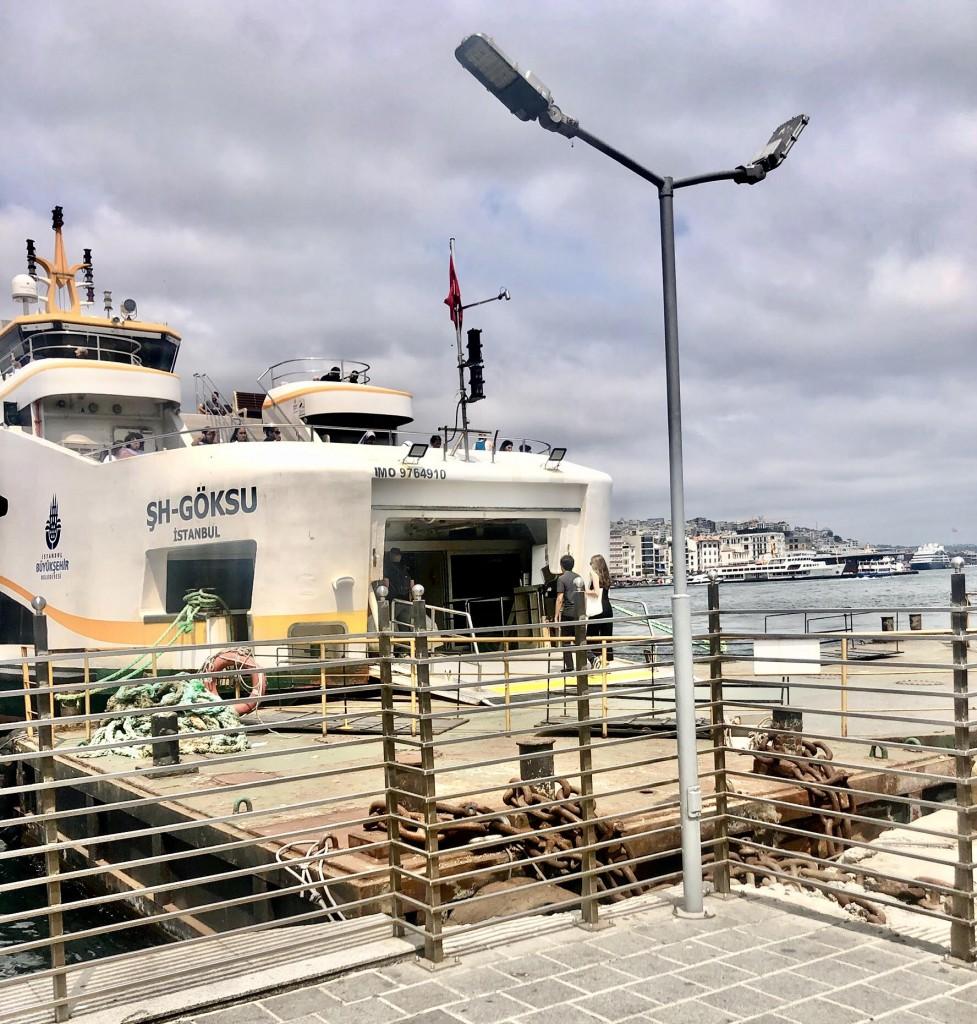 On a 21st Century journey across the Straights, the skyline reflects millennium of histories, wars, religions, crusades, political dynasties and simple everyday life.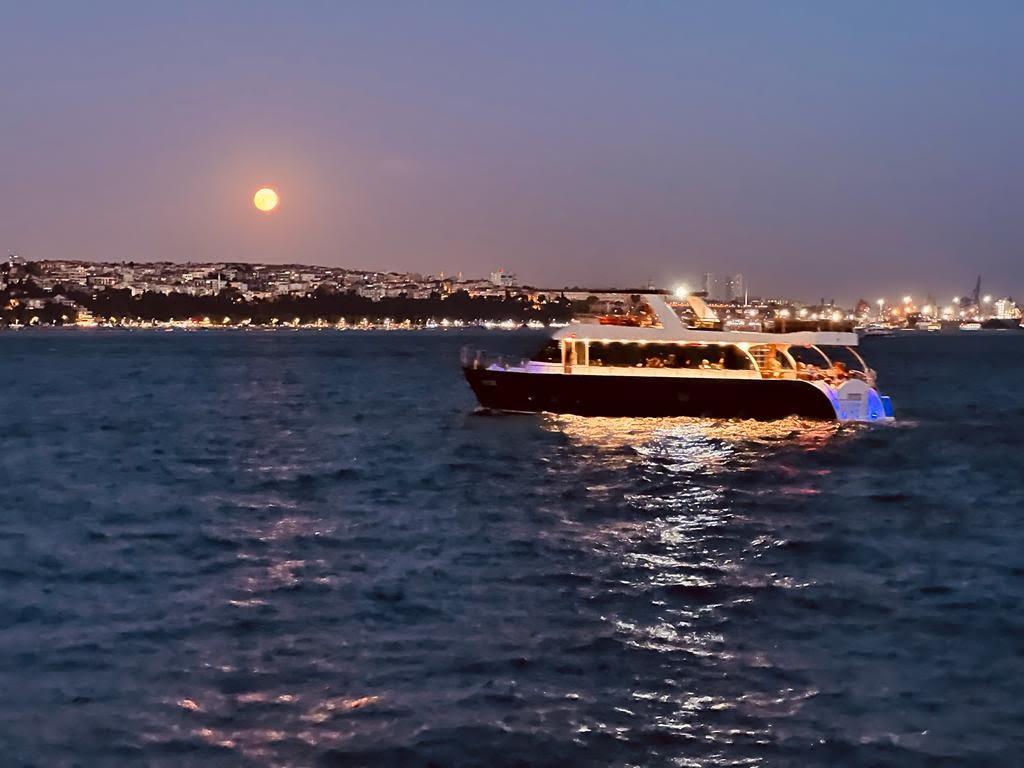 Take the ferry
A return journey by ferry costs $1.75 (€1.65)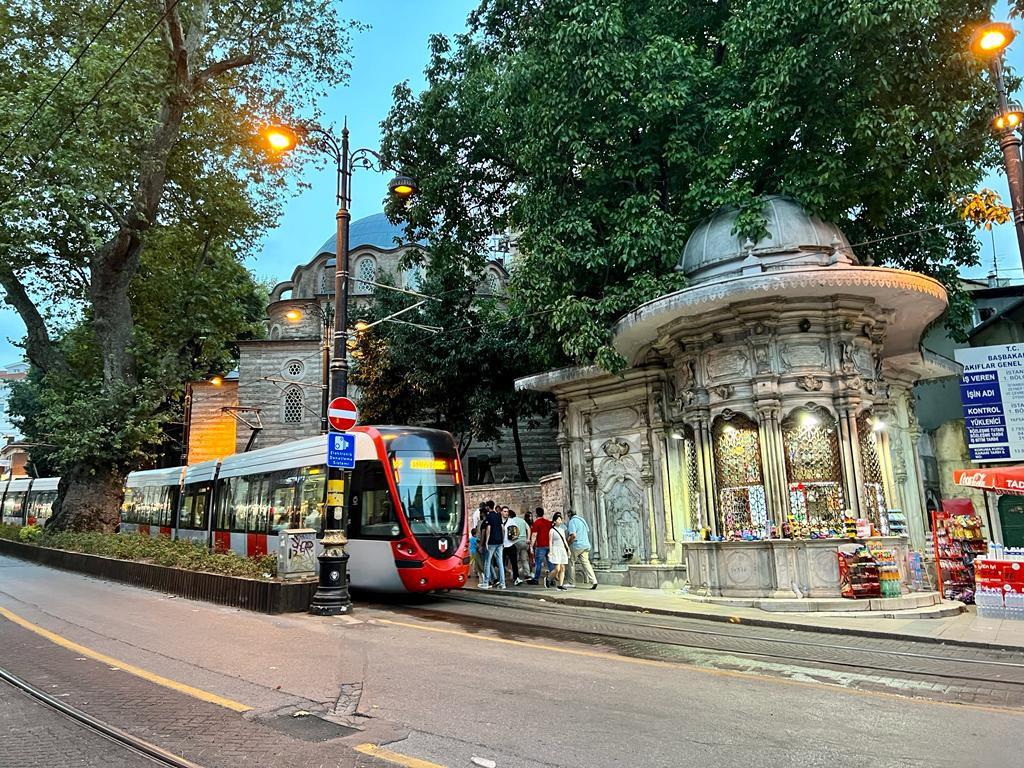 Public transport by Metro passes under the Bosphorus via the Marmaray Tunnel, connecting to stations at Halkalı, Kazlıçeşme, Yenikapı and Sirkeci in Europe to Üsküdar, Ayrılık Çeşmesi and to Gebze, making it possible to cross from Old Istanbul in Europe to the Asian shore of the Bosphorus in a matter of minutes.
Three bridges
Three bridges span the east-west divide of the Bosphorus, with the most iconic the 15 July Martyrs Bridge. Traffic being as it typically is in Istanbul makes what should be the quickest option to transfer to another side the longest and most stressful.
Still, a traffic jam on the bridge, a bottleneck at the tram station or missing the ferry at Kadıköy – the west-to-east and back again journey from Europe to Asia in Istanbul beats anything Concorde ever achieved.