Oscar

Scafidi

is a teacher, travel writer and political risk consultant with a focus on Lusophone Africa.
In 2016, he completed the first ever source-to-sea navigation of Angola's River Kwanza with his friend Alfy Weston.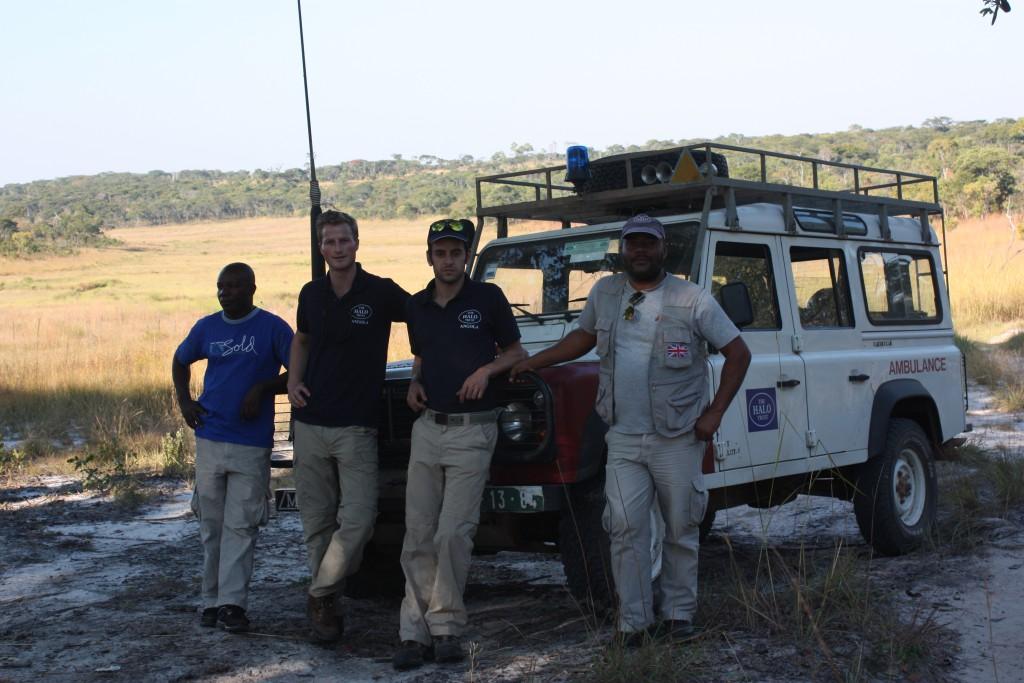 A documentary film of the 33-day journey, Kayak the Kwanza, is available to view here.
In the final stage of the journey, Oscar and Alfy were detained by security forces, initially accused of spying on a hydroelectric installation, and then suspected of diamond smuggling. Oscar spoke to WHEN IT HITS THE FAN about the experience.
Oscar's latest project is to write the first English-language guidebook to Tunisia to be published in nearly a decade. It will be released in early 2022 by Bradt Travel Guides.
He is also documenting his adventures across Tunisia for his YouTube channel.
To find out more about HALO Trust, go
here
.