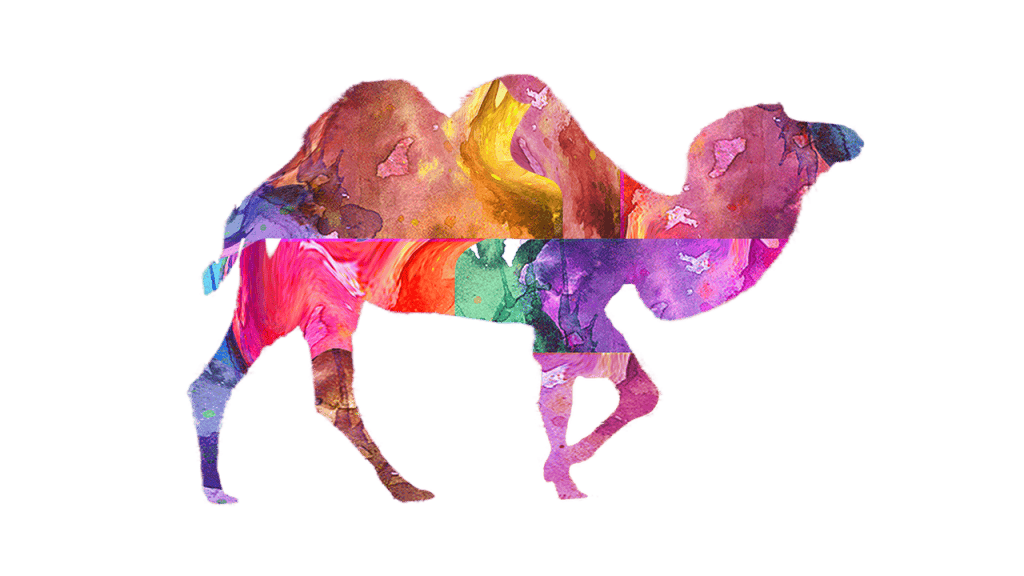 Ready to cut the cord? Here are the basics to becoming a digital nomad.
What's a digital nomad?
Digital nomads make a living by working online (that's the digital part) outside of a traditional office, and incorporate travel into their earning ethos (that's the nomad part). Some digital nomads are location-independent, or able to work full time while on the road. Others go on workations, or combinations of work and travel. 
How do I get started?
That's up to you. Freelancing, working remotely and starting your own business are popular ways to say goodbye to the cubicle. 
Where can I find out more about becoming a digital nomad?
The internet is full of info about working from nontraditional spaces. Blogs, social media posts and articles abound. If doing independent research isn't your thing, this lifestyle might not be for you. 
Absolute essentials?
1. Self-discipline- work hard, play hard. 
2. Enough cash to get you home if things don't work out
3. A good wifi connection. No wifi? No work. No work? No money. See Number 2. Not sure? Ask for a speed test before you book accommodation.
4. Travel medical insurance that covers all the activities you plan to enjoy. 
5. Gear coverage
6. Flexibility. Even at Corporate Headquarters the a/c goes out or a deadline gets changed. This happens in Paradise, too. 
Is it all surfing and margaritas?
No way, Jose. Digital nomads often work as much or more than traditional workers. And weird hours, too: End of Business in the UK could be midnight on your idyllic isle. 
Working alone can get lonely, which leads to travellers using coworking spaces. Coworking spaces are great for access to wifi and electrical outlets, plus the group of like-minded people there. Think: cubicle, but in Bali. 
But wait! Aren't you trying to get away from like-minded cubicle-dwellers?