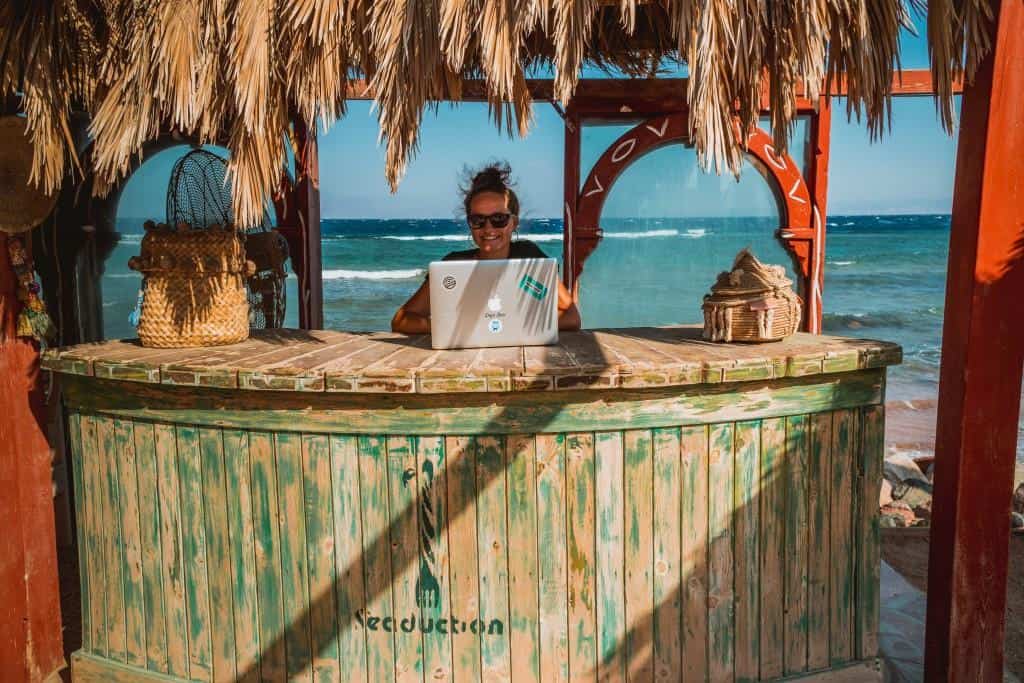 In this part of our Digital Nomad Visa series, we will be looking at Estonia, Dubai and Croatia.
So, let's get cracking.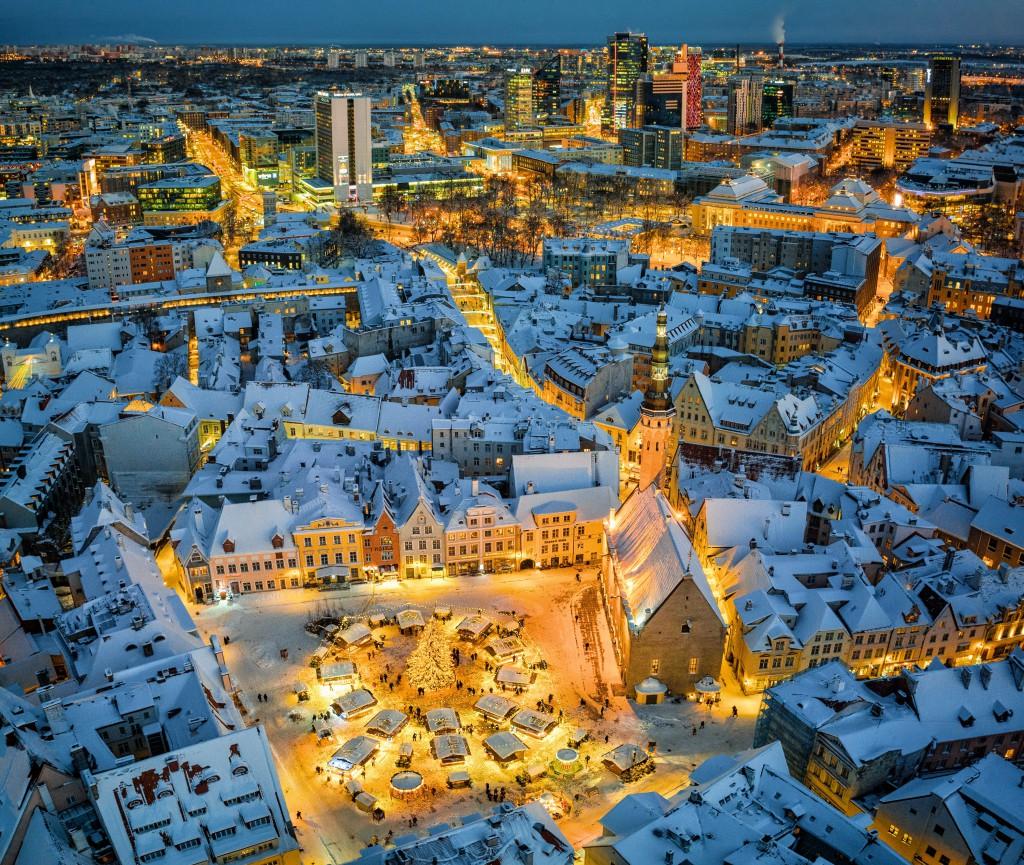 Estonia
Estonia was the first to install an e-residency program for foreign online entrepreneurs. Then, it announced a digital nomad visa that allows foreign nationals to work in Estonia for up to 1 year. It also includes 90 days of travel across Europe's Schengen zone.
Pros
Access to Schengen zone
Great internet speeds and digital infrastructure
The potential not to have to pay income tax if you stay under 183 days
Cons
No way to get the approval online, need to file the visa in person at a local embassy or in the country
Tax residency in Estonia is complex and is likely that you will have to pay tax from your first day there
Your foreign employer is also required to register and pay local taxes
Cost: $100 non-refundable, paid before approval
Miniumum annual income: $48,600
Required: Private health coverage or travel insurance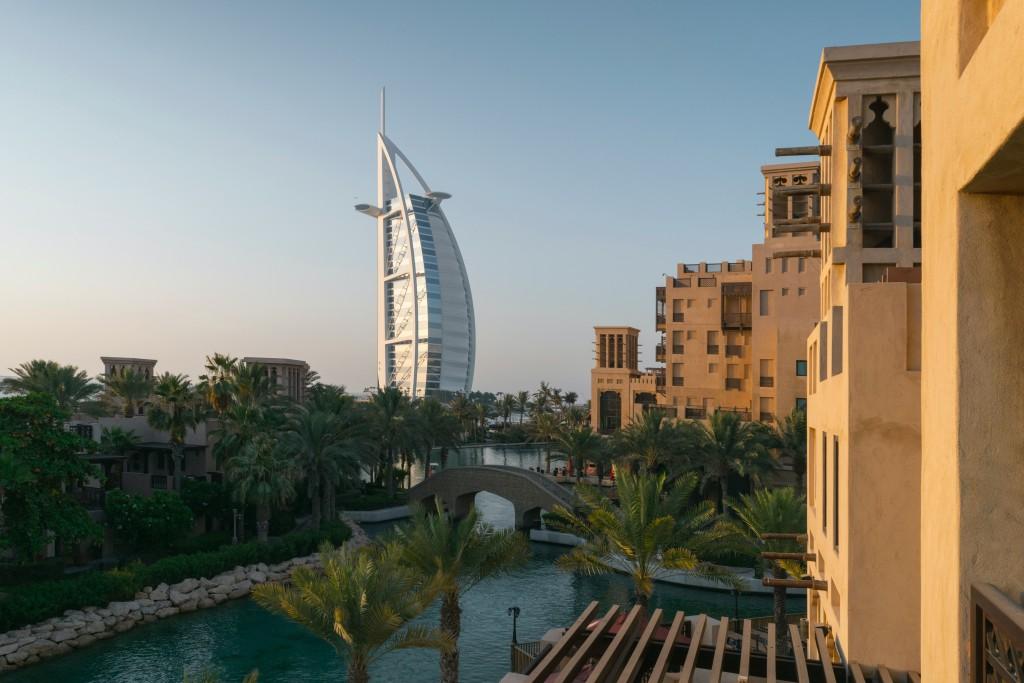 Dubai (UAE)
The Virtual Working Programme (VWP) is a countrywide one-year Virtual Work Residency Visa. It allows foreigners to enter and work anywhere in the Emirates. The Work remotely from Dubai is a different type of VWP and has a different set of requirements.
Through the VWP you can access services, including telecoms, utilities, medical, and schooling.
Pros
No local taxes or contributions
No compliance issues for remote employers
An extraordinary destination with unique architecture and multicultural environment
Great local infrastructure for remote workers
One of the safest countries to travel to (research and respect local customs)
Cons
Confusion between the Dubai and the UAE-wide remote work visas
High minimum income requirements, especially in Dubai
Lengthy application process
High cost of living
Strong governmental influence over everyday life
Issues with human rights and personal freedom
Cost: $611 non-refundable, paid before approval
Minimum annual income: $42,000
Required: Private health coverage or travel insurance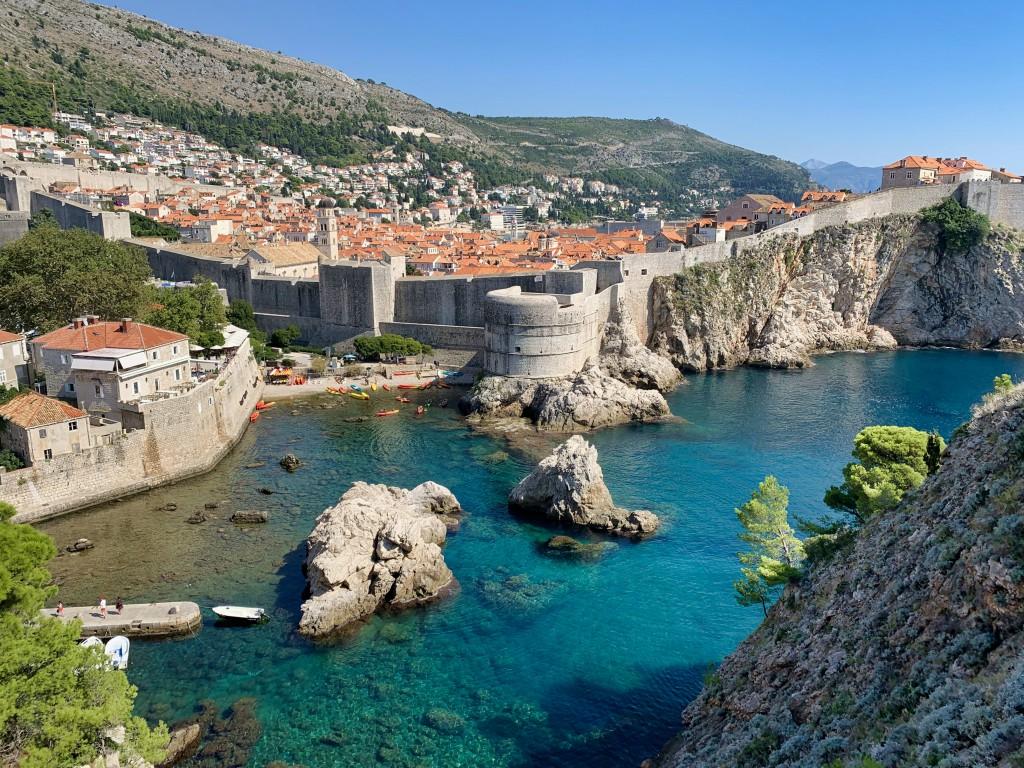 Croatia
Croatia offers Temporary Stay of Digital Nomads to anyone from outside of the EU. This is for people working in 'communication technology'. This can be as a remote employee or through their own company registered outside of Croatia. Croatia is not yet in the Schengen zone. If you need to stay out of the Schengen area for 180 days, this temporary visa program is a great idea.
Pros
Lower entry requirements than other visas (minimum income level, visa fees)
Zero income tax for up to a year
Better-defined info and laws on tax implications than for other visas.
On average, the cost of living is lower than in other countries around Europe
Most people speak English
Cons
Possible issues with WiFi, especially on islands
Delicious local food but not that much choice of other cuisines
Not enough co-living/working spaces and nomad communities
Cost $185, non-refundable
Minimum annual income: $31,500
Required: Private health coverage or travel insurance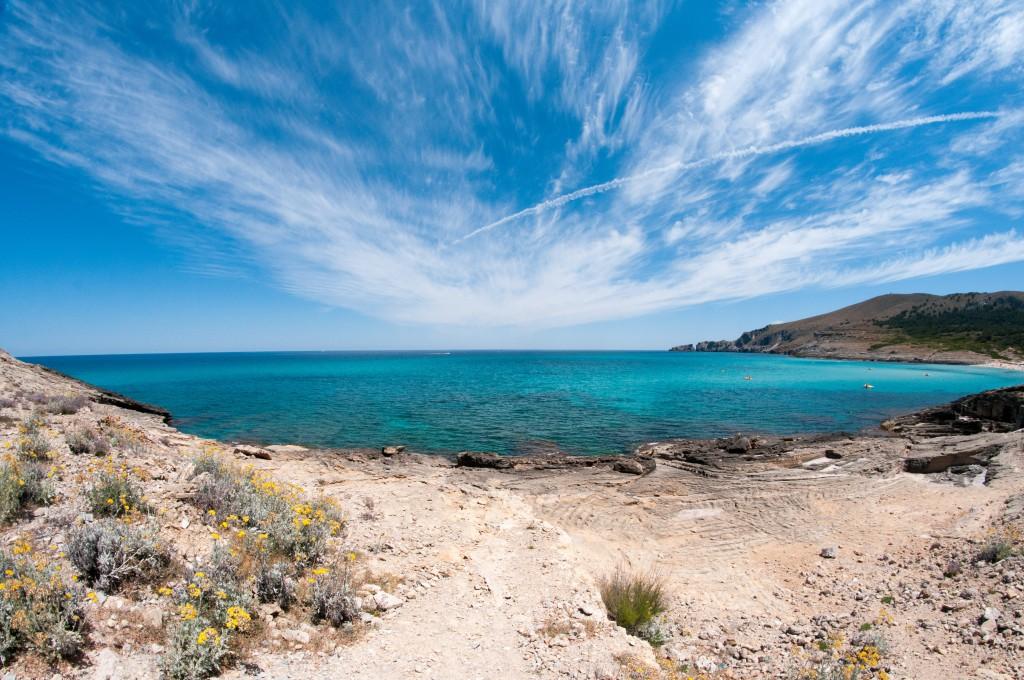 If none of the above locations do it for you, how about sunny Spain? As of this month, Spain is the newest country to embrace this exciting trend.
Spain's Parliament has finally given the go-ahead to a new startups and digital nomad law. This paves the way for a new generation of visitors and nomads to use Spain as home base. The new law will take effect from 1st January 2023.