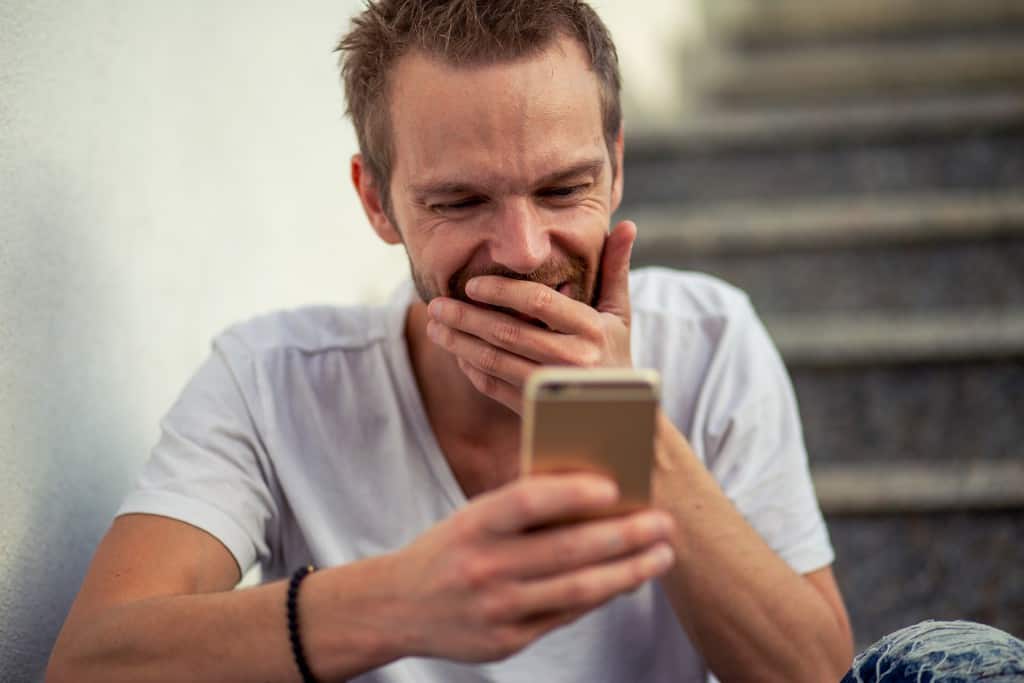 "Guys, we can't wait to tell you about this hidden gem we've discovered. It's pronounced
Man-hatt-an
and it's just a short bus ride from New York's JFK Airport!"
Parody, but only just. Because one of the most overused phrases in travel –
hidden gem
– has long passed the point where it can be taken seriously.
Don't believe me? A cursory search of the phrase on Google brings up such low-key, off-the-beaten-path destinations as Turkey's Cappadocia  (four million tourists a year), Switzerland's Zermatt (one of the world's best-known ski resorts) and Prague – you know, the CAPITAL of the Czech Republic which welcomes SIX MILLION tourists a year and earns the additional distinction of being one of "Europe's best-kept secrets". 
I despair. 
But look, in our globalised, content-saturated world do hidden-gem destinations even exist anymore? Is it possible to stumble upon a quaint, pretty, vibrant or quirky corner of our globe that's been overlooked by the tourist masses? 
Of course it is! 
These places are often smaller, more local and cheaper than more popular cities in the same country. They often also haven't been overrun with tourist droves meaning locals still hold a refreshingly curious attitude to wandering foreigners. 
Actual 'hidden gems' are well worth seeking out and are often accessible from larger cities or tourist sites by train or bus networks. That's why we want to share a few destinations that we feel deserve a bit more attention from an international audience. Any you'd like to add? 
Veliko Tarnovo, Bulgaria
Looming over a hairpin bend in the Yantra river, the old town of Northern Bulgaria's Veliko Tarnovo is the sort of place you'll want to always keep your camera handy. And that's before you've set off towards Medieval Tsarevets Fortress with its panoramic views over the undulating landscape. The city holds many more treats for the wandering tourist including the Holy 40 Martyrs Orthodox Church and the dramatic Monument to the Asen Dynasty, not to mention the opportunities for kayaking, caving and hiking that the surrounding countryside offers.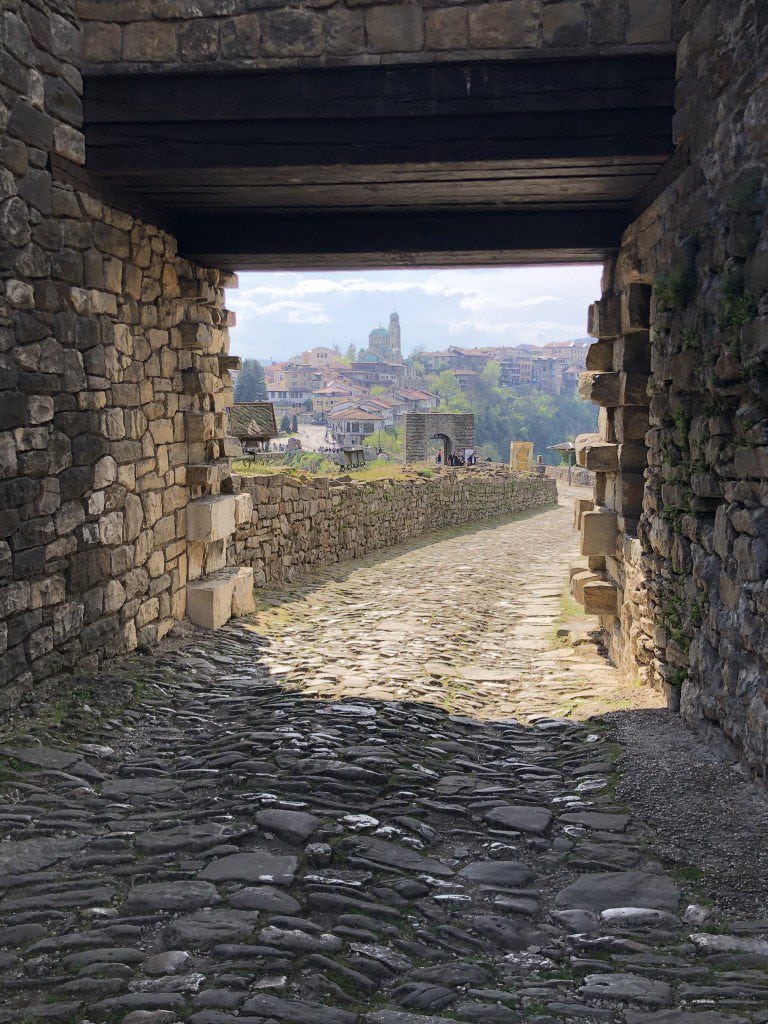 Monastir, Tunisia
The inhabitants of Tunis may head to nearby Hammamet during those summer months, but a couple hours further south lands you in the much more interesting Monastir. The undisputed star of this coastal city is the Ribat of Monastir, dating back to 796 making it the oldest fortress built by the Arab conquerors as they swept across the Maghreb. The city's nearby medina offers the bustle of North African market life, while retaining an authenticity lacking in more popular tourist destinations.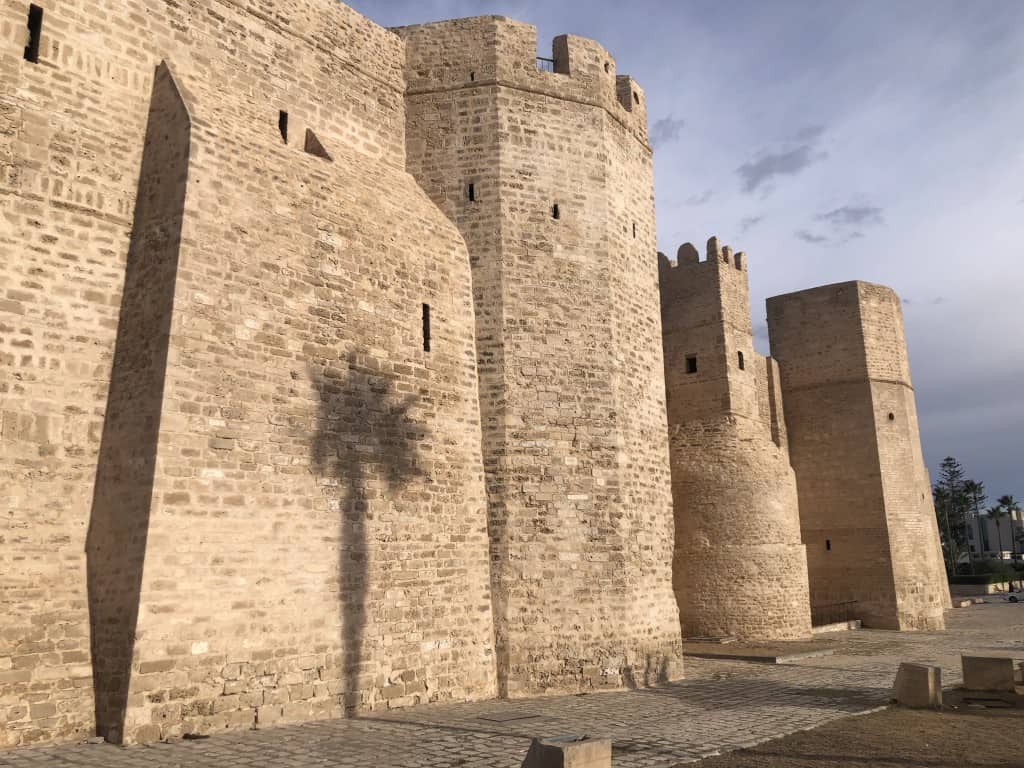 Kampot, Cambodia
The ancient splendour of Siem Reap's Angkor Wat complex is what keeps tourists streaming into Cambodia. But if you're tired of the crowds, Kampot is the perfect escape. Known for its colonial-era architecture, salt fields and pepper plantations (try the pepper crab!), this understated city is also a good jumping-off point for the surrounding waterfalls, forests and wildlife you'd expect from Southeast Asia, including Preah Monivong Bokor National Park where old French colonial settlements are easily accessible by day trip from the city.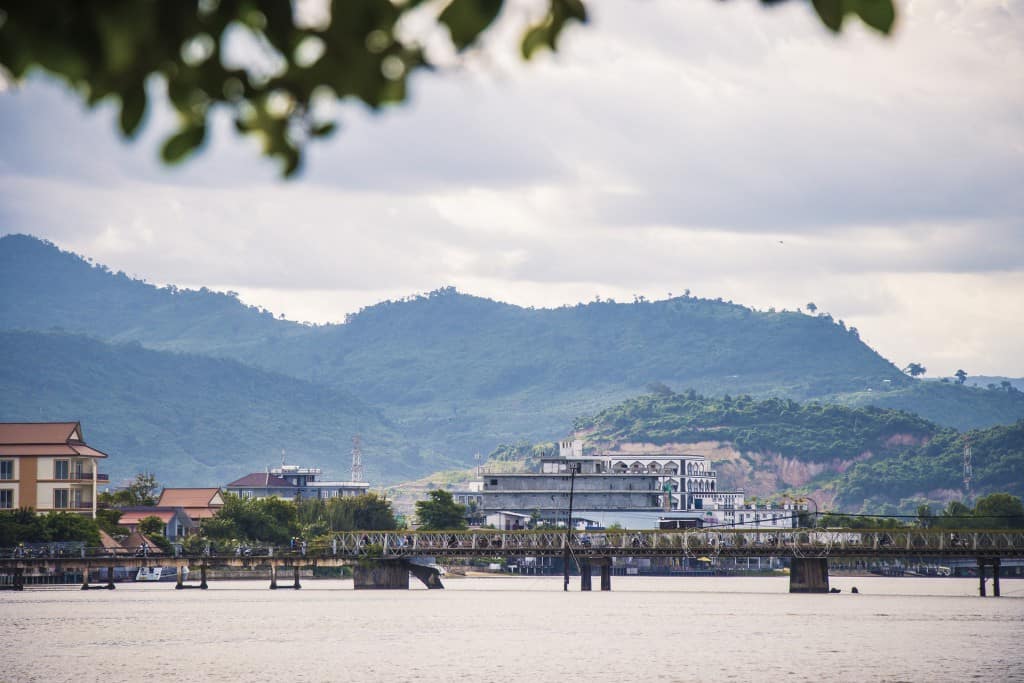 Cuenca, Ecuador
One of the prettiest cities of the Ecuadorian Andes, Cuenca has the laid back vibe of a destination not seeking to show off. That means its historical centre has a delightfully 'lived in' feel, with grand cathedrals rubbing shoulders with local markets, winding alleys, and bustling plazas. Artisans still produce Panama hats (confusingly, named after their point of international sale) for those seeking an authentic souvenir of their visit. Nearby El Cajas National Park has a rugged windswept feel befitting its altitude and offers a range of day hikes.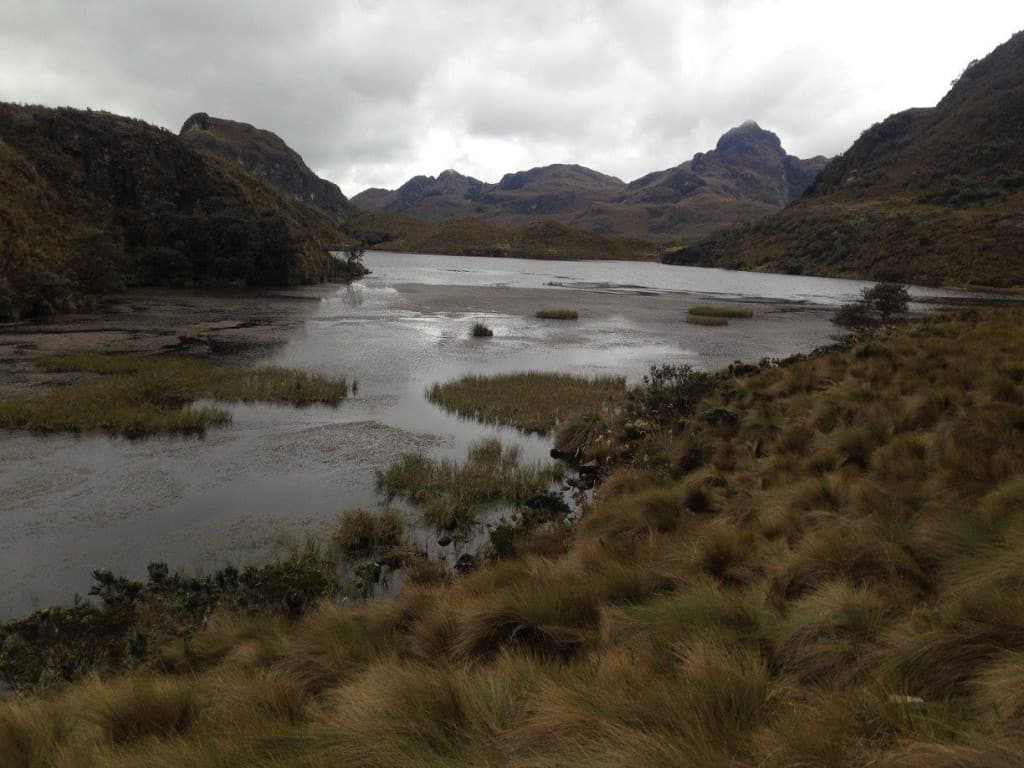 Dresden, Germany
For a certain generation, Dresden is synonymous with the Allied bombing campaign that effectively destroyed the city during World War Two. But anyone expecting post-war concrete architecture to dominate its skyline would be mistaken. The city has since been rebuilt to its pre-war splendour which includes the Lutheran church Dresden Frauenkirche, the still-ongoing restoration of the Royal Palace and the Semperoper opera house, amongst others. Aside from its architectural gems, the city also acts as a convenient gateway for the Saxon Switzerland National Park, where dramatic canyons, rock formations and woodland abound.