It's that time of year when we all start making plans to return to our kin, our roots, friends and loved ones.
Yet, others prefer to take the opportunity to experience something a little different.
So if, like me, you're looking for an alternative Christmas, let me share with you a few eco-friendly Portuguese winter destinations.
For the surfer
Surfing in Nazare, Baleal, and Penich? Stay at Bukubaki Eco Surf Resort, where you can opt to sleep in a Canadian tent or higher up in a tree house! Either way, you can expect comfort and quiet nights. Only 5km from Baleal beach, this accommodation is ideal for active families. It is also a great place to stay if you are looking for adventure and love being in contact with nature and the ocean!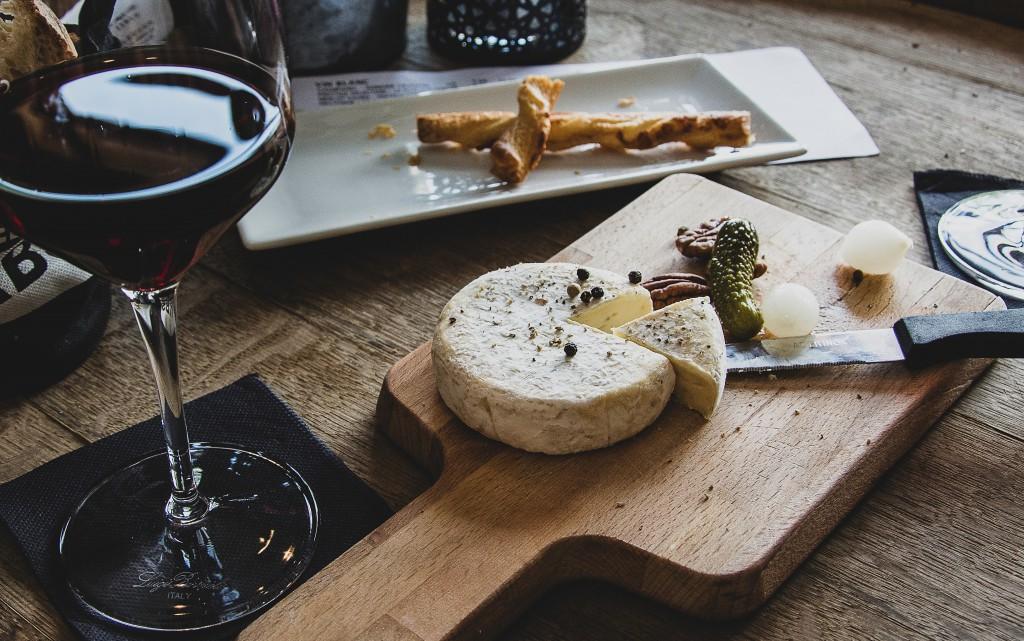 For the foodie
If traditional Portuguese cuisine is your thing, the Gavião Nature Village, in the Alentejo, is for you. The Mediterranean climate and Roman and Moorish heritage, make the Alentejo cuisine unique. Enjoy the Cadafaz Restaurant and Sky Lounge, where you can experience this style of food. You can expect a relaxing stay in their bungalows, built with local materials such as cork. Or the glamping tents, where you can enjoy the comfort of a hotel stay. Expect quiet and peaceful nights surrounded by nature.
For the nature lover
The Cocoon Eco Design Lodges is a 4-star hotel located inside a beautiful forest area. Surrounded by wild landscape, the rural cabins provide breathtaking views. Located inland from the Troia peninsula, it enjoys a mild microclimate. The nearby Reserva Natural do Estuario do Sado is a good place to go birding. And the waters around the peninsula are home to a school of bottlenose dolphins. If you are looking for a holiday where the waters are not too cold and the seafood is amazing, this location is for you!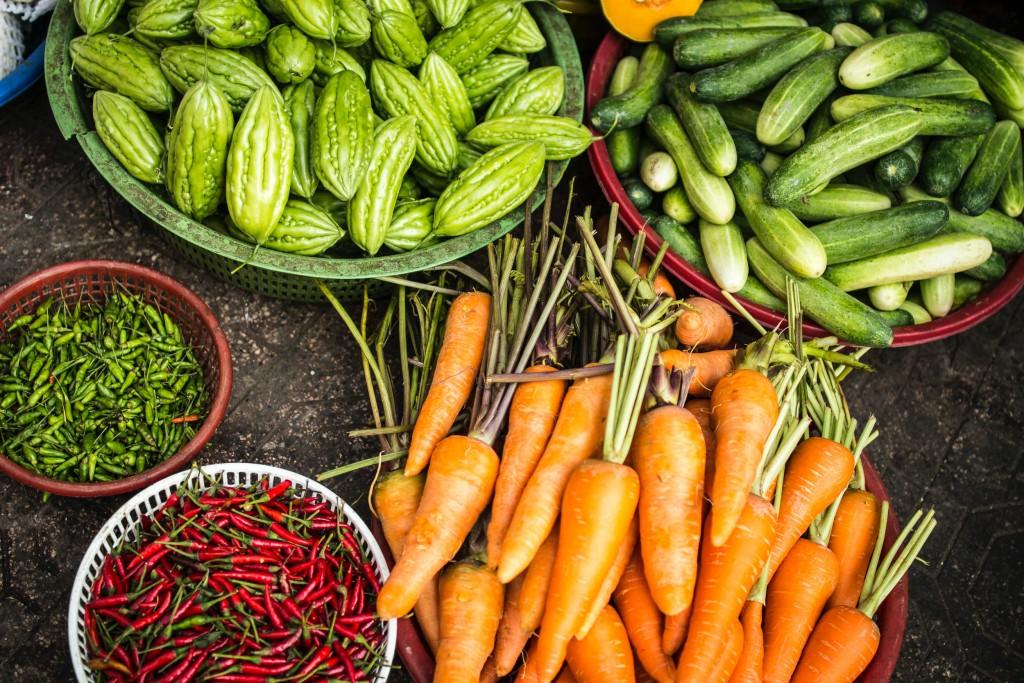 For the permaculturist
The beautiful Casa Vale da Lama Eco Resort is set in a permaculture farm in the Algarve region. Enjoy a permaculture talk and farm-to-fork lunch or wind down with yoga classes. The food in this property comes direct from their own farm, so you can expect home grown food served to your table. This stay is ideal if you are looking for a retreat in nature in the quieter side of the Algarve. Enjoy supporting local farming communities and small businesses? Then this one's for you.
For the skiier
Vale do Rossim Eco Resort is in Serra da Estrela, the highest mountain range in mainland Portugal. The resort features yurts, chalets, bungalows, and rooms for a luxurious glamping experience. The property also features a stone fireplace, bar, and summer terrace, as well as a pond that guests can fish in. Between January and March, it tends to snow in Serra da Estrela, making it the best time to don your skis and show off your skills.