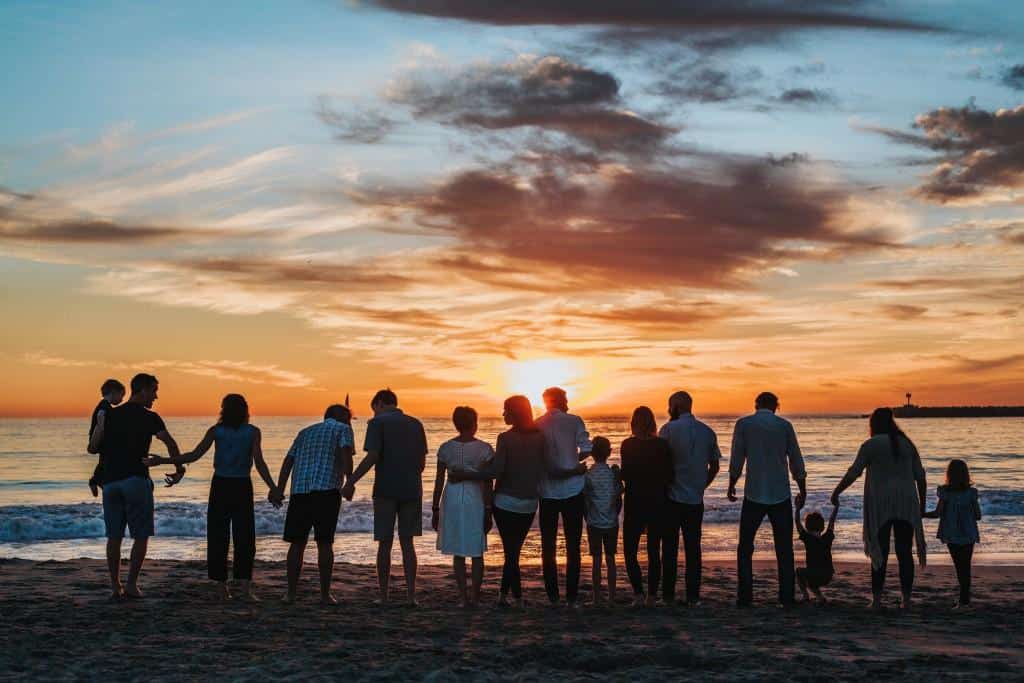 Where travel is concerned, we're firmly in the 'glass half full' camp here at battleface.
Started raining on your beach holiday? Let's go scuba diving! Missed your late-night bus connection? Party in the bus terminal!
That's why the dawning of a new year fills us with a renewed sense of optimism for the state of international travel. Look, we've been burnt before (I'm looking at you, 2021) but, right now, with an entire 12 months of possibilities laid out before us, we can't help but getting that tingle of excitement that maybe – just maybe – things will get back to normal.
And, of course, that'd mean travel experiences which have been rare or unattainable for the past 18 months or so would be back on the table. We're talking music festivals, beach holidays, weekend breaks, winter sports and spontaneous trips to see distant friends.
With that in mind, here are the eight travel experiences we're most looking forward to in 2022.
Rocking out at summer festivals
What better way to celebrate those summer months than shoulder to shoulder with thousands in a field as your favourite band belts out the numbers? Many music festivals were high-profile casualties of the past two years' COVID measures and we're beyond excited that they may come roaring back into our lives in 2022.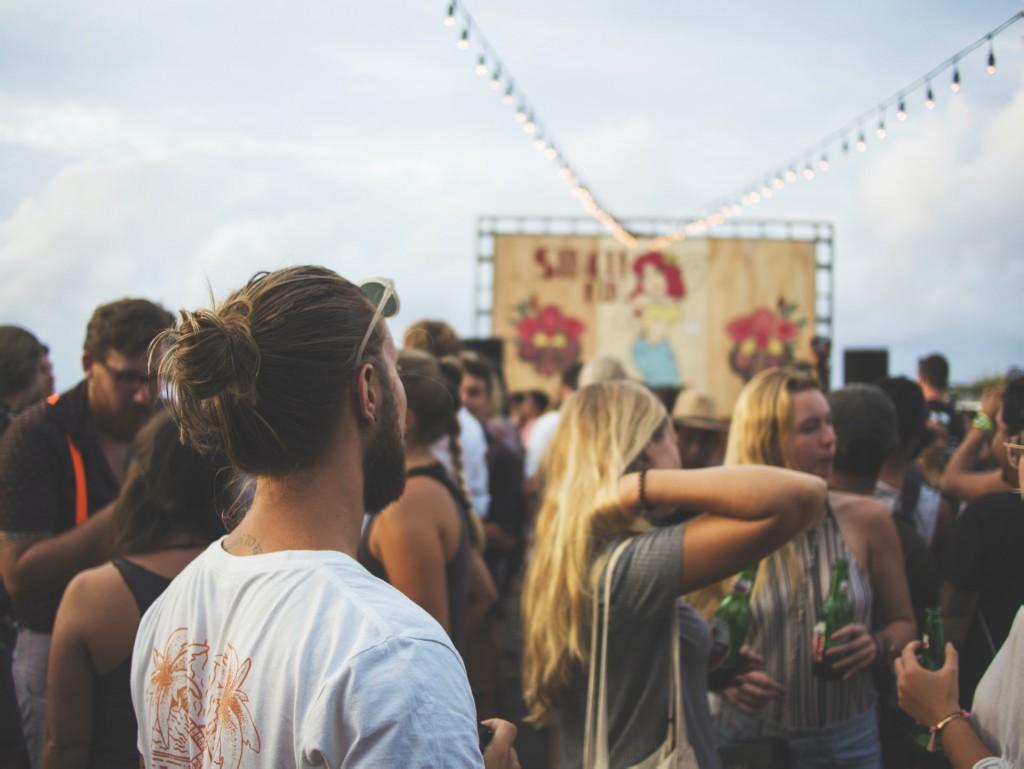 Spontaneous city breaks
Remember when you could turn to a friend in the pub and casually ask 'Ever been to Riga?' before proposing a random weekend there based solely on the fact a £22 return flight had just flashed up on your phone? It's these sorts of spontaneous trips that have been sorely lacking these past two years.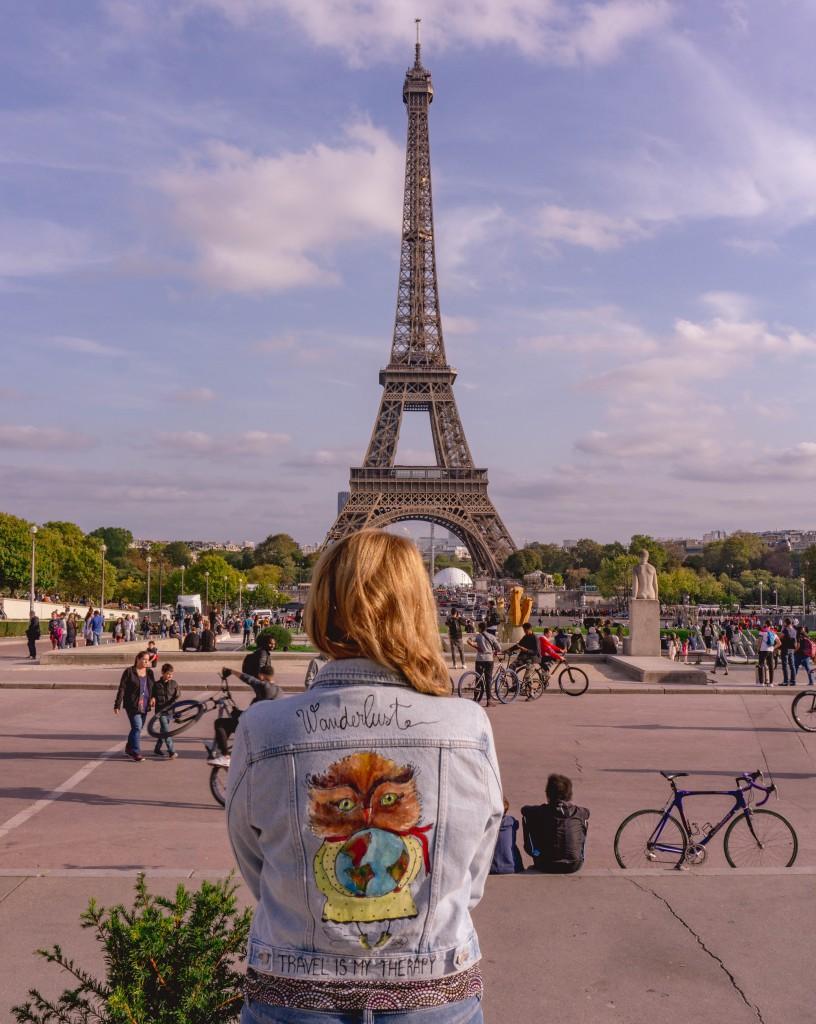 The European stag or hen party
Since COVID, the sheer organisational effort required to get a group of 10 revellers on a flight to a European capital (and back again) has been beyond the will of most. But the simple joy of rocking up in Prague or Budapest for a booze-soaked weekend with the lads (or ladies) can't be suppressed forever.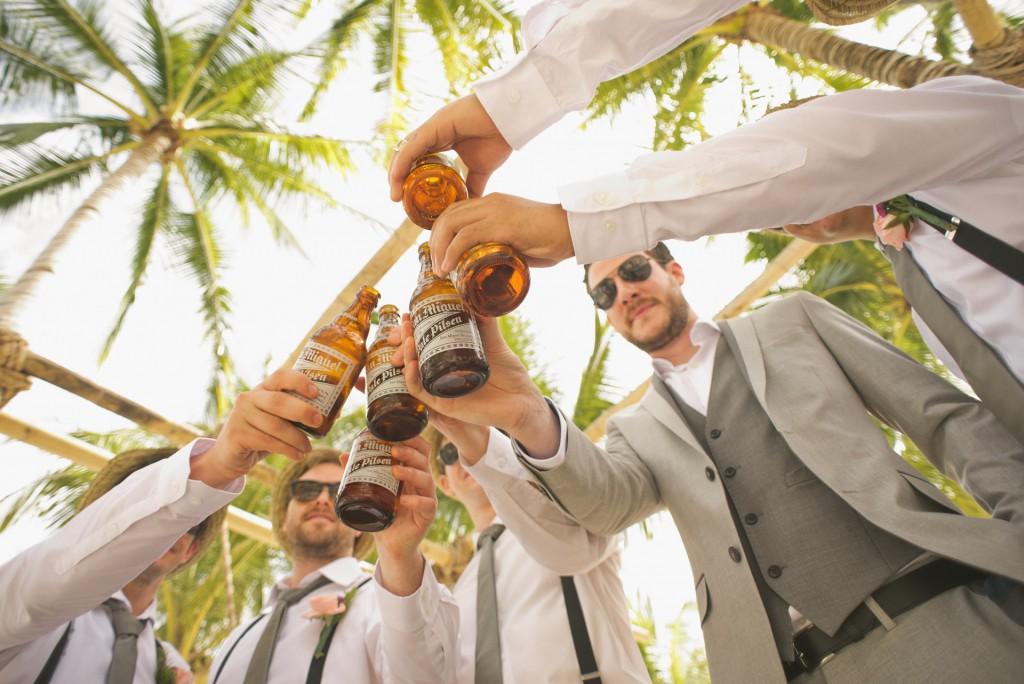 The organised tour of your dreams
Independent travel is great. But sometimes you just want to put yourself in the capable hands of a professional, someone who can open your eyes to aspects of a country you never would have noticed on your own. That's what a good tour does. And it's been a particularly tricky couple of years for them. Consider showing them some love with a booking in 2022.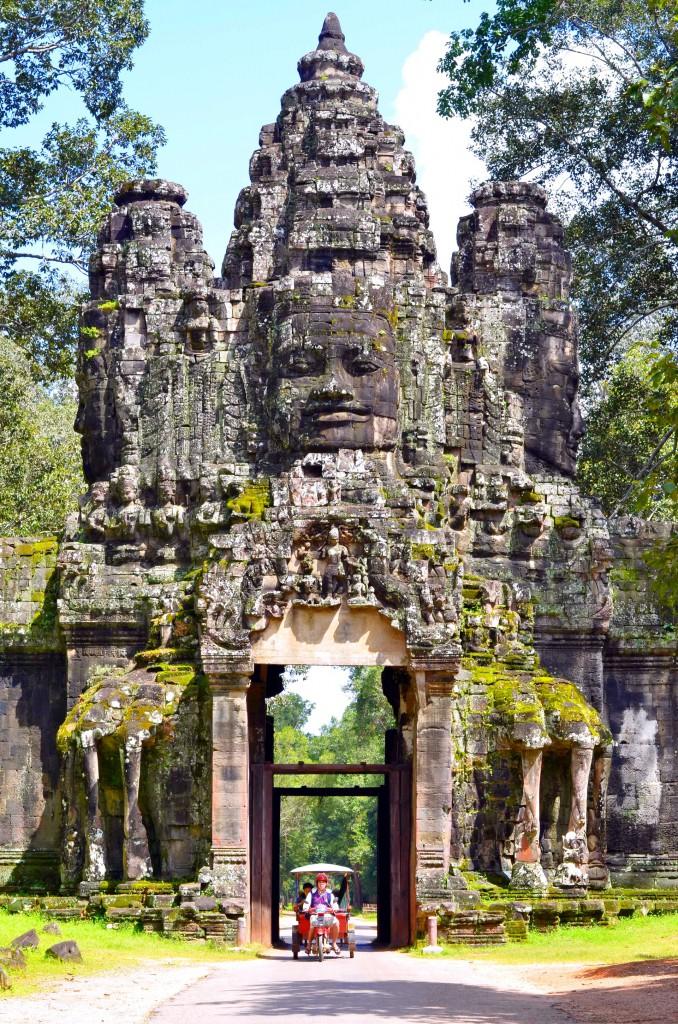 Finally hitting those winter slopes
After this season's partial wash out for British tourists, skiers and snowboarders deserve a break (and not the kind that leaves them on crutches for several weeks). Getting back to resorts in France, Switzerland, Austria et al would represent a big step towards getting back to normal in travel – and instil a lot of confidence that big family holidays are still feasible.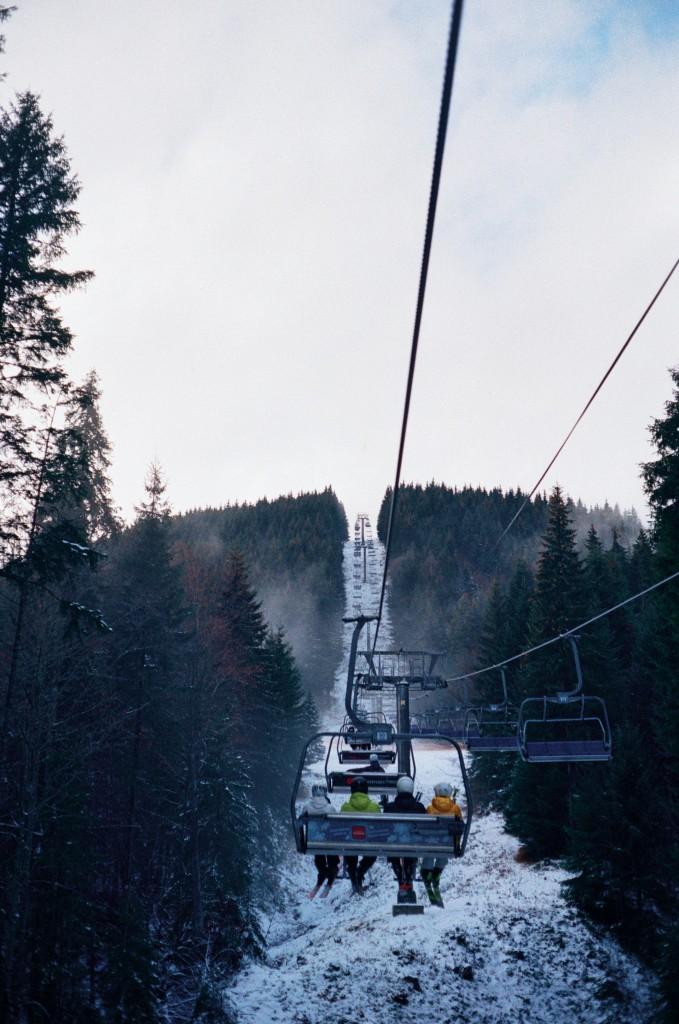 Catching up with distant friends
Sometimes Zoom just doesn't cut it, right? You need a hug, a shared bottle of wine (or two) and the chance to truly reconnect after years on the other sides of the earth. Perhaps the cruellest impact of
COVID on travel has been physically separating people who happen to live in different countries. Let 2022 be the year you finally get that big hug!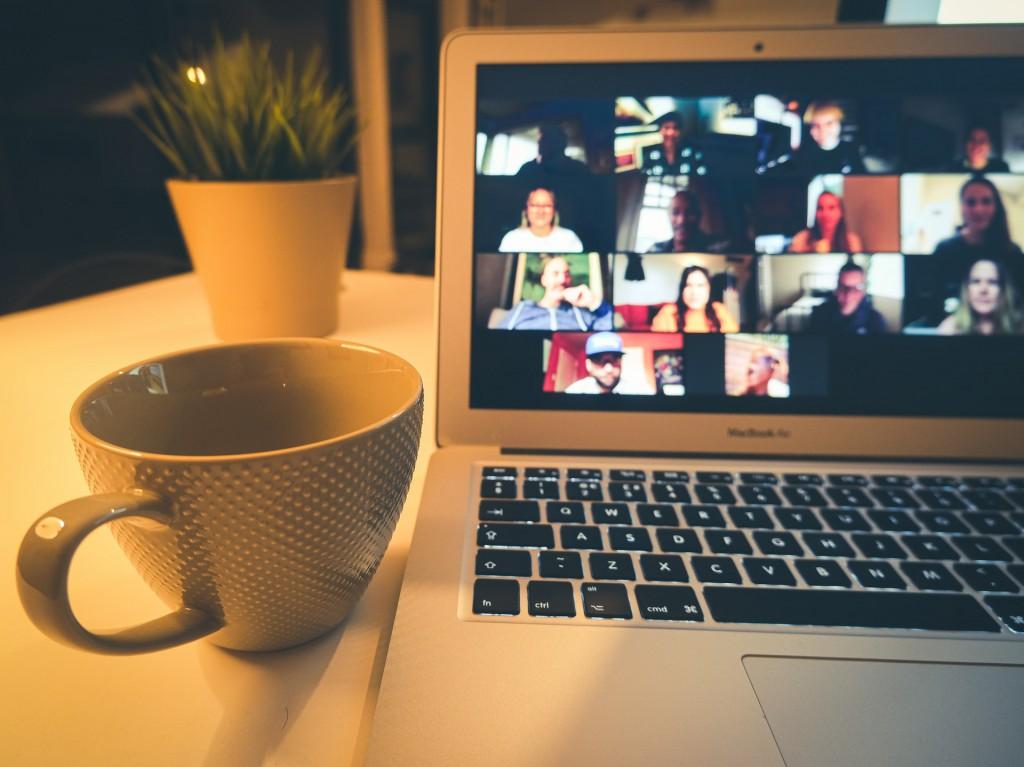 The Big Trip
Yup, you know the one we mean. The one you've been toying with for several years now, poring over maps, checking land border crossing points, buying guidebooks and pondering whether your boss would consider a six-month sabbatical. The Big Trip is the one you've been dreaming about for years. And then COVID came crashing into the picture, making it seem more distant than ever. Well, it's 2022. If not this year, when?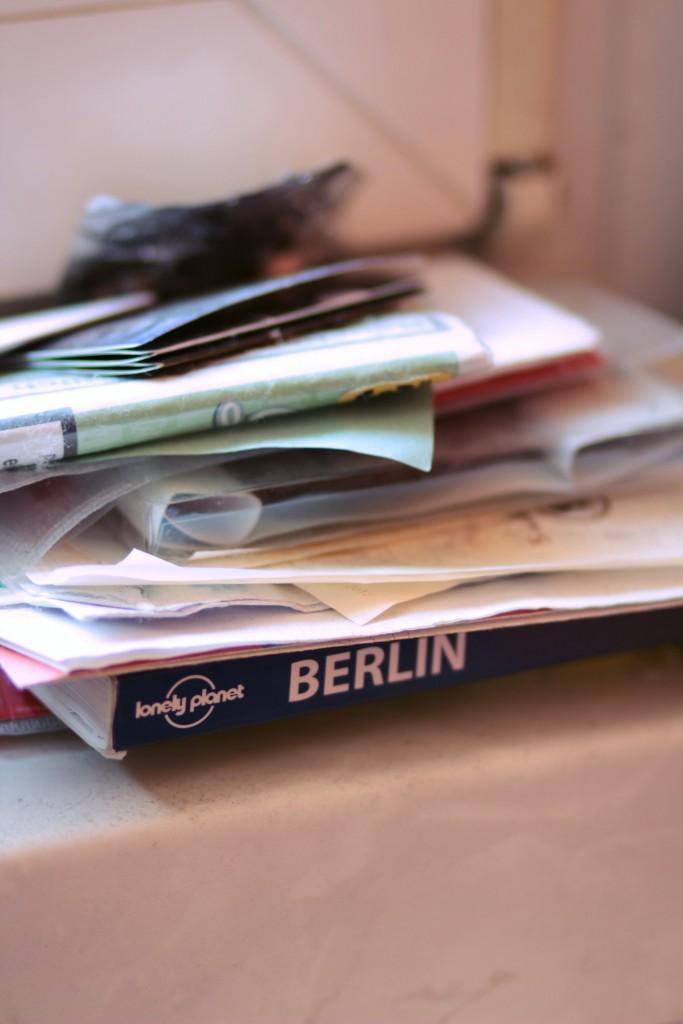 The early-morning airport beer
Look, airports operate on international time, OK? So, having a quick beer with your breakfast before jetting off on an adventure is completely appropriate behaviour. But with fewer and fewer trips these past years, the airport beer has been a rarer and rarer experience. Let's raise a glass to the cheeky airport pint in 2022 – hopefully there's many to come!