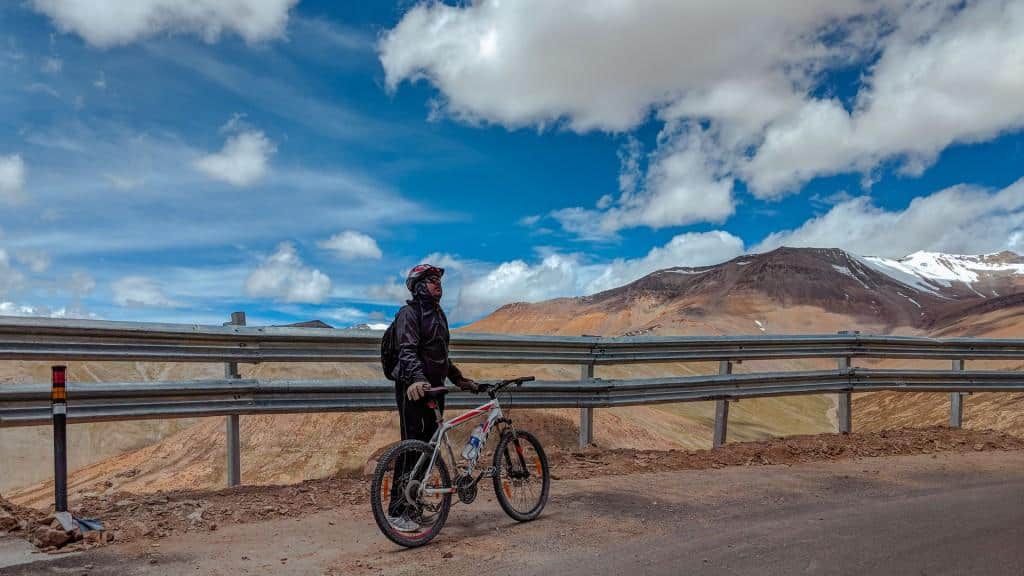 The Tour de France may be a couple of months away, but if you're itching to don some lycra, grease up that chain and put your calves through hell, we've got just the guide for you.
Europe is full of mountains and that means road-cycling climbs that'll test your legs and lungs through some of the most gorgeous landscape the continent has to offer.
Passo Stelvio, Italy
Distance: 24 kilometres
Elevation gain: 1,817 metres
Almost 50 hairpin bends are awaiting you on this lung-bursting slog up the Stelvio mountain pass with the last five kilometres sitting at a breath-taking altitude of more than 2,000 metres above sea level. Obviously, this is a climb best undertaken during summer (unless you're a fan of ice cycling) and with plenty of practice under your belt.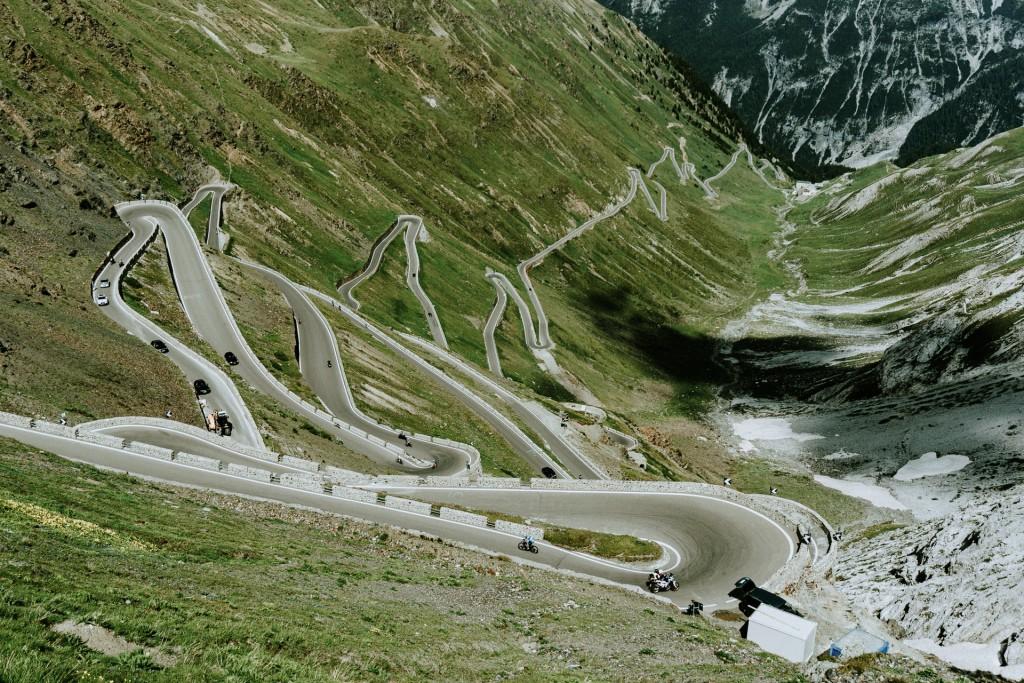 Mont Ventoux, France
Distance: 13.8 kilometres
Elevation gain: 1,580 metres
One of the toughest climbs on the Tour de France, the classic route up Mont Ventoux (or 'The Giant of Provence') starts in Bédoin with olive groves and vineyards providing the backdrop before things get serious. As you ascend further, the landscape will shift to forested hairpins before you begin to reach the peak and the high-altitude desolate landscape that perhaps defines this mammoth climb.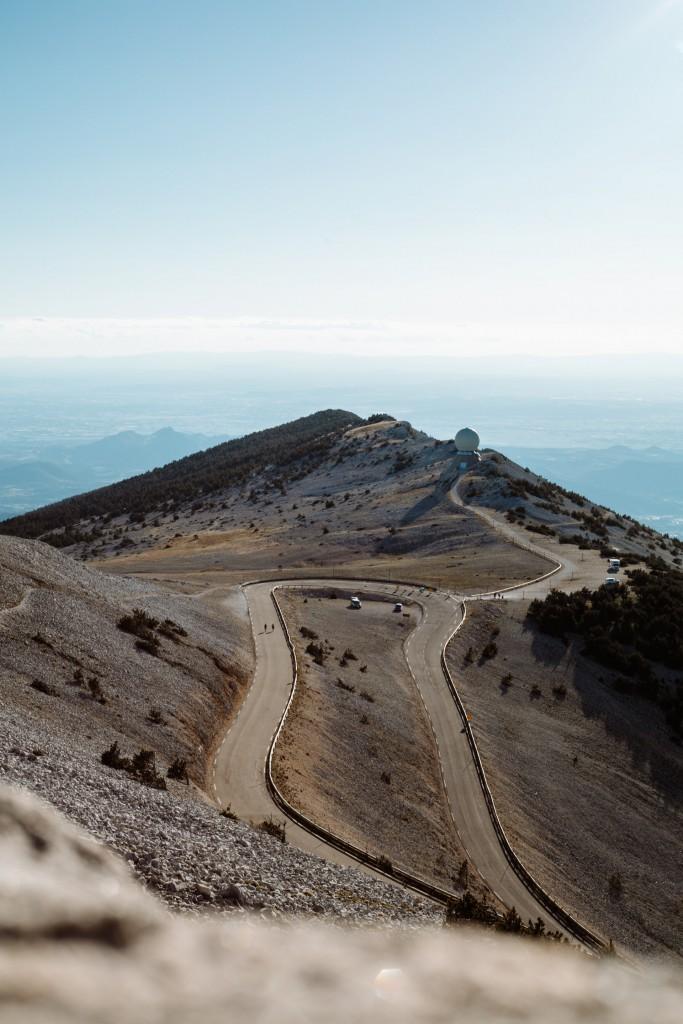 Hardknott Pass, United Kingdom
Distance: 2.3km
Elevation gain: 299 metres
OK, it may only be a minnow compared to some of the beasts on this list, but without the Alps or the Dolomites to fall back on, England's rugged Cumbrian countryside offers plenty of fun closer to home. And let's be clear, this is no walk in the park. With switchbacks reaching a 33% gradient at some points you'll be hunched over the handlebars and regretting ever scoffing at its diminutive length.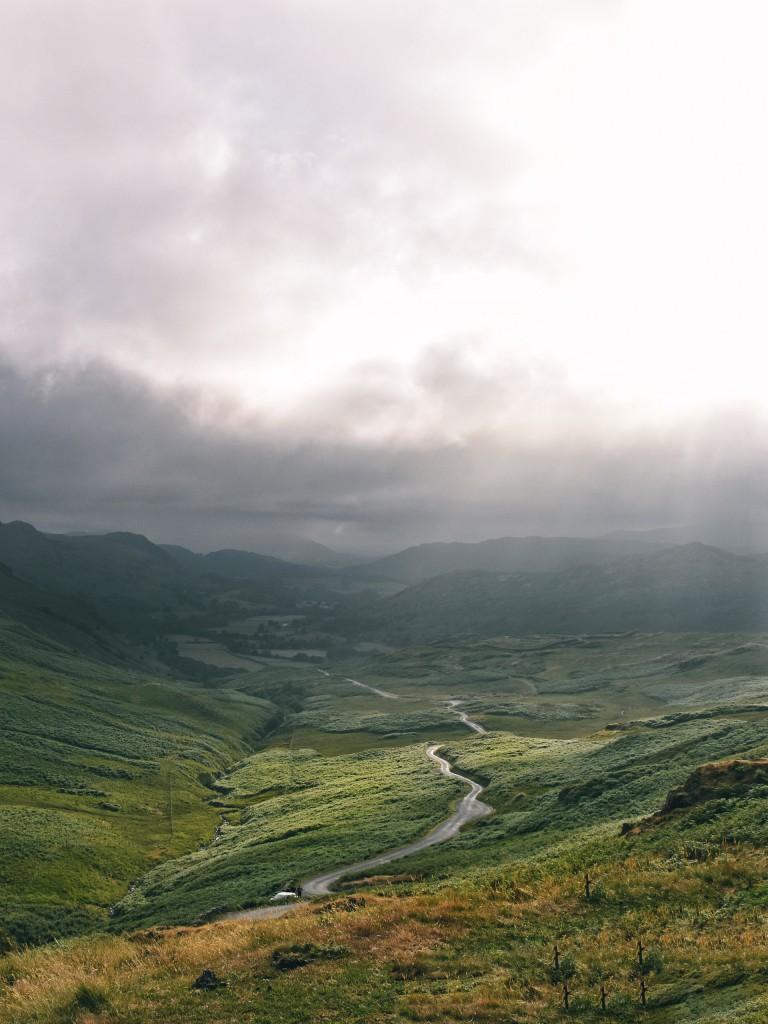 Mount Teide, Tenerife, Spain
Distance: 45 kilometres
Elevation gain: 2,400 metres
Spain's highest peak (and an active volcano, at that), Mount Teide, shouldn't be underestimated. Starting at Puerto de la Cruz, you'll be treated to a tree-lined route with stunning views, but as you progress up the mountain's 3,718 metres, a barren, lunar-like landscape will take over until you reach the sanctuary of the Teide cable car station.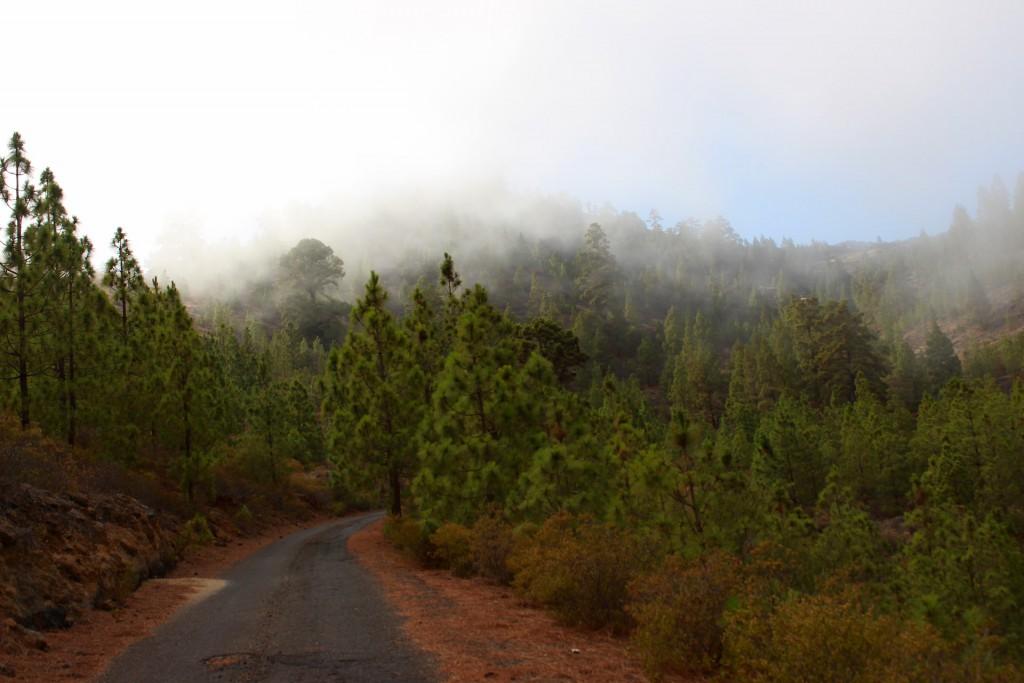 Col de Braus, France
Distance: 10 kilometres
Elevation gain: 662 metres
The classic route of the Col de Braus, beginning in L'Escarene, has the kind of stacked hairpin turns that'll be all-too keen to remind you of how far you've come – and how far you've got to go. But this accessible climb, an hour outside of Nice, is worth the effort as you ascend past cliff faces and are treated to sea views from a distance.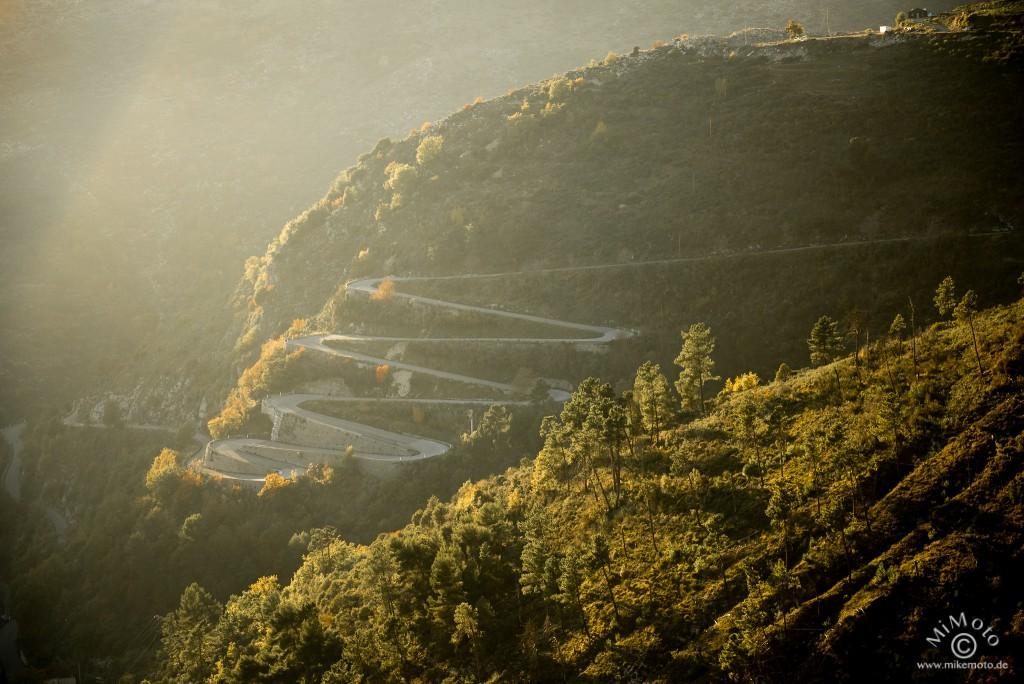 Passo Giau, Italy
Distance: 10.4 kilometres
Elevation gain: 906 metres
An initial mild incline will almost certainly lull you into a false sense of security as you set off from the base of this gorgeous climb through the Italian Dolomites, but things are going to get tougher. Fortunately, if it's distractions from the pain you need, you'll find them in the staggeringly beautiful landscape that boasts dramatic peaks, pine trees and the Codalonga river that follows the route as you begin your ascent.