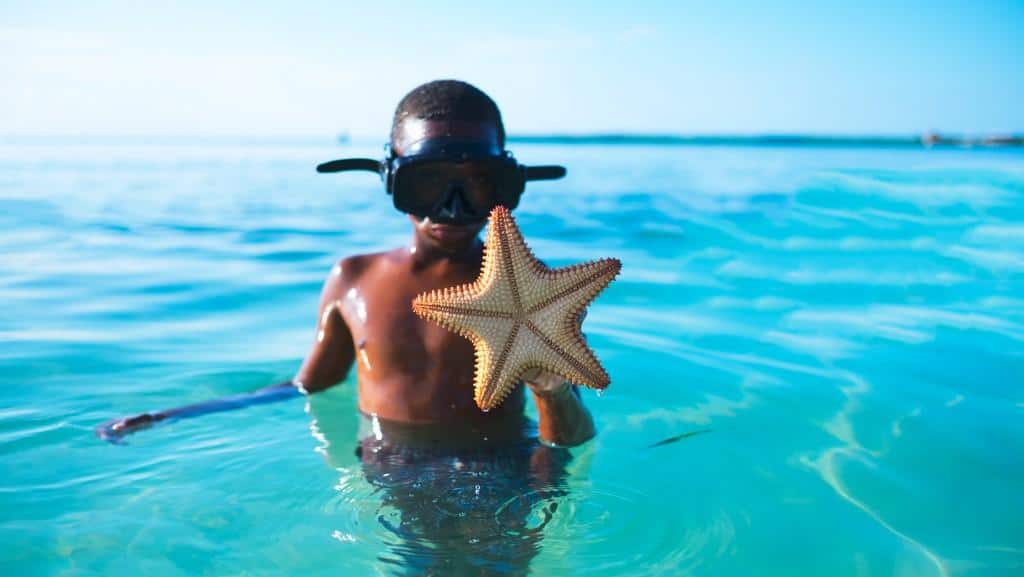 Hi, Hawaii!
Flowers! Birds! Rainbows! In Hawaii, there's always a reason to get outside and breathe in that sweet seaside air.
In such a precious place, it's important to appreciate the incredible environment. Luckily, there are plenty of family-friendly opportunities for ecotourism, so you can care for the land as you admire its beauty.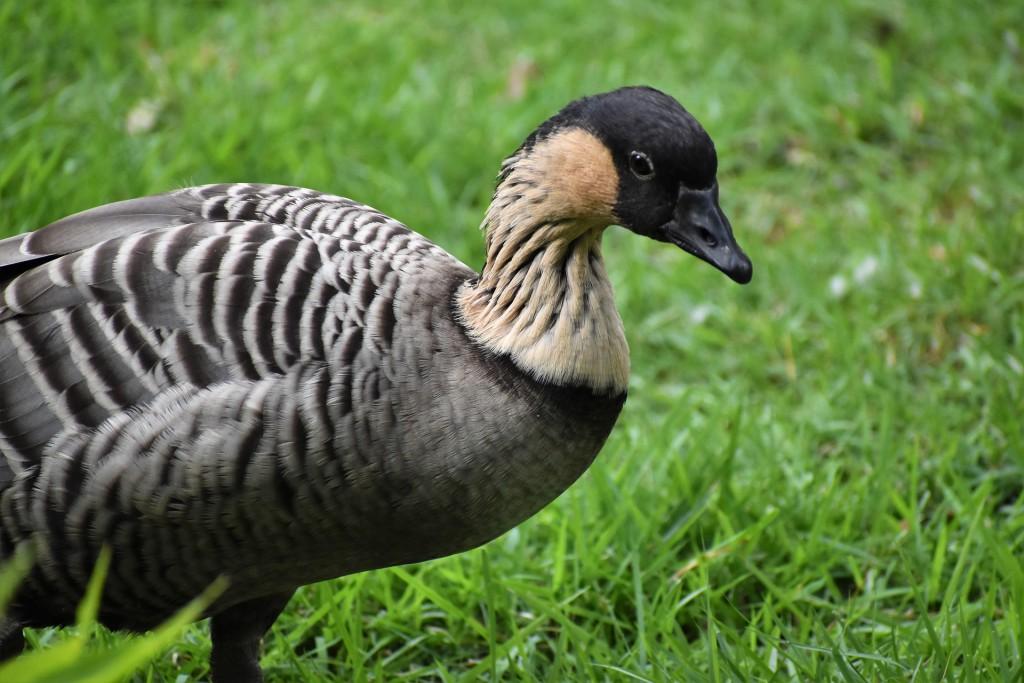 Animals on the Mend
Three Ring Ranch Exotic Animal Sanctuary's mission statement says it all: "Our mission is to positively impact the environment while educating Hawaii's children about their place in the natural world."
At this rehabilitation and care facility, the animals' well-being is of the utmost importance. Professional, passionate caretakers ensure these creatures are getting the care they need. The Three Ring Ranch Exotic Animal Sanctuary houses many Hawaiian natives including the nene, a beautiful little goose with a striped neck, the i'o, a fluffy Hawaiian hawk, and the pueo, an adorable short-eared owl. Their neighbors include critters who are farther away from home: zebras, tortoises of all kinds, and the remarkable Mexican salamander called an axolotl. Check out the full list of their animals here.
Book a tour here today. It's an exclusive experience as the center offers just one scheduled tour per day in order to protect the safety and comfort of their exotic residents. You can choose between an educational tour or a VIP tour. The educational tour is best for small groups up to 5 people and although there is no set fee, the facility asks for a $50 donation per person. VIP tours offer the most personalized tour for groups larger than 6 people (although if you're a family of seven, you can still book an educational tour for the $50 per head price). As a VIP you'll get to wander at your own pace and spend plenty of time with the animals for a minimum donation of $350 total. Guests under six years old are asked to stay home, but any young animal lover above that age is welcomed with open arms.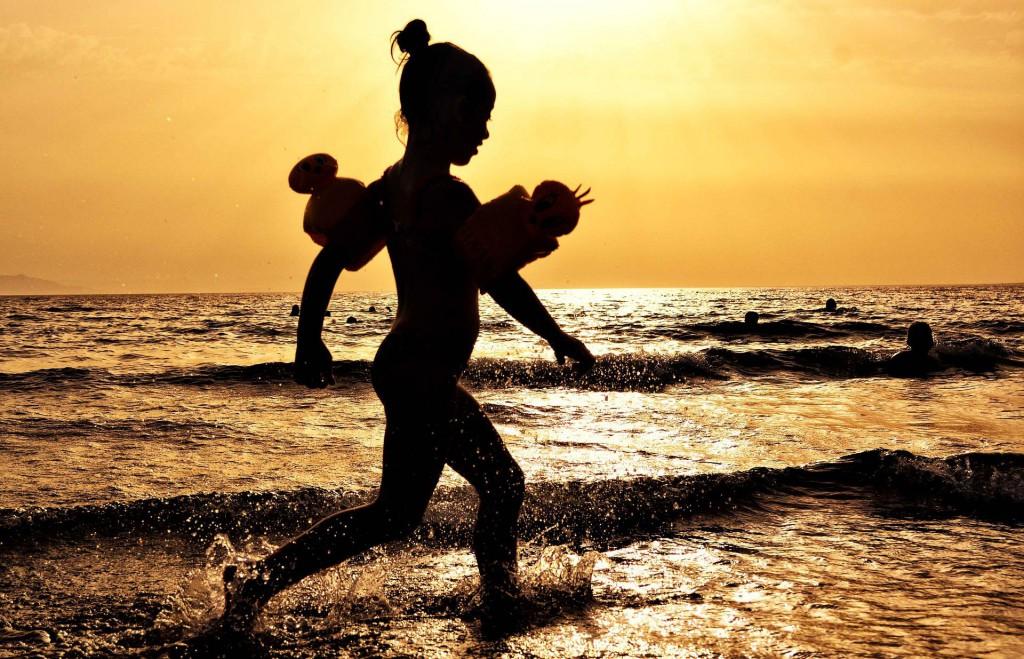 Hello, Holo-Holo
Based in Port Allen and Hanalei, Holo-Holo Charters offer multiple award-winning sailboat and motorboat tours in stunning locations: Niihau, Lehua Crater, and the Napali Coast. Get a taste of the waves with their Adventure and Snorkel Tour. You'll explore lava caves, secret beaches, and sea caves. Or, you can choose to stay dry and admire the scenery over dinner with their Napali Sunset Dinner Tour. There are several more options to choose from, so call their office at 808-335-0815 if you need help deciding which boat tour is best for you.
Holo-Holo Charters was founded 20 years ago by a third-generation boat-builder. In other words, these guys know what they're doing. Every day is different, so prepare for either the excitement of a rollercoaster boat ride or a smooth cruise through glassy waters. No matter the conditions, these boats are built to keep you safe and speedy.
The crew at Holo-Holo is committed to making a positive impact on the oceanic environment and the island community, so you can feel good about your ethical expedition.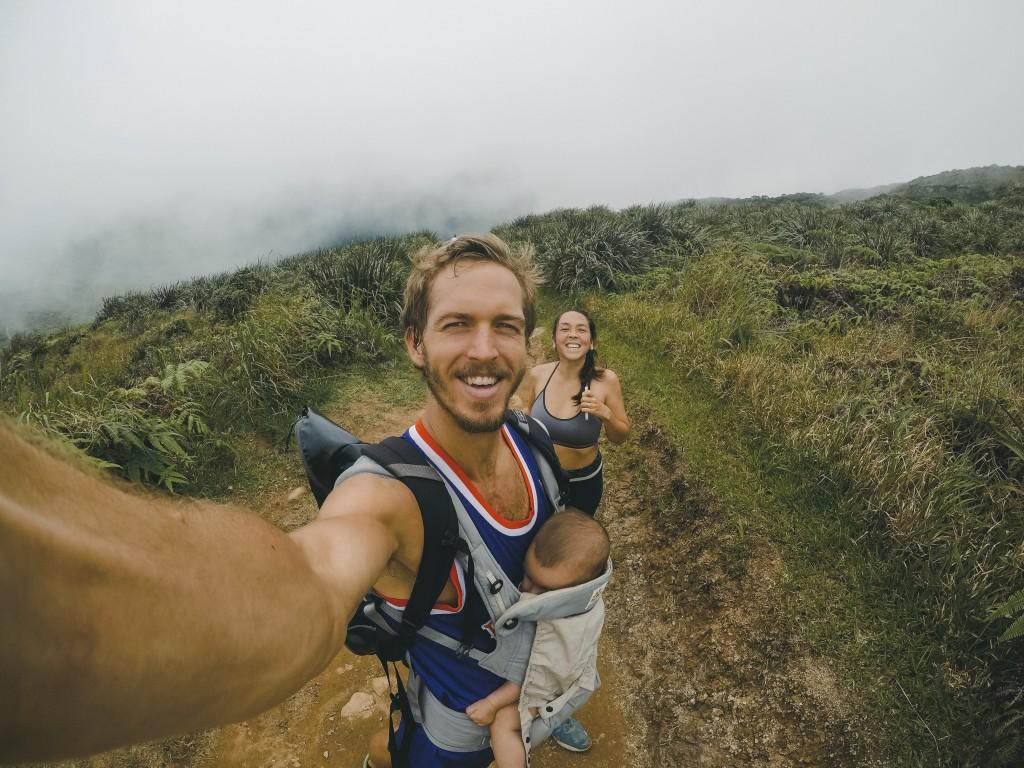 Putting the Eco in EcoTours
North Shore EcoTours is a Native Hawaiian-owned company offering hiking and ATV tours in Hale-iwa. They consider themselves stewards of the land, a cultural value referred to as "Aloha Āina." Learn from these North Shore specialists as you cruise around private conservation land in an ATV or on foot. As for hiking excursions, it all depends on what you want out of the day. Choose from freshwater mountain swimming with the Huaka'i Nui Big Adventure or make your way through bamboo thickets and wild bananas while learning about ancient Hawaii mythology with the Huaka'i Little Adventure. The ATVs are powerful vehicles ready to carry the whole family off-road and into the breathtaking terrain. You can spot wild boars, pick fresh, delicious fruit, and slosh through muddy trails. Check out their video here to get a sense for the adventures. Keep in mind that the tours do have a minimum age, but young kids are definitely welcome.
North Shore EcoTours showcases Hawaii in the best way: rugged, private, and minimally impacted by tourism. By choosing North Shore, you're funding a family of Hawaii's indigenous people while experiencing the untouched magic of this island. It's a win-win!