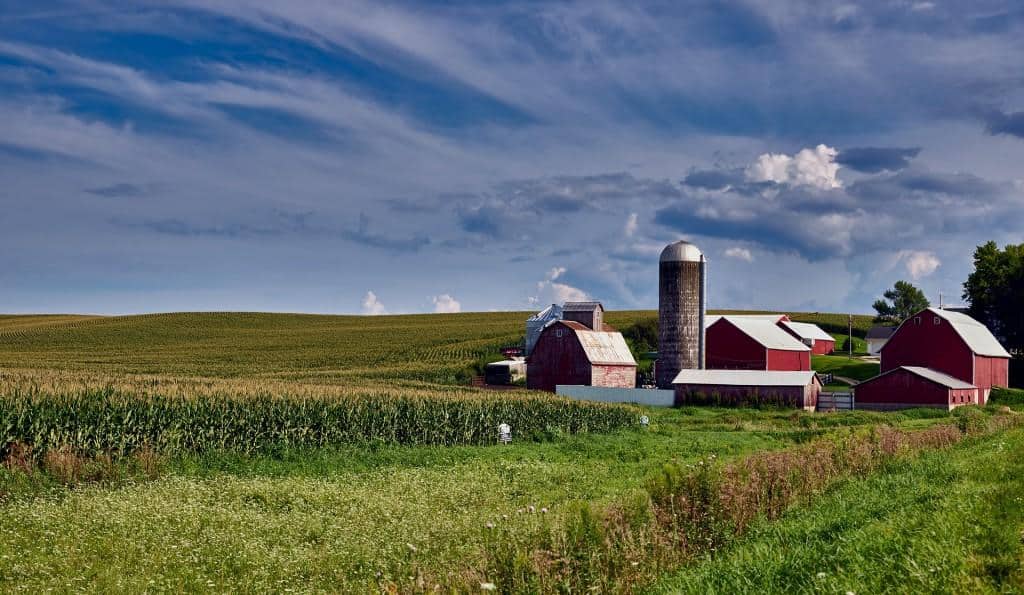 "Is this Heaven? No, it's Iowa."

If that classic line means anything to you, you're either a native Iowan, rabid baseball fan, or both.
The line is, of course, a quote from arguably the best movie of all time to feature America's pastime, "Field of Dreams." But the quote has also been used over the years to market the Hawkeye State and all its known and not-so-known treasures. In this edition of Family Adventures, we'll run down a few of our Iowa favorites.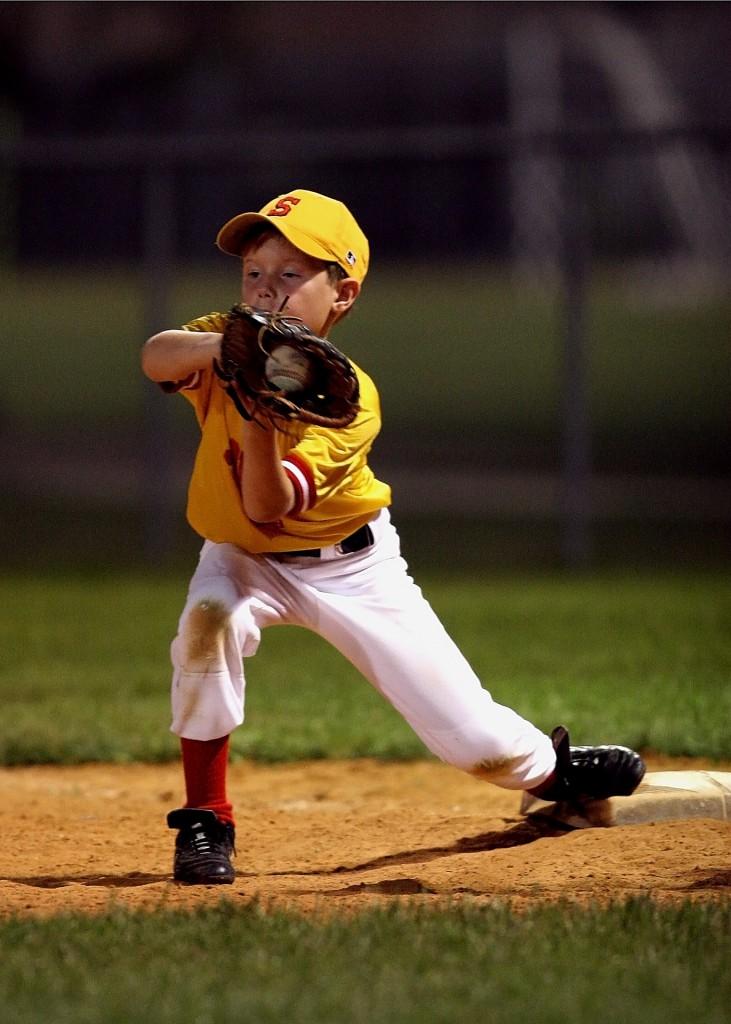 Channel your inner Ray Kinsella
It only makes sense to start our list with where the most iconic scenes in "Field of Dreams" took place, don't you think? That's right, the famed baseball diamond Kevin Costner's Ray Kinsella character plows under his cornfield to create is real, and it's located in Dyersville. The field is open to visitors from sunrise to sunset year-round, and tours are available of the Lansing family homestead that appeared in the film as the Kinsella's home. If you really want to lean into your "Field of Dreams" fandom, you can even spend the night in the home from March through December.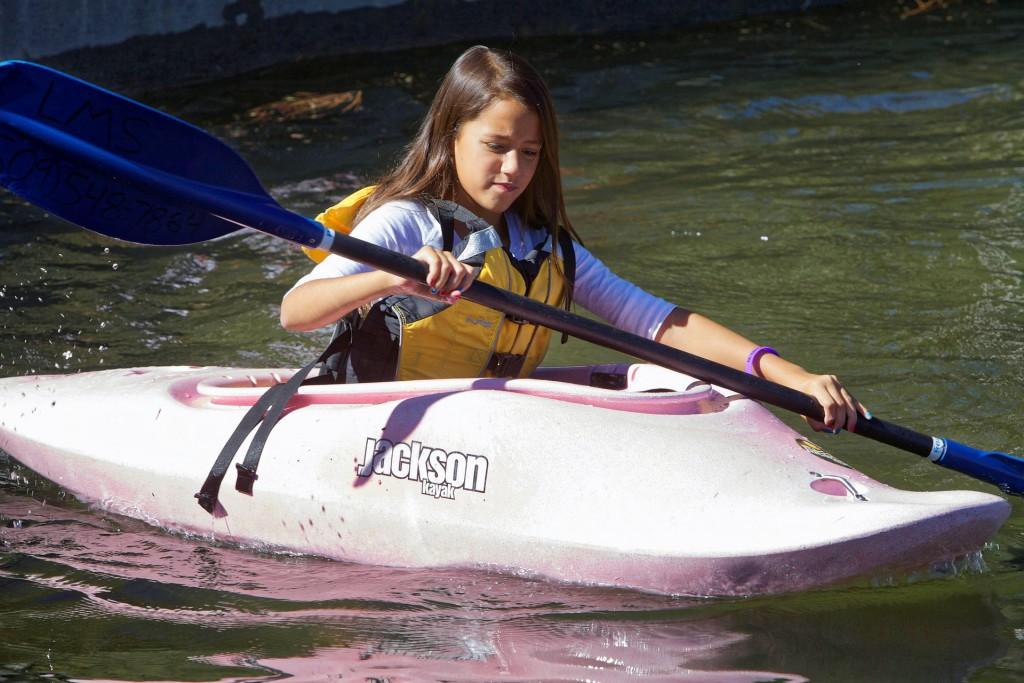 Stamp your passport
Iowa may be landlocked by conventional standards, but that doesn't mean there aren't ample opportunities to get on the water in the Hawkeye State. In fact, the Iowa Department of Natural Resources (DNR) has even created the "Hook N' Paddle Passport" to promote the state's safe paddling spots. The passport is exclusive to mobile, instantly delivered via text and email, and users who check in on the passport can win prizes like a stocked mini tackle box, telescoping rod, drybag, and even a new kayak. You'll find a list of venues on the passport and instructions for how to get your own passport on the Iowa DNR's official Hook N' Paddle Passport page.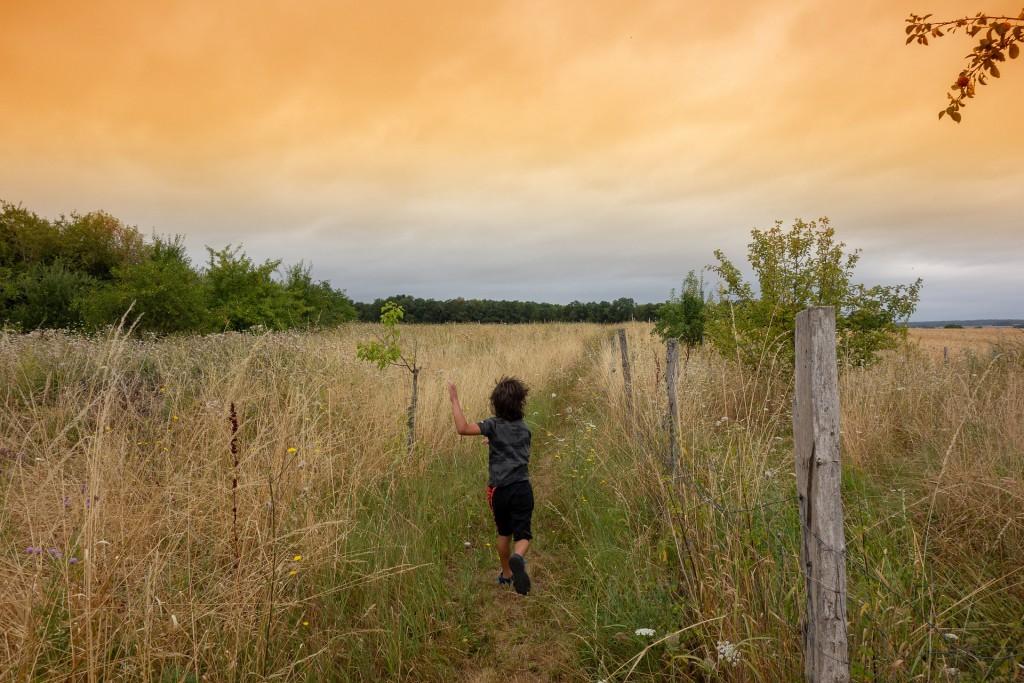 Take in the tallgrass
We're all about any organization or locale with an eco-friendly focus, and that's the entire vibe at Neal Smith National Wildlife Refuge in Prairie City. Established in 1990, this sprawling refuge was created to actively protect, restore, reconstruct, and manage the area's diverse ecosystems of tallgrass prairie, oak savanna, and sedge meadow. At one point, tallgrass prairie covered some 85% of Iowa. Today, that number is less than 0.1%. That's what prompted refuge staff and volunteers to plant 4,000 acres of tallgrass prairie. Visitors to the refuge can bike, bird watch, hike, picnic, forage for berries, and snowshoe and cross-country ski in the winter. Park rangers also lead walks, tours, and programs at various sites throughout the refuge.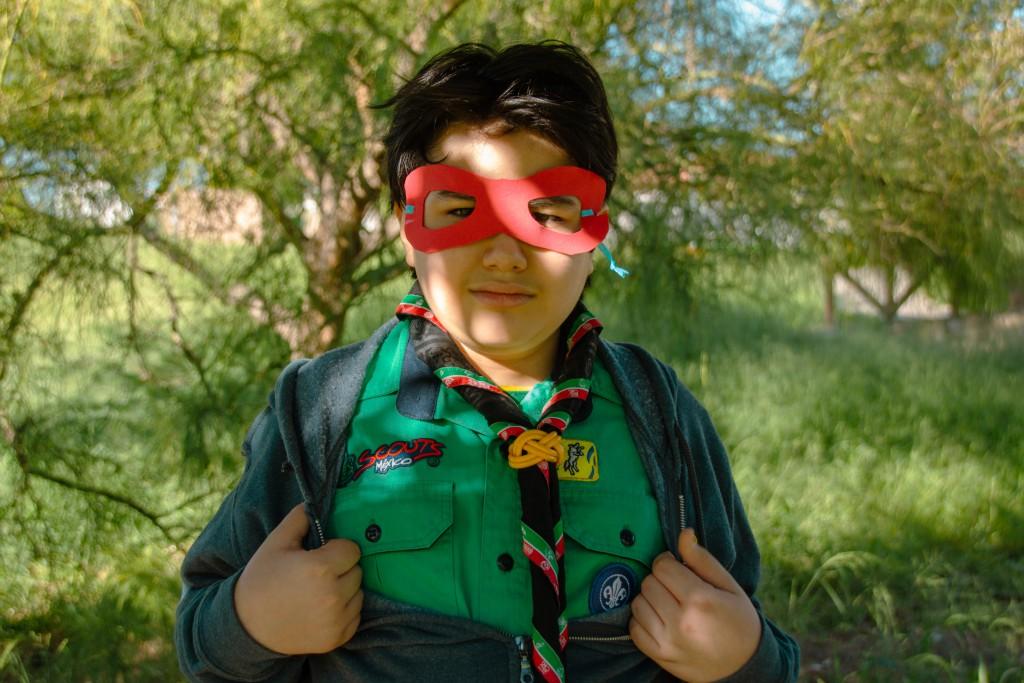 Sleep under the stars
Situated along the Chimney Rocks portion of the Upper Iowa River, you'll find a private farm with a campground on some of the prettiest property in all of Iowa. Located about 15 miles from Decorah, Chimney Rock Campground offers visitors the opportunity to rent canoes and kayaks to meander down the river. But as charming as camping under the stars can be, it's not for everyone, which is why the campground also touts cabins and electric site camping in addition to primitive camping.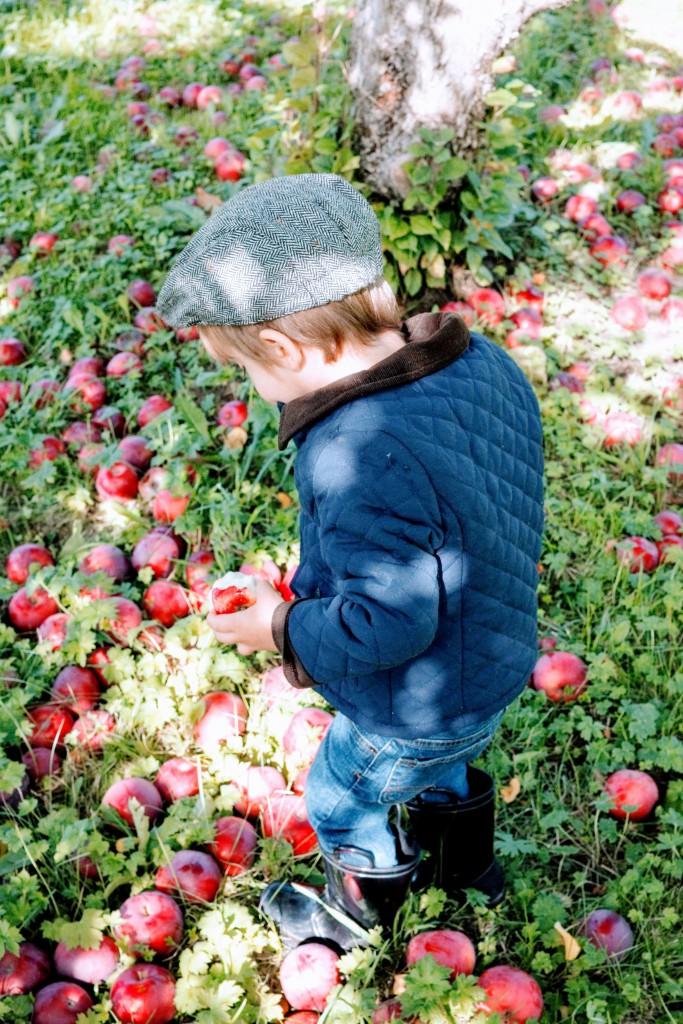 Pick your own adventure
Iowa and farmland go together like peas and carrots. And what better way to make the most of those fertile grounds than by visiting one of the state's many U-Pick farms. Apples, pears, cherries, strawberries, and pumpkins are some of the most popular U-Pick staples, but you'll never know what you might find. The online presence for Visit Iowa Farms has an extensive farm search that allows you to search by adventure type, including U-Pick.