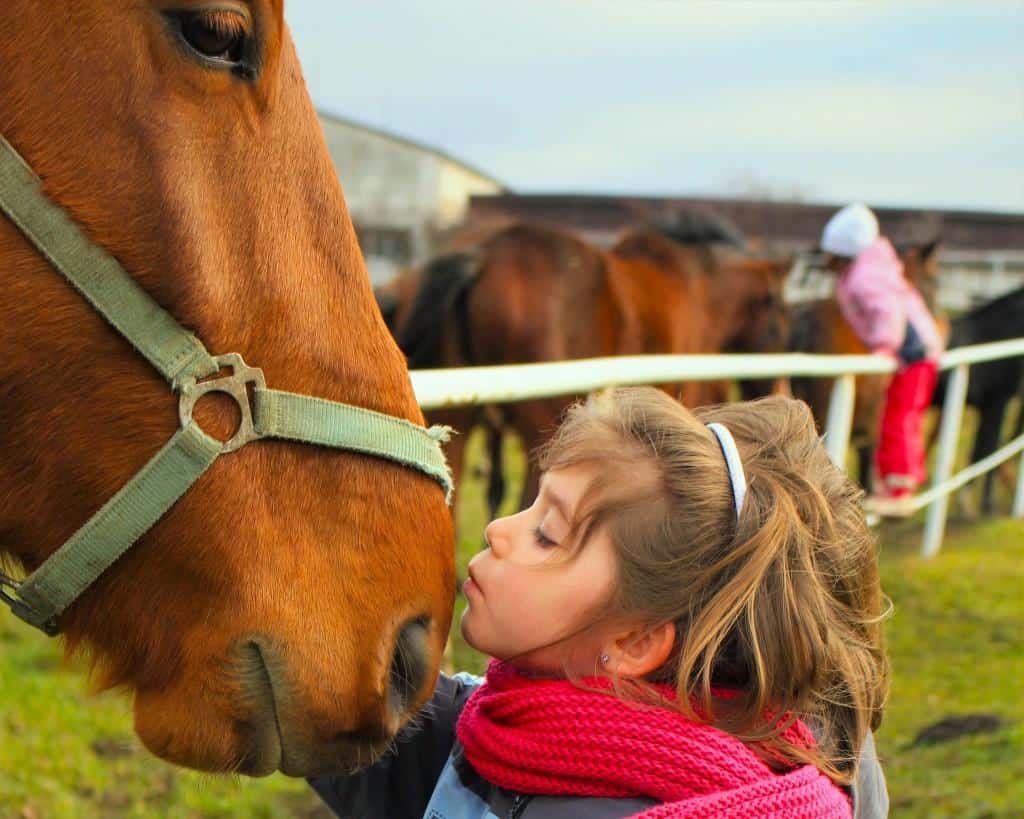 Giddy up, Partner! Welcome to Kentucky.
Today's edition of Family Adventures is trotting into Kentucky, where there's

one horse for every 18 people

— and plenty to do for neigh-tives and visitors alike.
Among other joyful jaunts in the Bluegrass State, you can take in the bright lights of Louisville, explore the cave systems of Bowling Green, and hoof it around what many consider to be the Horse Capital of the World in Lexington.
So, if you're ready to stirrup some fun (we promise that's the last horse pun), read on as we recap a few of our family-friendly favorites found in Kentucky.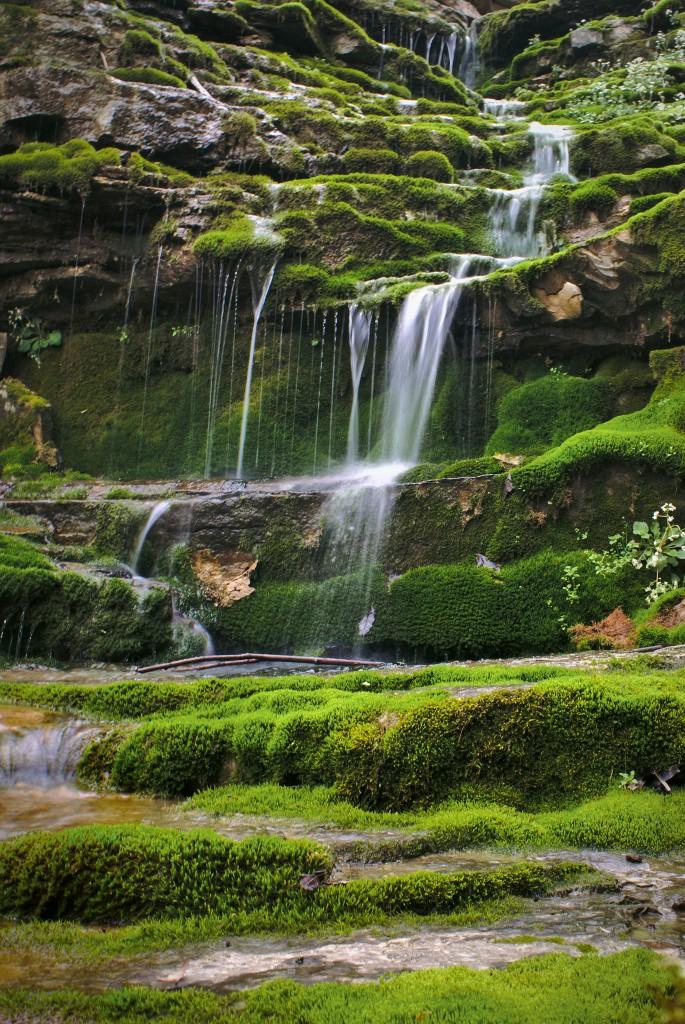 Blaze a trail like Boone
Encompassing some 21 different counties across eastern Kentucky, the Daniel Boone National Forest (aptly renamed from the Cumberland National Forest in 1966 to honor the legendary American pioneer and frontiersman) manages more than 700,000 acres of national forest system land. Interestingly, the U.S. Department of Agriculture calls the forest "some of the most rugged terrain west of the Appalachian Mountains." In terms of topography, visitors will find steep forested slopes, sandstone cliffs, and narrow ravines. But when it comes to activities, the options are seemingly endless — and doable for just about everyone. There are opportunities to hike, fish, hunt, camp, ride horses, picnic, view nature in all its glory, and so much more.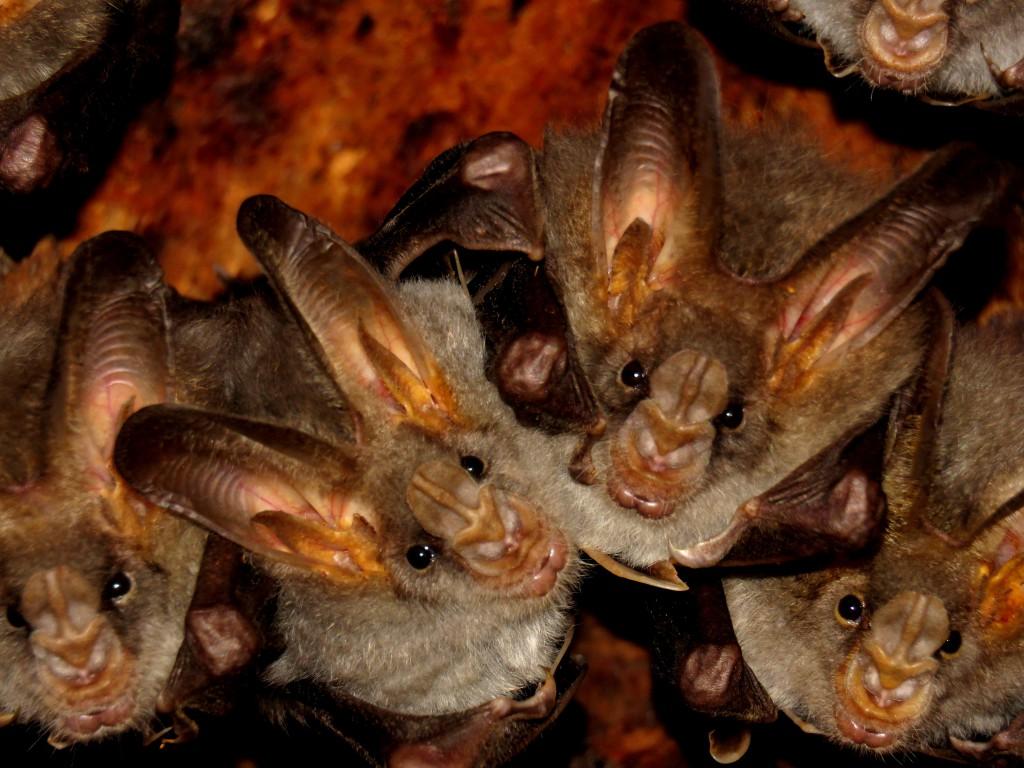 Go big or go home
Actually, don't just go big; go mammoth. Mammoth Cave National Park is just a short jaunt from Bowling Green and touts the longest-known cave system, with 420 miles of passageways. Guests can choose between a variety of underground tours that offer up an exclusive look at rocks that date back 350 million years. Once you're ready to head back above ground, you'll find a litany of activities fit for the whole family, including nature walks, horseback rides, canoeing or kayaking, and organized tours of the grounds. For an extra treat, stick around after dark and soak up the fact that the park is labeled as a certified International Dark-Sky Park (the first of its kind in Kentucky). You may never see the stars shine so brightly!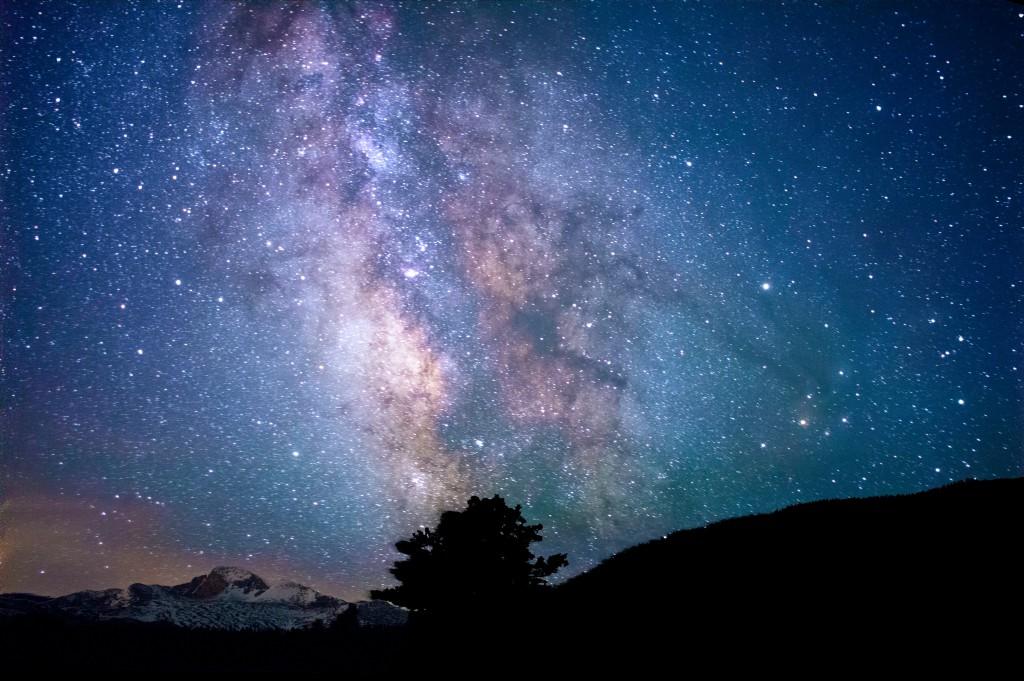 Get in the saddle
For the sake of space, we did our best to limit horse-focused stops on our list to just one, and it's hard to top the famed Kentucky Horse Park. More than 500,000 people visit annually to support the facility's mission of celebrating the state's relationship with these majestic animals. Located in Lexington, the grounds remain a working horse farm in addition to hosting international equestrian events and housing the International Museum of the Horse. There's also the Equine Theme Park, featuring a living Hall of Champions exhibit, Parade of Breeds show, horseback trail and pony rides, and more.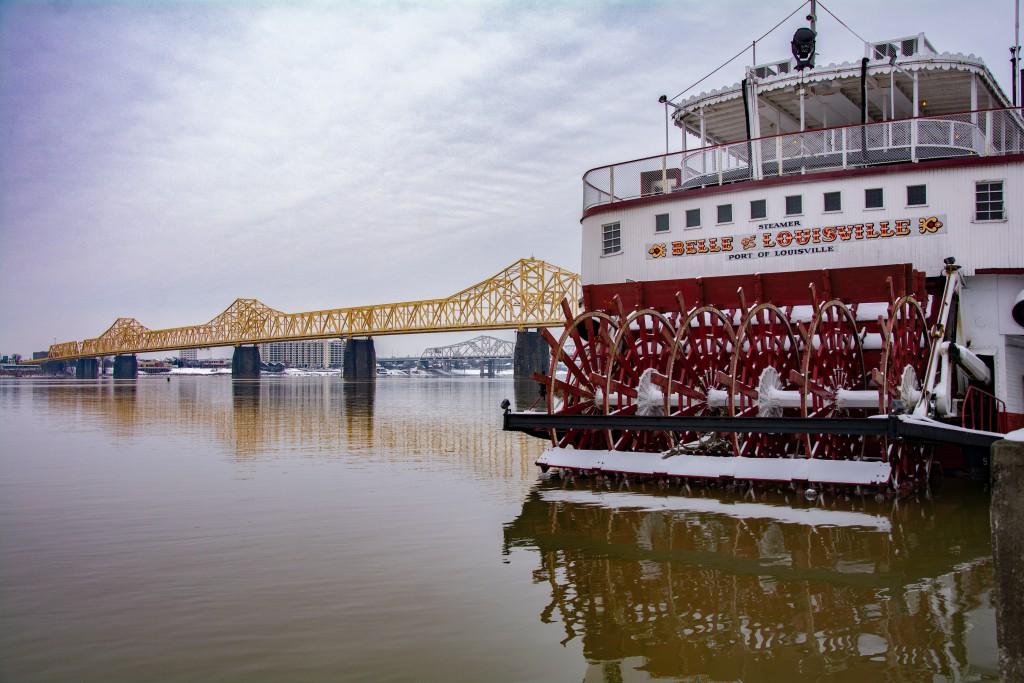 Step into steam-powered history
Only in Louisville can you board the country's last remaining authentic steamboat of its kind. Originally built in 1914, the Belle of Louisville has been used to entertain and educate visitors to the Louisville Waterfront — more than 12 million of them, in fact — since 1963. The boat features a full-service cash bar, concession stand, outdoor observation decks, indoor climate-controlled decks, and all kinds of itineraries — from sightseeing and dinner cruises to kids' outings and school programs.