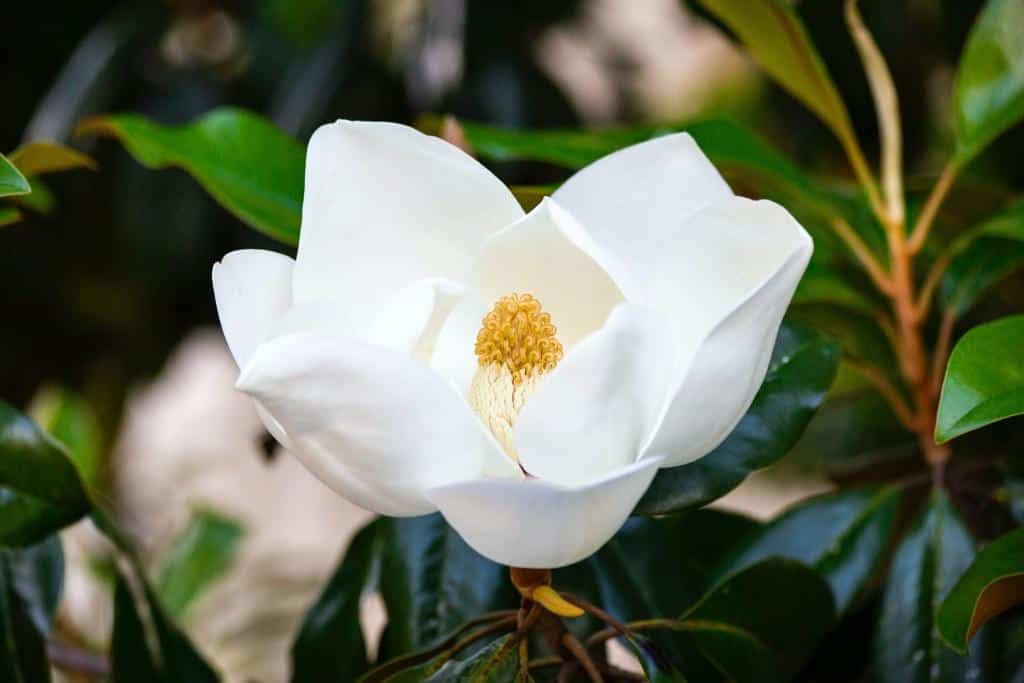 How do you spell fun?

M-I-S-S-I-S-S-I-P-P-I!
The site of today's edition of Family Adventures has been the source of many misspellings over the years, what with its three double consonants and all. Fortunately, we've got a little trick for anyone who gets tripped up by these kinds of things (and, yes, we're raising our hands over here).
It goes like this: M-i-crooked letter-crooked letter-i-crooked letter-crooked letter-i-humpback-humpback-i.
That's right, ya'll—we're returning to the deep south with a trip to (and through) the Magnolia State.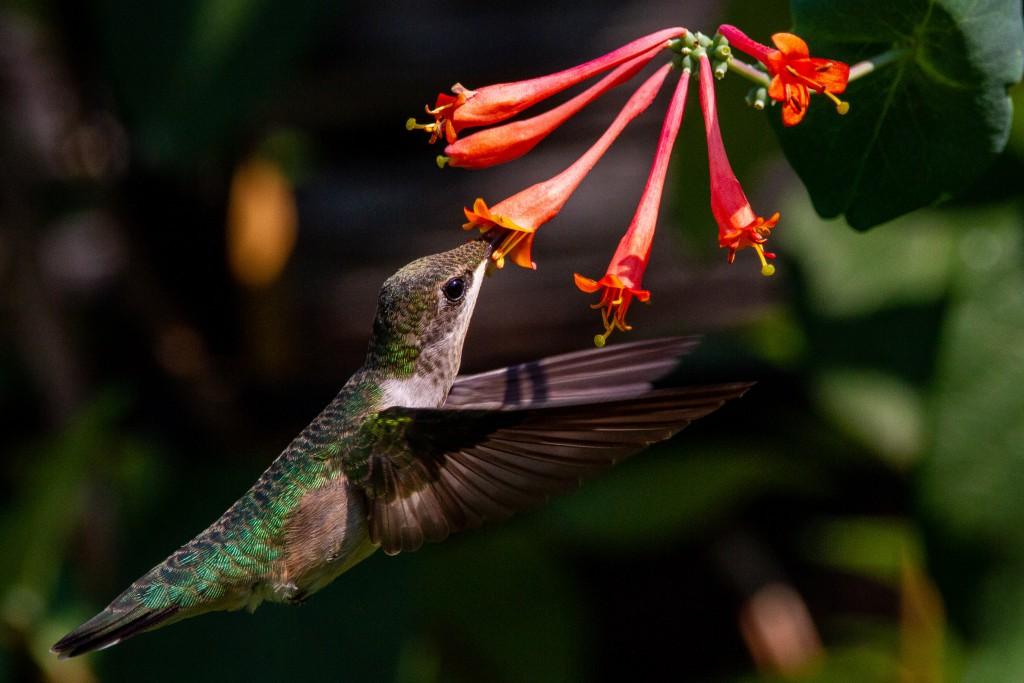 Pinecones and Pinecote
Located in Picayune, and affiliated with Mississippi State University, the Crosby Arboretum is a nature lover's paradise. There are a total of more than 700 acres, including 64 acres that encompass the site's interpretive center. A trip to the Crosby Arboretum will introduce you to diverse habitats, including bogs, creeks, pine ridges, and savannas—all housing some 300 species of indigenous trees and shrubs. While the natural scenery is breathtaking, visitors also flock to the Pinecote Pavilion, a structure designed by architect Fay Jones, who worked as an apprentice to the legendary Frank Lloyd Wright.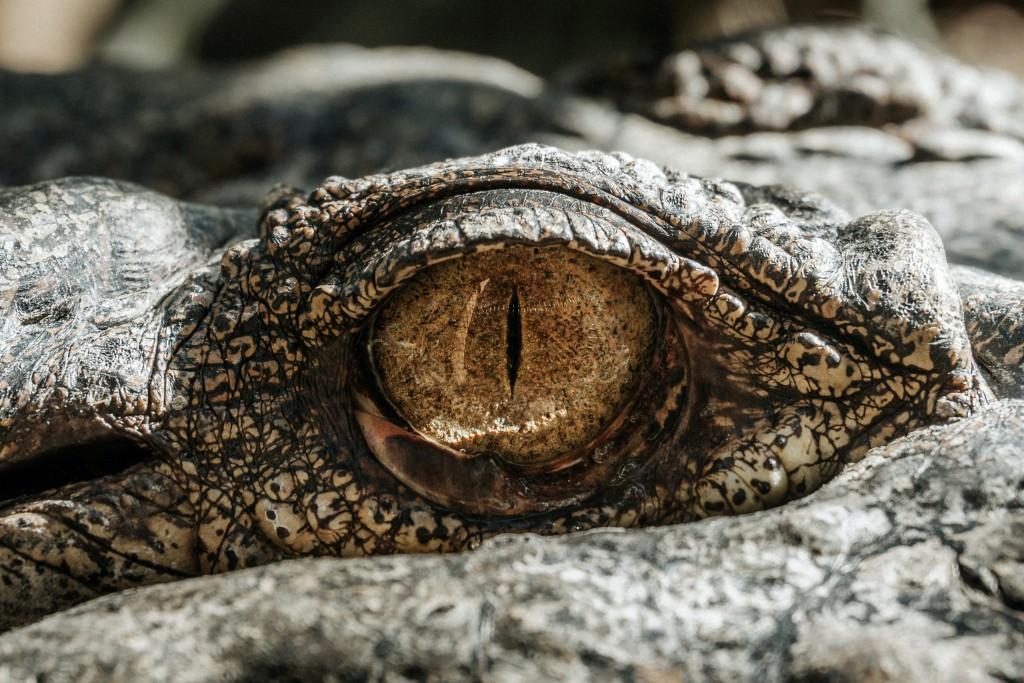 Paddle the Pascagoula
Most people don't realize it, but the largest undammed, or unimpeded, river in the lower 48 states is in Mississippi. The Pascagoula River flows some 80 miles and empties out in the Gulf of Mexico's Mississippi Sound, and locals and visitors alike love to explore it. Eco-Tours of South Mississippi offers two-hour interpretive tours in the lower Pascagoula that allow guests to see gators, pelicans, ospreys, herons, and bald eagles in their natural habitats. In addition to kayaking trips, the outfitter also offers trips on four different motorboats, each of which is powered by modern, clean-burning outboard engines.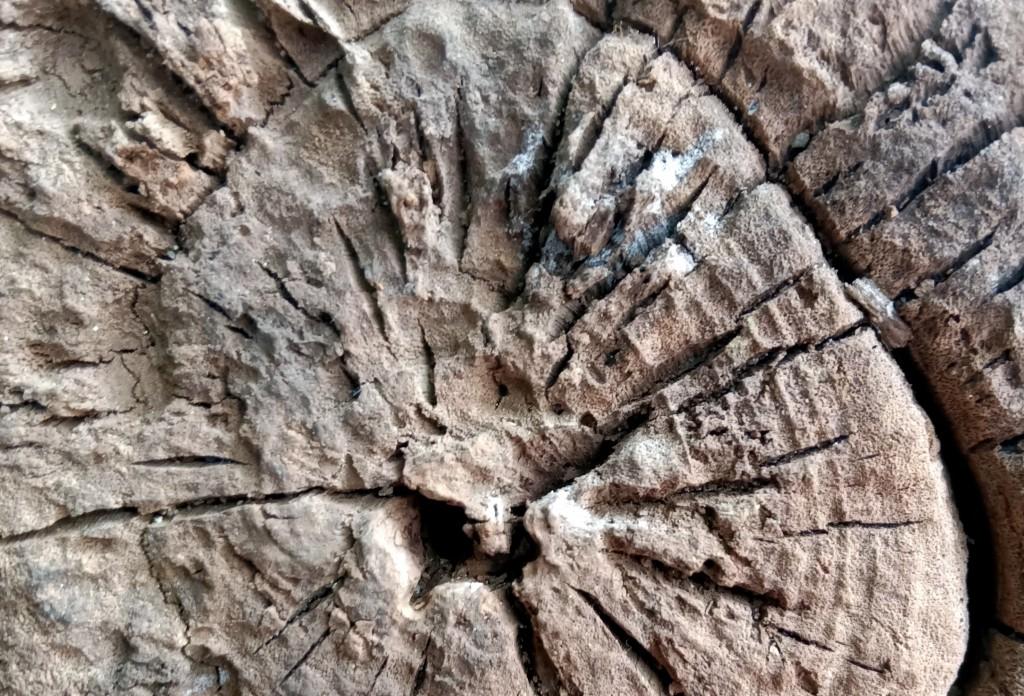 Petrified but not scared
We aren't sure exactly what the Earth looked like 36 million years ago, but a trip to the Mississippi Petrified Forest gives us a pretty good clue. One of only two petrified forests in the country, this gem near Flora features maple trees that have been petrified over time. You'll also encounter the Earth Science Museum—which contains examples of petrified wood from every state and other countries, a campground with full RV hook-up or tent camping options, gem mining, a pavilion for picnics, and more.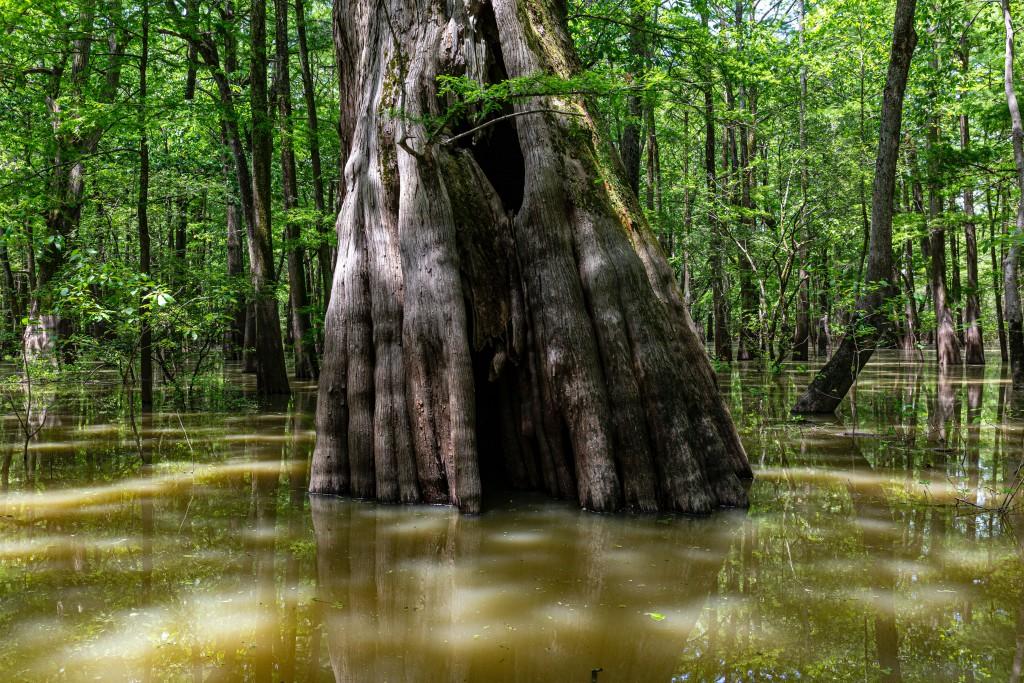 Gaze at the Little Grand Canyon
Who says you have to go out west to see the Grand Canyon? Located near Foxworth, you'll find Red Bluff—or, as it's affectionally known, Mississippi's Little Grand Canyon. The naturally occurring geologic formation consisting of red clay, soil, sand, and other sediments, took shape due to erosion from the nearby Pearl River. It's a great spot for hikers and an even better place to catch a breathtaking sunrise at 400 feet above sea level.

Trace the path of history
We like to think of this one as a 3-for-1, and you'll see why in a second. The Natchez Trace Parkway is a 444-mile recreational road that traverses across three different states. Steeped in history, the Parkway follows the travel corridor that was once used by American Indians, European settlers, and soldiers. But as great as the sights are, the Parkway is much more than just the setting for a scenic drive through Alabama, Mississippi, and Tennessee. In fact, there are ample camping spots and opportunities to fish, ride horses and bikes, and hike.