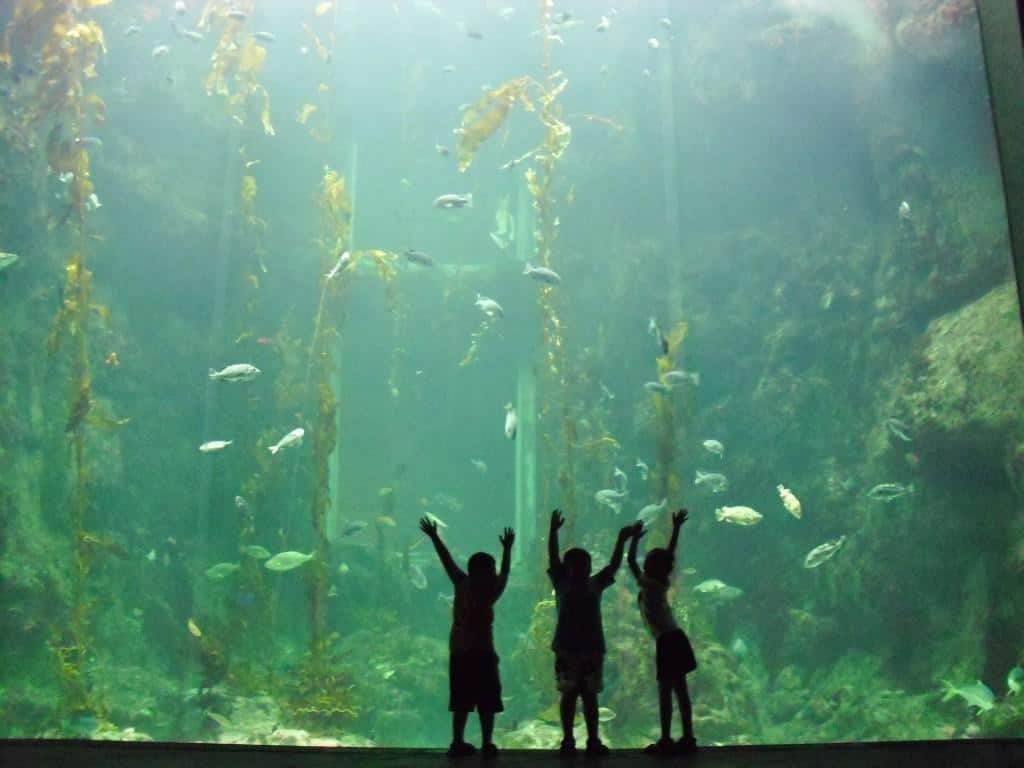 From St. Louis to the Ozarks, Missouri loves company.
In today's edition of Family Adventures, we're going to show you some of the best that the Show Me State has to offer when it comes to outdoor fun for visitors of all ages.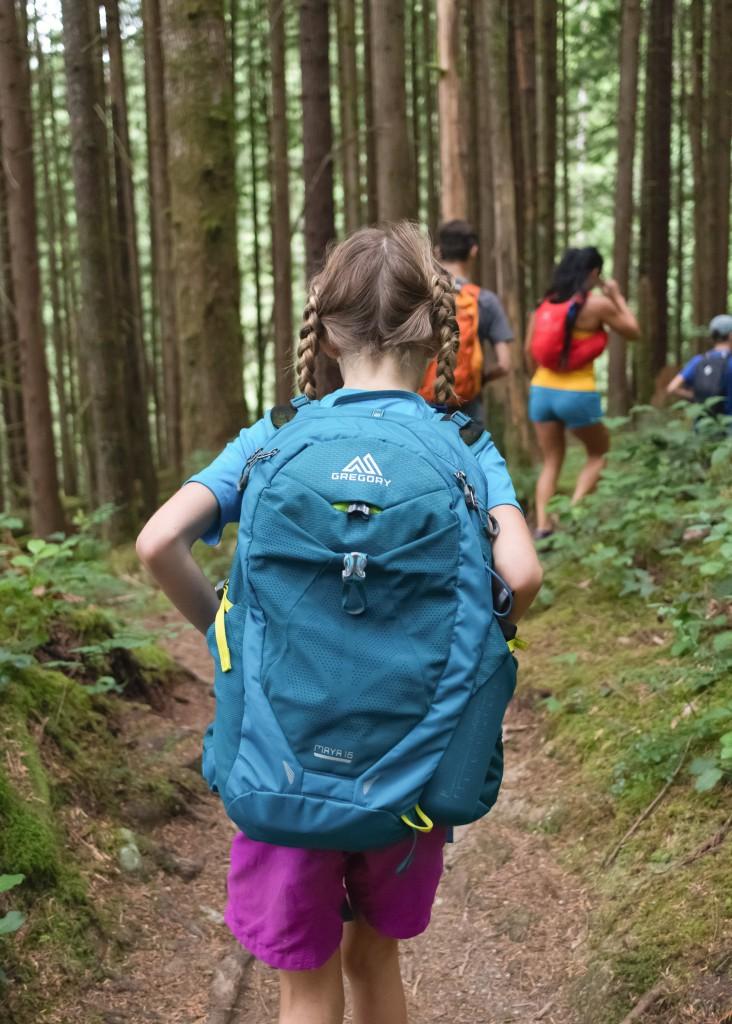 Connect with conservation
Tucked squarely within the Ozark Mountains (and the city limits of Springfield), you'll find the Springfield Conservation Nature Center. Featuring 80 acres of outdoorsy goodness, this can't-miss spot is the perfect place to slow down, connect with nature, and learn why conservation matters. The area touts three miles of walking trails, educational and informative programs, and nature and conservation exhibits. Be sure to stop by the Visitor Center to ask questions about the grounds and what type of plants and animals you might find. Though hunting and fishing are not allowed here, you can pick up permits here to do both in other locations throughout the state.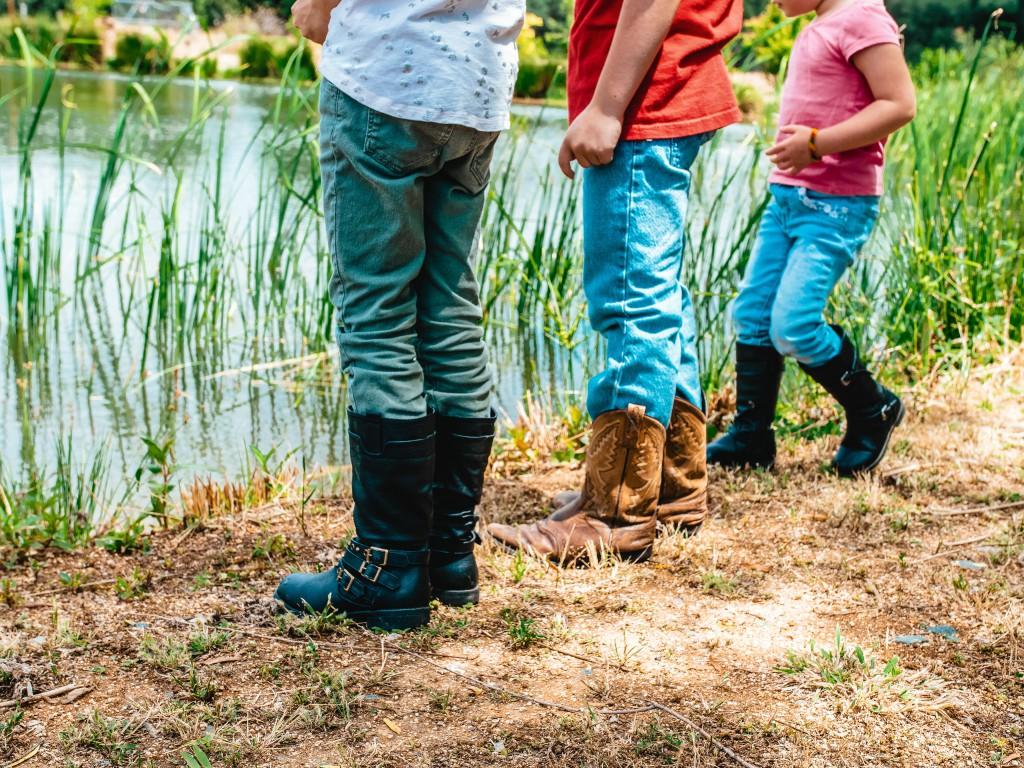 Doggone fun at Dogwood
Another Ozarks favorite, Dogwood Canyon Nature Park boasts some 10,000 square miles of sprawling nature to explore. Located in Lampe, the park's big attraction is Dogwood Canyon, which is one of the country's oldest landforms. In addition, guests can ride horses, fish, hike, participate in wildlife tours, and much more here. One of the most unique things you'll find at Dogwood Canyon Nature Park is a custom-built treehouse that was designed and assembled by the crew on Treehouse Masters, the popular Animal Planet television show.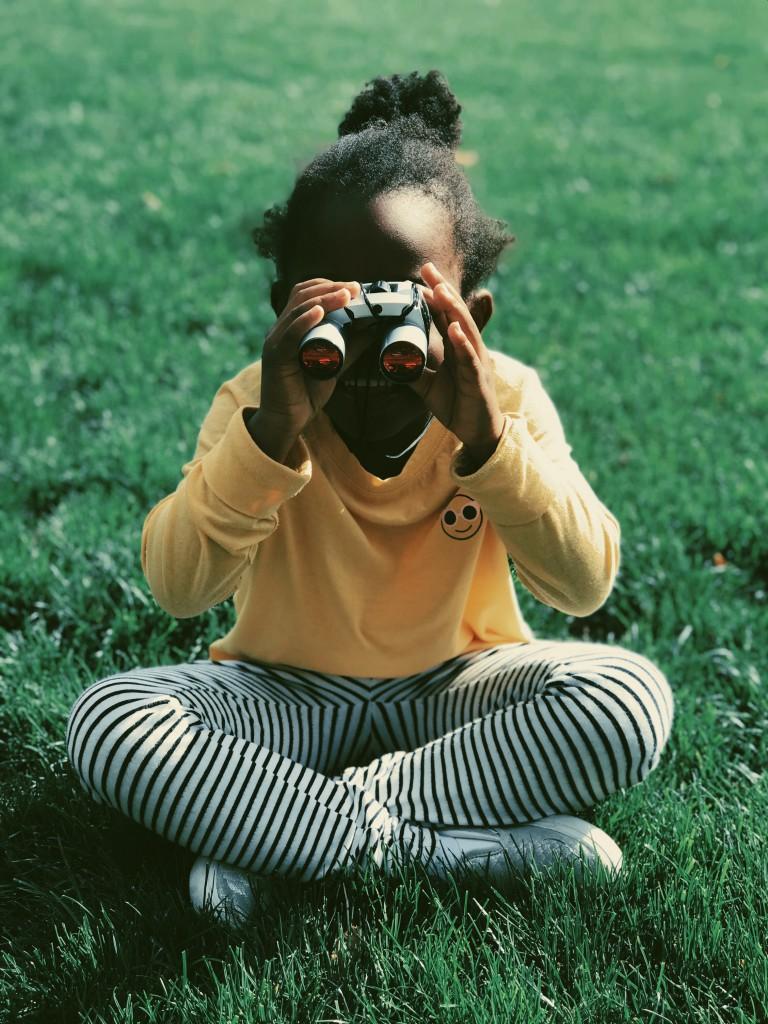 Get out the giggles
At the intersection of nature and history (but really Camdenton) is where you'll find Ha Ha Tonka State Park. This gem is full of attractions, from its massive natural bridge and sheer bluffs to explorable caves and Missouri's 12th largest spring. Guests can traverse trails, fish, picnic, and even tour the park's turn-of-the-century castle ruins that overlook Lake of the Ozarks and Ha Ha Tonka Spring.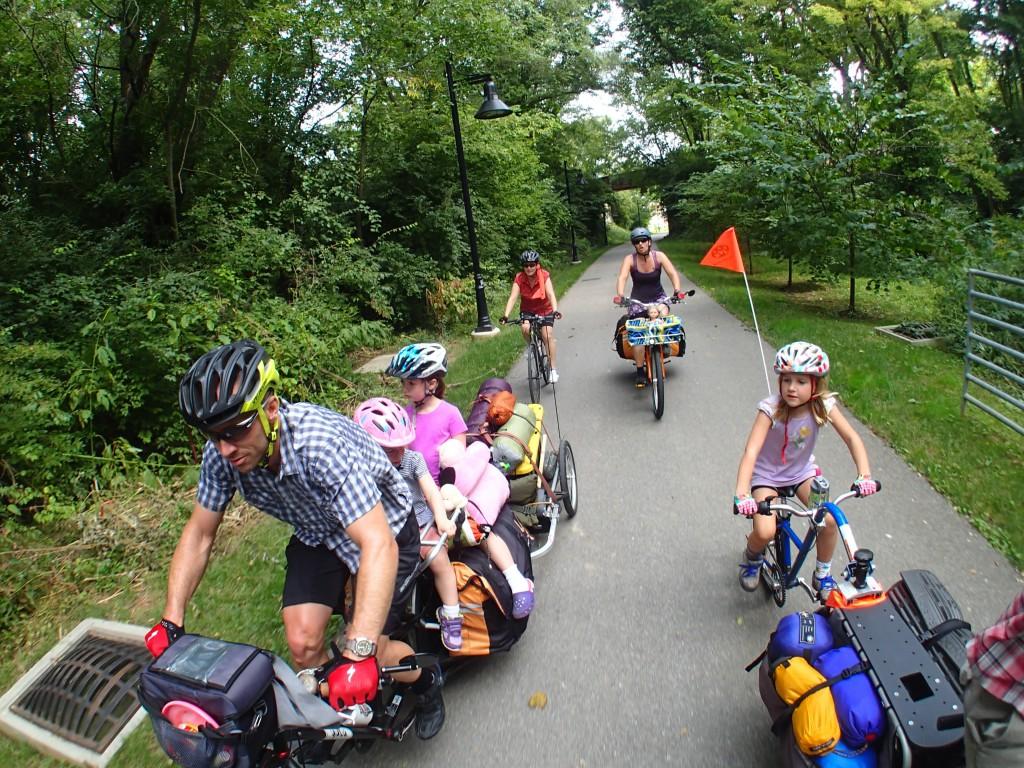 Ride the Katy Trail
Visitors in search of a way to see the sights via two-wheel transportation will love Katy Trail State Park, home of the Katy Trail. Hugging the northern bank of the Missouri River for a total of 240 miles, the Katy Trail runs in the right-of-way of the former Missouri-Kansas-Texas Railroad. The trail, which is officially the country's longest recreational rail trail, offers riders (and runners) unique views and experiences that include cruising over old railroad bridges and through an old train tunnel.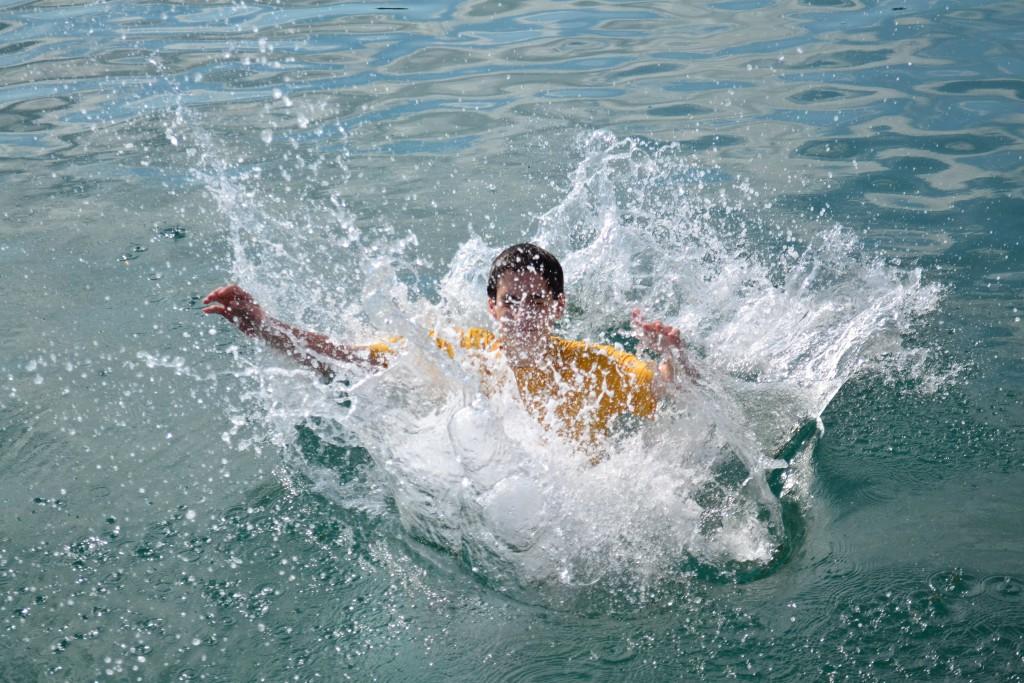 Don't get shut out of the Shut-In
When it comes to distinct beauty, it's hard to top what you'll see at Johnson Shut-ins State Park in Middlebrook. This public recreation area containing nearly 9,000 acres of land is called a "shut-in" because it touts a unique geological feature, where the river cascades over and around smooth-worn rock. In turn, this creates what some have called a natural water park. But beyond just swimming and frolicking in the water, visitors can also enjoy the area's scenic hiking trails, kid-approved programming, camping, and more.