Did you know the state of Montana is home to the rarest mammal in North America?
It's true. The black-footed ferret is one of the continent's most endangered animals, with only a couple hundred left in existence—at least some of which are found in Montana.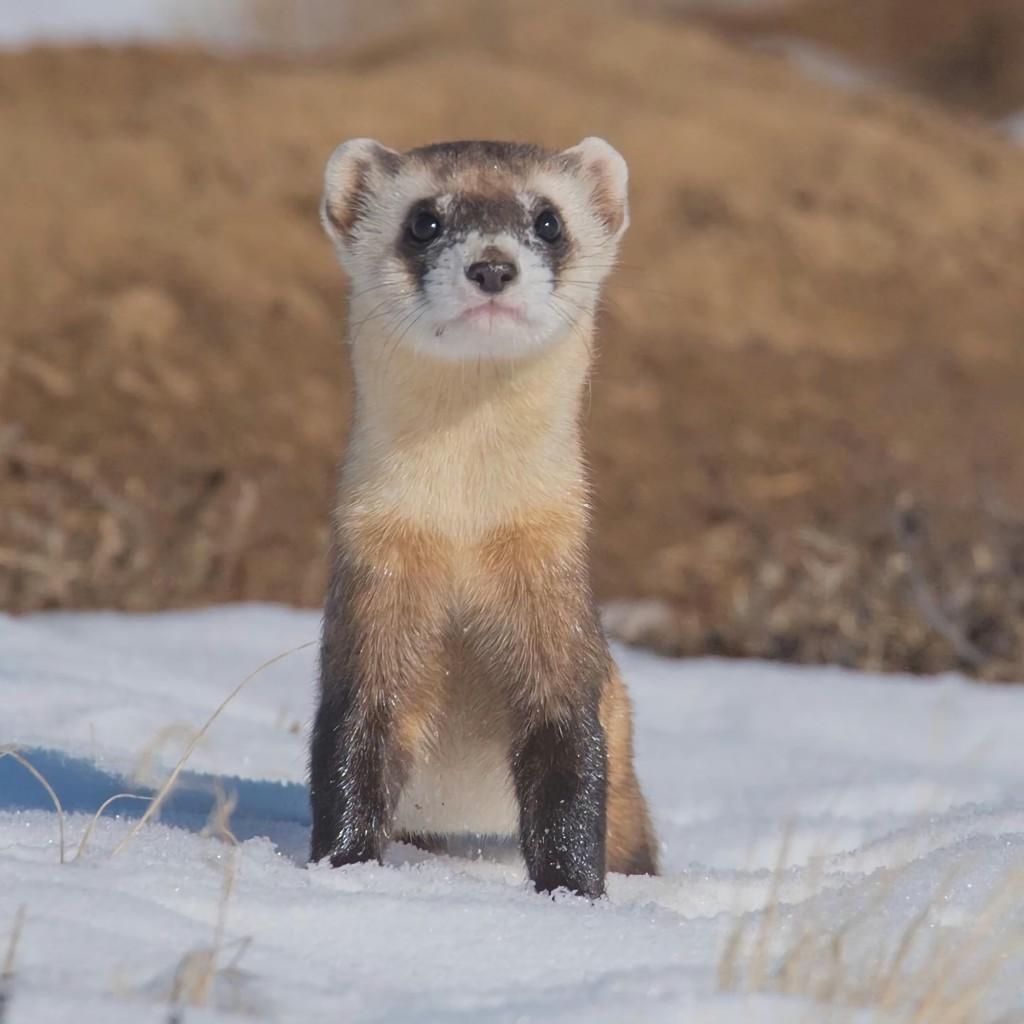 Montana—or as it's more affectionately known, Big Sky Country—actually has a variety of endangered and threatened species. The good news is that state officials are doing everything they can to ensure a healthy habitat for these animals across the state.
The other good news is that there's no shortage of family-friendly activities here. And in today's edition of Family Adventures, we'll supply you with a few of our favorites.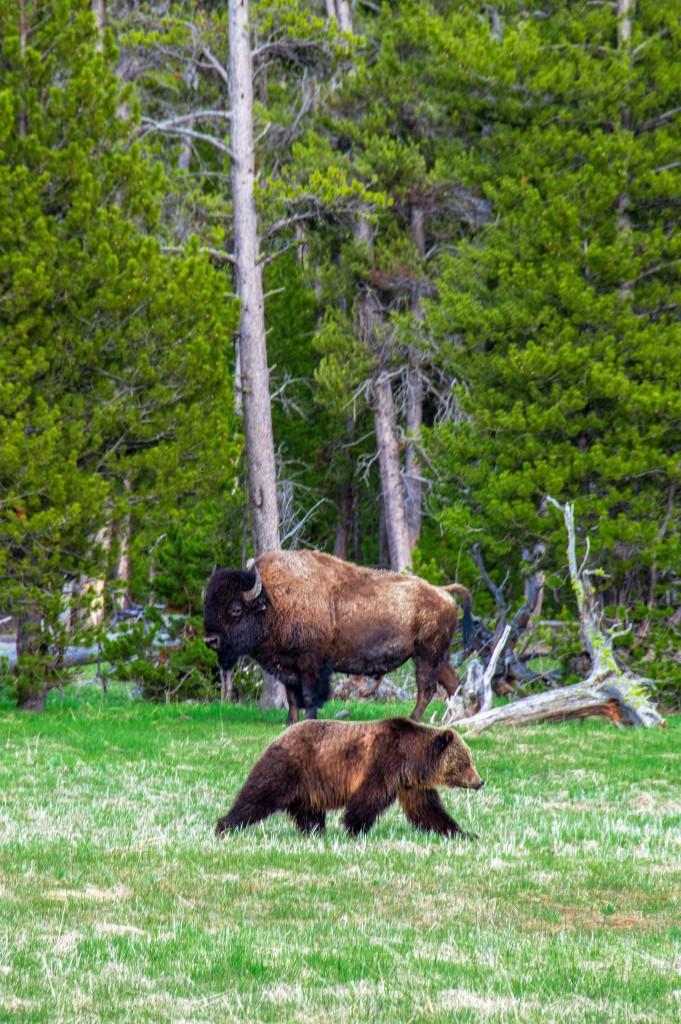 See everything West Yellowstone has to offer
Most people are aware that the majority of the majestic Yellowstone National Park is found in Wyoming, but there is a (relatively speaking) small section that leaks into Montana—and it's most definitely worth exploring. Within the Montana section, you'll find hot springs, mudpots, and geysers galore. Also known as West Yellowstone, this section is great for outdoorsy types year-round, with fly fishing, mountain biking, river rafting, snowmobiling, wildlife watching, and more.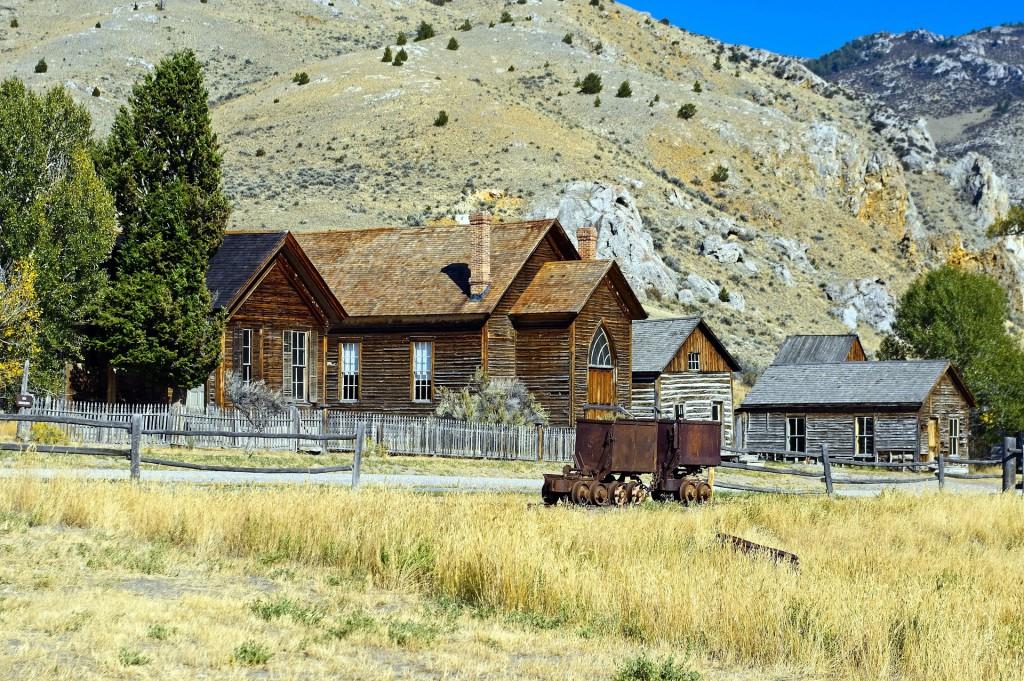 Geek out in the state's best ghost town
The Old West comes alive again in Dillon at Bannack State Park, the site of Montana's first gold discovery way back in 1862. One of several preserved ghost towns, Bannack is lauded by many for being the best of the bunch. Main Street features some 50 buildings, all beautifully preserved with log and frame structures on display. There are reenactments, historic activities, and tours available on most days. Looking to make a few days of it? Stay in one of the park's 28 campground sites—and if the weather is right, you can even ice skate on the frozen dredge pond.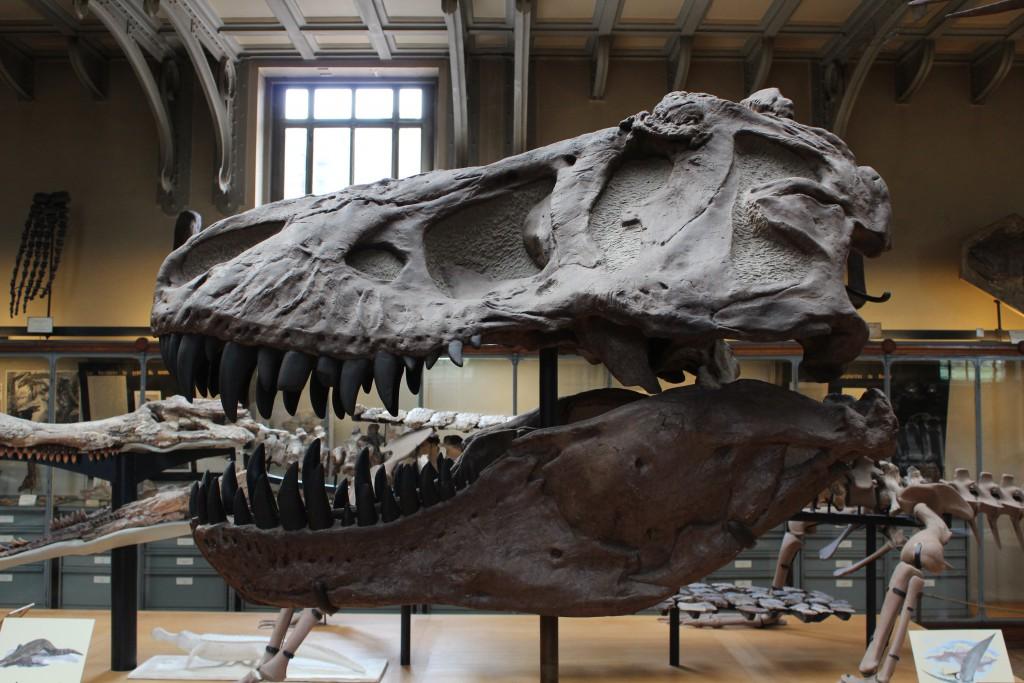 Get down with the dinos
Here's one that kids (and kids at heart) absolutely love. And as a bonus, it can take you throughout Big Sky Country. The Montana Dinosaur Trail, with exhibits, programs, and field digs all across the state, gives dino enthusiasts a unique view of the discoveries that have taken place in Montana. Don't forget to pick up your Prehistoric Passport to mark off your finds as you go.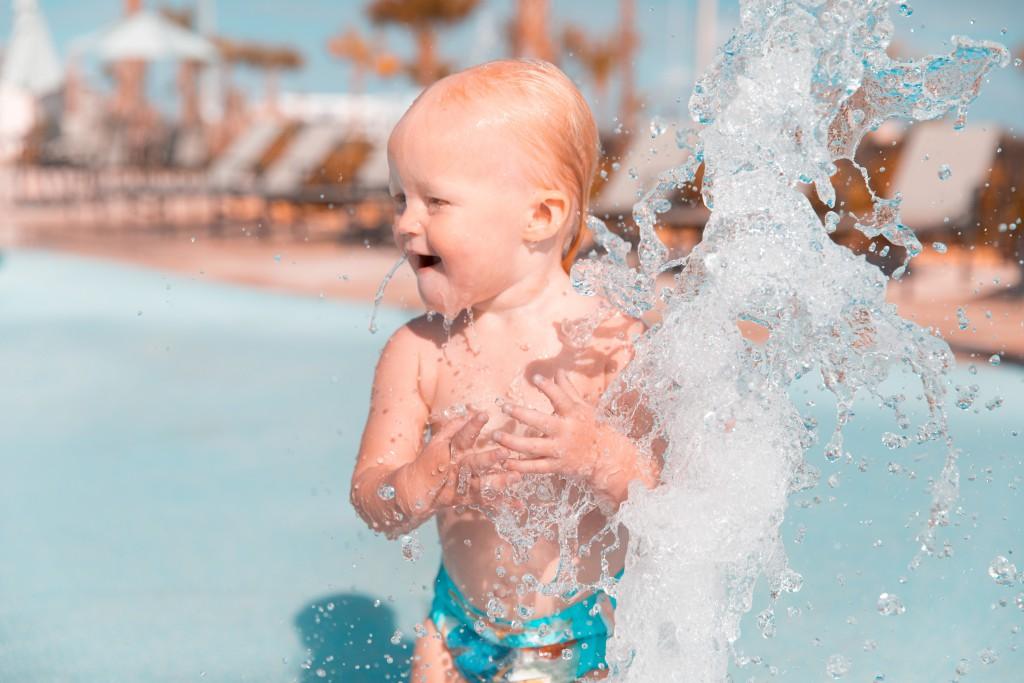 Get wet and wild
A lot of what we talked about today is suitable for year-round visits, but we can't say the same for this next spot. Still, it's worth mentioning because of how cool (wait, not that kind of cool) it is. Big Sky Waterpark in Columbia Falls is the state's largest waterpark, offering 10 water slides, a huge whirlpool, an activity pool for younger kids, mini golf, bumper cars, and so much more. Where else can you careen down a waterslide in the heart of the Rockies with spectacular mountains in the distance? Of note, Big Sky Waterpark is only open in the summer months, so be sure to research in advance.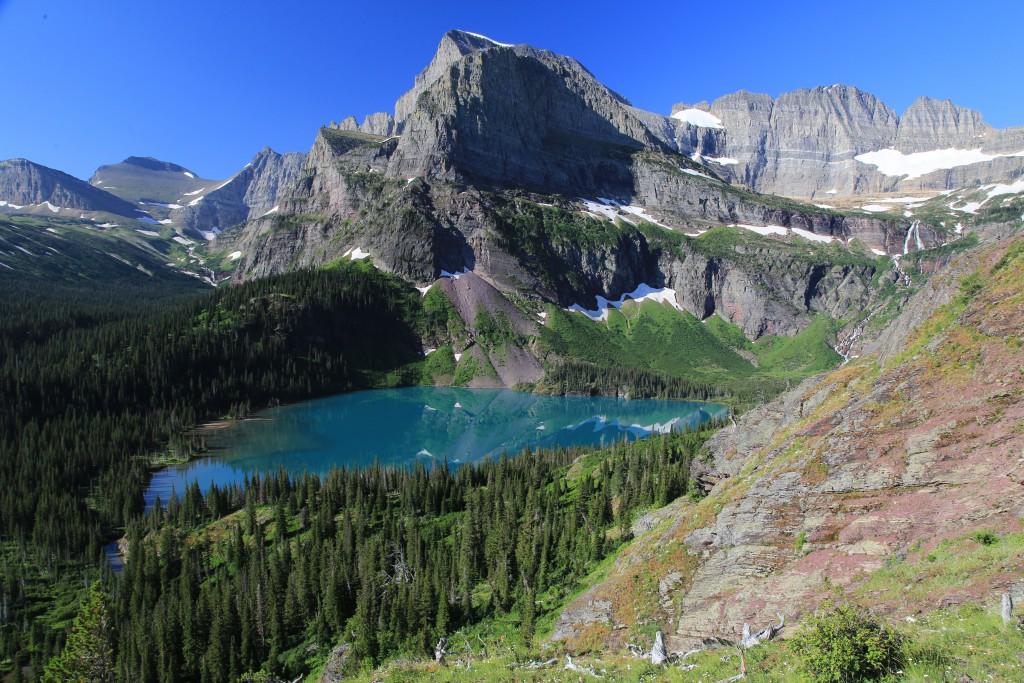 Glance around Glacier
We talked about Yellowstone earlier, but it's far from the only national park stuffed snugly within the confines of Montana. There are eight of them, and one of the most frequently visited is Glacier National Park. Glacier actually extends into Canada, but the American side encompasses more than 1 million acres and parts of two different mountain ranges. The season and weather will likely dictate your itinerary in the park, but some activities you should consider are driving Sun Road—a path many consider the most beautiful in the world—visiting Swiftcurrent Lake and Lake McDonald, hiking to Grinnell Glacier, and camping at one of the park's many campgrounds.