There are only two words to describe today's edition of Family Adventures: Pure Michigan.
The slogan you've probably seen everywhere, from magazine ads to TV commercials, billboards to bus benches, is much more than just the official catchphrase of the state tourism organization.
It's an encapsulation of a place so unique that its own nickname (The Wolverine State) pays homage to an animal that has only been seen once in some 200 years.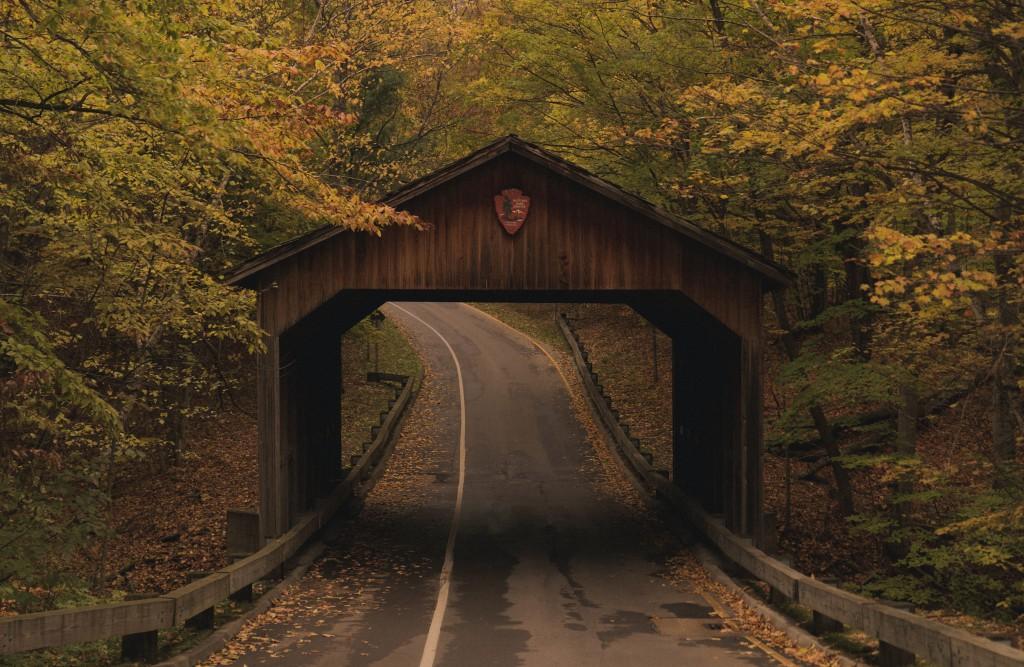 Wake the sleeping bear
Michigan has 3,288 linear miles of coastline, and some of the most beautiful can be found along Sleeping Bear Dunes National Lakeshore. Found in the state's Lower Peninsula, near Empire, the park boasts a 35-mile stretch of sparkling Lake Michigan coastline. This postcard-perfect spot is a hit for outdoor enthusiasts looking for a place to camp, as it has an abundance of wooded campsites. Between sleeps, be sure to hike through the hardwoods, up to the bluffs, play in the water, or simply stroll the beach. As a bonus treat, hit up the west-facing beaches for a spectacular sunset over the water.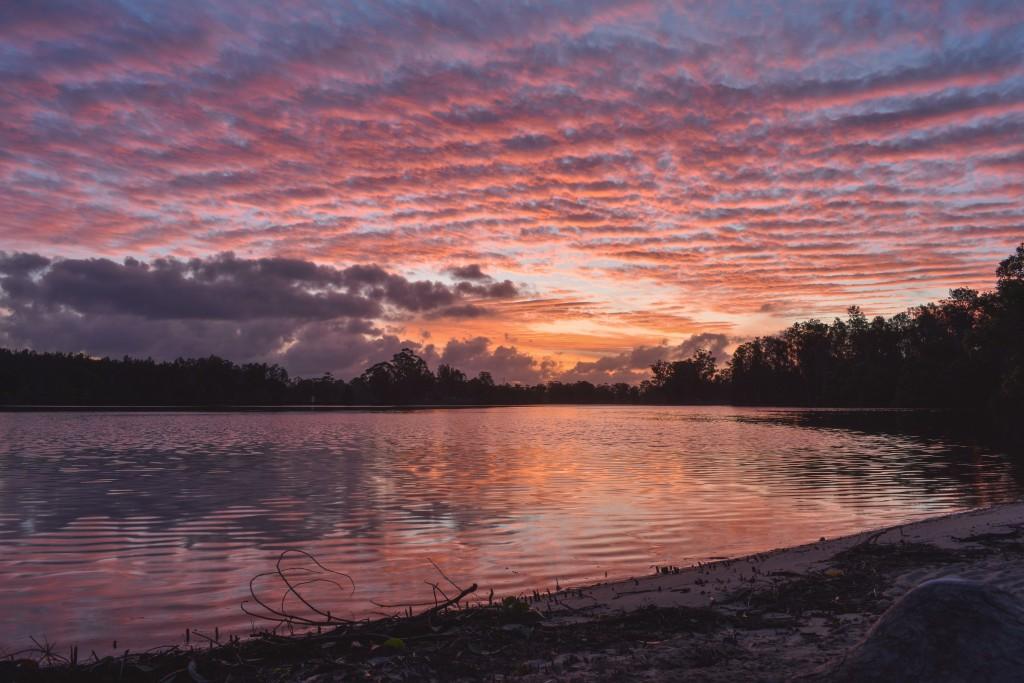 Head to the North Country
The North Country National Scenic Trail stretches 4,800 miles across eight different states, making it the longest in the National Trails System. In total, about 1,500 of those 4,800 miles—the most of any state—are found in Michigan. The trail touches just about every quadrant of the state, including both the Lower and Upper Peninsulas, offering trail-goers prime views of scenic lakes, forests, rugged hills, waterfalls, and the Lake Superior shoreline. The North Country Trail Association has maps that detail the different routes by region.
Who turned out the lights?
Ever see a sign that says "NO WHITE LIGHT PERMITTED"…? Visit the Headlands International Dark Sky Park in Emmet County, and you will. That's because this 550-acre county park on undeveloped Lake Michigan shoreline is a protected dark sky area. Here, families can gaze at the starry skies without any light pollution. Of note, the stars you see will vary based on when you're visiting. For instance, Orion is visible in the spring but disappears in the summer months. Though camping is not allowed as the park is not intended as an overnight destination, guests can bring blankets, sleeping bags, and food to enjoy while stargazing.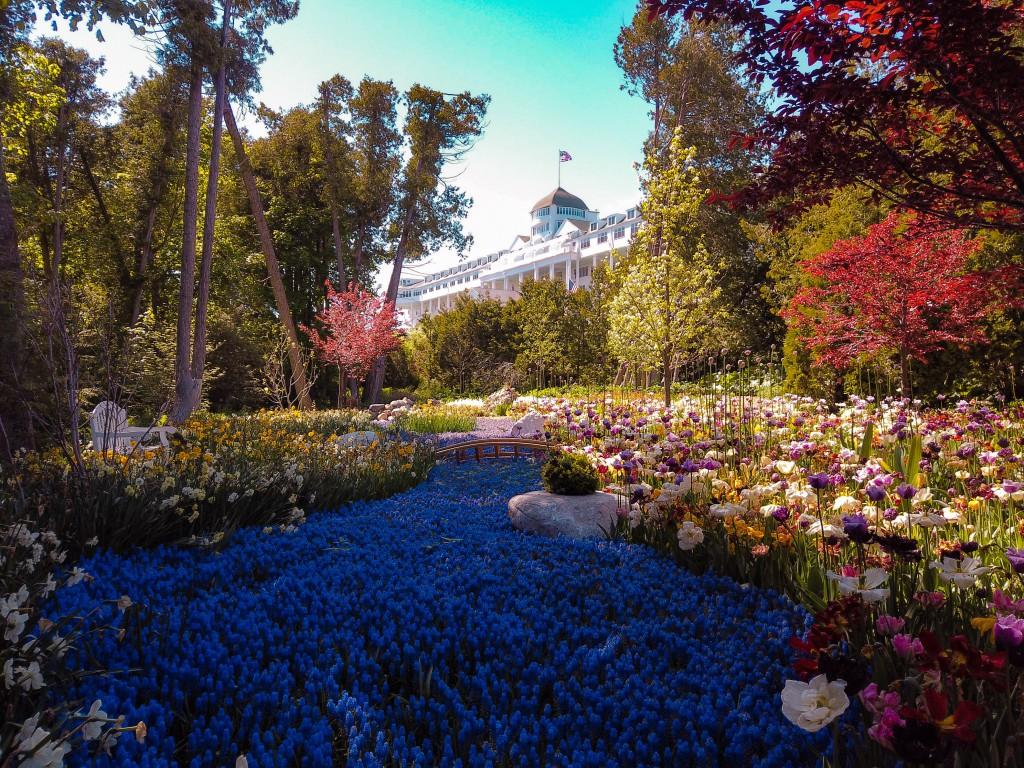 Make some Mackinac memories
Located in Lake Huron, between the Upper and Lower Peninsulas, you'll find Mackinac Island. This resort area boasts an array of historical landmarks and fun family-friendly attractions. There's Fort Mackinac—which served as a military outpost and is the oldest building in Michigan—Historic Mill Creek Discovery Park, Old Mackinac Point Lighthouse, Biddle House (featuring the Mackinac Island Native American Museum), Mackinac Island State Park, and so much more. In 2022, Mackinac Island was named the best island in the Continental U.S. by Travel & Leisure Magazine. How's that for high praise?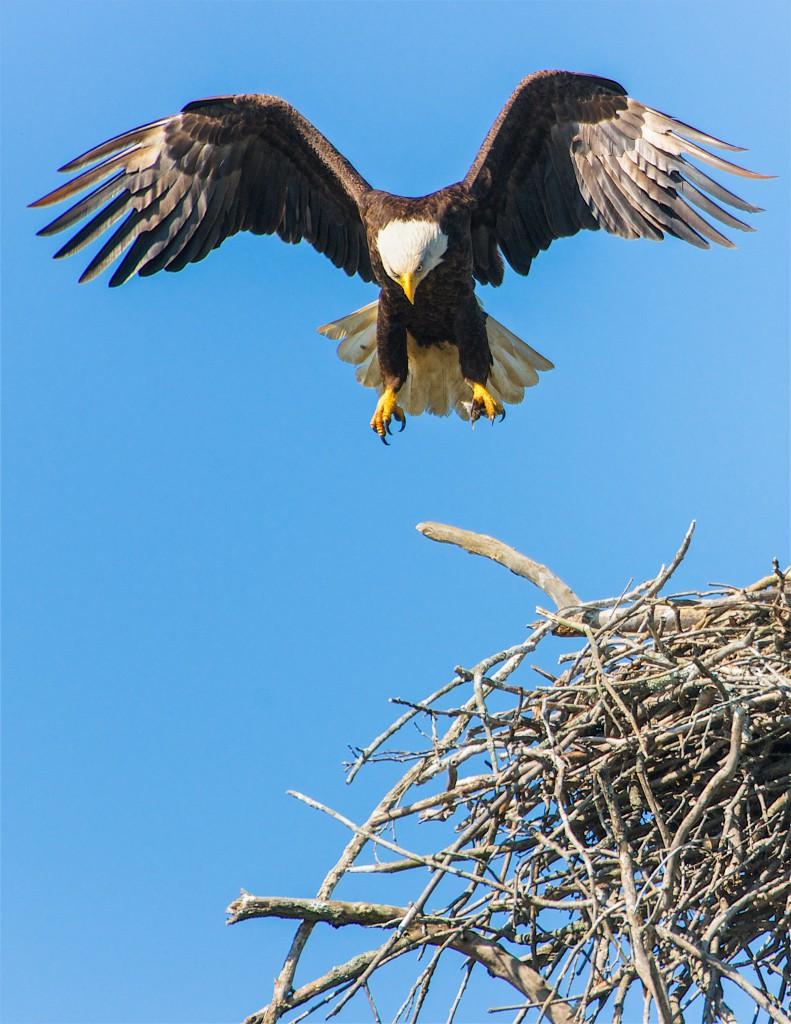 Take a walk on the wild side
Traverse through the 96,000 acres of the Seney National Wildlife Refuge, and you're likely to spot something you've never seen before, from nesting bald eagles to beavers hard at work. Found in the Upper Peninsula, this managed wetland is an excellent spot for birding, as more than 200 different species have been logged. There's also biking, boating, camping, cross-country skiing, fishing, hunting, and wild edible foraging.