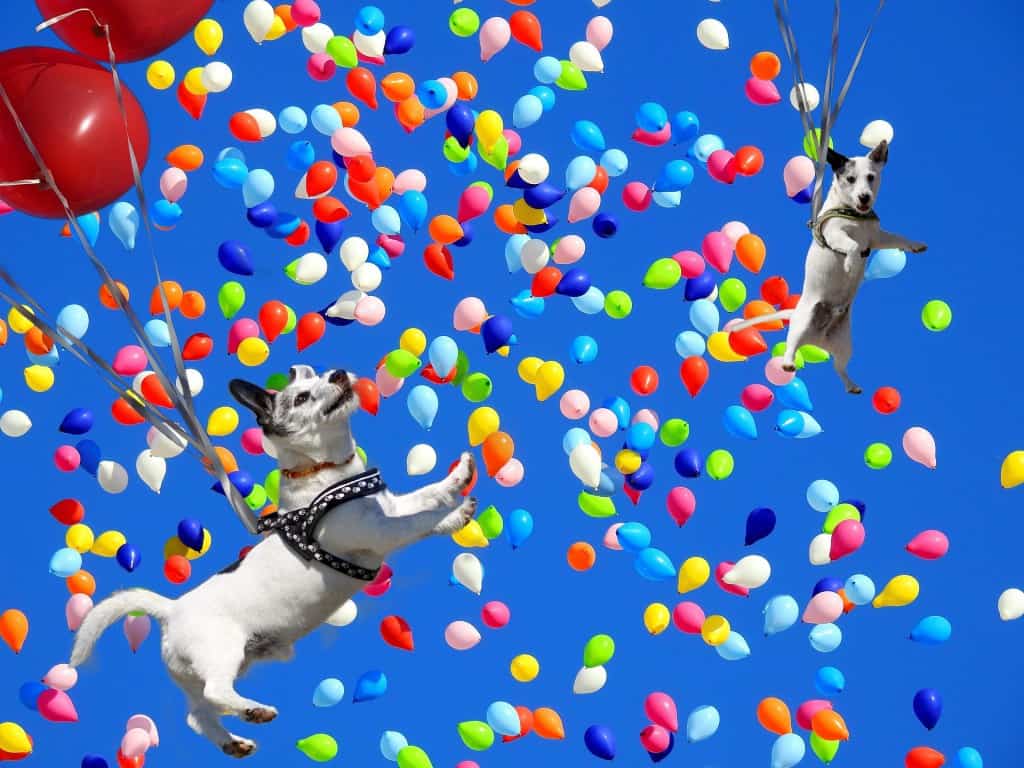 Flying with pets in the cabin can be tricky.
But at least they don't hog the armrest.
Flying with in-cabin animals takes preparation, research and planning. Procrastinators with pets, stop reading now.
The best tip for flying with carry-on pets is to read the fine print before booking. Requirements vary according to airline, flight duration and the size of aircraft. Rules change, so keep an eye out for updates.
Service animals are almost always allowed to fly in-cabin because they perform essential tasks for the passenger. If your animal doesn't have the right certification, it's considered a pet.
Emotional support animal (ESA)
An ESA is an emotional support animal that provides comfort through companionship, usually without specific training. Registering your pet as an ESA requires documentation from a mental health care provider. While usually dogs or cats, support animals can include rabbits, birds and hedgehogs.
Service dog
Service dogs undergo specific training to perform essential tasks for people with disabilities. Types of service dogs include guide dogs for assisting sight-impaired people, mobility dogs for people using wheelchairs, walking devices or have balance issues, and medical alert dogs that signal the onset of a medical issue such as a seizure or low blood sugar. In most cases, airlines allow passengers to fly with service dogs in-cabin.
Psychiatric service dog (PSD)
Psychiatric service dogs are trained to assist people with mental health conditions. Tasks may include interrupting repetitive behaviour, mitigating anxiety by navigating crowded or noisy places or reminding a person to take medication. Airlines usually include PSDs in the category of service dogs.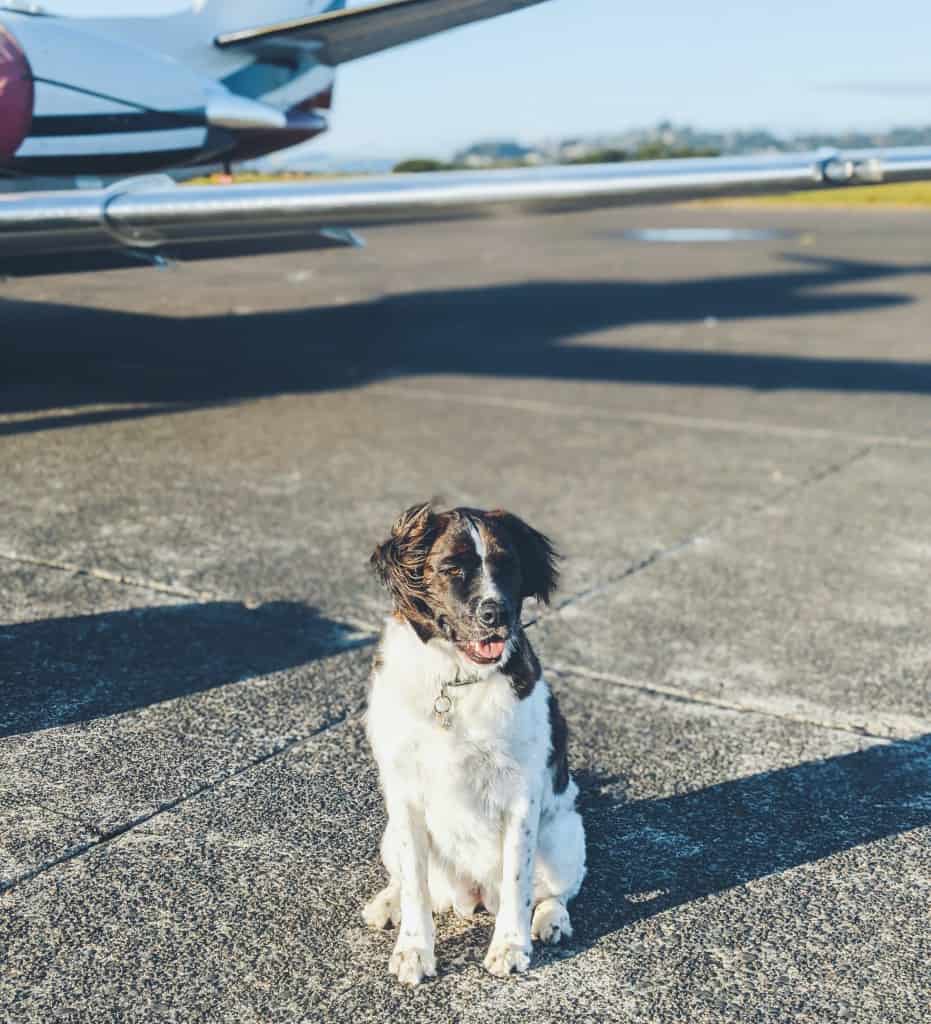 Can I fly with my ESA in-cabin?
2020's US Air Carrier Access Act reclassified ESAs and no longer accept recognises them as service animals. This means that your ESA must adhere to airline policies for pets, including size, weight, and breed restrictions for in-cabin flight.
Some airlines outside the US recognise ESAs as service animals, with specific guidelines on the type, breed and size of the animal. Due to rampant abuse of the classification (emotional support miniature horses!) most airlines restrict the type of animal to dogs.
What paperwork do I need?
Regardless of classification, passengers travelling with animals must be able to provide documents for their fur, feather or scale babies. Basics include a record of vaccinations, a veterinary health certificate and the airline forms. Animals travelling internationally require a pet passport, proof of microchipping, and documents supporting the arrival in the destination country.
Which airlines allow pets in the cabin?
Simple question, complicated answer! Many airlines allow in-cabin pets for short flights but restrict them to cargo for long hauls. Expect cargo for larger animals. You can find a list of pet-friendly international airlines here.
How much does it cost?
Prices vary, depending on the length of the flight and the size of the animal. Most airlines don't charge extra for service animals, but all airlines charge fees for travelling with pets. Prices start around €30.
Do I need to sit in a special seat?
For safety reasons, travellers flying with in-cabin pets can't sit in an exit row. Because there is no under-seat storage, most airlines don't allow pets in bulkhead sections. Airlines have different requirements, check before booking.
How many pets can I bring in the cabin?
Airlines differ, but the standard is 1 per traveller, or 2 small ones sharing an airline-approved carrier.
How do I book a seat with a carry-on pet?
Early! Airlines limit the number of in-cabin pets on flights. If you plan to travel during a peak time, make sure you book as early as possible to ensure the best spot for you and your pet. It's a good idea to contact the airline 48 hours before takeoff to remind them that you're flying with an animal.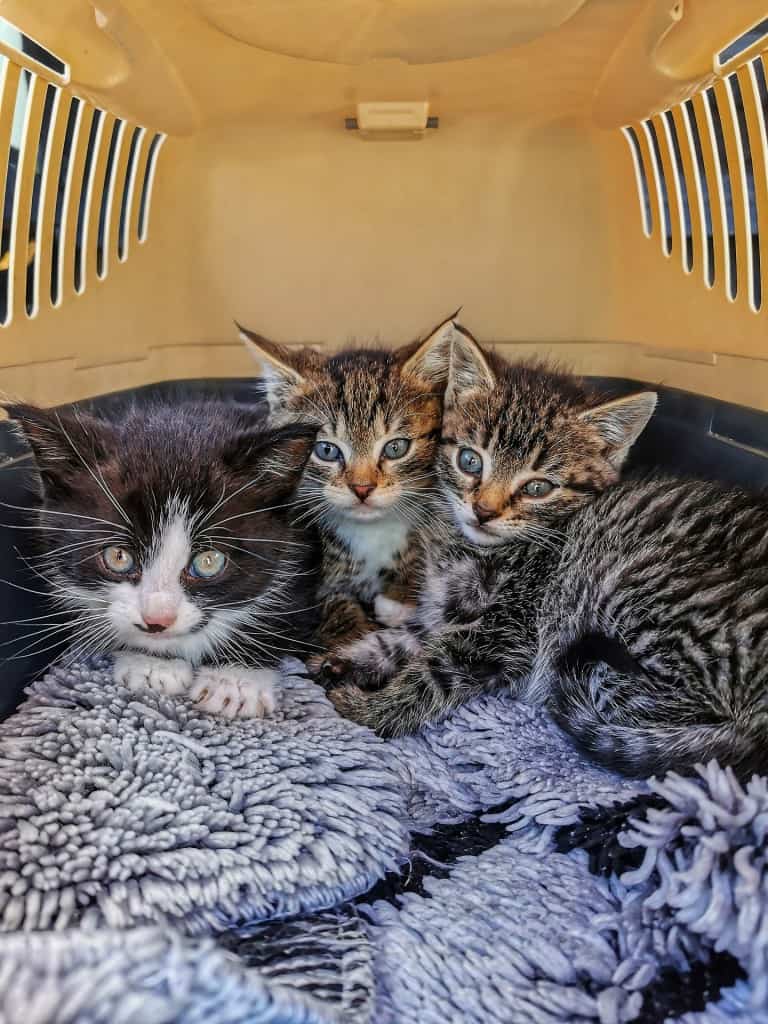 What kind of carrier do I need?
It's important to make sure your carrier falls within the size guidelines for the airline and the specific aircraft. Airlines also have requirements about how the animal fits inside the carrier. These may include room to turn around or a carrier tall enough to allow the animal to stand without touching the top.
Read the guidelines carefully. If the pet carrier doesn't comply, you and Fifi may be denied boarding.
Unlike pets in cargo, most allow soft carriers for in-cabin pets.
What if I don't want to put my dog in a cage?
If lounging next to your pet is a priority, it's time to start thinking about flying private. This is also the best option for pets not normally allowed on commercial airlines, such as snub-nosed animals or pets with health conditions.
K9 JETS is a pay-per-seat private jet charter that allows dogs to fly carrier-free in the cabin. Destinations include London, Lisbon and New York. The cost? An arm and a paw.