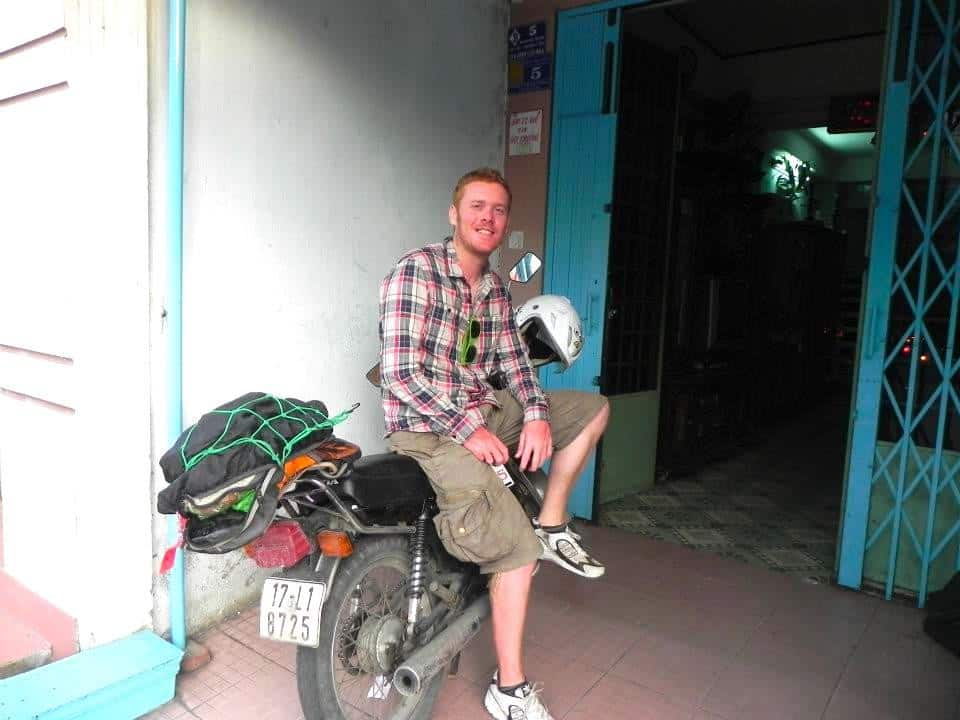 We asked some of our most well-travelled contributors, interviewees and partners about their favourite moments on the road – the experiences that sparked their love for travel or have stuck with them over the years.
Here at battleface, travel is what gets us out of bed in the morning.
The thrill of landing in a new destination, of immersing ourselves in a foreign culture, of pushing ourselves to our physical limits and expanding our understanding of this wide, wonderful planet we all share.
But we can't do any of that right now.
So, instead we're going to bask in the warm memories of our favourite travel experiences and daydream about that happy point in the future where we've beaten this pandemic.
Jack Davidson is a freelance travel writer, social media manager and nine-year digital nomad who's made his home in such far-flung locations as Cambodia, East Timor, Colombia and Hungary.
Vietnam, 2012. I'd been living in Saigon – as locals still stubbornly called it – but had been itching to get out of the city. I opted for the Mekong Delta and two wheels – a dented, rented 100cc Honda Win, to be exact.
And it rained. Man, did it rain. Thundering great sheets of water drenching me and my belongings as I bounced along pitted and now muddy backroads. And every town I stopped at, middle-aged women perched on plastic stools behind mounds of dragon fruit and rambutan laughed at my bedraggled appearance.
And then I lost the map. And my poncho. Shaken free from the back of the bike where they'd been held down by budget bungee cord.
And then the bike broke down.
And I remember looking up and seeing dark, angry clouds forming above my head once again. I grinned from ear to ear. This is the life for me, I thought.
Jack is the host of When it Hits the Fan, the battleface podcast featuring tales of disasters and close calls from explorers, journalists extreme athletes and more.