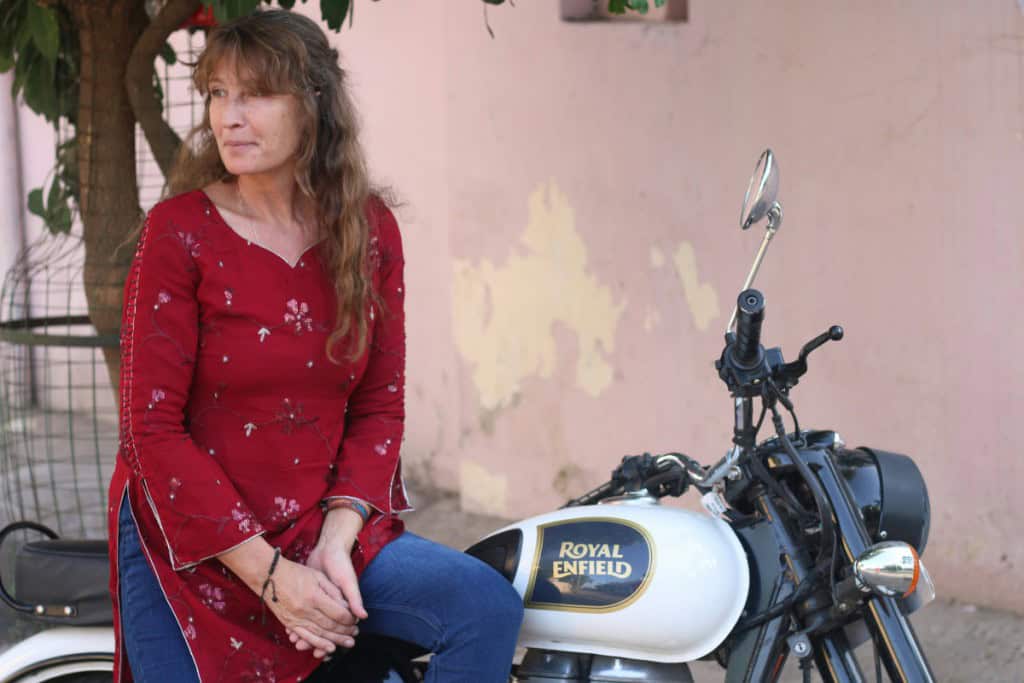 We asked some of our most well-travelled contributors, interviewees and partners about their favourite moments on the road – the experiences that sparked their love for travel or have stuck with them over the years.
Here at battleface, travel is what gets us out of bed in the morning.
The thrill of landing in a new destination, of immersing ourselves in a foreign culture, of pushing ourselves to our physical limits and expanding our understanding of this wide, wonderful planet we all share.
But we can't do any of that right now.
So, instead we're going to bask in the warm memories of our favourite travel experiences and daydream about that happy point in the future where we've beaten this pandemic.
Monica ditched her office attire for biker leathers to see the world on two wheels. She has also spent time on volunteer projects in Sri Lanka, Nepal and Puerto Rico.
To travel is a way to live for me. It makes me feel alive to feel the pulse from another culture unlike my own. There is always an understanding in smiles and glances that confirm the moments of humour, sadness, joy, humility and more. The impressions are magnificent around the world, but India is extraordinary.
Varanasi is just one example. The Ganges' glittering gold-coloured dirty water is the lifeblood. Colourful fabrics drying along the stone terraces surrounded by meditating gurus, people holding speeches, strolling around, or resting and sleeping anywhere.
And all the sounds. The pounding Royal Enfields mixed with the drums and vocals from ritual ceremonies. I saw the grief at the farewell of a relative, but also the joy, and, strangely, the joy that permeated the whole atmosphere. It was strange to see and feel this death-joy in the hot Indian night.
India, I love you and I have been with you four times now, maybe there will be a fifth. But, there are many places to discover in the world.