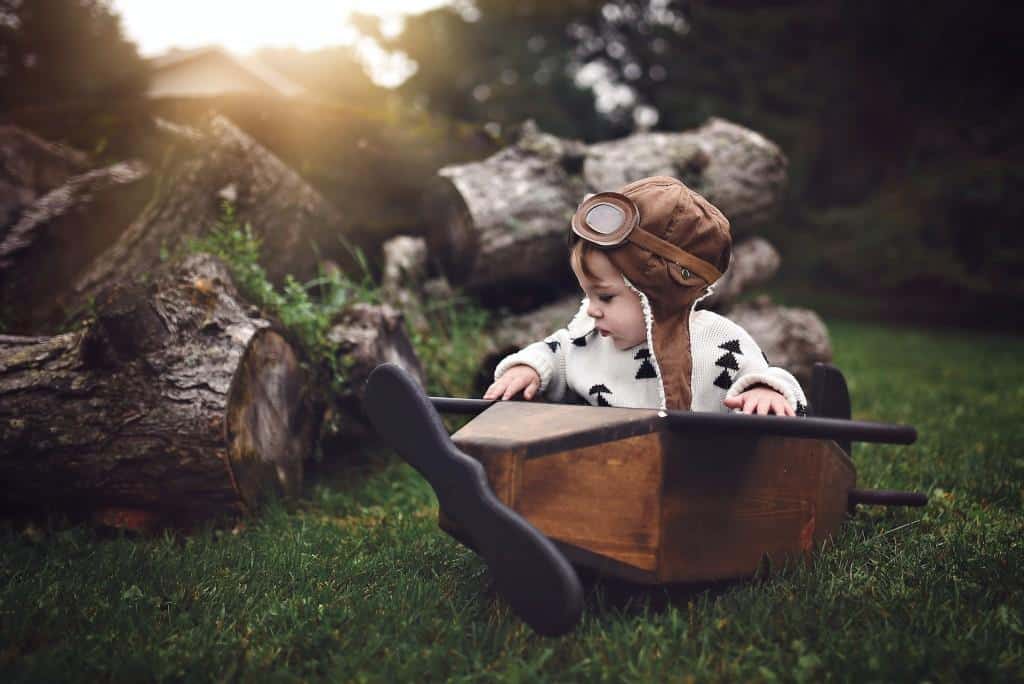 Getting on a plane with a newborn can be a daunting experience.
battleface answers the big questions on the ins and outs of flying with a baby.
Does the baby need a passport?
If the flight is an international one then the baby, like every person (no matter how young or old), needs a passport. Depending on your government's efficiency you may need weeks to get a passport sorted so planning when you can fly will depend on the application and processing times. All passports issued to ages fifteen and under are only valid for a maximum of five years, however its always a good idea to avoid weird stares at immigration counters by renewing them once baby gets some hair and teeth.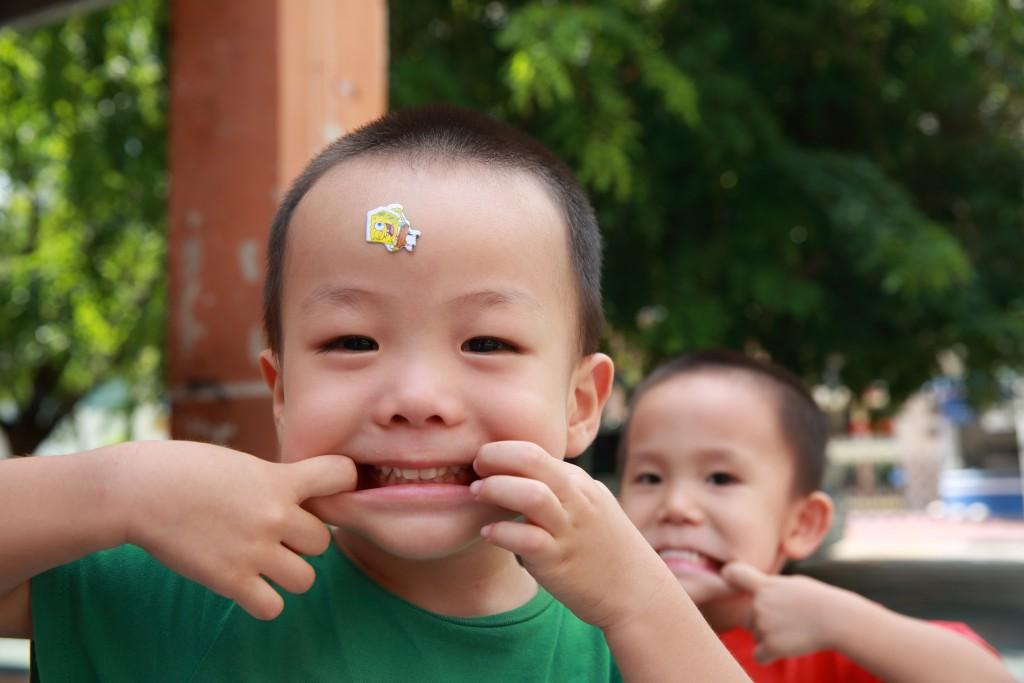 What is the earliest that baby can fly?
There is no minimum age for when its permissible for babies to travel, though airlines set their own recommendations which at standard is from two-weeks old. The booking policies will differ between airlines, so it is important to check what your preferred carrier says about infant travellers before making plans. Don't forget that there could be an exception if the baby is weeks premature: the due date, not their birth date, counts for flight eligibility under the airline's guidelines.
For mothers who have delivered by caesarean its advised that they wait at least six weeks after birth and consult their doctor prior to flying.
Your child's surname is different to yours. Is that an issue?
Yes, it is a problem, and you might need to prove that you are the parent and that you have the right to take the baby out of the country. Documents that you could need to present include the baby's birth certificate listing both parents' names and a signed letter of permission from any parent absent, or not travelling with the baby. It's always best to check the rules at your point of departure before getting to the airport.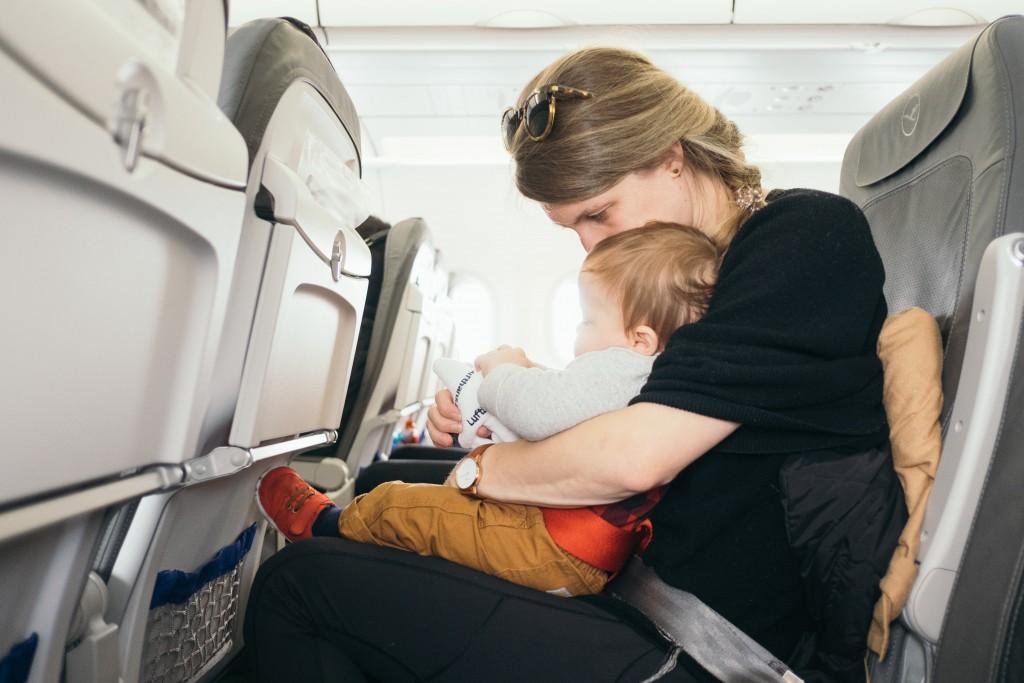 Does the baby or toddler need their own ticket?
Even when the infant is sharing a seat with Mum or Dad, they will still need a ticket of their own. Most parents travelling with children reserve an aisle seat as the need to get up and down frequently in flight makes the aisle seat a necessity. Whether a parent chooses to buy a seat for the baby or nurse them on their own is up to the individual.
Can the baby fly for free?
Sometimes children younger than two years can fly for free, but not always and its often dependent on conditions linked to airline membership or air miles schemes of frequent flyers. Some legacy airlines will charge a percentage of an adult fare for passengers under two, while others will charge a full fare regardless of age. Just be aware that the infant's age on the return flight will count for their eligibility for free or discounted fares.
Is breastfeeding permitted on board?
There are no legal impediments from airline regulators on mothers breastfeeding their children, however there may be cultural concerns you need to note depending on where you boarded the aircraft and the demographic of passengers. At all times the cabin crew should be consulted to ensure your privacy and comfort.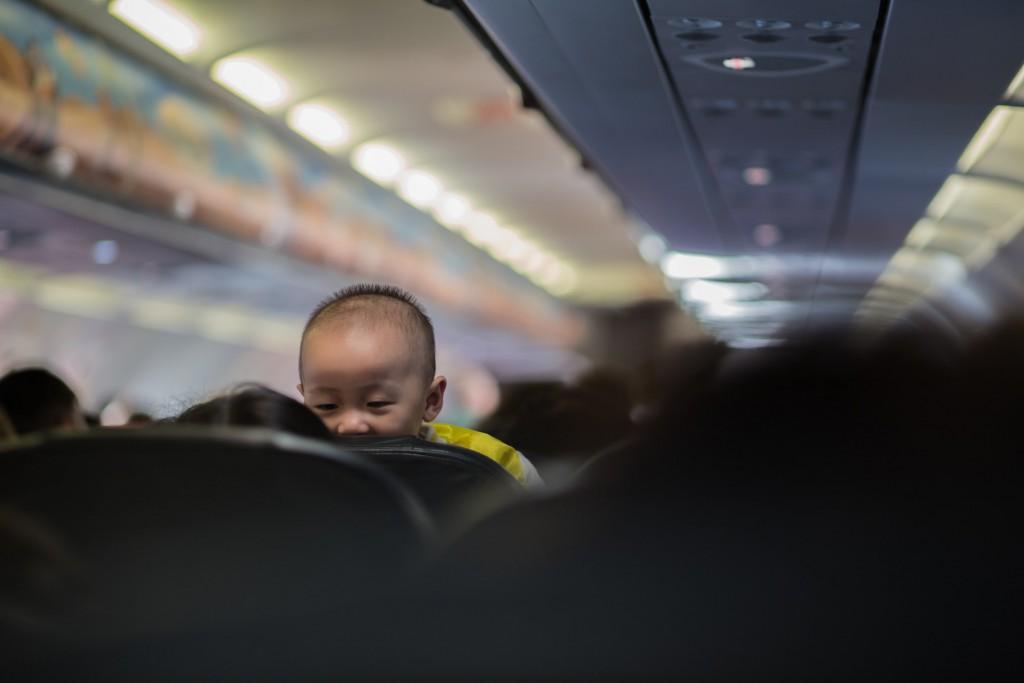 What about cabin luggage? What allowance does my infant get?
Each airline has varying rules on hand luggage or cabin baggage in the airplane, but the general rule is that no one will stop a parent carrying an extra bag with nappies, formula or spare baby clothes. Keep it reasonable and cabin crew will be more than willing to accommodate your extra baggage needs.
It's a long-haul flight – where will the baby sleep?
Most airlines configure their seating on rows facing a bulkhead to include brackets that hold a bassinet (sometimes called a sky cot). You will need to book these seats in advance as the extra leg room in this row makes it a popular seating position. Contact your airline directly when you are travelling to make sure your aircraft has this facility.
What about the pushchair/buggy? Can this come on board too?
The standard for all airlines is to allow an infant's pushchair or buggy to be used up to the cabin entrance. The ground crew will store it in the hold, and then taken off the plane on landing and made available to parents as they disembark.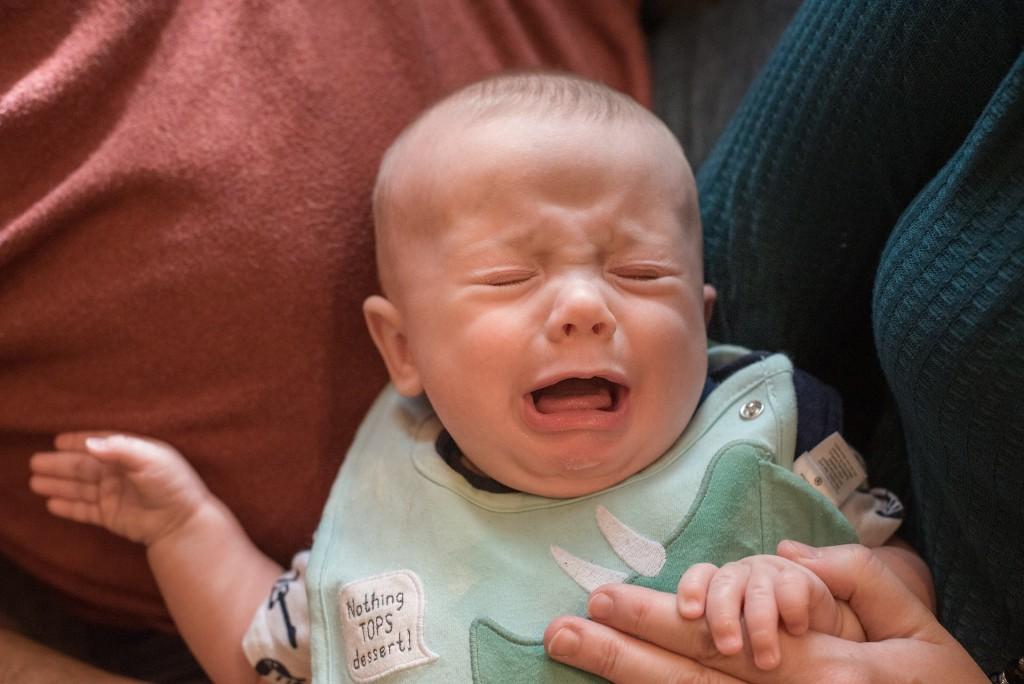 Babies will cry because of the changes in cabin pressure – what can I do?
The best way to ease a baby's discomfort on take off and descent before landing when cabin pressure affects the ears, is to feed them. The natural feeding action helps to ease the pain caused by Barotrauma, however there is often little you can do until the plane has reached cruising altitude or landed.