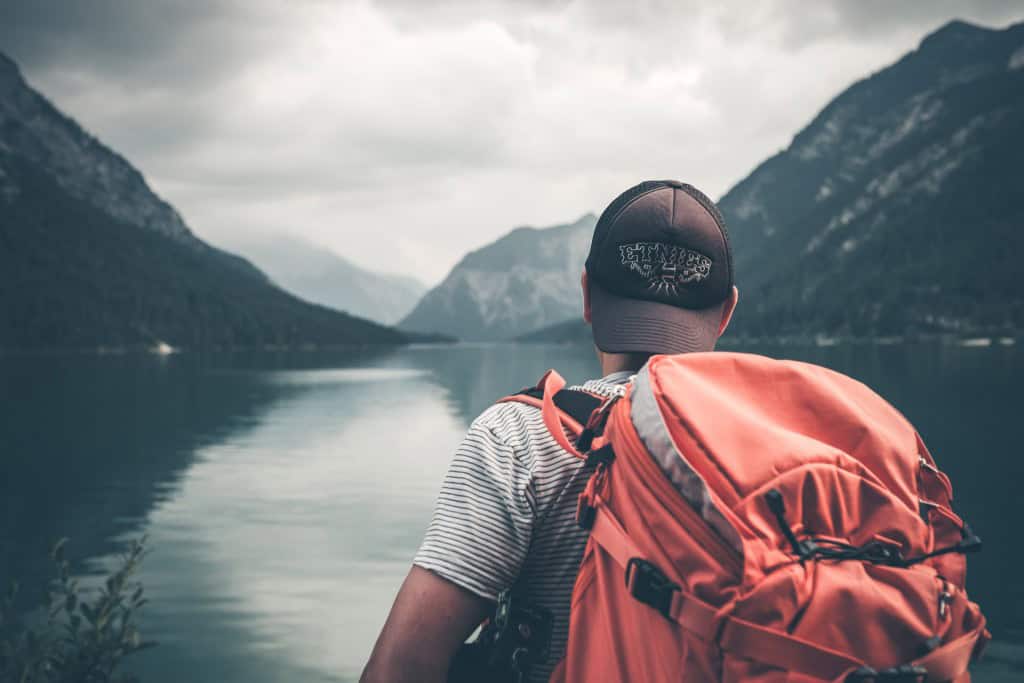 Choosing the right high-risk travel insurance is the tricky bit.
Where do you plan to go? What do you plan to do while you're there? How much gear are you taking? What's it worth? Here are the basics of high risk travel insurance.
Plain Jane travel medical insurance doesn't cover Pakistan
Supplemental medical insurance is the biggie. It fills the gaps in a basic, bog-standard policy, which doesn't cover emergencies in conflict zones or places with FCO warnings. You decide the deductible. Honestly assess your fitness level, age and pre-existing conditions.
For the 'Because it's There' Traveller
If you plan to jump out of a plane, windsurf, cave, or participate in any other adventure sports, you'll need to add Adventure coverage.
Freebies with Plastic
Check your credit card, some policies are freeb if you book the travel with your card.
Trip Cancellation or Interruption policies cover just what they sound like. If you're called up for jury duty and have to cancel your trip, this plan will reimburse most of your expenses.
The insurance company will take care of you if your airline goes bust, or your hotel burns down. Trip interruption insurance covers you if someone at home gets sick and you have to cut your trip short.
Baggage insurance covers lost or stolen bags. Be sure that your policy covers the cost of the contents. Skip it if your old socks and underwear are worth less than the price of the policy.
War, terror, and crisis, oh my!
Evacuation insurance will get you the heck out of there if something goes terribly wrong, like a rebellion or a coup d'état. If you plan to visit a dangerous place, you'll need coverage for Acts of War and Terrorism, and perhaps Repatriation of Remains.
Crisis Response insurance services are another add-on for travel in tricky places. You might need translation services. Kidnapped? Crisis assistants assemble a team and negotiate on your behalf. If you're wrongfully detained, a crisis team can find you a lawyer.
Flight insurance is a ripoff: it's a life insurance policy just for the time you're on the plane, payable if you crash. Buy a lottery ticket instead.
Look at some sites. Read your policy carefully, and hit the road!