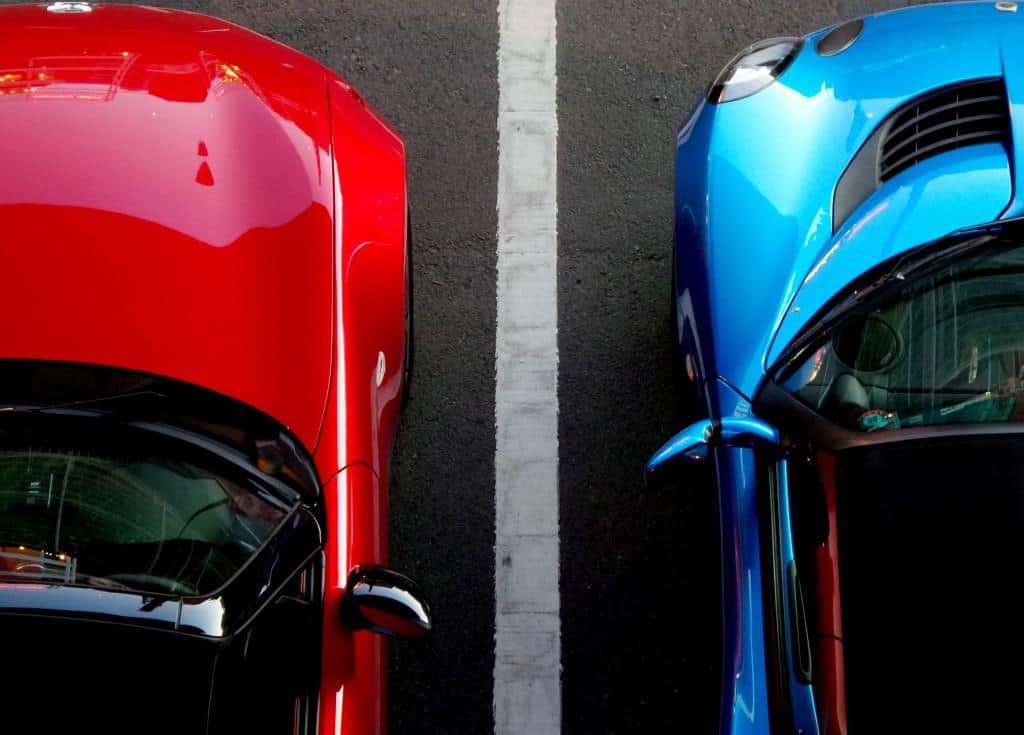 Hiring a car on holiday can be full of pitfalls.
Do it right and your vacation could be memorable. Do it wrong and the bill can ruin you.
Skip the lure of branding
Booking your car directly from the big hire company like Hertz, Europcar or Avis might see like the best option, but third-party brokers or broker websites are always cheaper and still give you a car from the big players. Check if your airline offers a car hire add-on with your flight booking. They, like the third-party brokers, often have access to wholesale rates and are prepared to offer a cheaper price.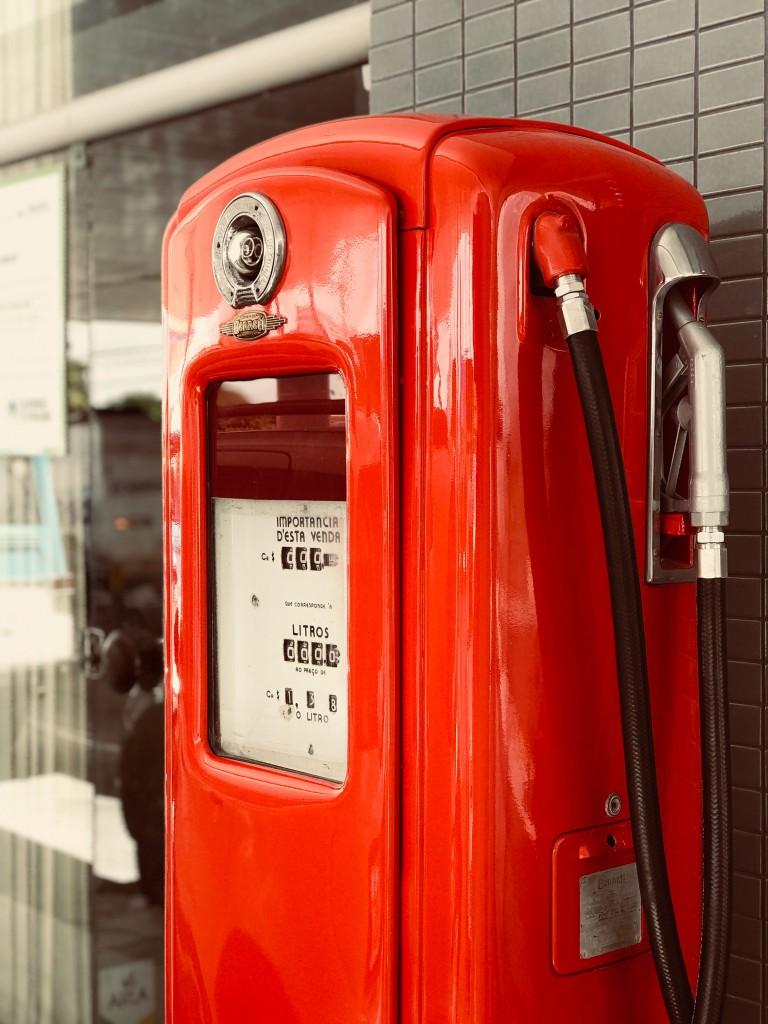 Carefully check the hire options
Most car hire contracts offer unlimited mileage for the term of the rental, but it is important to do a check to make sure this is included as paying for every mile or kilometre over a minimum threshold will produce a nasty surprise when the car is returned.
Make sure you get a full-to-full fuel deal when you take the car – it makes things a lot easier knowing that you need to fill up when you return it. If you leave it to the car hire company to bill you for filling the tank after you return it, then expect a big service charge to appear on your credit card statement. Note that service stations close to airports often have higher prices for fuel, so if possible, only use these for the last top-ups for your tank.
If you aren't travelling solo, then check whether you can add an additional driver without charge. Most companies offer this option for free so long as the driver is aged 25 – 69.
If you need options like booster or baby seats for children, then factor these individual costs against your quotes for car hire – daily rates for these can skew what you think is a good deal. Start your Google search for car hire options with 'free car seats' as some companies now offer these as standard when requested.
Pick-up and drop-off locations
Before confirming your hire contract, check whether the collection and drop-off location is at the airport or offsite. Remote car hire bases often provide the lowest prices, but you could be faced with a long transfer to pick up your vehicle.
It's also important to confirm that the offices will be open if your flight arrives at an odd hour, or how they will manage your booking if your flight is delayed. If the online booking form doesn't clearly include their opening hours and if your flight number and ETA isn't requested, then its best to choose another provider.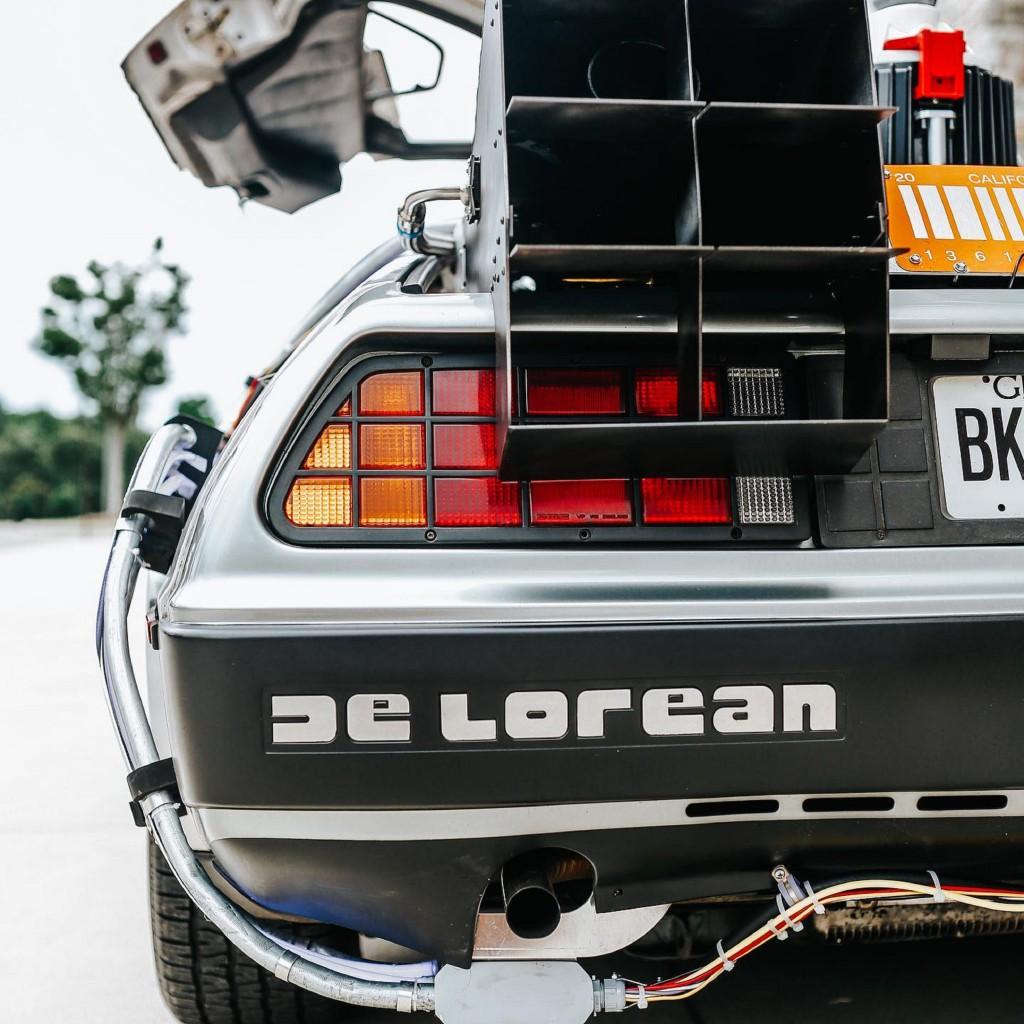 What type of vehicle do you need?
A car that carries up to 4 – 5 people plus some luggage makes up 90% of booking requests for car hire. If you need a mini-van or people carrier, then book as early as possible as there will be an extremely limited number of these vehicles in a fleet and once they're gone, they're gone.
If you're flying into a major international airport, then you won't have to book too far ahead to secure a standard car at a reasonable price. Just like hotel room rates, the car hire companies amend rates every day, albeit marginally, so the price is stable without super bargains to be had.
Smaller airports, or anywhere that is a little off the beaten track will provide you with a separate set of challenges in your hire search. Typically, prices are higher at regional airports and the fleets are smaller, so book early if possible.
What if you need a rental car at short notice?
Last minute trips happen all the time but expect that booking within 48 hours of arrival will mean higher prices. Most companies will allow you free cancellation so once you've found a deal you're comfortable with, you may want to try again even hours before departure so you can compare rates.
Waiting until you land to find a hire car will inevitably cost you more, with a car model that wouldn't be rented to any pre-booked contract.
Get insured for excess damages
The standard insurance cover on most car hire contracts covers all damage costs except the charges for excess – which can mean that you pay the first $1000 damage to the car, even if the cause wasn't your fault.
Car hire companies will offer you some form of 'super-waiver' cover for a daily charge added to your rental agreement, but these can be for more expensive in comparison to third-party providers that offer annual deals on worldwide car hire excess charges for as little as $70.
Check it, check it, check it again
The number one mistake you can make when collecting a rental car is to drive off without checking every panel for scratches and scrapes, windscreens for cracks, every blemish on bumpers and each ding on wheel hubs and wing mirrors. If light permits, photograph each one, or better still, take a video and note everything that you see.
If it is too dark to collect all this information, then write this clearly on the hire form you sign and photograph/video the car at the first opportunity and email the images or video it to the hire company.
Don't dump and run
Give yourself enough time to deliver the car back to its depot and have it signed out by a company representative. Failing to do so means its hard to challenge any assertion they make that you owe them for damages, or a shortfall in the fuel tank.
Here's what you need to have in hand when collecting the car
A form of photo ID is mandatory for the main driver (which should correspond to the details on the booking form) and any additional drivers. You will also need to show a valid driving license that is accepted in the location or country you wish to drive in, and of course you'll need a credit card – and ONLY a credit card – with sufficient credit to pay for the hire contract plus that deposit that the car hire company will block for up to 12 working days after the car is returned, undamaged.