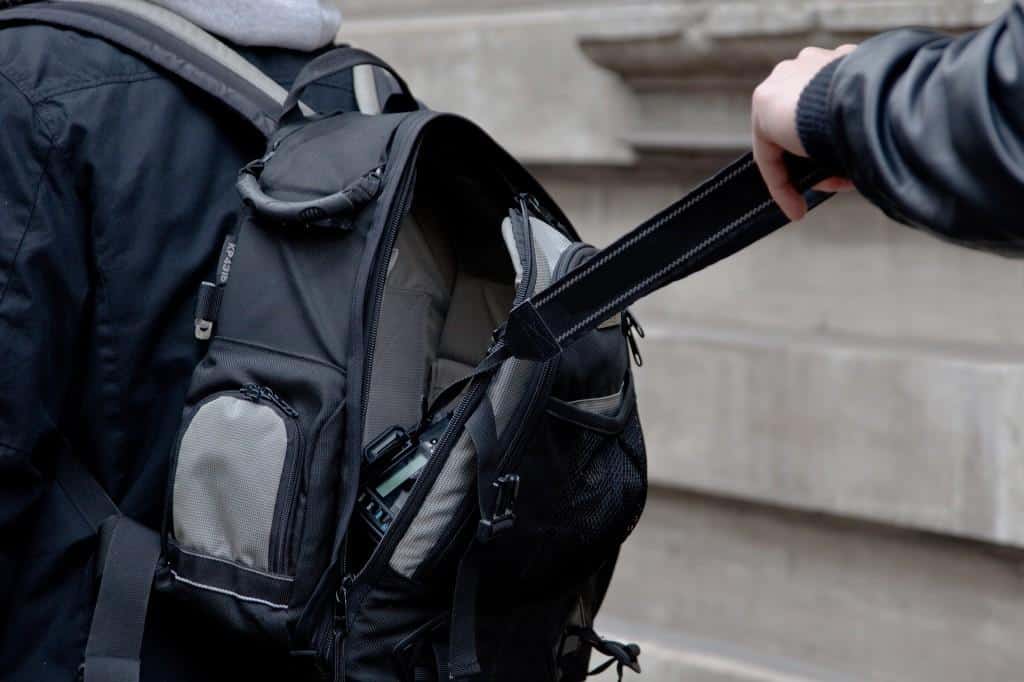 mark (noun): a person who is easily deceived or taken advantage of.
True story: I was once strolling along the banks of the River Seine, Paris, when I came across several tables offering games of 'three-card monte' – the notorious sleight-of-hand scam where participants attempt to follow an ace playing card as it's mixed amongst two kings to win a cash prize (spoiler alert, you don't win).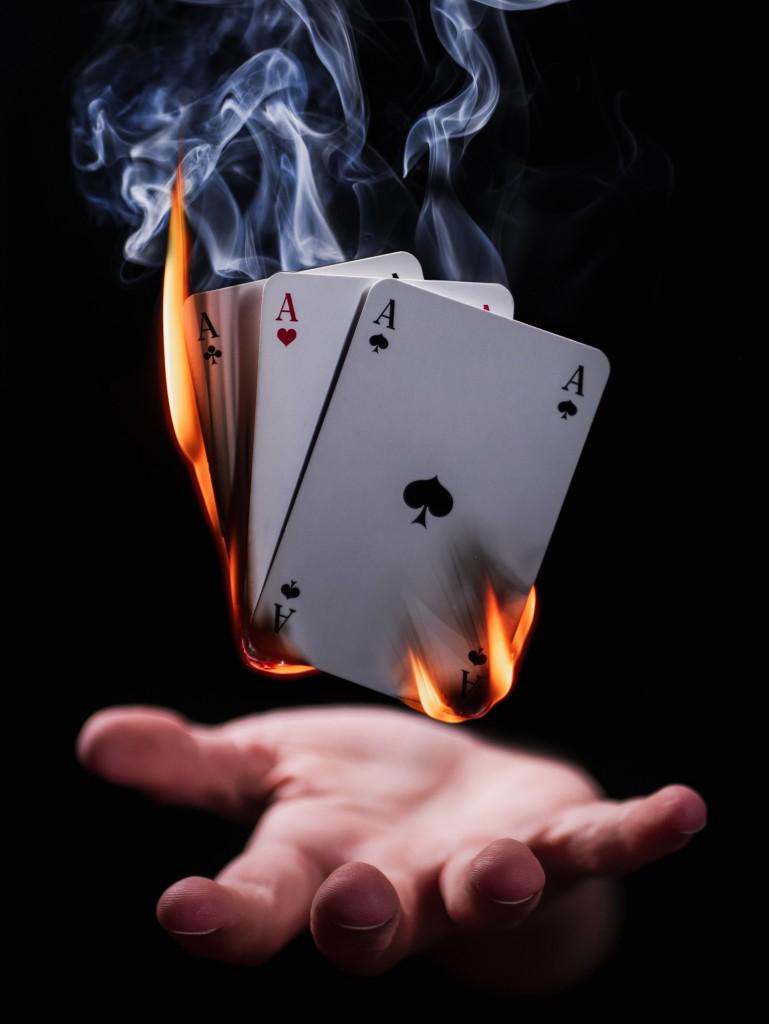 As I passed the first table, a young guy standing beside his girlfriend was playing. What a dupe, I thought, as he pointed to a card, only to see the game operator turn it over to reveal the ace, and promptly hand over a crisp €20 note. Huh, I thought.
A few yards later, the second table, and another 'mark' was trying his luck. Again, I passed just as he confidently pointed to a card – and again, the operator turned it over to reveal the ace. What are the chances, I thought.
As I came to the third and final table as yet another player chose a card and – you guessed it, won – it hit me: Oh, I'm the mark.
As entertaining as this coordinated bit of street theatre was, it also highlights the sophistication of street scams targeting tourists in European capitals and beyond. Three-card monte may be a grift as old as time, but it's not the only way to part you with your well-earned cash.
Here are some other common street scams to watch out for. Remember, if it feels too good to be true, it most probably is.
Stranded gold seller
Popular at service stations or anywhere people fill up their vehicles, this scam involves a poor individual unable to get to their destination after losing their wallet. However, they're not looking for handouts. Out of sheer desperation, they're willing to sell you a genuine piece of gold jewellery (watch, ring, bracelet, necklace etc) for a bargain-basement price. Of course, you'll soon discover that you've just paid €50 for a few grams of copper. And they've already moved onto the next mark.
Friendship bracelet scam
Friendship between nations is a beautiful thing. And what better way to celebrate it than by a complete stranger coming up to you in the street and attempting to forcibly tie a colourful bracelet around your wrist. You may protest (I mean, it looks like a scam, right) but they'll insist: it's a gift, don't worry. Trust me, this is a gift you're going to be paying for as you frantically attempt to undo the tight knot and return it to your new bestie.
Petition scam
Do you support the deaf? What about the blind? And you wouldn't forget the orphans, right? Well, just sign this simple petition and you can go about your day. Oh, you didn't realise there was a mandatory donation to accompany your signature? This scam exploits the sympathetic urge to help out with a simple gesture. Note, the money will not be used for the less well off. And you may well be pickpocketed as you engage with the scammer.
Fake designer goods
Let me give you a little tip: Gucci, Armani, Versace et al are rarely sold from the back of a car. So when a 'designer goods retailer' just back from a trade show with a boot load of suits, scarves and skirts offers to offload a few choice items for rock-bottom prices, you're being scammed. Get yourself to a legitimate designer outlet or accept that your budget is more suited to Primark than Prada.