Elise Wortley is an adventurer who brings to life the journeys of some of history's greatest female explorers.
Elise, otherwise known as Woman with Altitude, restricts herself to historically-accurate clothing and kit to recreate journeys by women such as Freya Stark, Nan Shepherd and Alexandra David-Neel.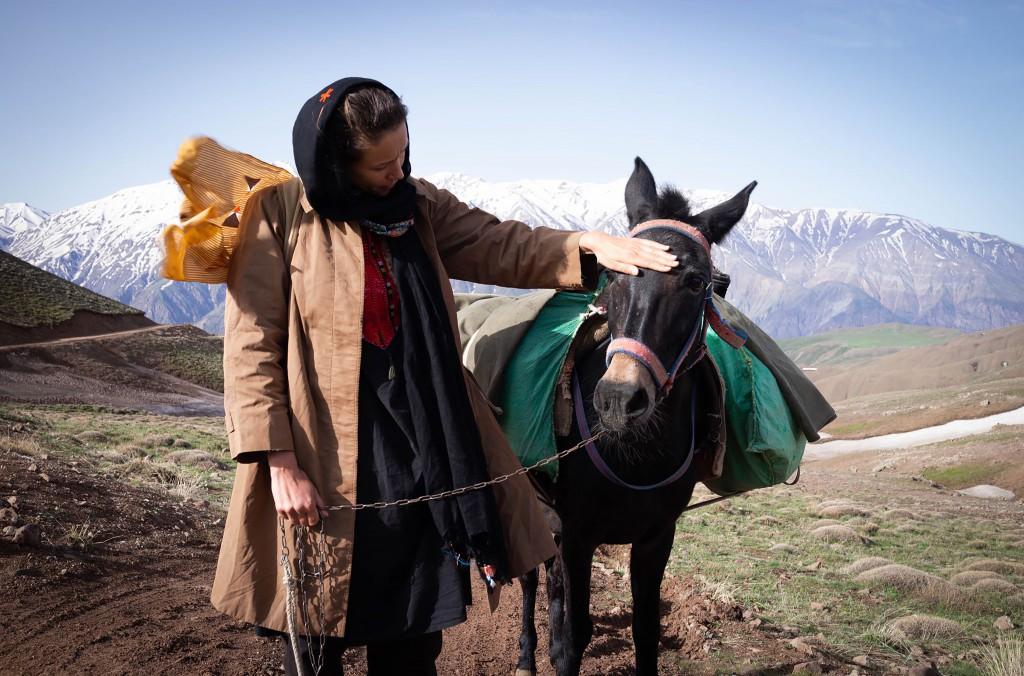 So far Elise and her all-female team have embarked on expeditions in the Indian Himalaya, the Cairngorm Mountains of Scotland and Iran.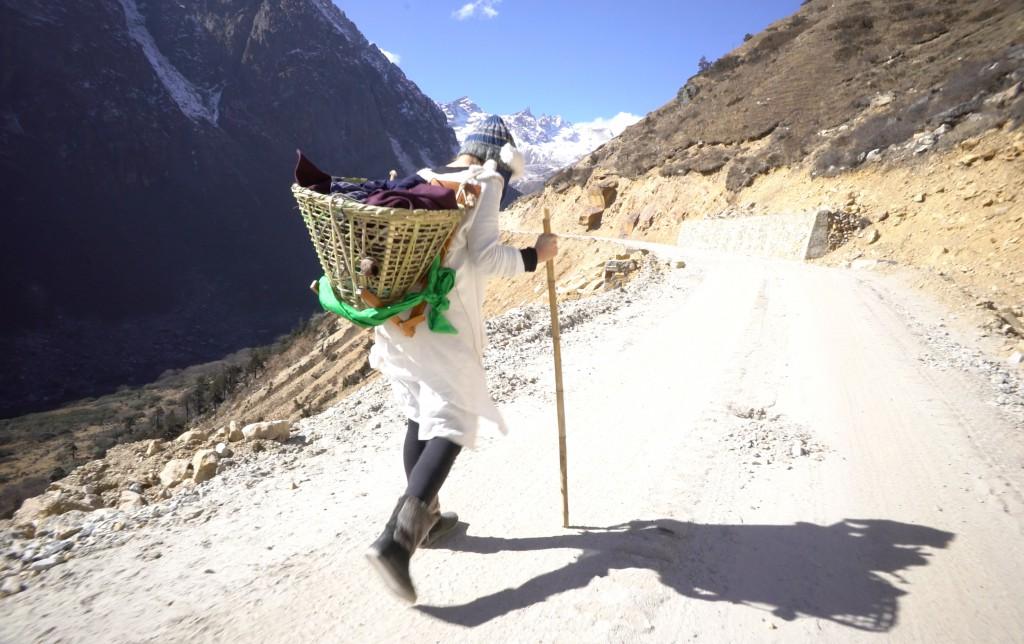 WHEN IT HITS THE FAN spoke to Elise about the struggles of climbing mountains in vintage hobnail boots and how her unique approach to adventure has given her invaluable insights into some of history's most intrepid women.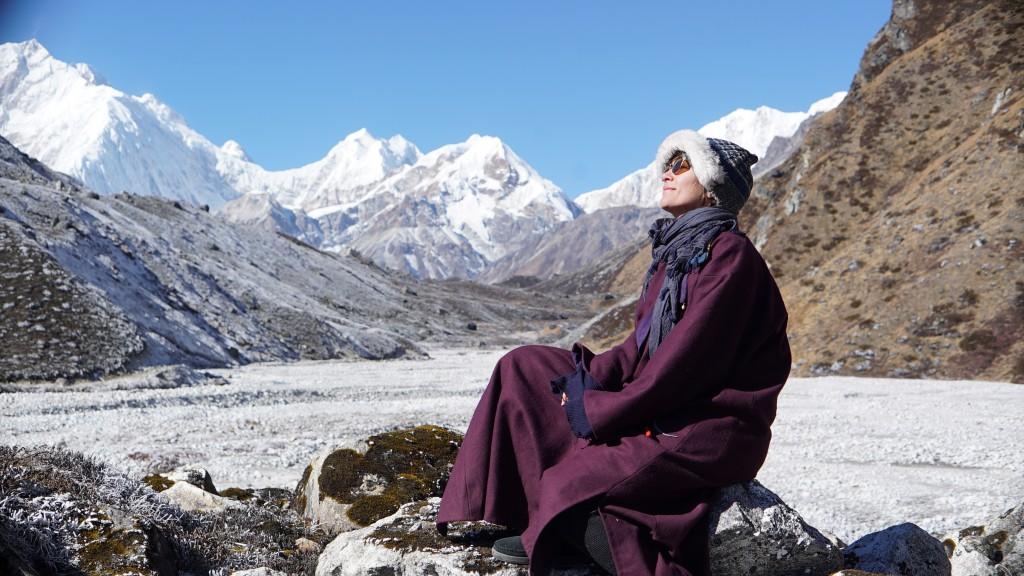 Find out more about Elise here: https://www.womanwithaltitude.com/