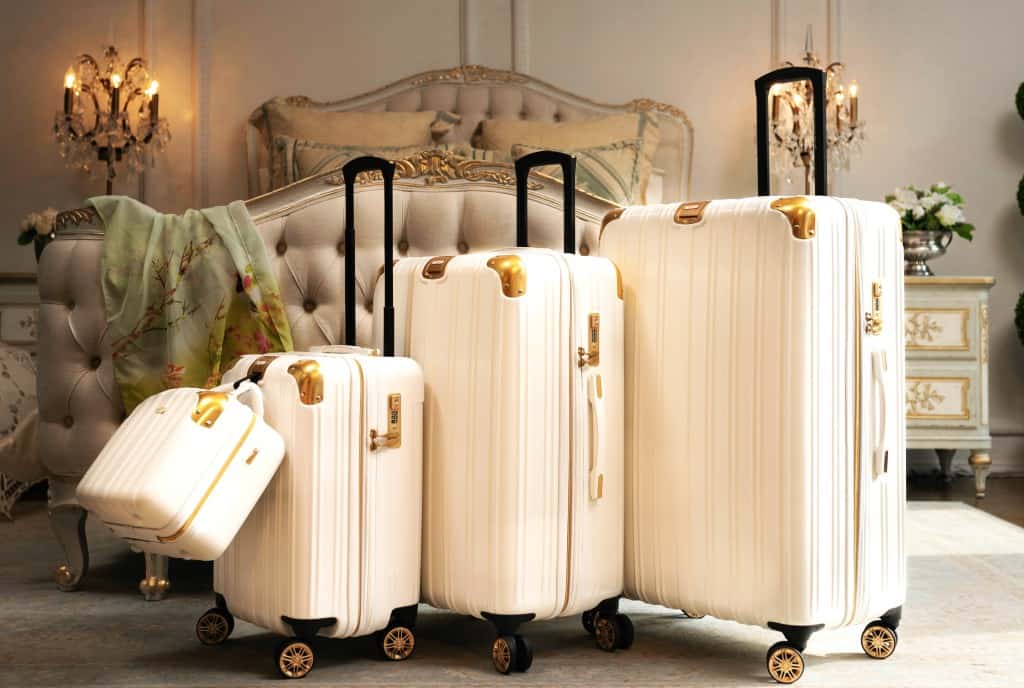 Have you ever wondered what it would actually be like to fly first class?
Ever boarded that plane for a long haul with an economy ticket in hand and glanced at the first-class passengers with envy?
I was lucky enough to fly first class from Brisbane to Brunei many years ago due to the airline overbooking the flight. I was offered the upgrade free as I opted to take a flight the next day (New Year's Eve) and slept on the airport floor for the privilege. That flight was the best I ever took. The services, seats, food and amenities were superb and if I could travel first class all the time, I would. However, as I plummet back down to Earth with a bump (not literally) and reality kicks in, I realise my simple income would never stretch that far.
It's not cheap
For example, a one-way ticket from London to Dubai can set you back £2,018 compared with £354 for an Economy ticket. A one-way ticket from London to Singapore can be found for £3,098 as opposed to £368 for Economy.
Air miles can take some of the sting out of the price.
It is, of course, only worth it if you are travelling a long distance. Otherwise, you won't get to fully experience all the amazing perks. So what are the actual benefits of splashing out on a First Class ticket?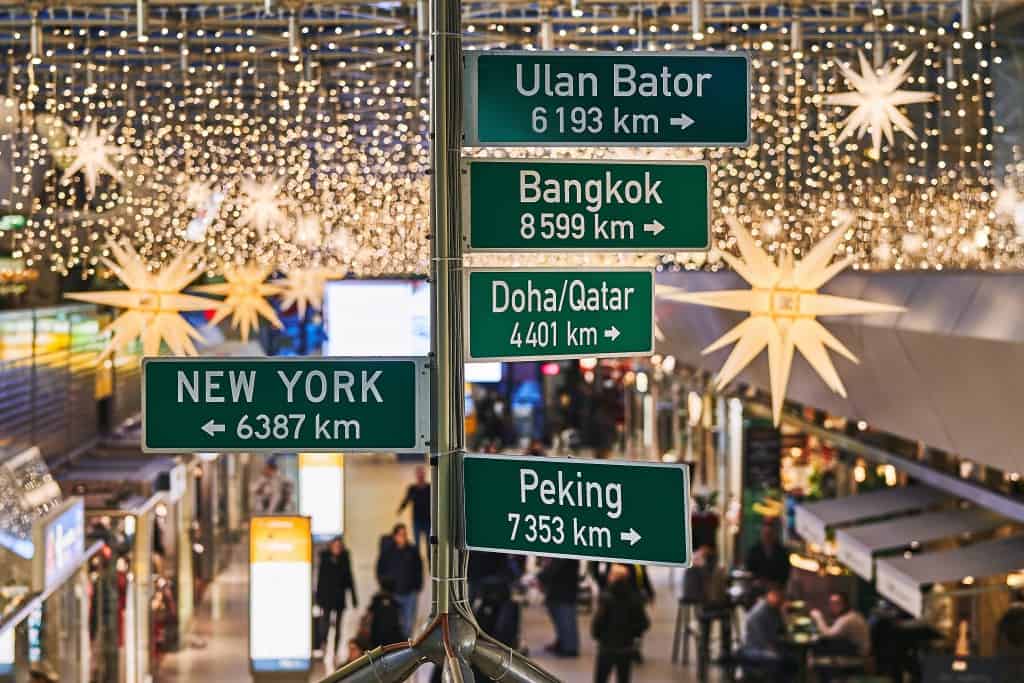 Lounging, bags and boarding
Lounges: Even before boarding, you have full access to the First Class Lounge. Many have spa facilities, a la carte dining, waiter or butler service and exceptional fine wines.
Priority boarding: A First Class ticket allows you to check in almost immediately upon arriving at the airport. Fast-track through immigration, private security lines, and priority baggage collection at the end of your flight are also included. This accelerated airport service takes away much of the stress associated with the first part of any flight.
Extra Baggage: Struggle to pack everything you need into one 23kg case? Fear not, how about 3 cases each weighing 32kg? Do you think you could fit your shoes, bikinis, dresses, hats and skincare products into a total of 96kg? The females among us may even manage to cram their items into that weight limit too 🙂
Less Stress: If, like many of us, the long lines at security, passport control and check-in get your blood pressure rising. Then travelling first class takes all that stress away. Even getting to the airport is a calming experience with some airlines offering a personal chauffeur pick-up service. Check-in is faster with priority screening and no queueing to board the plane. Just waltz right on. Bliss!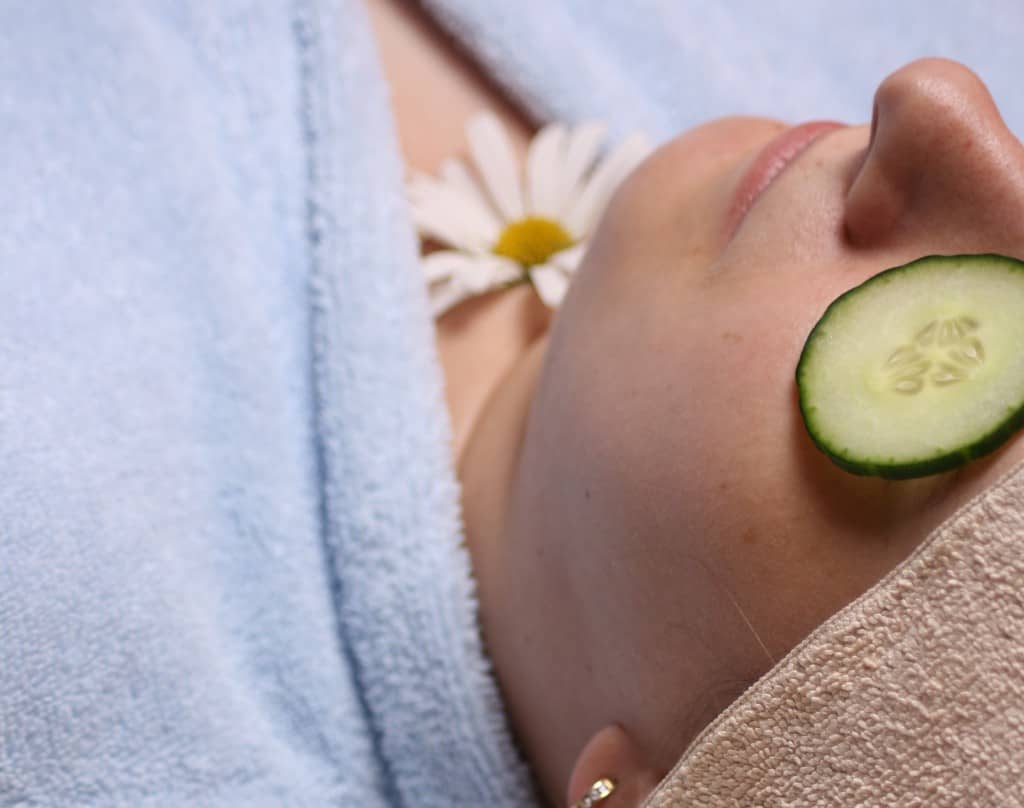 The royal treatment
Comfort: Whether it's extra legroom or your own lie-flat bed, everything is geared towards your utmost comfort.
5-star service: Want to be driven to the airport by a personal chauffeur? Tick! Massage facilities, showers, and comfortable pyjamas for a great night's sleep. The best-quality linens, glassware, crockery, and silver cutlery are used to serve your freshly made food. Wine and champagne offerings are extensive and of course, free.
Amenities: Where to start? Amazing in-flight entertainment systems, noise-cancelling headphones, and skincare products from the likes of Diptique, Elemis and Bvlgari. Linen and pyjamas made by companies like The White Company and Temperley London. C'est magnifique!
Beautiful cubicle
Privacy: Seats in First are usually "suites". These are self-contained areas with total privacy. No sharing armrests, snoring seat companions or staring passengers while you're catching some z's in your first-rate jim jams.
Arrive Refreshed: If you've taken many a long-haul flight, you'll know what exhaustion feels like. Time differences, lack of sleep, dehydration, and no room to stretch out or even recline your seat at a comfortable angle for forty winks. You disembark from the plane feeling like you've gone 10 rounds with Tyson Fury. Not so in First Class. With full reclining beds, services and privacy, you are more likely to arrive at your destination feeling like you've left a spa.
Opportunity to Work: For those work-obsessed or who like to make the most of their travel time, free Wi-Fi means you can carry on working undisturbed by your geographical location in the sky.
Is it worth the price?
All in all, travelling in First Class is worth it for a number of reasons! Consider upgrading if you:
can afford it
travel long distances frequently for work
want to experience it at least once for a special occasion
have plenty of flight miles/points to use