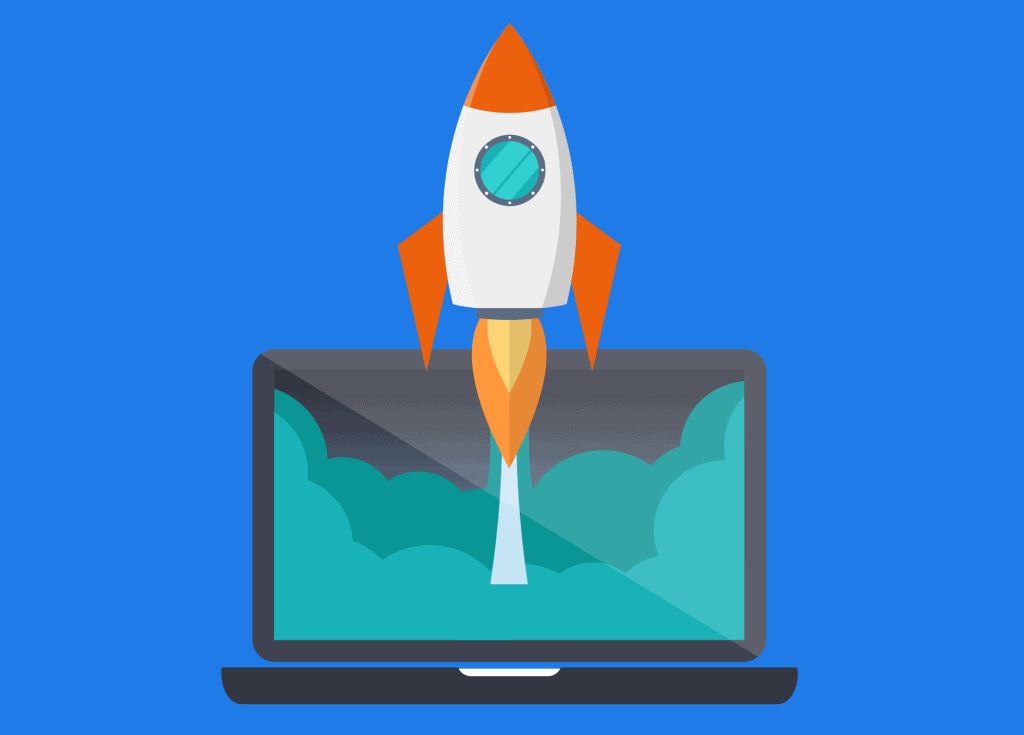 World wars have a habit of accelerating societal change. Turns out, so do pandemics.
Remote working may have seemed a distant dream for many back in the heady days of early 2020 but it's now an everyday reality for millions forced out of offices by lockdown restrictions.
As workers become accustomed to their location-independence, a growing number are planning on ditching the home-office for life on the road.
Digital nomads are hardly new. But the past year-and-a-half of working from home has presented millions more with a glimpse of what is possible with a laptop and a reliable internet connection.
Rising nomad numbers
A study conducted by Emergent Research and MBO Partners found that Americans describing themselves as digital nomads rose from 7.3 million in 2019 to 10.9 million in 2020 (a 49 per cent increase) while 17 million more Americans said they "aspired" to be digital nomads in the future.
As more and more employees become untethered from physical offices, these numbers can only be expected to rise. And that means digital nomadism shifting away from its traditional demographic-base of creative freelancers and the tech-savvy young to incorporate a broader share of the workforce. 
In other words, the stereotype of the hipster writing code from a hammock in Costa Rica may need updating.
But what will this new cohort of digital nomads look like? And how will their emergence affect the countries and businesses chasing the digital-nomad dollar?
The new nomad
This 'Digital Nomad 2.0' may want to spend relatively longer spells in one place, may be more comfortable in accommodation which matches their living standards back home and may prefer countries where their mother tongue is spoken widely.
They're also more likely to be working legally in the country, as opposed to the somewhat murky legal status that many digital nomads have relied on in the past.
And national authorities are quickly catching on. Countries and regions as diverse as Barbados, Bali, Dubai and Iceland have all touted themselves as destinations welcoming laptop workers with some even offering perks such as no tax on income earned abroad.
Some of these places are certainly not targeting backpackers making a few bucks on the digital gig economy. The Cayman Islands, for instance, offers a two-year 'Global Citizen Certificate' – but you've got to be earning $100,000 per year ($150,000 jointly if you're heading there as a couple).
Nations take note
As countries wake up to the benefits of welcoming digital nomads, businesses are already meeting the needs of the market. Co-working spaces, video-conferencing rooms, yoga studios, short-to-medium-term apartments and myriad other products and services that cater to longer-term visitors were thriving pre-pandemic in places like Chiang Mai, Thailand's digital nomad hub in the north of the country.
It remains to be seen how the rise of the Digital Nomad 2.0 will change the landscape in places like these as travel slowly starts to return to normal levels over the next couple of years. But as more countries see the potential in opening their doors to foreigners with laptops, you can be sure that people will gladly walk through them.