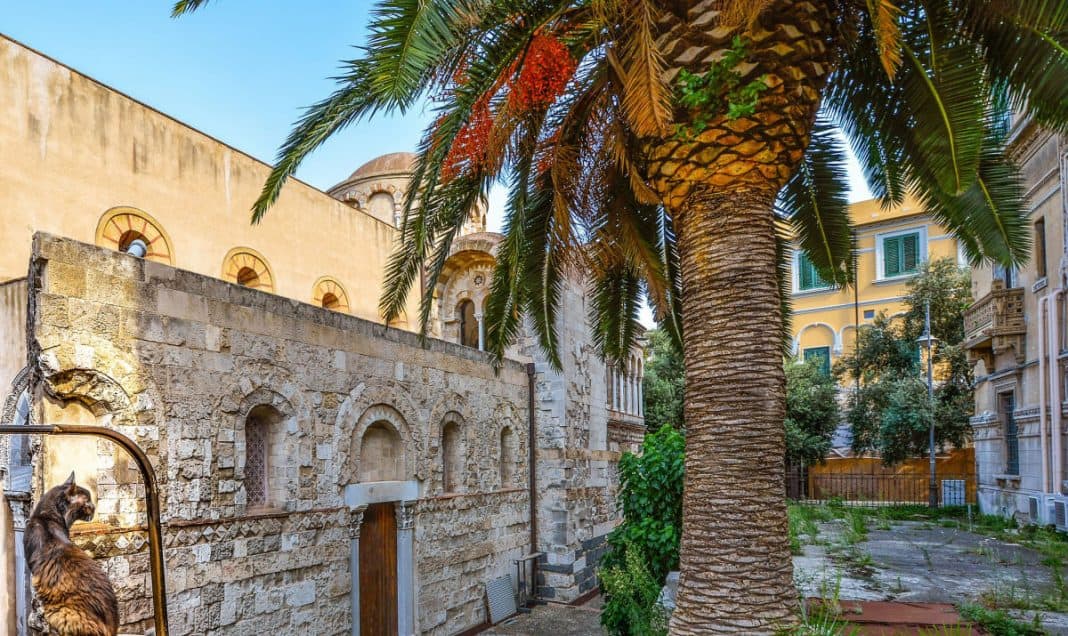 Monica Axelsson leaves the Balkans behind and rides south for the winter.
ITALY
New country, new impressions.
I woke up to a new language on the boat to Brindisi, it was a completely different melody than in the Balkans. The Italians wrinkle their whole face when they talk and flap much more with their arms than they do in Balkans. Many men look like Robert DeNiro, a little bit hard on the surface, but they are soft inside. I passed through southern Italy quite quickly and stayed longer in Sicily instead, first at a farm on the east coast where I worked as a volunteer.
Sicily is the most dangerous country so far when it comes to food. A normal day starts with croissants filled with some creamy stuff, for lunch a delicious pasta with lots of oil, olives and cheese and in the afternoon, there are pastries. Late in the evening, there's no problem eating a risotto or a Sicilian lasagna and drinking their good wine. I can't understand how the majority of Italians can be so thin!
The people have the same grace and elegance as their buildings. They are extremely hospitable and they love to talk, even though most of them can't speak English. They are hanging out from their windows shouting to each other instead of using the phone in the picturesque alleys.
I love it. It's a beautiful island with a varied nature and the curly roads are a biker's dream. But you have to be attentive. The traffic is crazy. The closer you come to the city center, the more scooters. If there is room for a scooter in the front, behind or anywhere around you, they will pop up. There is a right-hand rule, but it applies only if if the other driver has gone further into the intersection. It's important to be first, and eye contact can be vital.
Finally, it was time to leave Sicily and move on to a warmer place for the winter: the journey continued, with Spain as a destination.