Diego Maradona loved Naples – and Naples loved him back
"Naples was a crazy city – they were as crazy as me – soccer was life itself"
In terms of paganism, myth and religiosity, Naples is a city unlike any other. It hosts a Catholic basilica built on the ruins of a temple to a Roman goddess , a chapel where a saint's blood is said to have liquefied three times, a subterranean cemetery occupied solely by spirits, and was once called home by a man with the hand of God.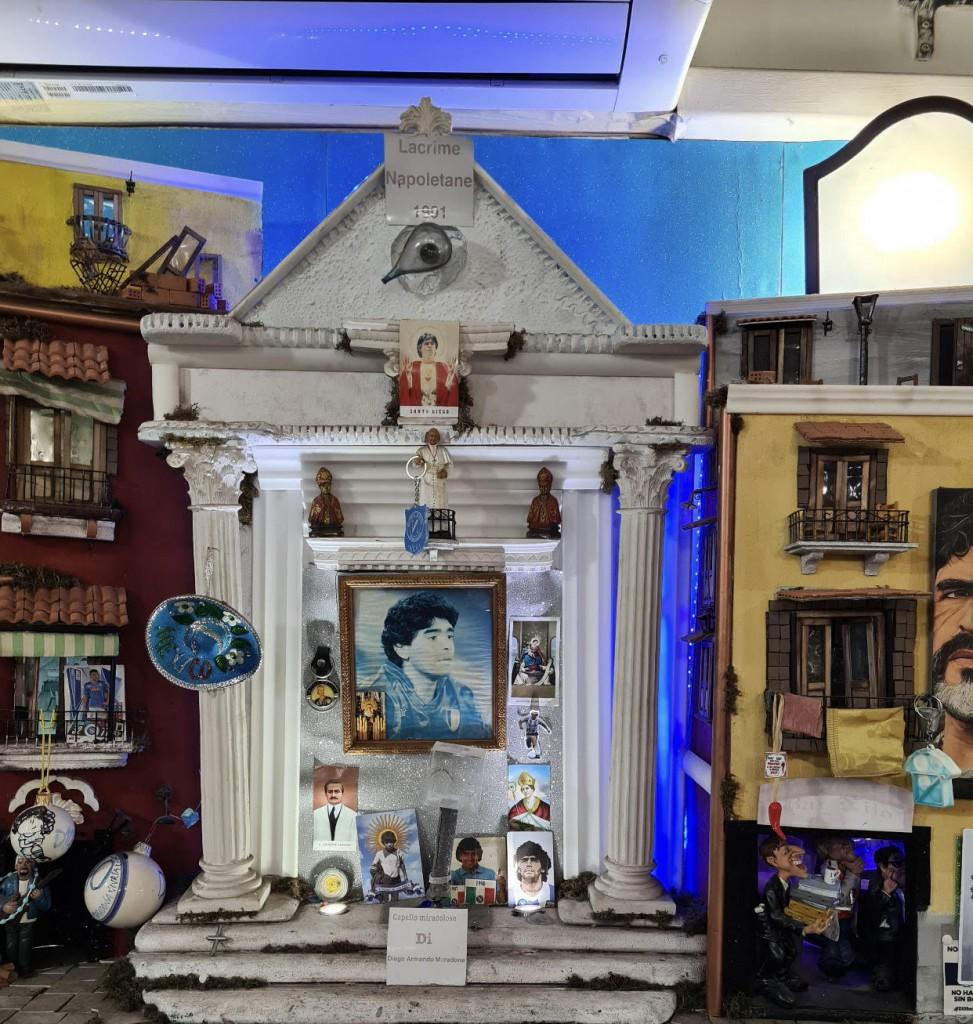 It should come as no surprise that adulation of Diego Armando Maradona could never die in Naples.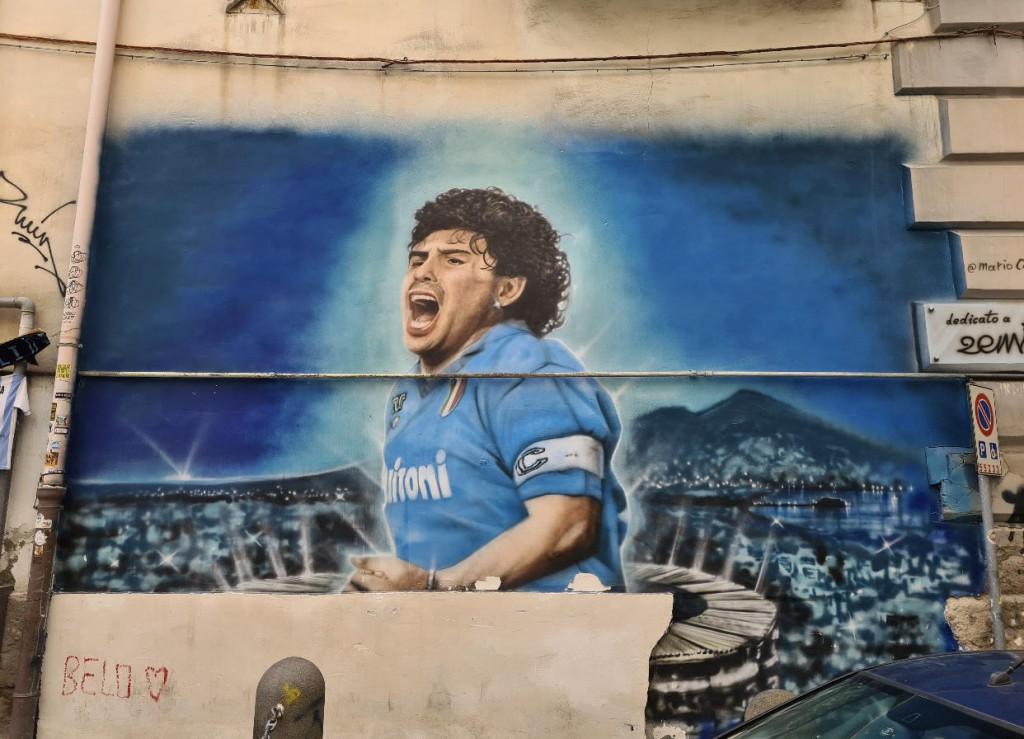 In a city where the past and present are in constant communion via a heady mix of religion, imagery and legend, his face adorns architecture, while shrines shout tributes to his everlasting stardom.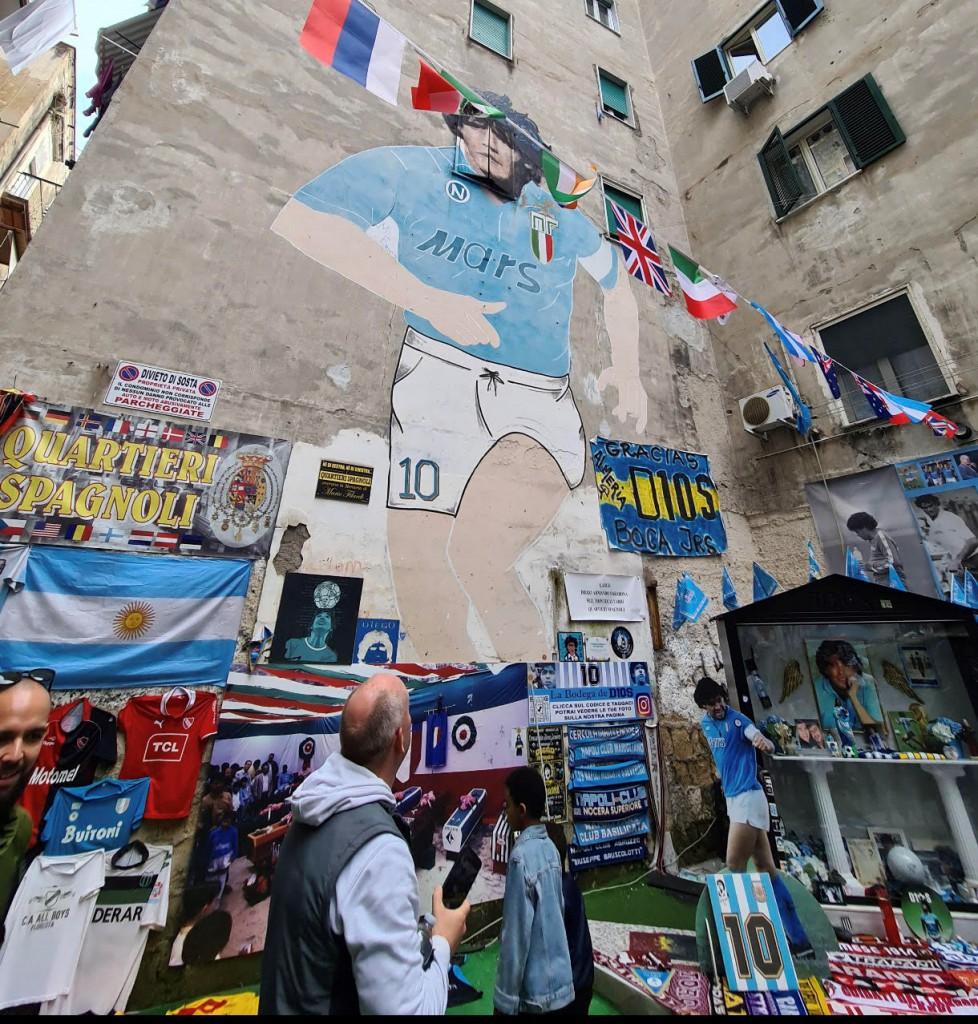 The number 10 sky-blue shirt of Napoli with 'Maradona' is still the club's most popular piece of merchandise 31 years after his turbulent time with them ended.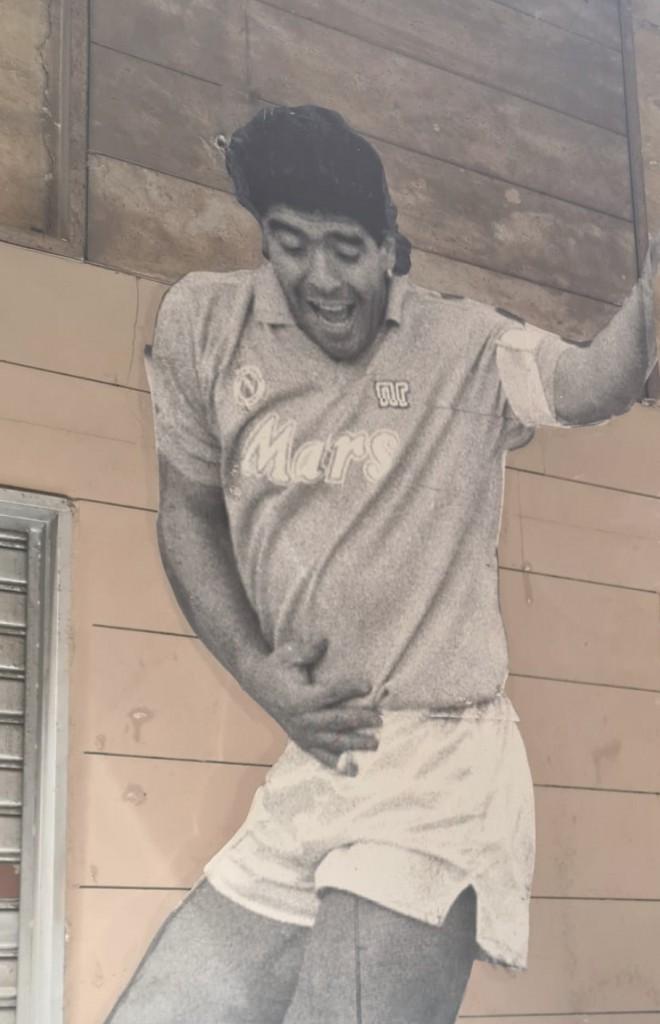 "Naples was a crazy city – they were as crazy as me – soccer was life itself"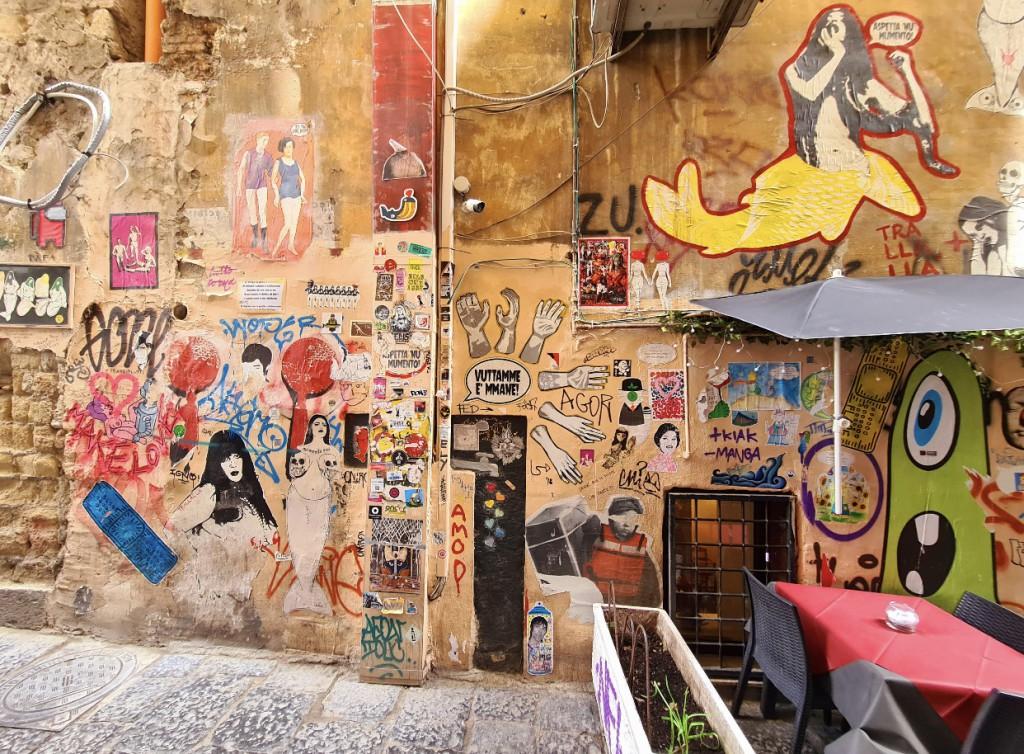 In Quartieri Spagnoli graffiti and murals give visitors a glimpse of Naples' ancient and contemporary history.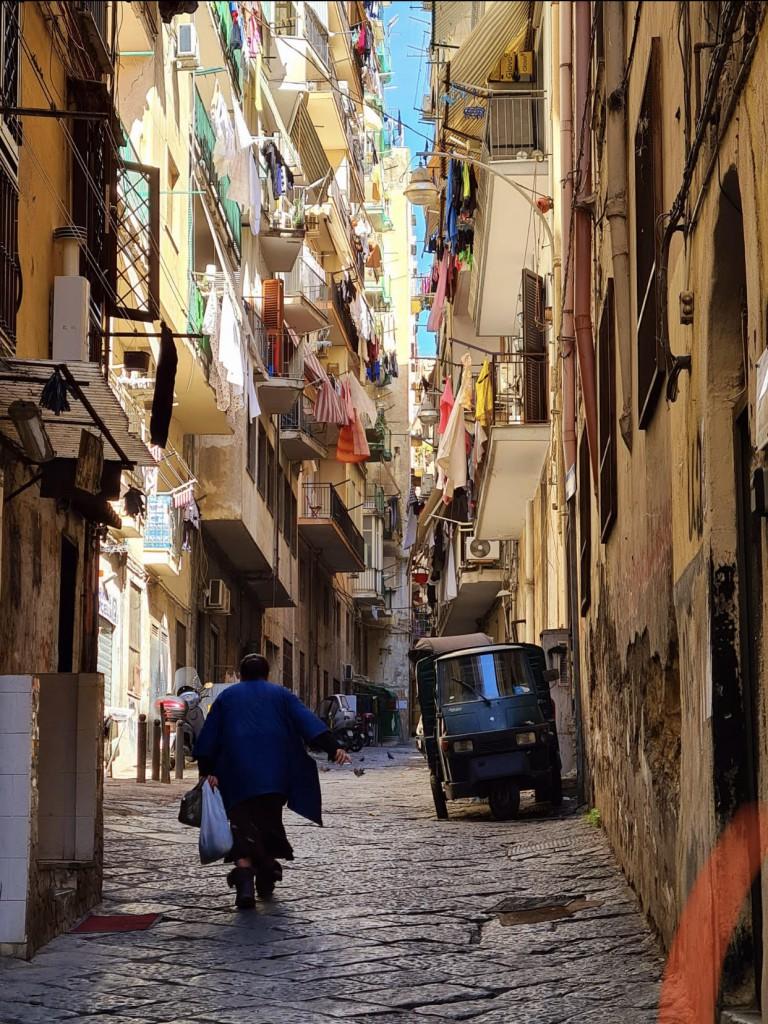 The Spanish Quarter – named after the 16th century occupying force – consists of three small areas: San Ferdinando, Avvocata and Montecalvario.
Once considered notorious and a no-go zone for tourists, Quartieri Spagnoli has not been gentrified as much as accepted as an essential part of Naples.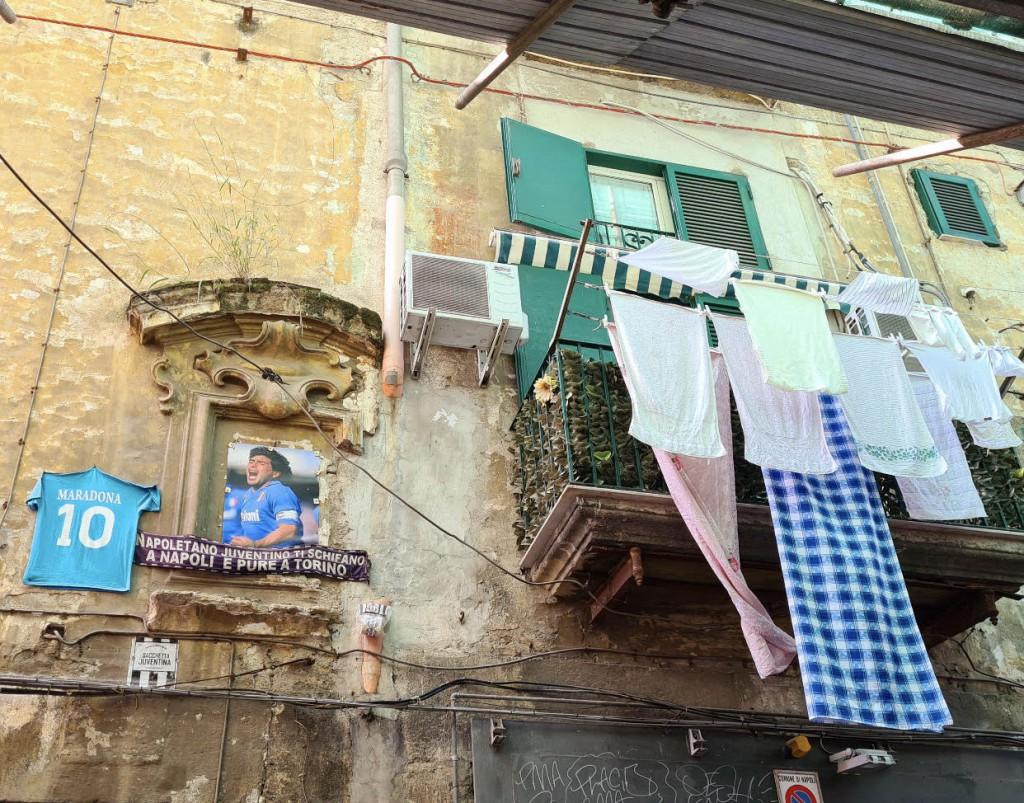 Its colourful, crumbling and crowded streets make up the most densely populated part of the city and draw in thousands of pilgrims to the hotchpotch tributes to Diego: who taught a whole city to be proud of its downtrodden reputation and fight back in the arena where they all could excel.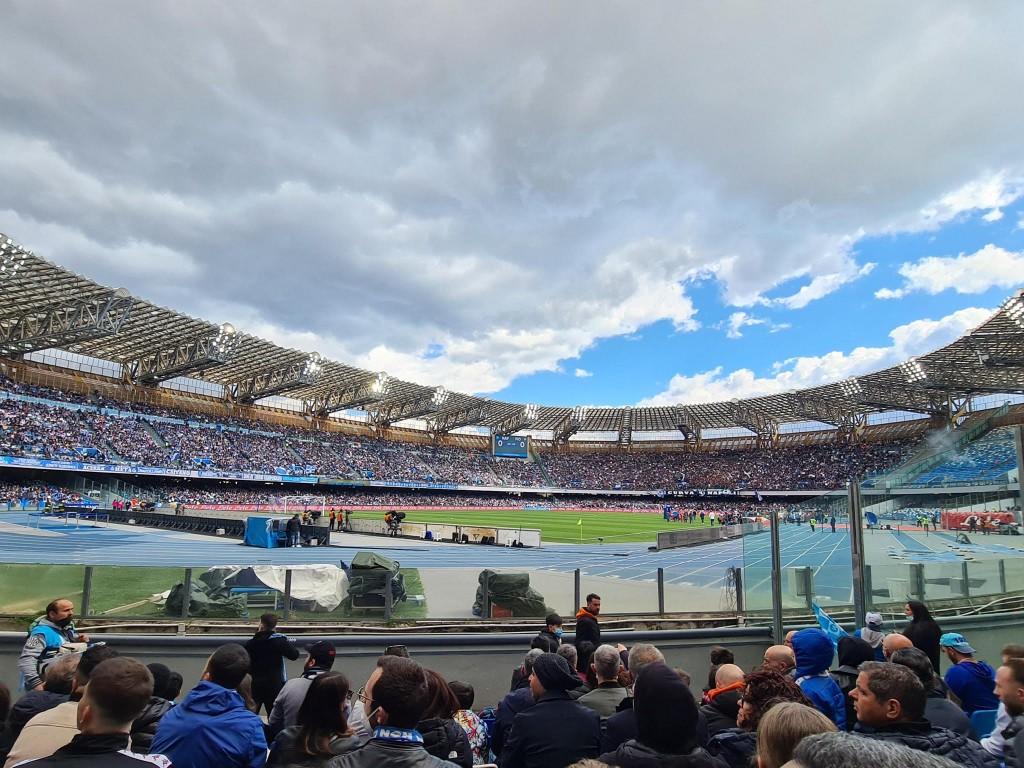 "Diego, facci ancora sognare" – Diego, make us dream again.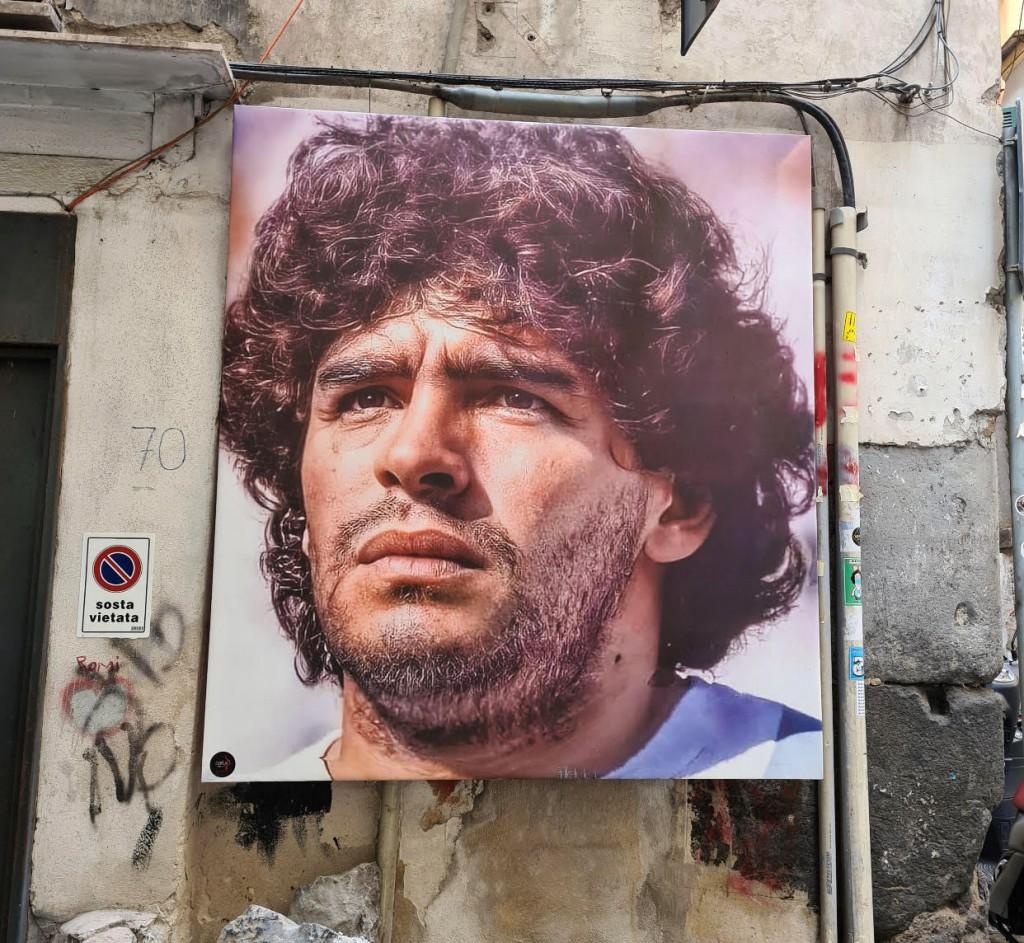 All images © r/Sandertjjj