Recognised. Celebrated. Protected. North Devon has become the 12th location from around the globe to be selected as a World Surfing Reserve.
The international designation recognises and celebrates the area's outstanding surf beaches and brings together the local community and experts in actions to protect them.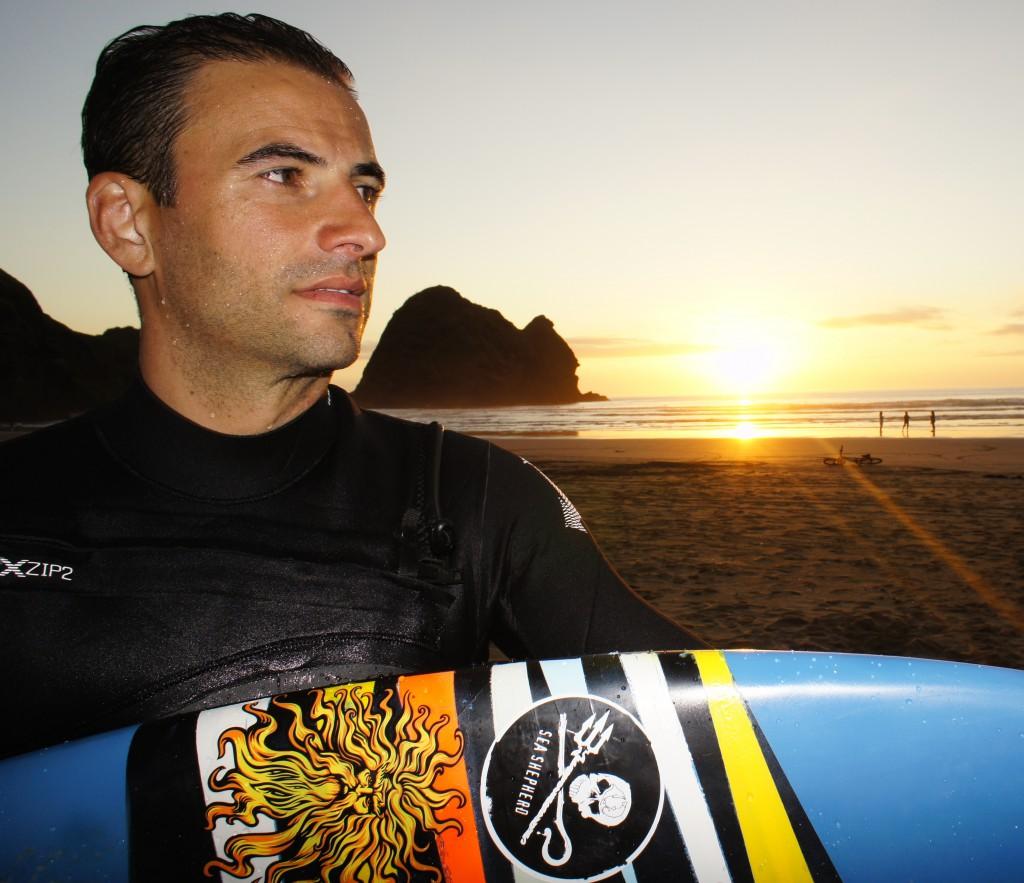 battleface spoke to Adam Hall, co-founder of the North Devon World Surfing Reserve, on the community-led effort to protect local surf breaks, the ecosystems they rely on and the communities that love them.
Adam, great to speak to you; the work you and your friends have done to in creating the North Devon Surf Reserve is a massive achievement. How and when did this all start?
Well, it all began at a Coastal Communities meeting sometime in 2016, where different local interest groups were putting their ideas on how to a small amount of government funding for our area should be allocated.
Waves For All Forever.

Thank you to @savethewaves for all of the support.

🎞 @nandmdrotography #northdevonworldsurfingreserve#northdevon#worldsurfingreserve pic.twitter.com/EBdN5tAqqr

— North Devon World Surfing Reserve (@NDSurfReserve) April 6, 2022
It was Kevin "Cookie" Cook who put forward the idea that although funding was small, the community and everyone with an interest in our area needed to look beyond projects like putting showers on the beach or purchases of new rash vests for the surf clubs and think much bigger and long term on how we could make a lasting and permanent change in North Devon.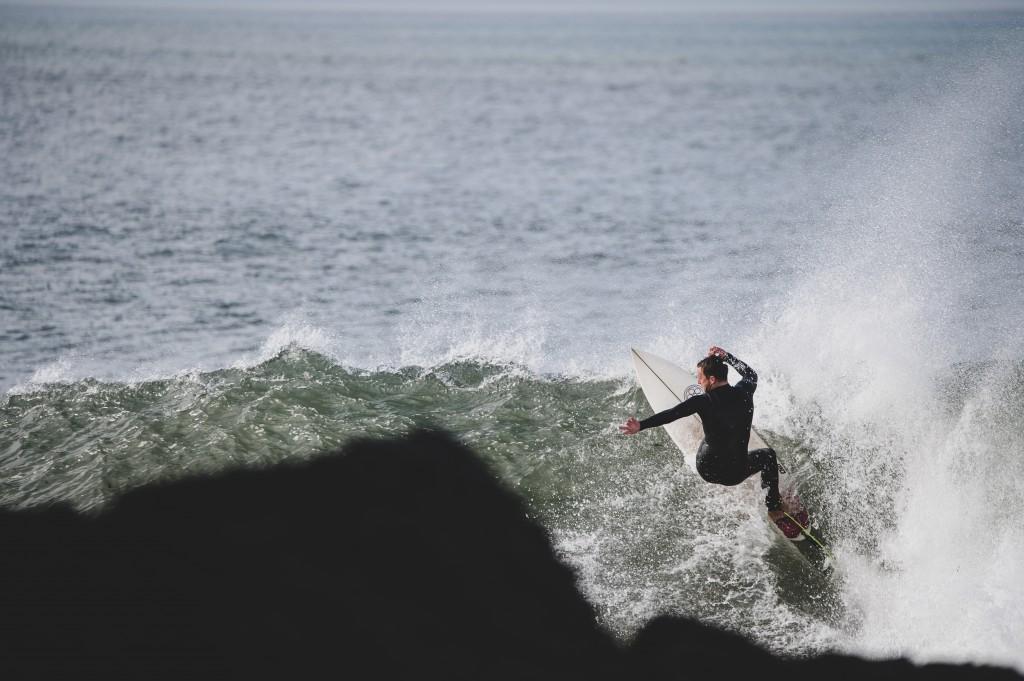 And it was at that meeting that I recognised that Cookie's vision matched mine – and then with my contacts that I had at Save the Waves we kind of teamed up and started this journey.
Tell us about what surfing means to locals in North Devon, how central is it to identity and culture there?
For a lot of people, the coast, the sea and the surf are everything. The daily routines of many folks revolve around the tide and wind; lives and activities are planned according when they can surf. You've got to consider that North Devon doesn't really have a lot of infrastructure of other sporting facilities; there aren't big football clubs or academies here, I can't think of many swimming pools or athletic tracks but what we do have – and it's a shame to call the natural environment a facility – is an incredible supply of world class waves.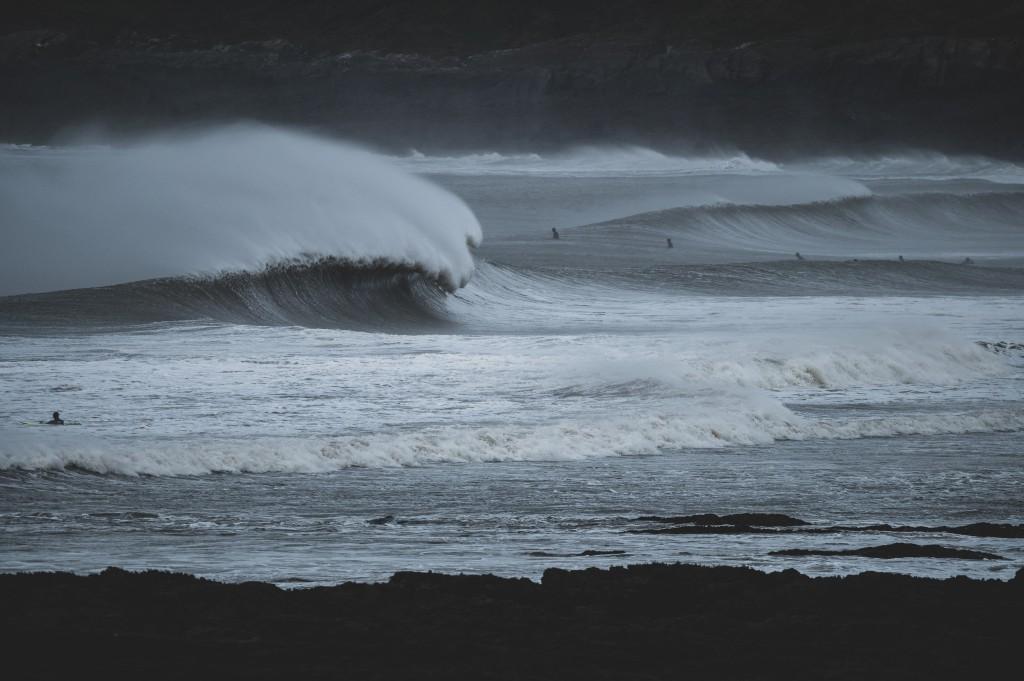 In North Devon the beaches have become a focal point for kids and the surf clubs with their function in the community just amplifying how important it is to become responsible guardians of this incredible environment and asset that we have. If you want to put economics and the local businesses and tourism into it, then the surf is fundamental to the survival of North Devon and key to retaining our way of life, our culture and our wellbeing.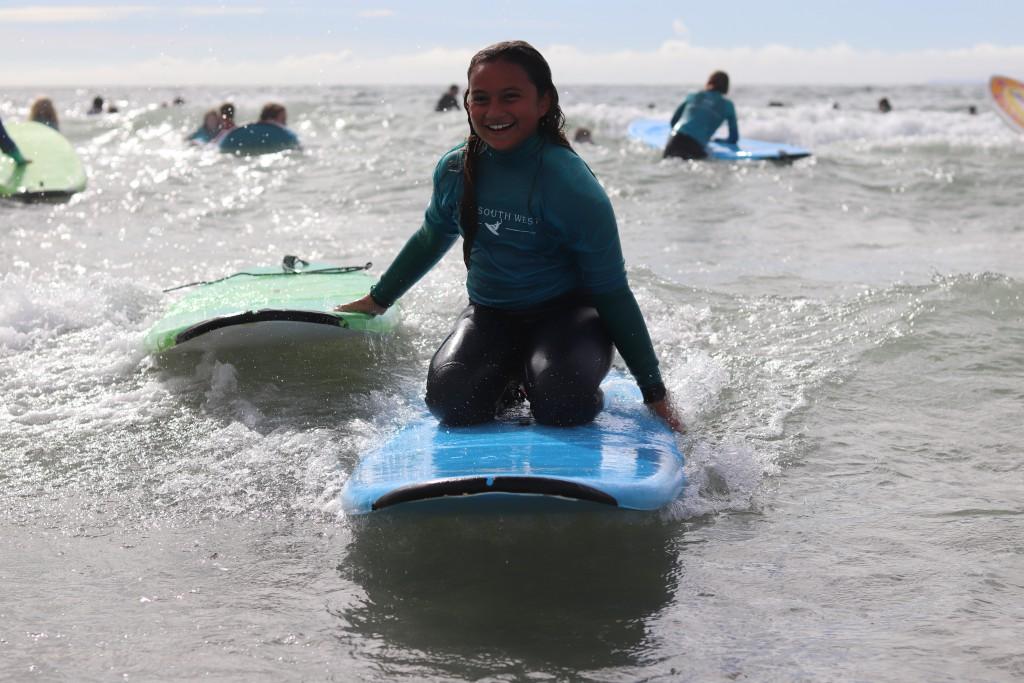 How will you successfully lobby to protect waves and what type of decisions do you want to effect?
Although the reserve itself doesn't hold any legal powers, we're a recognised organisation that encompasses many other smaller interest groups within a Local Stewardship Council that establishes a stewardship plan which aims to improve the conservation of the coastline and waves.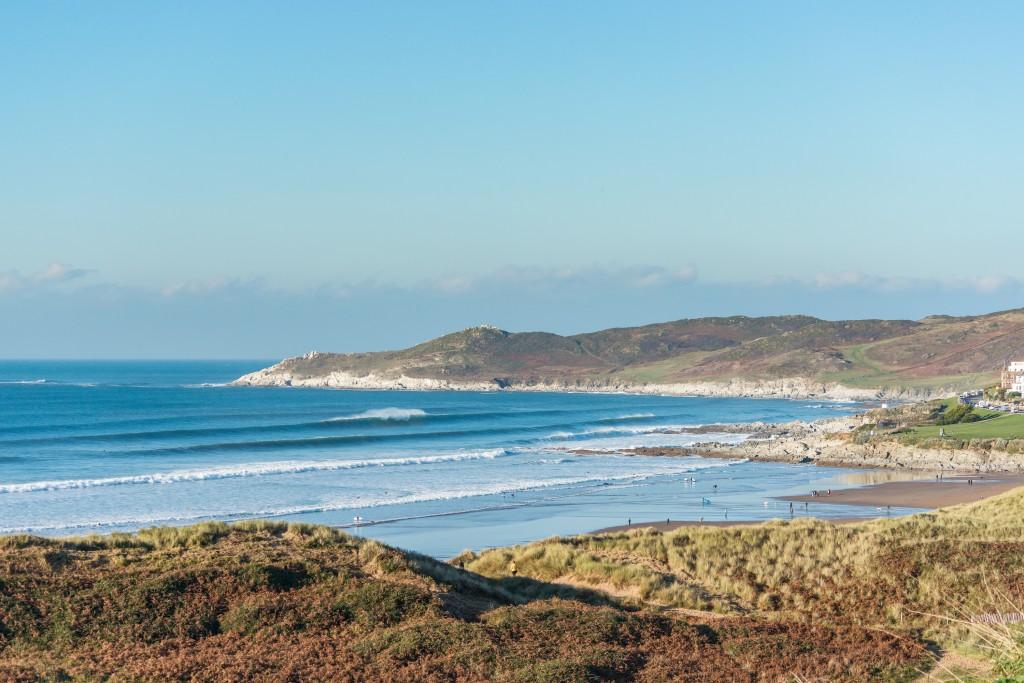 In North Devon the group includes local organisations such as the North Devon UNESCO Biosphere and Area of Outstanding Natural Beauty (AONB), environmental groups like Surfers Against Sewage, local community groups, surf clubs, local beach businesses and landowners, all coming together to work towards agreed goals and shared ideals.  For the first time the local surfing and beach-going communities will have a voice in decision-making processes that affect the North Devon coastline.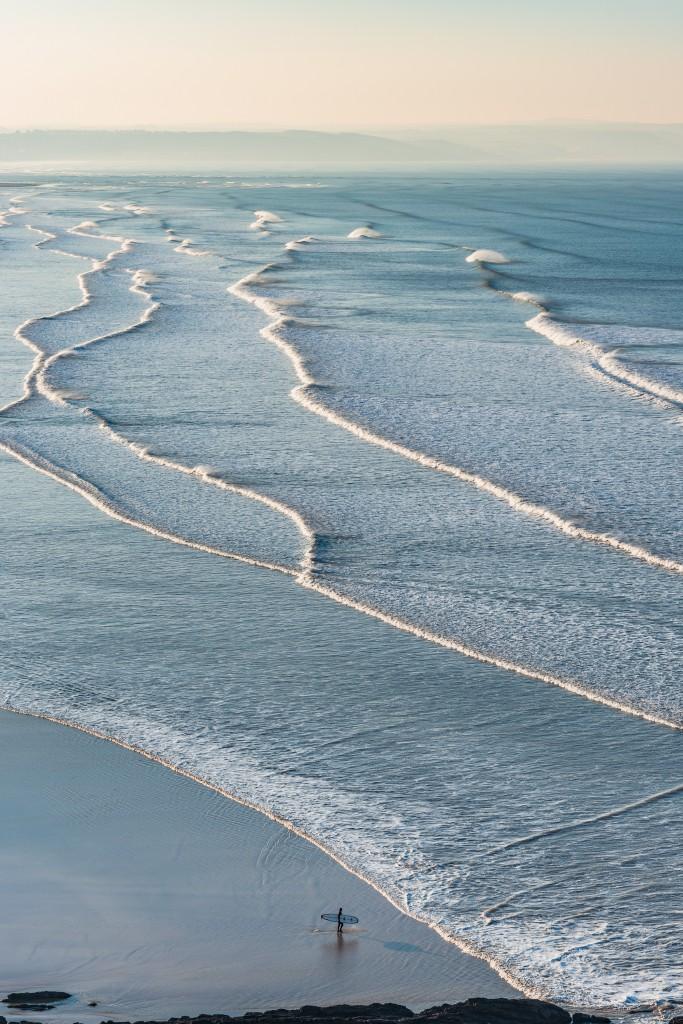 Our aim is to protect waves and the surfing experience from threats such as harmful coastal development, water quality and pollution, limited coastal access, the impacts of climate change, and a host of other factors that directly or indirectly impact the delicate ecosystems on which waves of quality depend.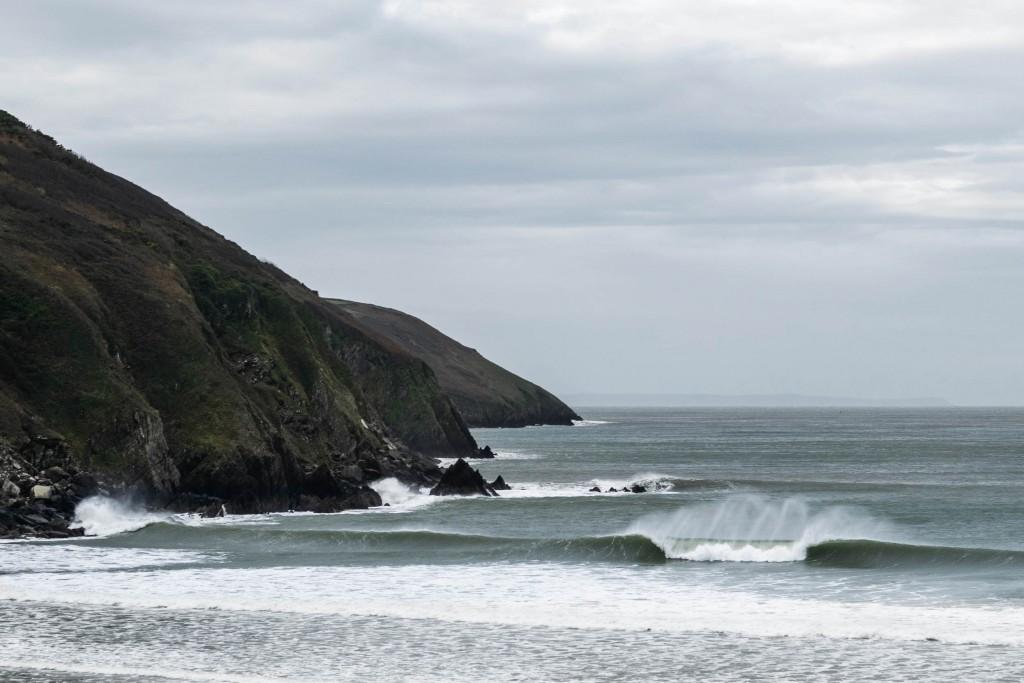 Do you think the UK public will look upon the North Devon Surf Reserve in the same way they might a protected forest, or national park?
Well, I think we should be viewed in the same way – how the wider public's perception evolves is something we're keen to see. What is more important at present is the support we have from the local community because we're focused on the local issues that are affecting us, like the protection of beaches from pollution and sewerage discharge. Community meetings we attended recently on this issue are packed with concerned residents and business owners – so for us, the wider perception from the UK population will be what it will be – for now, we need to be focused on North Devon and addressing the challenges and threats to our environment and surf ecosystem.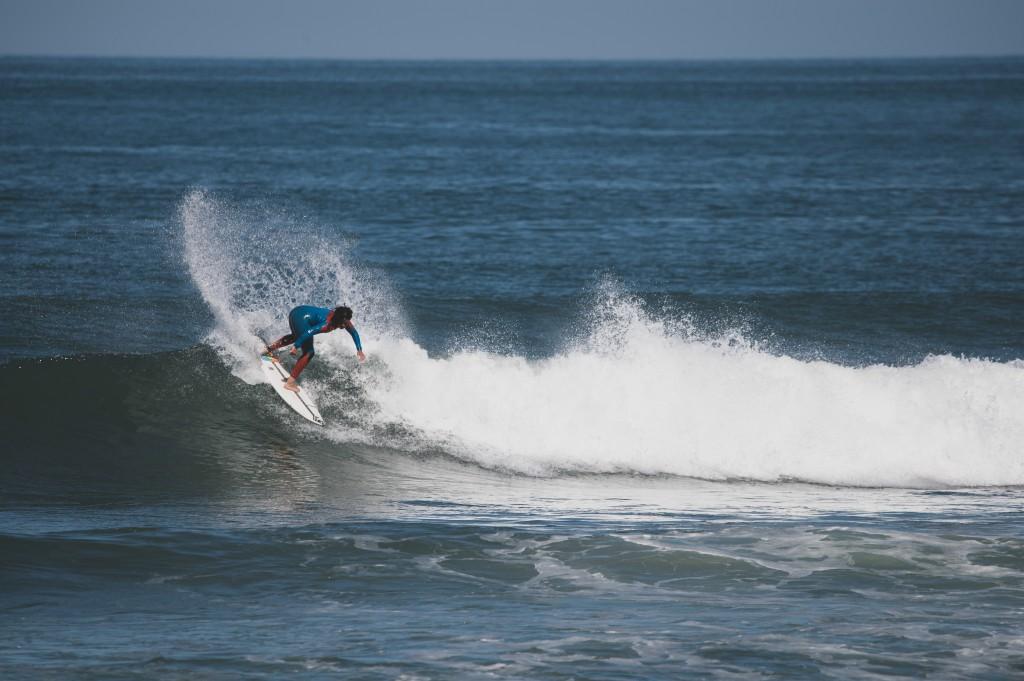 Adam Hall is Head of Sustainability for a major outdoor and action sport retailer, Trustee for Protect Our Winters UK, Trustee for the 2 Minute Foundation and Co-founder of the North Devon World Surfing Reserve.
https://www.facebook.com/northdevonsurfreserve
https://www.linkedin.com/company/north-devon-world-surfing-reserve/
All images subject to copyright. All rights reserved.