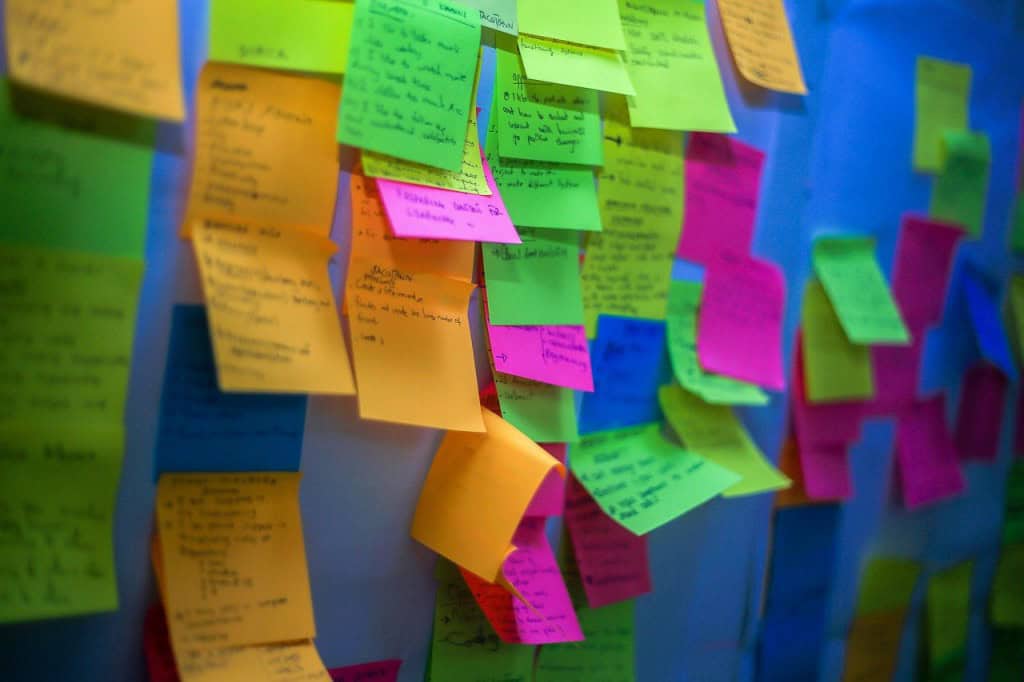 Every journey starts with the first step. And if you're heading to a high-risk or off-the-beaten-track destination, that first step should always be research.
But with thousands of potential resources out there, it can be a bit bewildering for even the most experienced traveller to separate the wheat from the chaff and locate credible, up-to-date and relevant info.
That's why battleface has done it for you.
This list of 56 resources is essential for intrepid backpackers, high-risk travel bloggers, freelance journalists, digital nomads, NGO staff and volunteers, business travellers, adventure sports enthusiasts and plenty more who may find themselves in more extreme or risky environments.
Or just those dipping their feet into travel for the first time and who want a comprehensive list of useful websites, apps, pdfs and tech.
Whoever you are, bookmark this page and check out the 55 links below to help you prepare for every aspect of your trip.
Bureaucracy
Project Visa – find out visa requirements for your destination as well as the locations of embassies and consulates
Embassy Finder – locate embassies and consulates anywhere on in the world
International Air Transport Association (IATA) – passport, visa, health, and travel document info for foreign travel
Weather
Weather Underground – comprehensive phone app and website providing up-to-date weather information
Dark Sky – weather app dedicated to severe weather, breaking down anticipated rainfall by the hour and even minute
Storm Radar – interactive map showing eight hours of past-to-future storm tracking and weather alerts
Insurance
battleface – specialised insurance cover offering 24/7 emergency travel, crisis and medical assistance services for customers heading to high-risk or off-the-beaten-track destinations
Route planning and travel itineraries
Route Recon – point A-to-B high-risk route planning app with ability to mark threats, landmarks and relevant intel
TripIt – consolidate all travel tickets, accommodation bookings, car hires and more in one master itinerary

Kit and equipment
CleverHiker gear guide – tried-and-tested backpacking kit guide including tents, backpacks, sleeping bags and boots
The Intrepid Guide – 57 travel accessories spanning everything from comfort and cleanliness to safety
Expert Vagabond best travel cameras – cameras for a range of budgets suitable for travel photography
Packing
Skyscanner guide to hand baggage sizes and weight restrictions – guide to Europe's most popular airlines (remember to double check latest restrictions when booking your ticket)
Rei – how to pack and hoist a backpack
Wikihow – how to pack a bag or suitcase efficiently
Air and overland travel tickets
Skyscanner – flight aggregator which allows you to search by month or country and set price alerts
Jack's Flight Club – cheap flights newsletter delivered to your inbox with some of the best deals on national and international flights
Seat 61 – guide to train and ferry tickets for UK, Europe and worldwide
Flight tracking and legal rights
Flightradar24 – global flight tracking service that provides you with real-time information about thousands of aircraft around the world
europe.eu – legal rights for passengers taking flights within the European Union, to the European Union on an EU airline or departing the EU (on an EU or non-EU airline)
FlyersRights – non-profit organisation providing guidance to your rights following a flight cancellation, delay or lost baggage in the United States
Travel tips and inspiration
Against the Compass – travel blog focusing on off-the-beaten-track destinations
Drew Binsky – daily travel videos from blogger with almost 190 countries under his belt
Words+Images – high-risk travel blog featuring travel safety advice, interviews and more from battleface insurance
Meeting people abroad
Couchsurfing – find like-minded travel companions and arrange to 'surf' for free at fellow members' homes
Meetup – find local events and groups focusing on a variety of interests or hobbies
The Explorers Club – society dedicated to the ideals of exploration, adventure and field research
Destination costs research
Nomad List – comprehensive guide to living and working remotely for many countries
Expatistan – cost of living index for 276 cities worldwide
Pre-paid cards and payment
WeSwap – foreign exchange app which can be used for 19 currencies (including pounds, dollars, euros and more)
Revolut – pre-paid debit card (Visa or Mastercard), currency exchange (including cryptocurrency) and peer-to-peer payments
XE Currency app – transfer money in 65 currencies to over 170 countries and monitor the rates of up to 10 currencies
Coinmap – map showing worldwide cryptocurrency merchants and ATMs
Emergency services and getting rescued
US Department of State 911 Abroad – pdf guide to emergency services telephone numbers for many of the world's countries
What3words – app which divides the world into three-by-three metre squares and assigns three unique words to each, in order to provide your location easily
Spot Gen3 – Satellite GPS messenger capable of sending emergency responders your location
Vaccinations, medicines and health issues
Travel Health Pro – searchable index of vaccination requirements and recommendations as well as disease prevalence for countries around the world
Drugs – find the generic names and recommended doses for branded pharmaceutical drugs
Central Intelligence Agency (CIA) major infectious diseases – list of infectious diseases by country where the risk level is assessed as very high, compared to the US
Conflict, corruption and terrorism
British Foreign and Commonwealth Office (FCO) – travel advisories and warnings for every country
Transparency International – global index of the perception of corruption in any given country
Twitter – use the social networking site to locate local sources for developing news stories
Foreign Affairs – news magazine focusing on geopolitics for an overview of the political situation of your destination country
Training courses and education
AKE International – travel safety, medical and hostile environment training
Objective Travel Safety – training courses covering various aspects of high-risk travel including gap year safety and business travel
Superstar Blogging – course in travel writing essentials created by Nomadic Matt blogger Matthew Kepnes
Udemy travel photography courses – selection of courses aimed at giving you the skills to capture your travel experiences
Volunteering
One World 365 – directory of volunteering opportunities abroad in more than 100 countries
Help Exchange – volunteer work in exchange for accommodation or food
Free Volunteer Work Abroad – guide to volunteering at free (or cheap) projects worldwide
Sustainable Travel International – offset your carbon footprint, adopt best practice and learn how to make ethical travel choices
Ethical Traveler – a collection of small group tours that adhere to high environmental, fair trade and human rights standards
Responsible Travel – tips for responsible travel including route planning, hiring guides and more
Journalist organisations
International Federation of Journalists (IFJ) – the world's largest federation of journalists
The Committee to Protect Jounalists (CPJ) – non-profit which defends the rights of journalists to report safely without fear of reprisals
Reporters Without Borders – NGO which offers free basic first-aid kits and two-month loans of body armour, helmets, and personal distress beacons