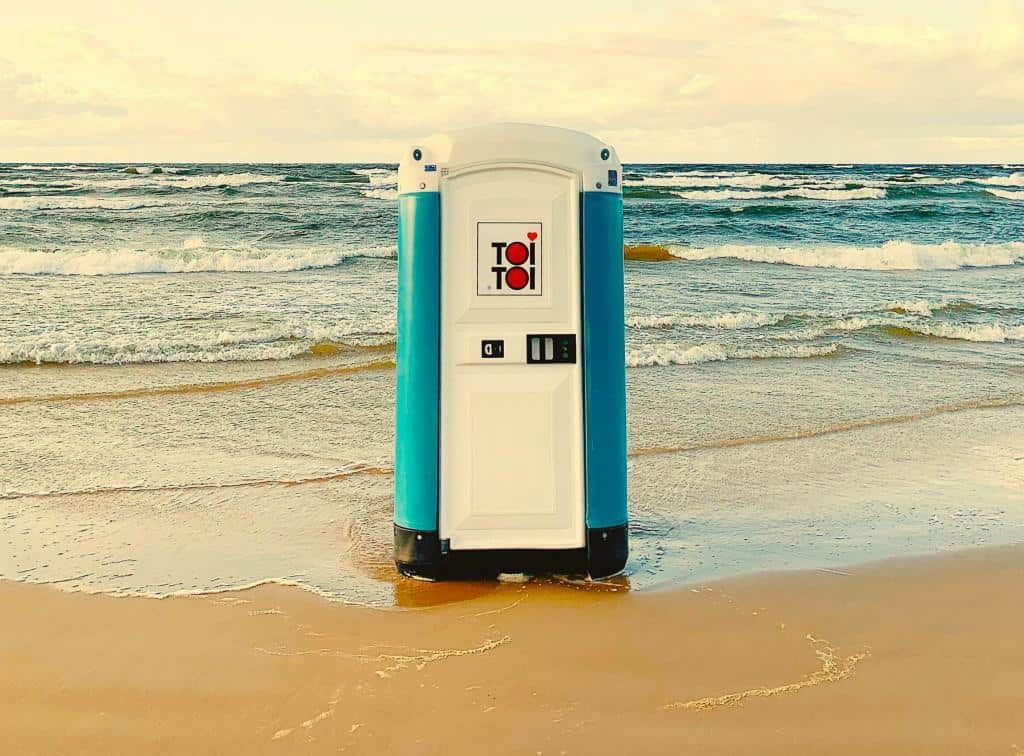 Amidst the upheaval to worldwide travel caused by the pandemic, few could have predicted that 'peeing in the sea' would become one of the most high-profile casualties.
But that seems to be the case in the Spanish fishing city of Vigo, Galicia, where authorities recently announced a raft of new rules, including a £645 fine for holidaymakers caught short at the beach.
Leaving aside how they might enforce this prohibition (the worst job for police divers ever?), it is merely one of dozens of new laws brought in to (ahem) turn the tide on anti-social behaviour by tourists as they finally return to Spanish beaches and cities.
Elsewhere in the country, local authorities have slapped bans on walking the streets in swimwear, placed drinks limits on all-inclusive-resort alcohol consumption, barred entry to restaurants to those wearing football shirts, and limited walking-tour groups to a maximum of 15 people.
Reshaping tourism
These new laws are clearly in response to long-held grumbles from residents about loutish behaviour, drunkenness, over-crowding in city centres and, yes, public urination. But they're also indicative of attempts to 'reshape' tourism in a post-pandemic world to ensure it works for everyone.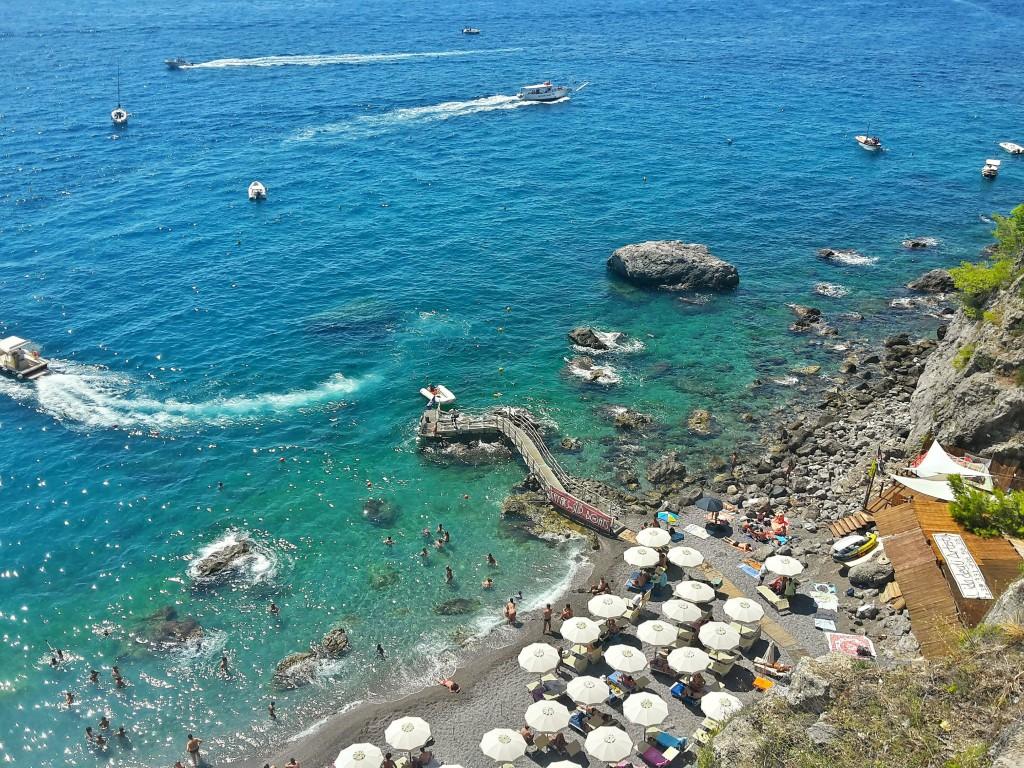 And it's not limited to Spain.
In Wales, the government recently announced plans to bring in new regulations over how long holiday lets need to be let out for to qualify for business rates, as opposed to council tax. The move is in response to the trend for 'outsiders' to buy up properties and convert them to Airbnbs – leaving locals priced out of the area.
Meanwhile, Italy's northern city of Venice – long a hotbed of simmering local resentment towards tourism hordes – has banned large cruise ships from entering its lagoon. And authorities on the Amalfi Coast have taken the novel step of attempting to ease congestion on the roads surrounding its most popular beaches by limiting car access by number plate; if it ends with an odd number you can visit on an odd-numbered day and vice versa.
Offering solutions
It remains to be seen how steadfast these destinations will remain in enforcing the new rules as visitors start to flock back, or if the lure of the tourist dollar, euro or pound will cause them to shrug their shoulders at the odd infraction. One thing is certain, however, the break afforded many of these destinations by the pandemic has strengthened residents' calls for authorities to take their grievances seriously.
But new rules are not the only way countries can combat the downsides of mass tourism.
A commonly proposed solution which is gaining ground is attempting to 'thin-out' the pressure on specific destinations like Venice or Barcelona by encouraging tourists to visit lesser-trodden parts of the country. And it has been adopted by a company that is often considered front and centre in this debate.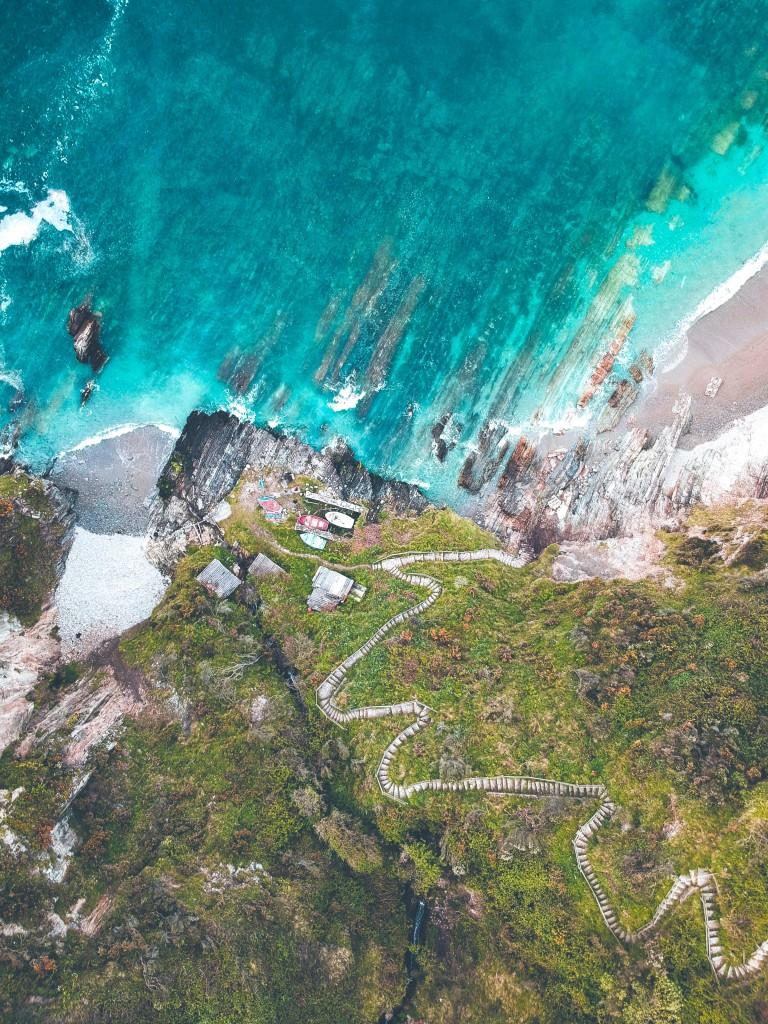 Redistributing travel
In May, Airbnb announced the "biggest change" to its accommodation-booking platform "in a decade" which included making it easier for users to find homes in areas they may not have thought to search in.
The site's homepage now prominently displays a list of categories ("Islands", "National parks", "Lakeside", "OMG!") which showcase curated properties for users all over the world.
"Airbnb Categories organize homes by what makes them unique, which helps people discover places they wouldn't have otherwise found. This can help alleviate over-tourism by redistributing travel to new locations beyond the same popular destinations," the company said in a press release at the time.
Destination unknown
Whether other companies will be able to wean potential travellers away from the most popular destinations remains to be seen – but it's certainly a worthy goal. Happier locals in tourism hotspots, happier locals in currently overlooked parts of the country, and tourists given the opportunity to discover the joys of travel away from mass-market destinations.
As travel begins to return to pre-2020 levels, the coming year will determine if it's back to business as usual or if one legacy of the pandemic will be a sea change in mass tourism (and no, not just in Vigo).