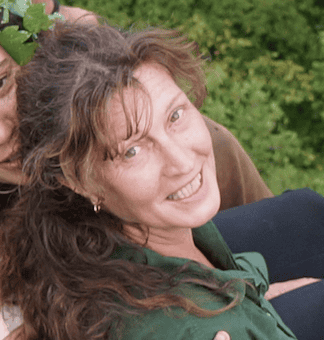 Our favourite biker chick is on the road again.
Follow Monica Axelsson in this two-part dispatch of her two-wheeled adventures from Sweden to Greece.
The weather decided the direction.
No biker I know has had the same dream as me, or dared to resign from their job to live their dream to travel with a motorbike for a long time, so I went away on my own. And the plan is to not have a plan, so it's easier to travel alone. The idea was drive through Denmark, Germany and further south to Croatia, but a gigantic low pressure system in the west made me look eastward instead. The weather was more stable in Poland, so I chose to go in that direction.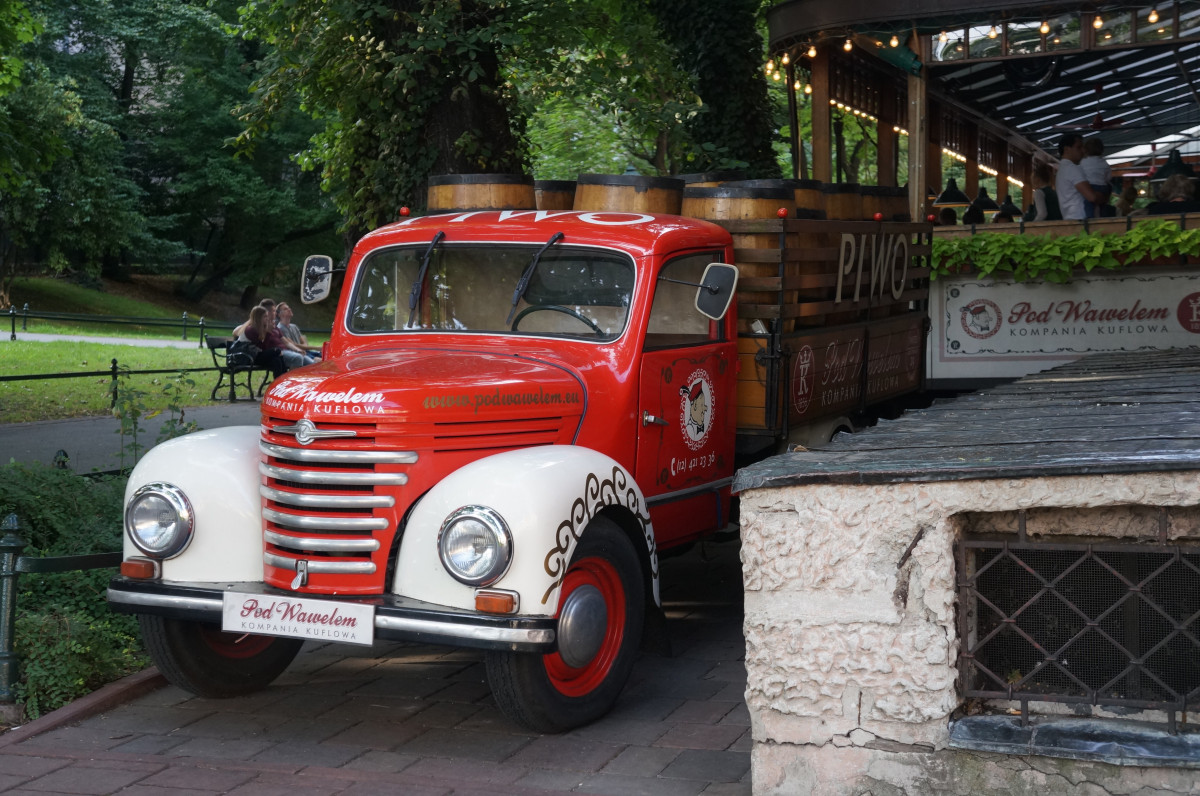 Poland
It felt so nice to drive with the old Vmax again! I met a German biker on the ferry from Sweden and we kept each other company through a big part of Poland, but after a whole night out in Lódź, our roads separated when he had to return to Germany. Lódź is a really cozy city, and we met nice people who helped us to keep the bikes safe overnight.
Next stop was Kraków for me. The city is tinted like a white veil from the bright buildings when you come across the mountains from the north. Beautiful. I did couchsurfing in Kraków, which proved to be a good choice. My host was so friendly and showed me the old Jewish neighbourhood in Kazimierz.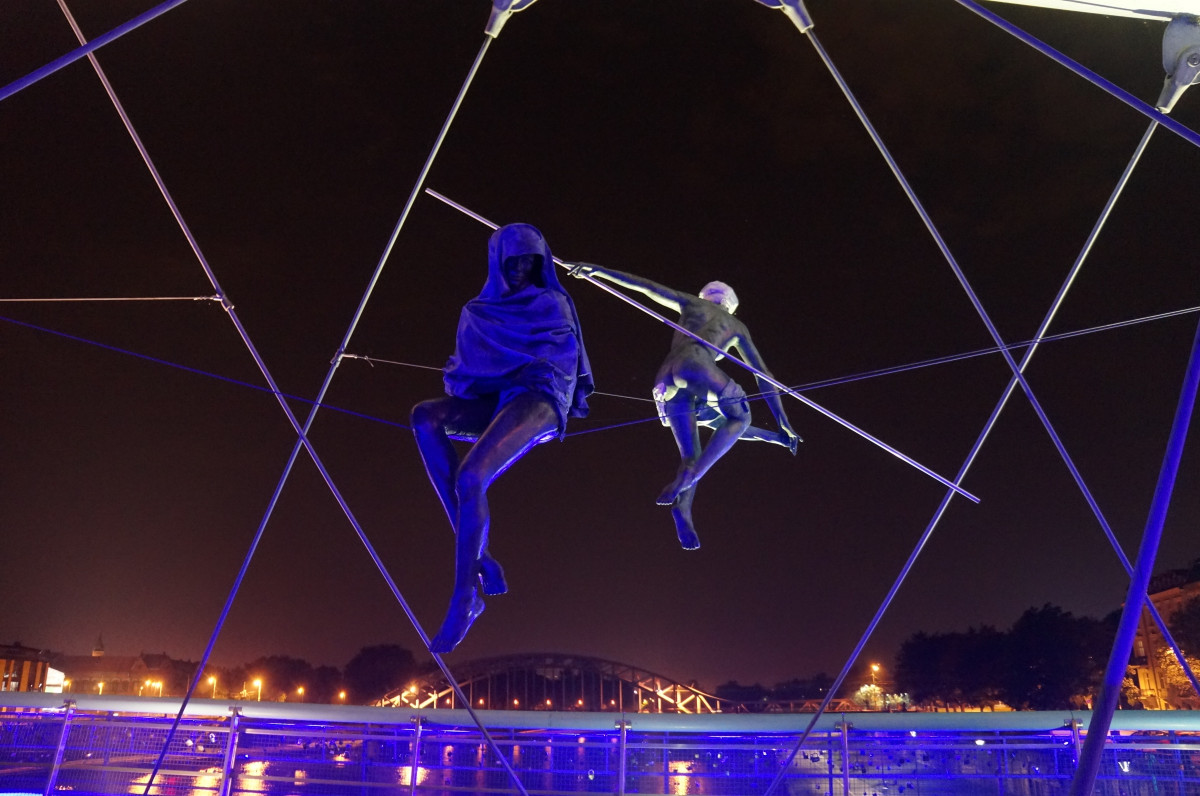 The traffic is a little bit strange in Poland, or more precisely how they use the traffic lights. When it was a green light, it was only for about ten cars before it turned to red again. It's equally weird at a railroad crossing. The boom went up after a train past, but just for about ten cars then the boom went down again – to release another train that came in direct connection to the first one – very dangerous, I was almost caught!
Slovakia
The road south towards Zacopane and Slovakia was incredibly beautiful! Slovakia is very hilly and the little roads were quite ok.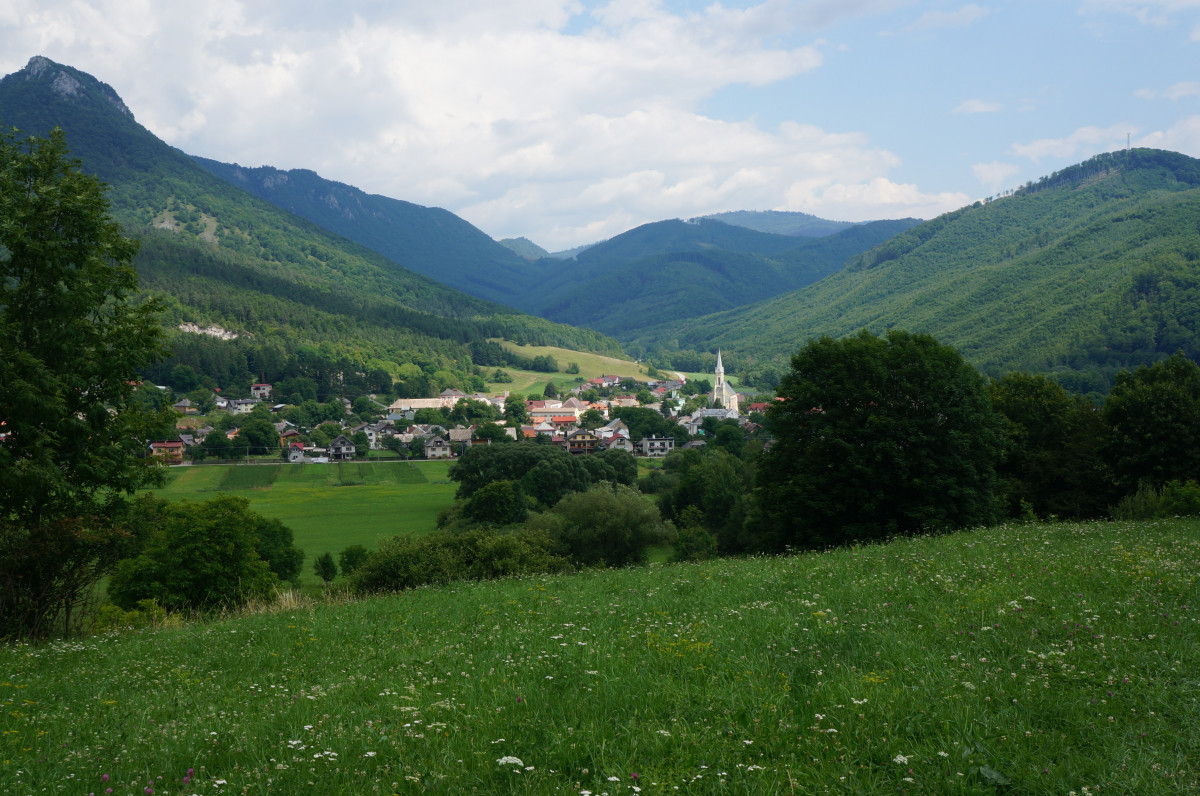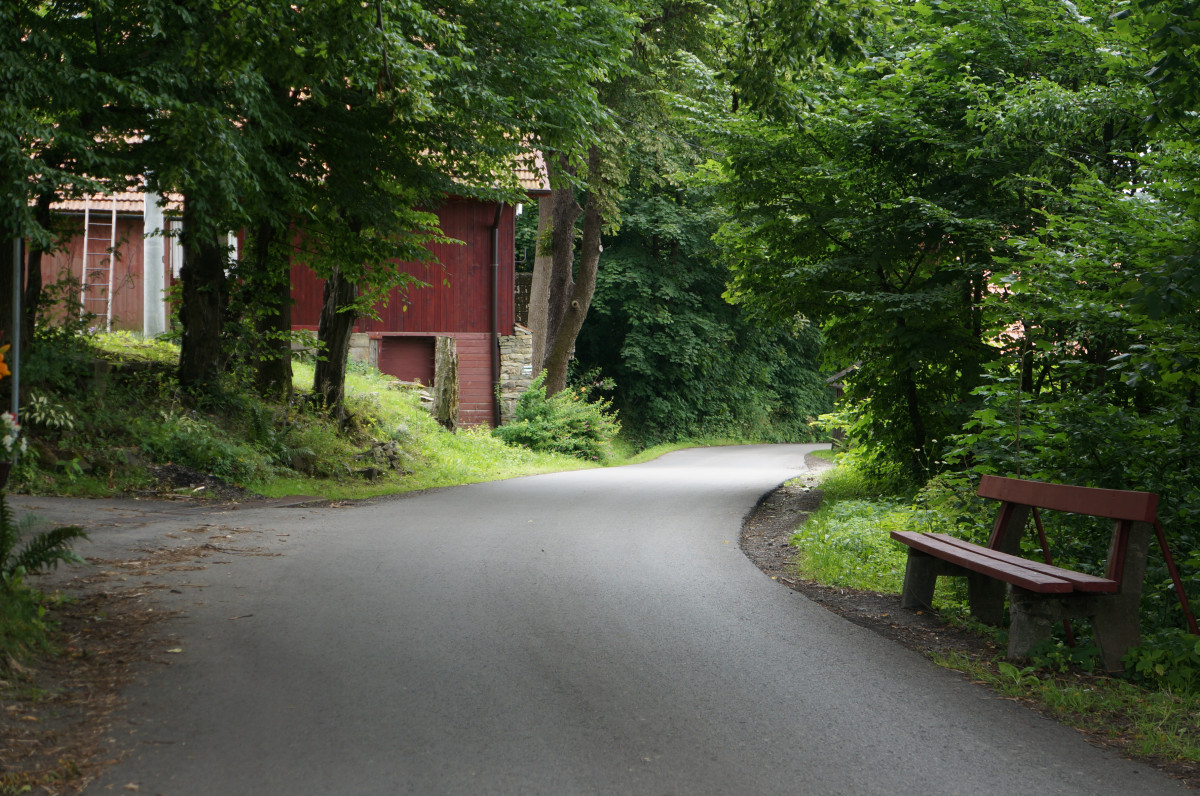 Poland, Slovakia and Hungary were most like a pass-through to Serbia, so unfortunately I didn't get to know the people so much, but overall it was only positive meetings. The Poles were very nice, and further on the people just got even nicer. The landscape in northern Hungary is hilly like Slovakia, but most of Hungary is very flat with straight roads, which is quite boring for a biker. However, it was beautiful with thousands of sunflowers along the roads. Northern Serbia looks like southern Hungary, where the sunflowers bend against the sun, but there the similarities stop.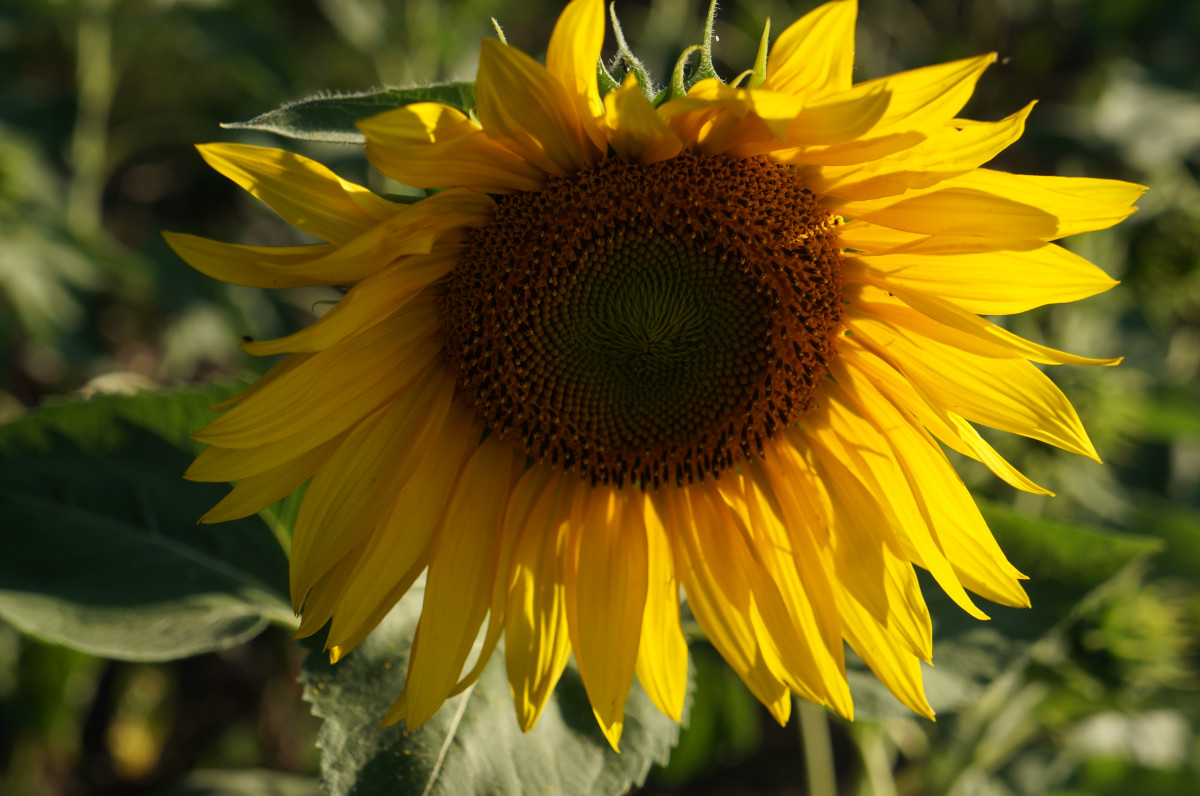 Serbia
I didn't notice the border between Poland and Slovakia and at customs between Slovakia and Hungary there was no one, but in Serbia there was a double check of passport and personality. Whatever, the Serbian people are very nice and relaxing and they are happy to converse. They continued to speak in Serbian even though they understood that you don't understand the language, but it actually worked, I understood their directions perfectly because they spoke with their whole bodies.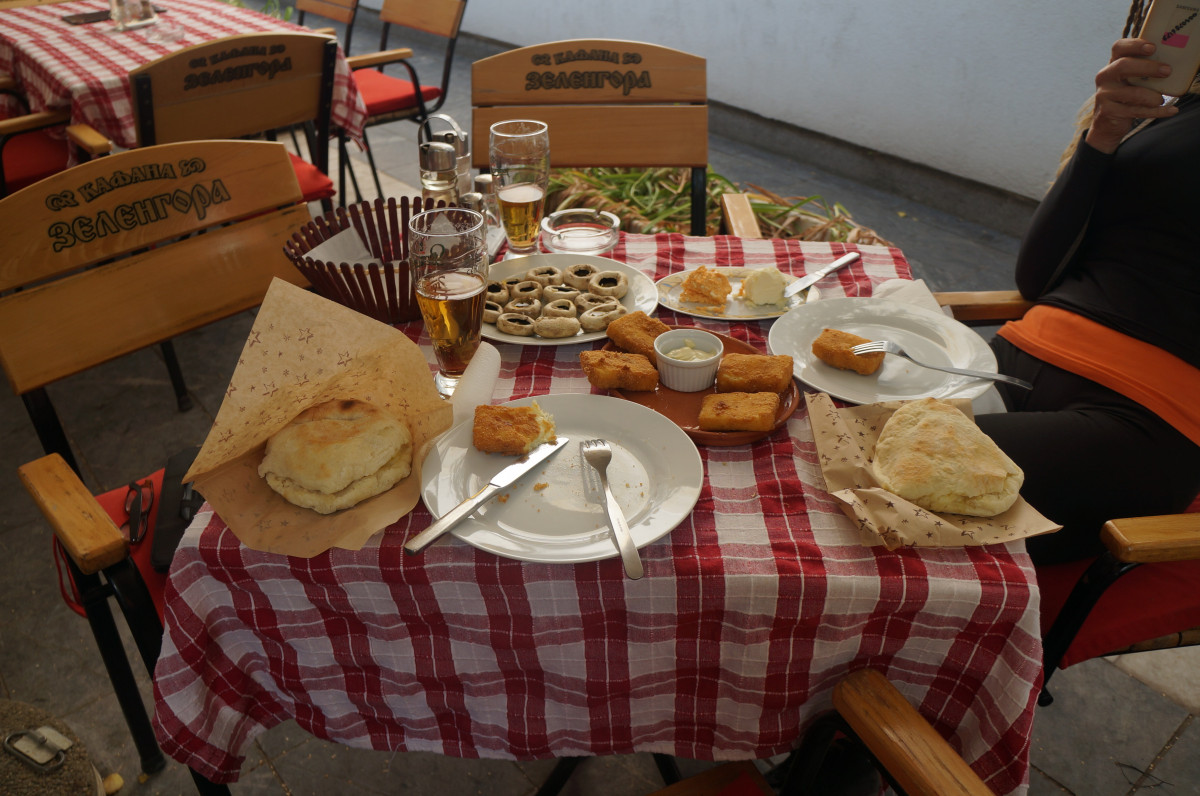 The traffic was far more aggressive in Serbia than the countries I passed earlier and very few were concerned about the speed limits. Signs with road numbers were few and small, it was hopeless to follow them. It was easier to find a large village (that can be pronounced) in the direction you want to go, and that has a spelling that can be memorised, even in Cyrillic letters, as the Latin names on the signs often disappears. In bigger cities, I usually drive by the sun, it works pretty well.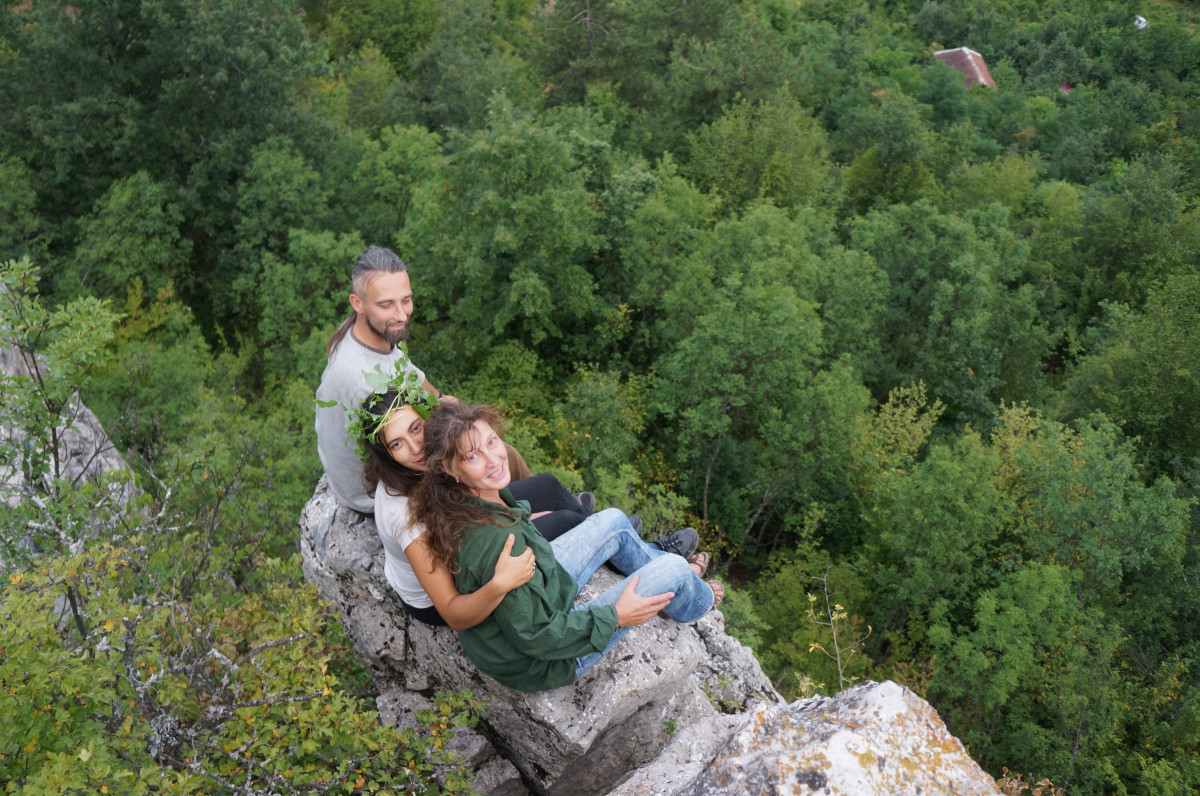 I stayed with some lovely friends up in the mountains of Southeastern Serbia. The landscape was so wild and beautiful there! One of the best memories was sleeping on a high cliff and seeing the valley below disappear in the dark under the starry sky as the sounds from nature got stronger. There are a lot of wolves in Serbia, but unfortunately I neither saw nor heard one.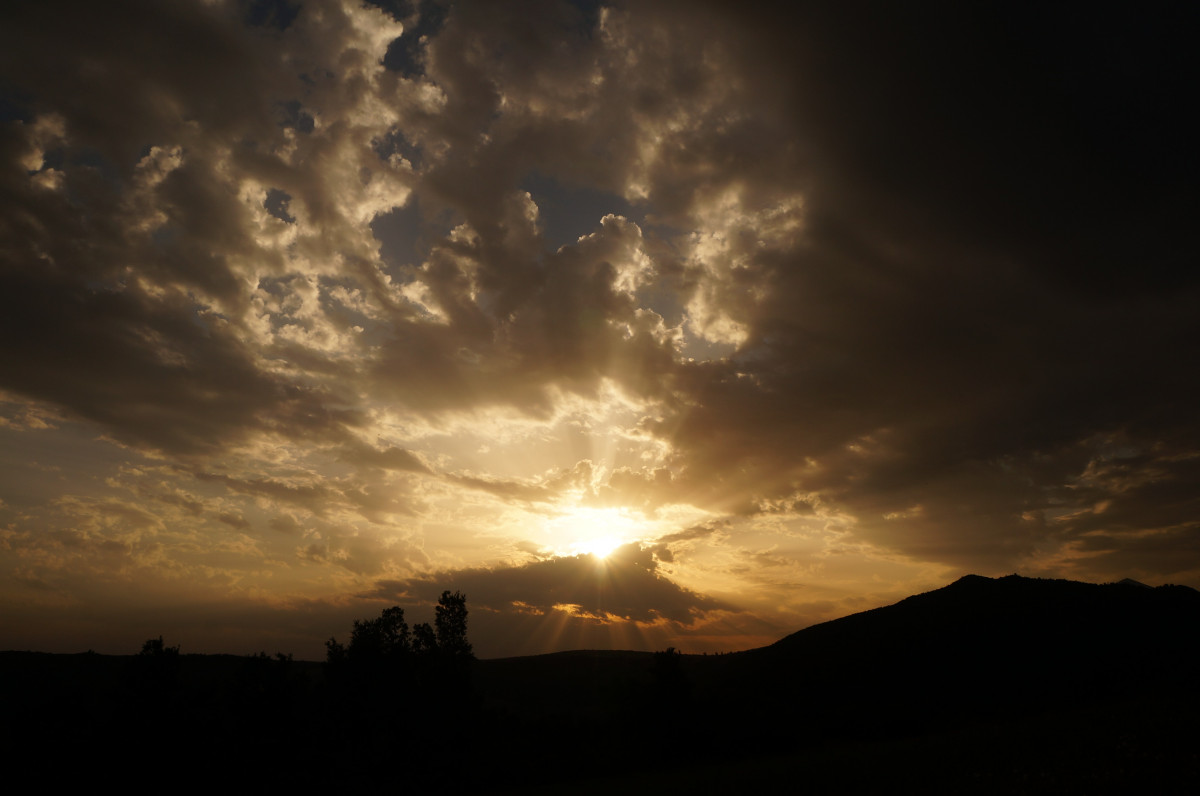 All images © Monica Axelsson