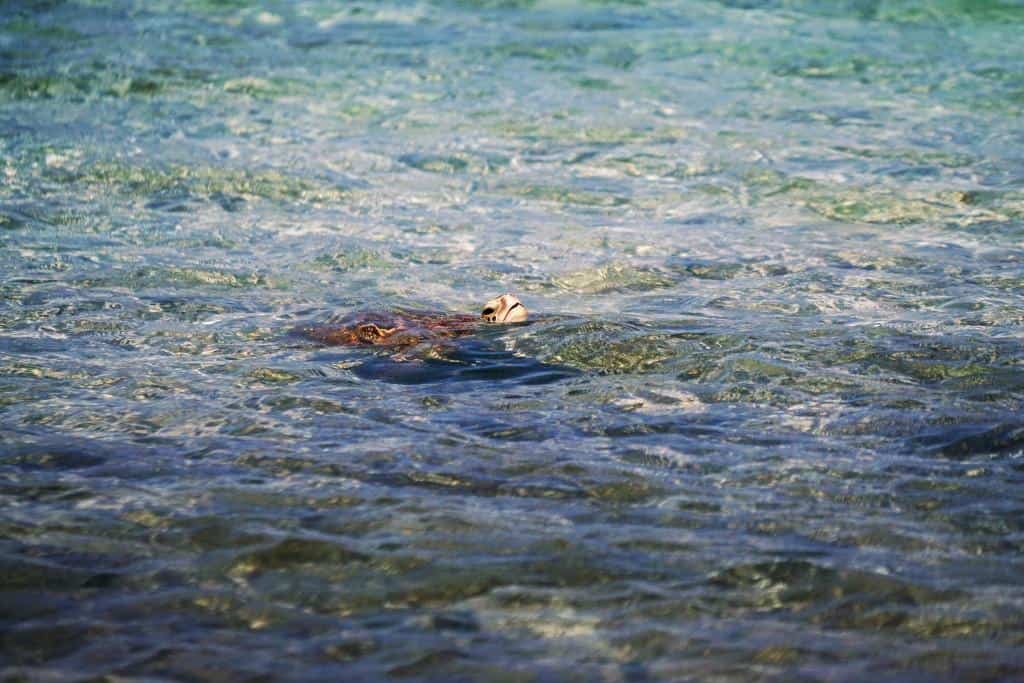 Nearly 70% of turtles in the Mediterranean Sea nest on the beaches of Turkey.
battleface visits İztuzu Beach and the headquarters of conservationist organisation DEKAMER  to experience the rehabilitation of injured turtles and see how conservation initiatives are intertwined with tourism.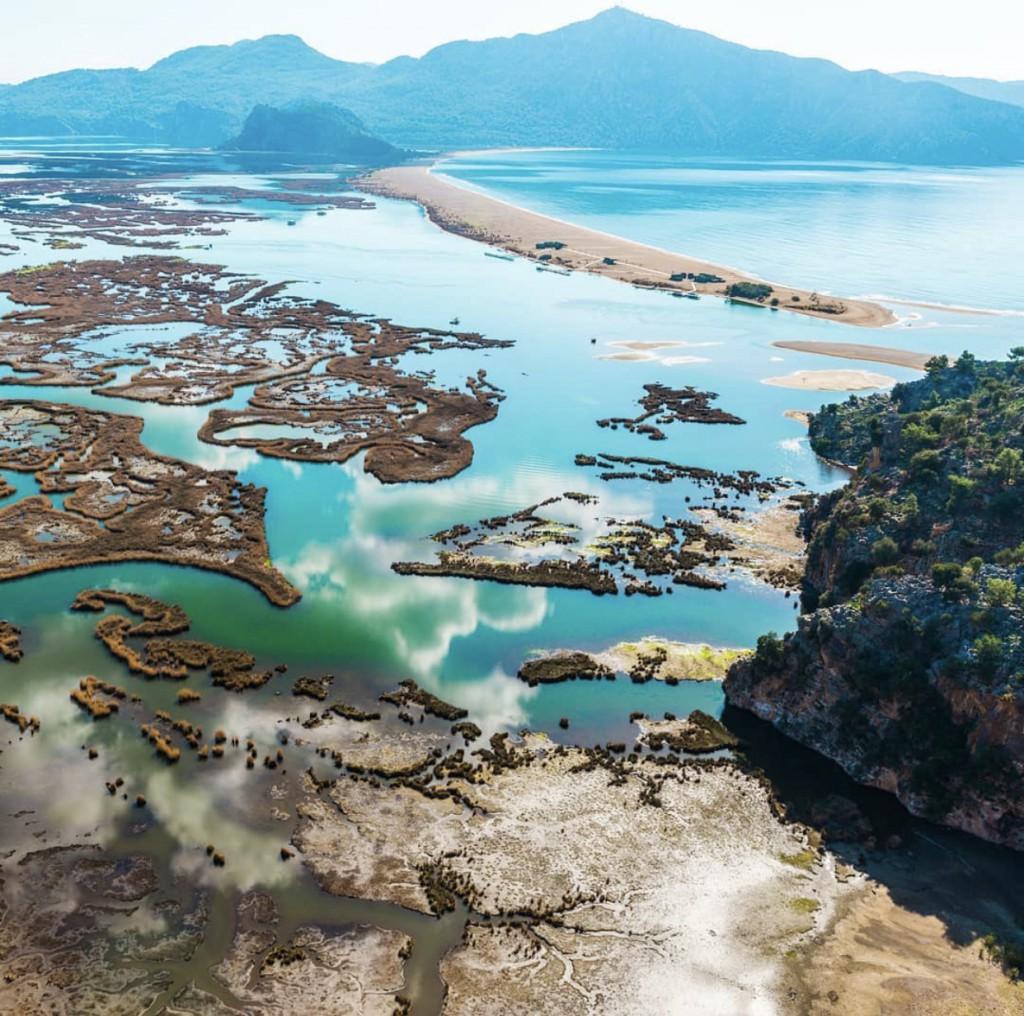 İztuzu Beach is near Dalyan, in the Ortaca district of Muğla in southwestern Turkey. The 4.5km beach is a narrow peninsula that forms a natural barrier between the freshwater delta of the Dalyan river and the Mediterranean Sea.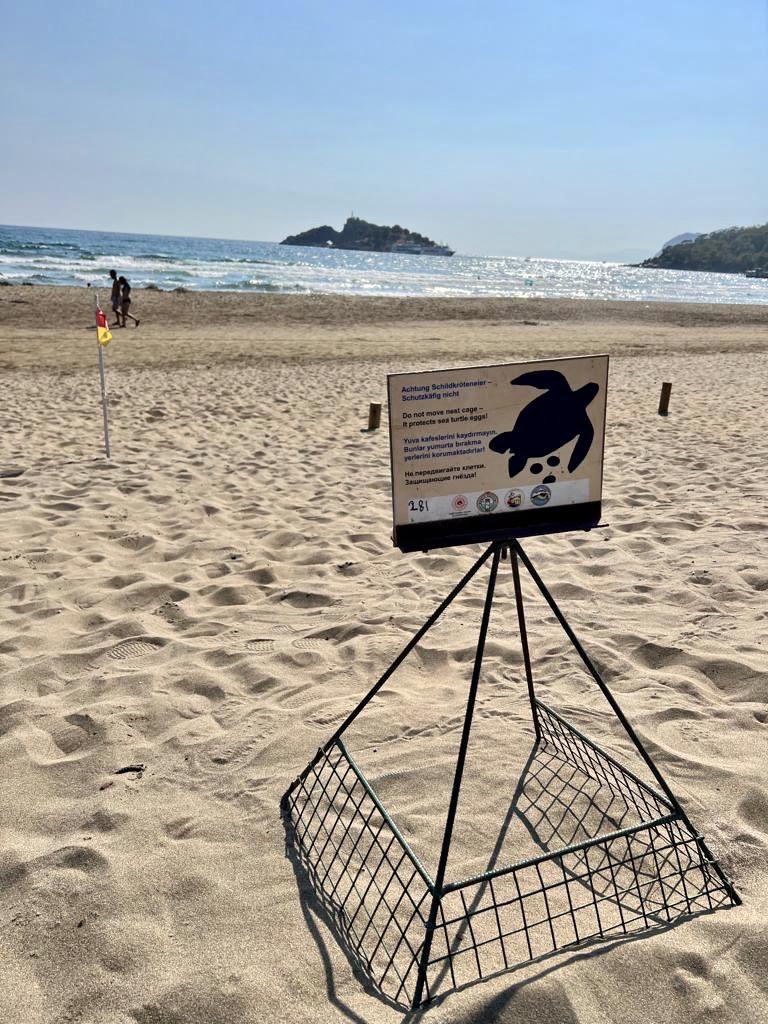 The beach is one of the main breeding grounds for the endangered loggerhead sea turtles (Caretta caretta) in the Mediterranean and holds a protected status in the Köyceğiz-Dalyan Special Environmental Protection Area.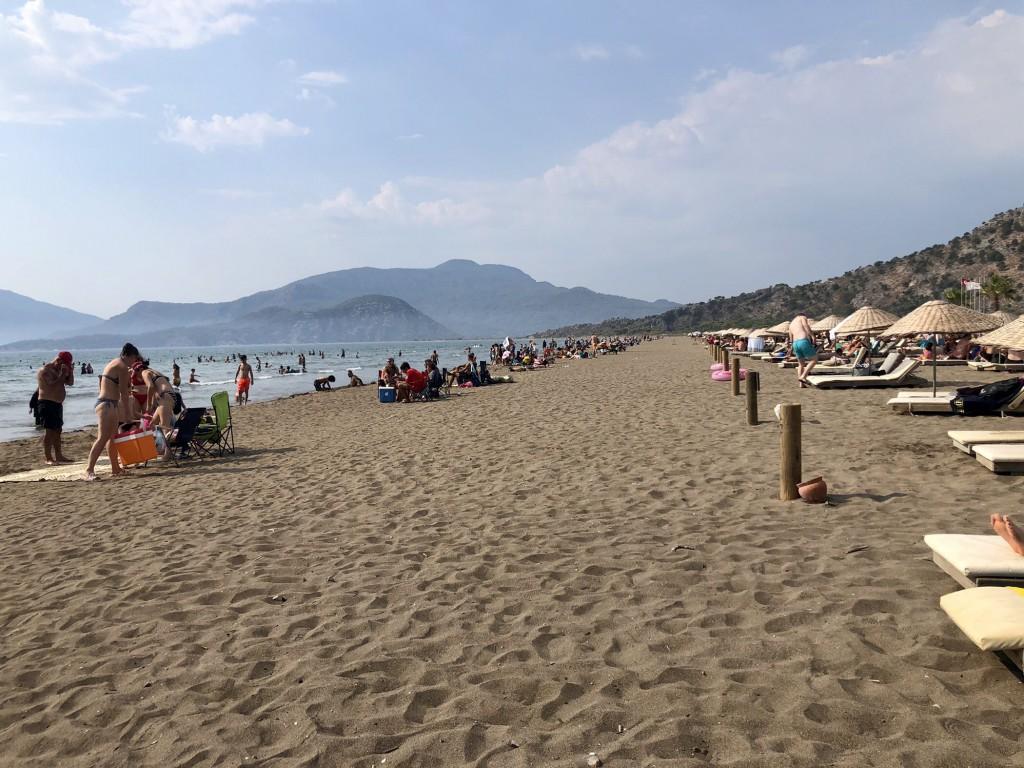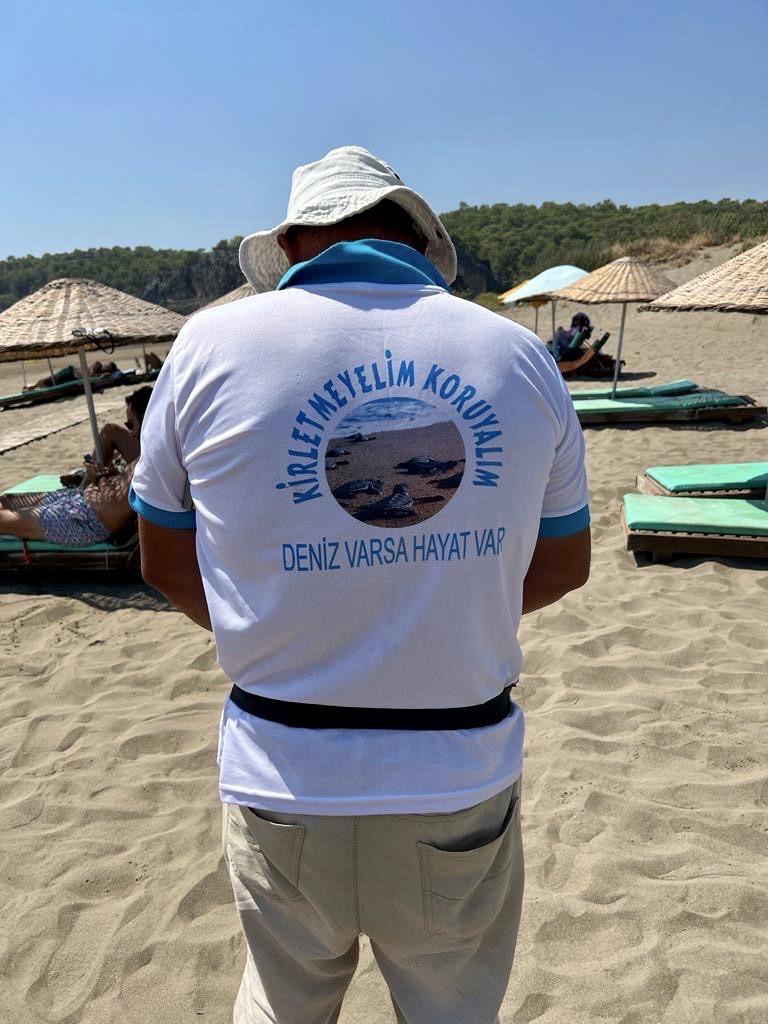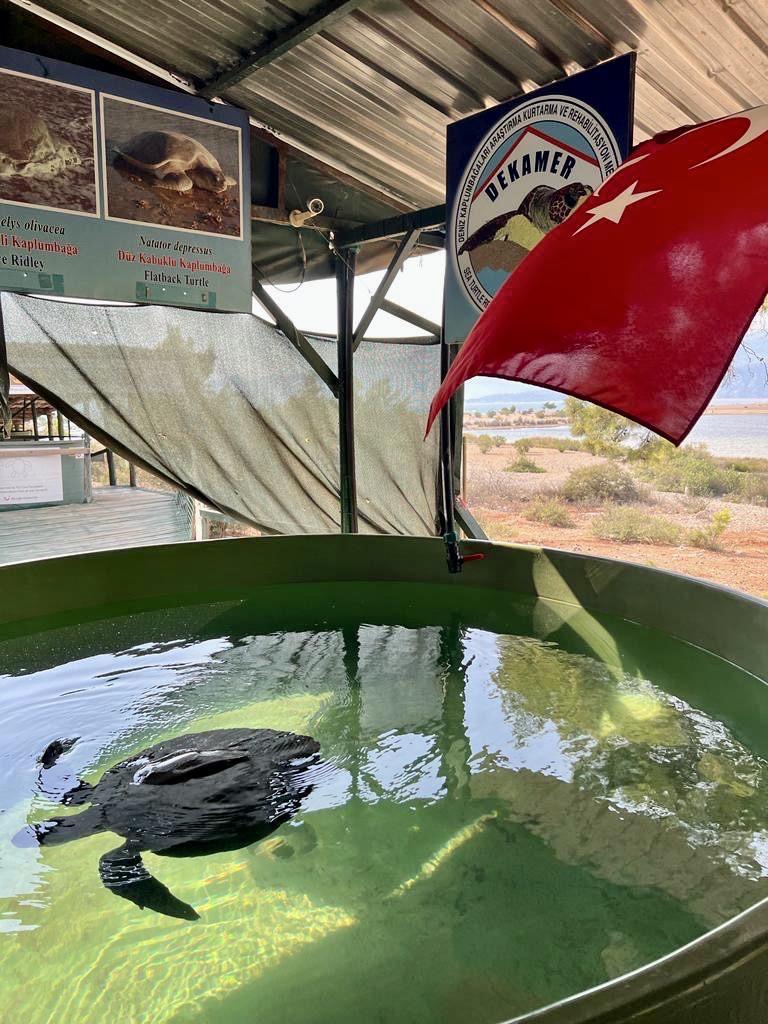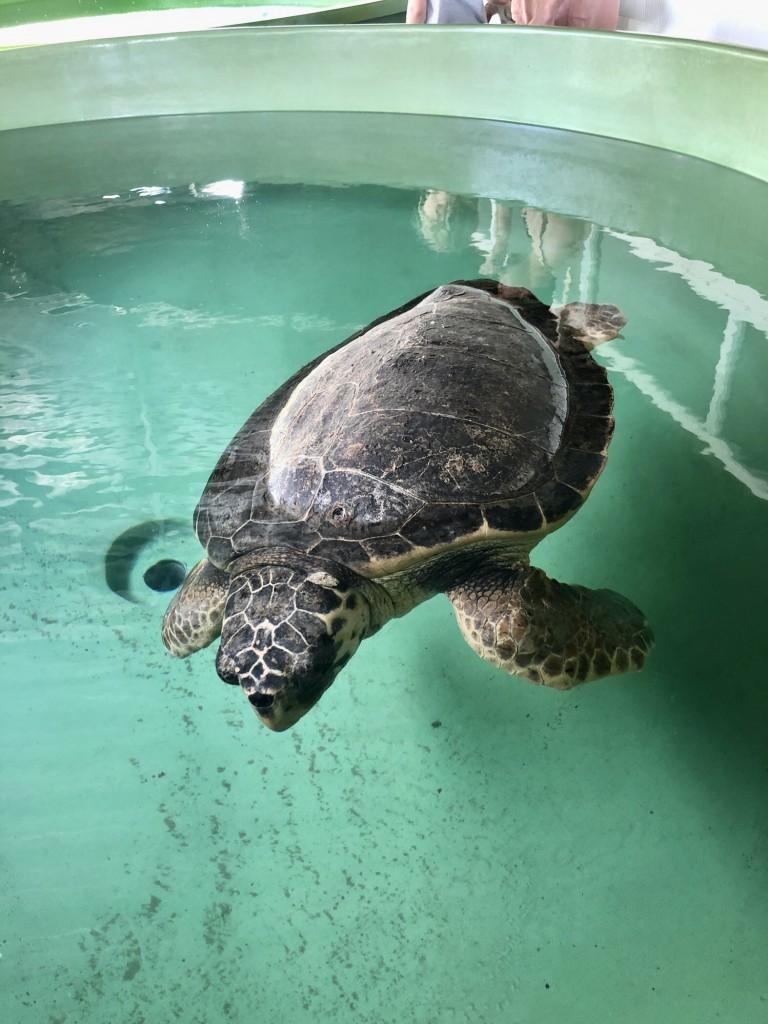 Injured turtles are frequently brought to the DEKAMER centre where specialist teams of marine scientists and veterinarians assess how they can be healed and returned to sea.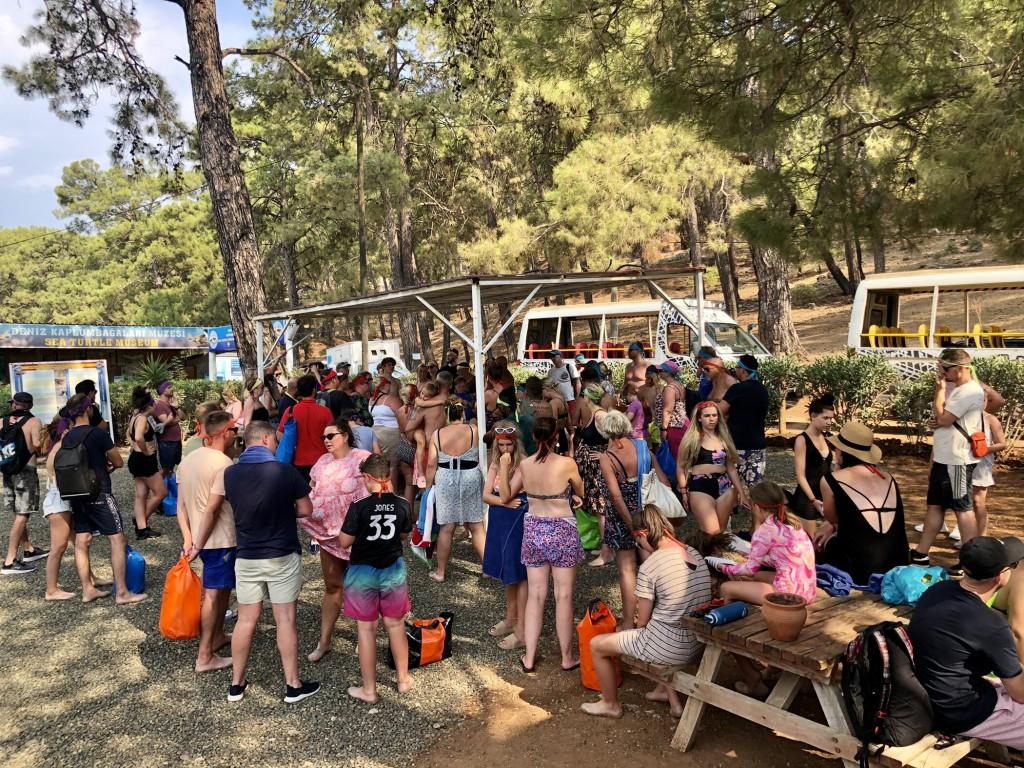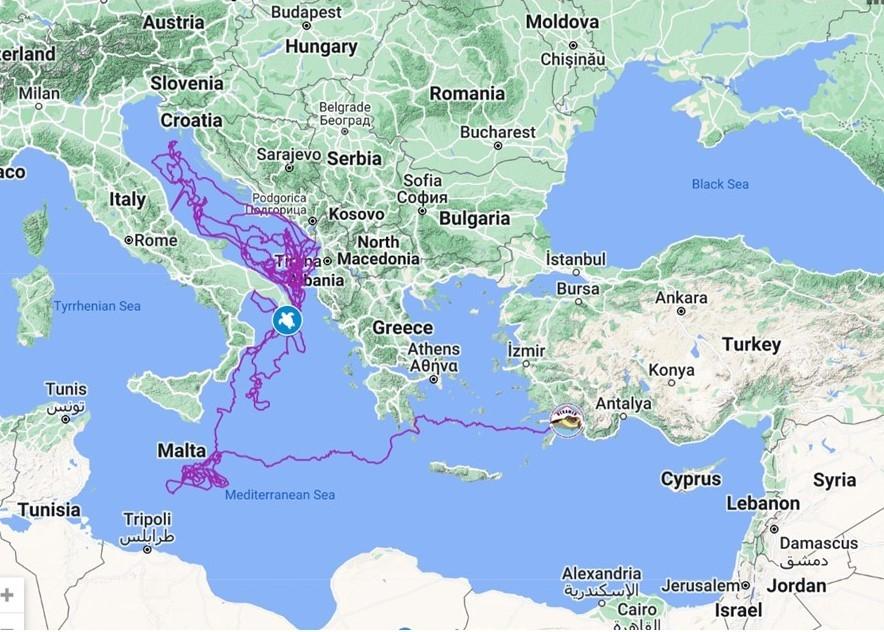 DEKAMER is supported by Tui Care Foundation under the project Turtles and Tourism can be Together, designed to increase awareness about sea turtle conservation in tourism areas in the South Aegean coasts of Turkey.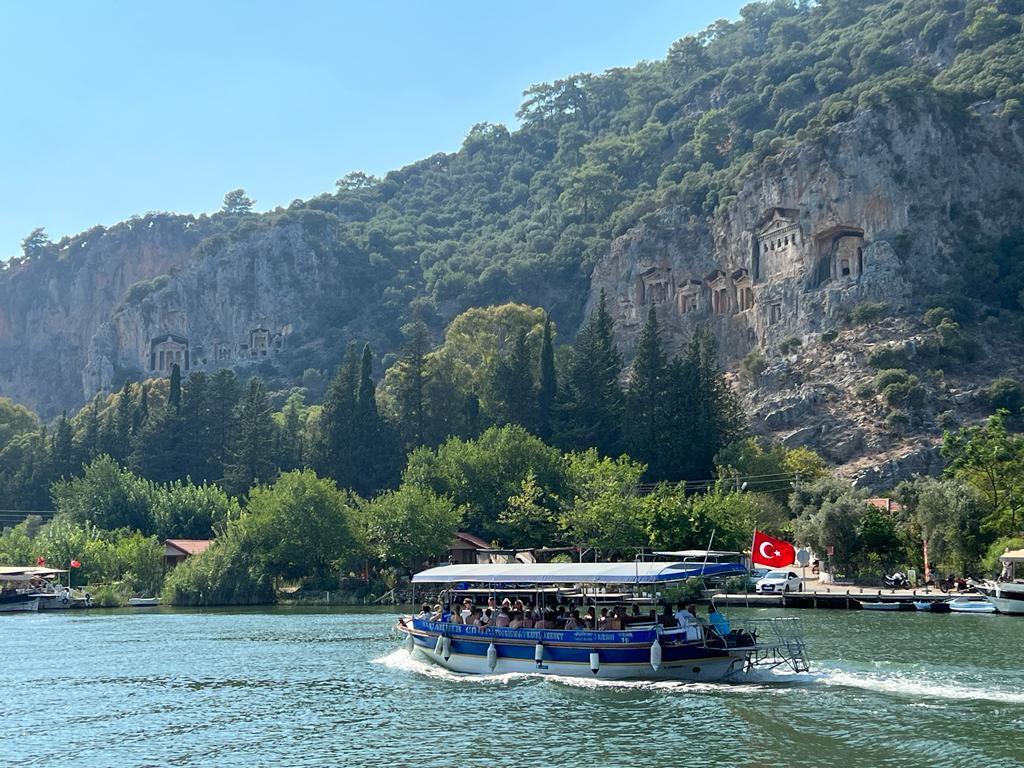 Track a turtle, volunteer or learn more about DEKAMER