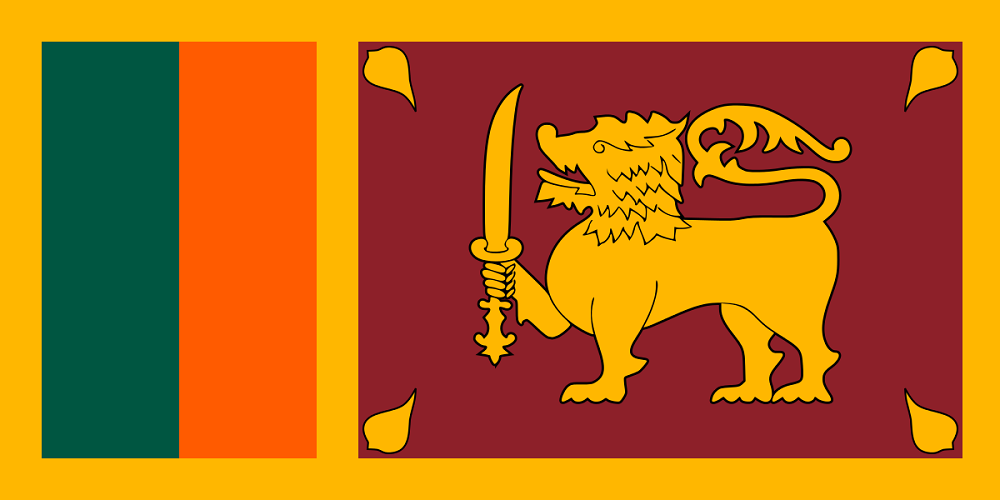 Is it safe to sail in Sri Lankan waters?
Depends on who you ask.
AdvantFort, a US-based private maritime security service (think Blackwater on boats) seems to think so. In a 12 November press release the company cited US State Department warnings of 'ongoing criminal activity around the country, including murder and kidnapping' as the reason for relocating their operations base to the Malacca Strait, between Malaysia and Sumatra. A little later in the press release, AdvanFort admits that 'The announcement comes in the wake of reporting that pirates have hijacked a second tanker in a month in the Malacca Strait.'
So let me get this straight: a maritime paramilitary group for hire plans to avoid Sri Lankan waters due to crime rates on land?
The Sri Lankan Navy has taken umbrage, claiming that the shipping lanes are well protected.
Sri Lanka uses a mixture of public and private entities to patrol coastal waters. Sri Lankan-based Avant Garde Maritime Services (AGMS) is the government-sanctioned private security outfit that controls arms distribution and logistics. AdvanFort used to be a player in the game, until they got busted for providing squirrely progeny for a (literal) boatload of guns.
With the Navy's blessing, AGMS has blacklisted AdvantFort from having floating armouries in Sri Lankan waters, giving AGMS a monopoly on Sri Lankan maritime security. Tit for tat.
According to the website Piracy Daily, piracy will haul in USD 5 billion in the next five years. That's a lot of parrots.
It also means a lot of lives are at risk because combating piracy isn't like combating terrorism. There is no ideological goal. It's a sneaky business, and difficult to track.
So, is it safe to sail in Sri Lankan waters?
It's up to you. The country employs floating armouries and armies for protection. But if you ask me, some of the biggest pirates are the major players.