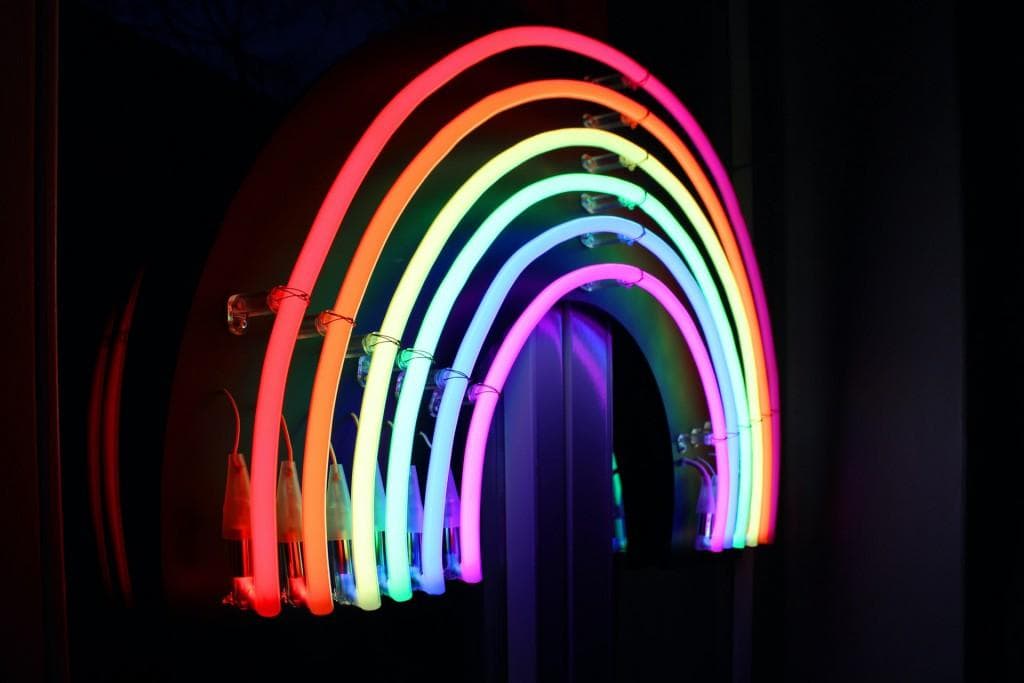 Happy Pride Month, y'all!
Don't let the end of June put the kibosh on the festivities. Keep the spirit alive with this Pride Guide.
Why do different places host Pride events at different times? A better question: why not? Read more for how to show your Pride beyond the month of June.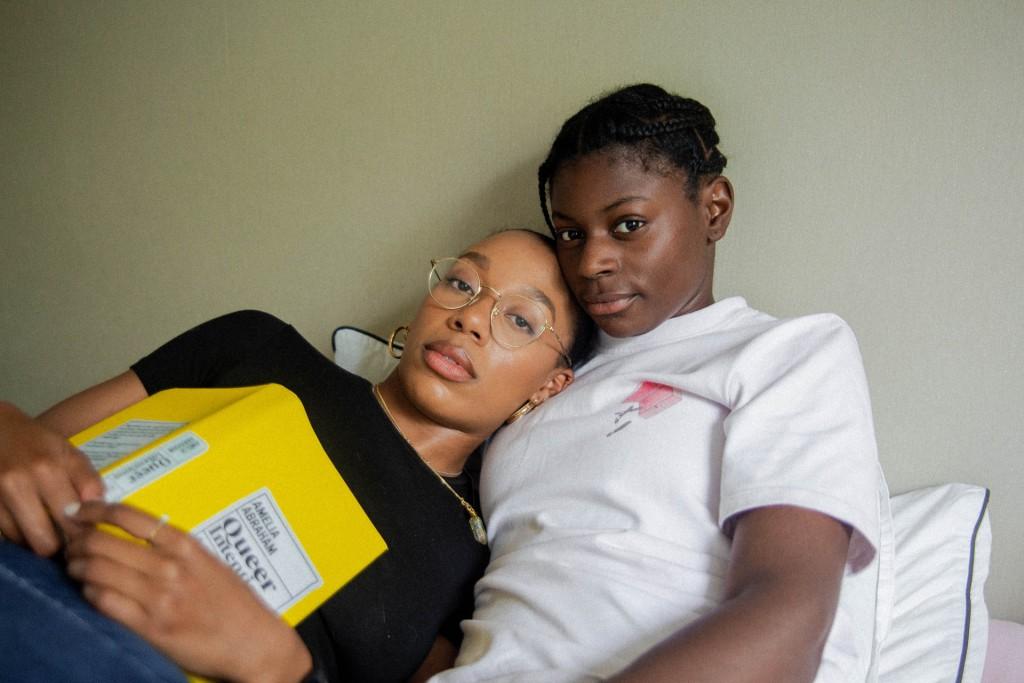 Global Black Pride, Toronto, Canada 27-31 July
Global Black Pride is the first global Pride event that brings together Black LGBTQI+ communities across all continents. Celebrating Black culture and diversity worldwide, the event promotes access for most by offering many of the workshops and events online.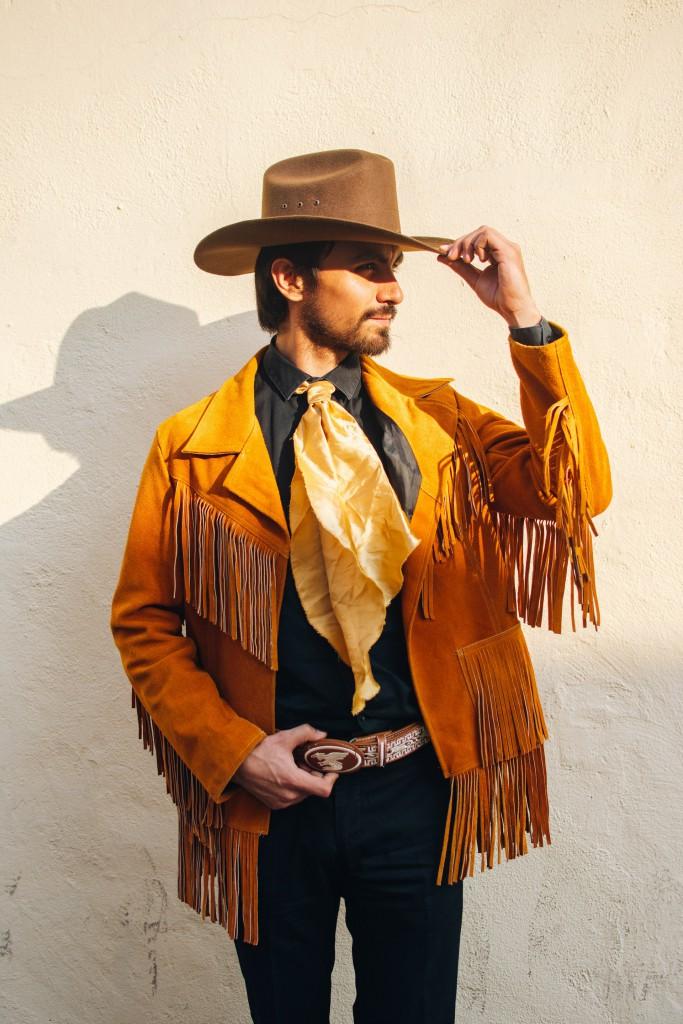 Beyond the Rainbow, Austin, Texas, USA, 20 August
Don't let that single date fool you- Austin is friendly, year-round! Come early for a photo op on the rainbow crosswalks permanently installed 11 October – National Coming Out Day – on 4th and Colorado streets, and stick around after for some of the best food and music that Texas has to offer.
https://austinpride.org/pride-2022/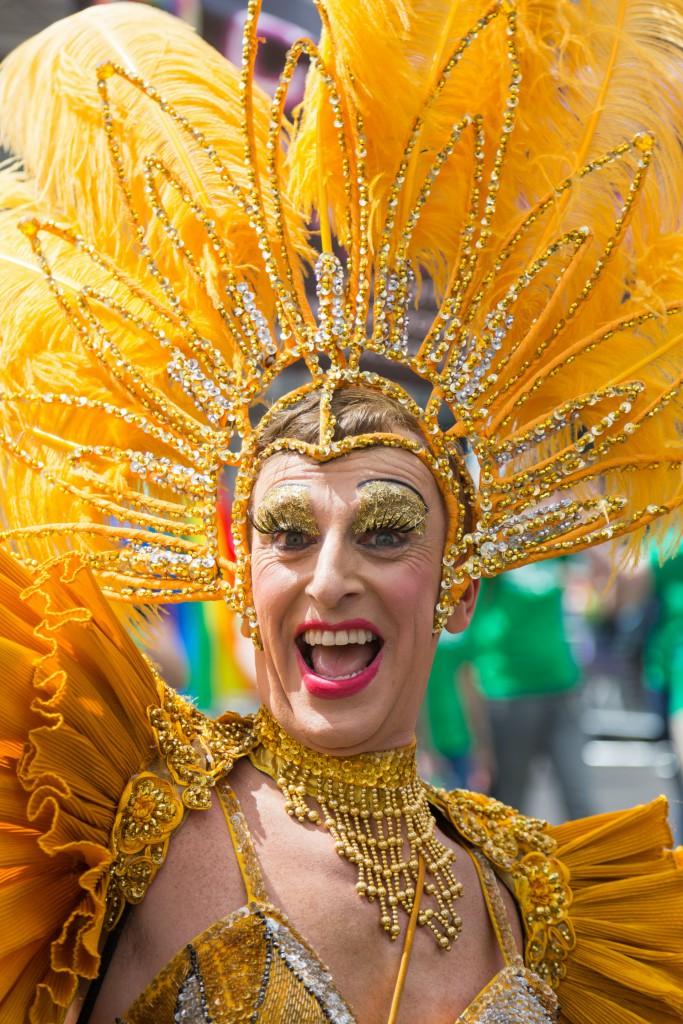 Southern Decadence, French Quarter, New Orleans, Louisiana, USA, 1-5 September
Not technically Pride, what many friendly locals call 'Gay Mardi Gras' deserves a mention for its longevity: 50 years strong. The Sunday parade (starting at the crack of 2pm) is a must-see. Don't expect empowerment workshops or networking; the gist of the event can be summed up by a quote from Mae West and/or Liberace: 'Too much of a good thing is wonderful.'
http://www.southerndecadence.us/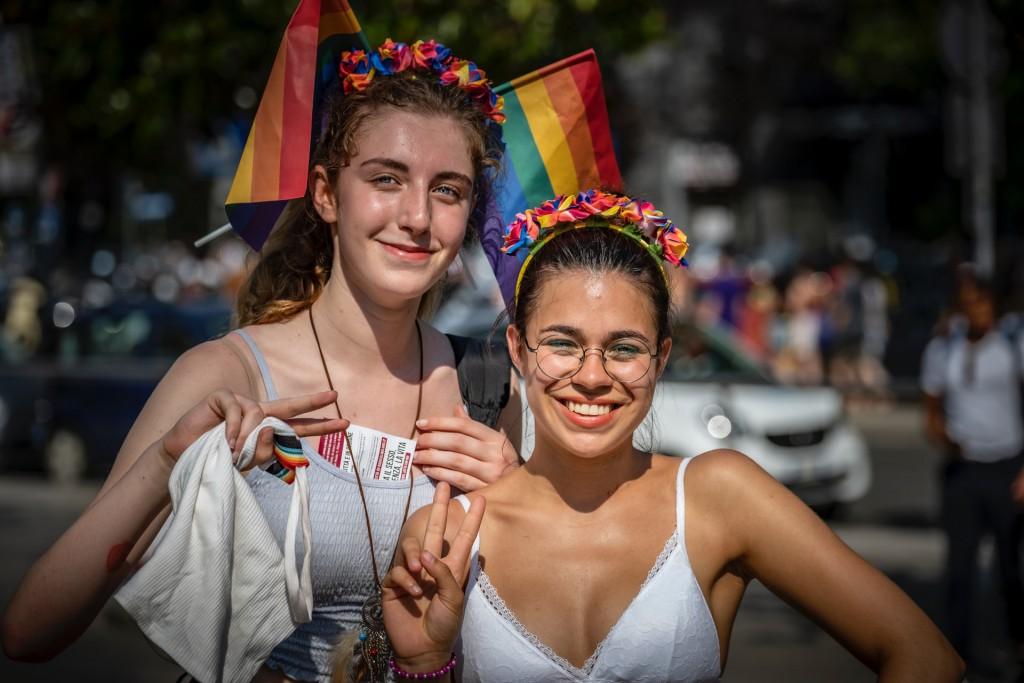 Benidorm, Spain, 5-11 September
There's more to this seaside beauty than the all-inclusive. Revellers can make the most of the Costa Blanca in Benidorm's Old Town, known both for its charm, eateries, and late-late nightlife. Leave the hotel in your dancing shoes, but don't forget your sunglasses!
https://www.benidormpride.com/en/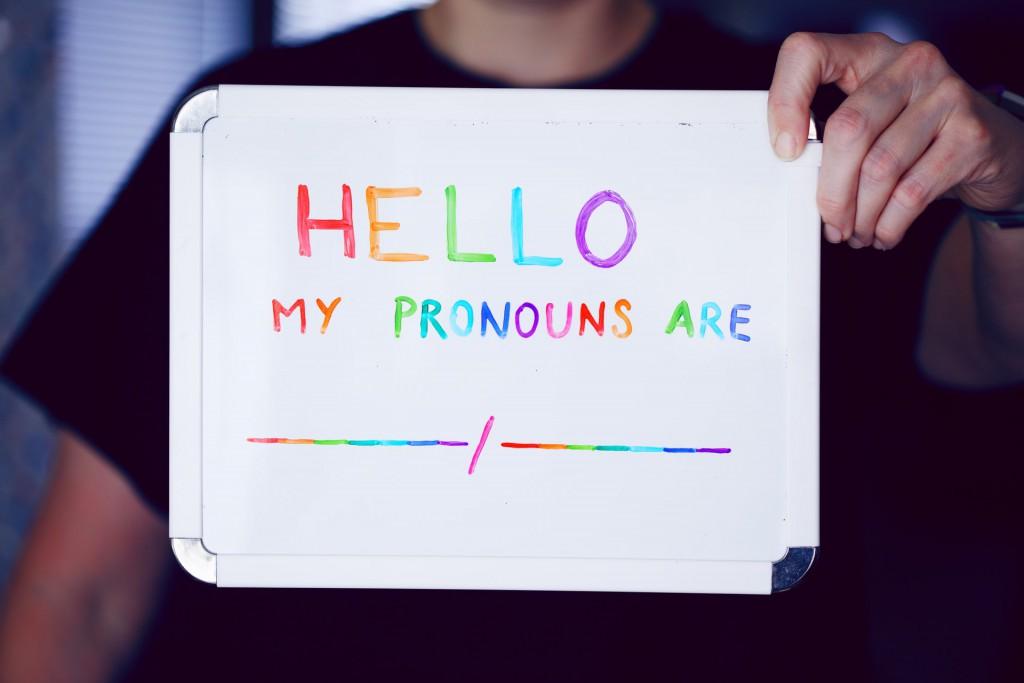 Honolulu, Hawaii, USA, 15 October
What says Pride more than celebrating in the Rainbow State? Honolulu's parade date doesn't compete with larger events across the world for one simple reason: October. What Pride destination could rival Hawaii's perfect weather and beautiful beaches, especially in autumn?
https://hawaiilgbtlegacyfoundation.com/
Read more
For Pride events, the International LGBTQ+ Travel Association Pride Calendar is a terrific first stop. But before you pack your dancing shoes, double-check local resources directly for dates, events, and times.